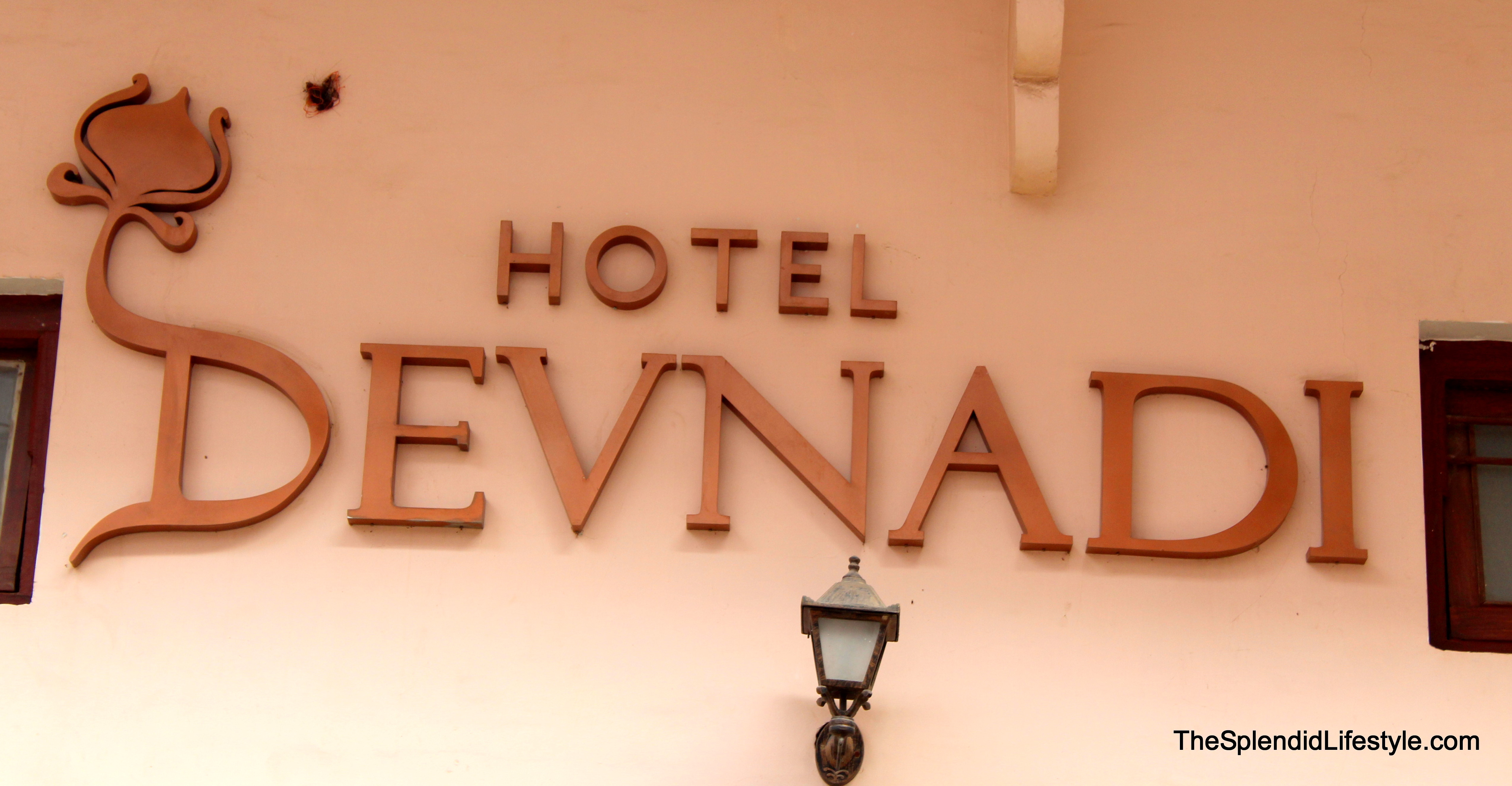 "Devnadi" is a beautiful, luxury and heritage boutique hotel in Haridwar. It is actually a Haveli that has been converted into a hotel. The word, Devnadi is used as a synonym for River Ganga. Literally, it means, "the river of the Gods". The hotel is located at a mere distance of 900 metres from the Haridwar Junction Railway Station which means that you can practically walk up to here if you are not carrying much luggage with you. It is at a distance of 1 Km from the Bus Stand of Haridwar and approachable within an hour from the Jolly Grant Airport, that is located roughly 39 kms away.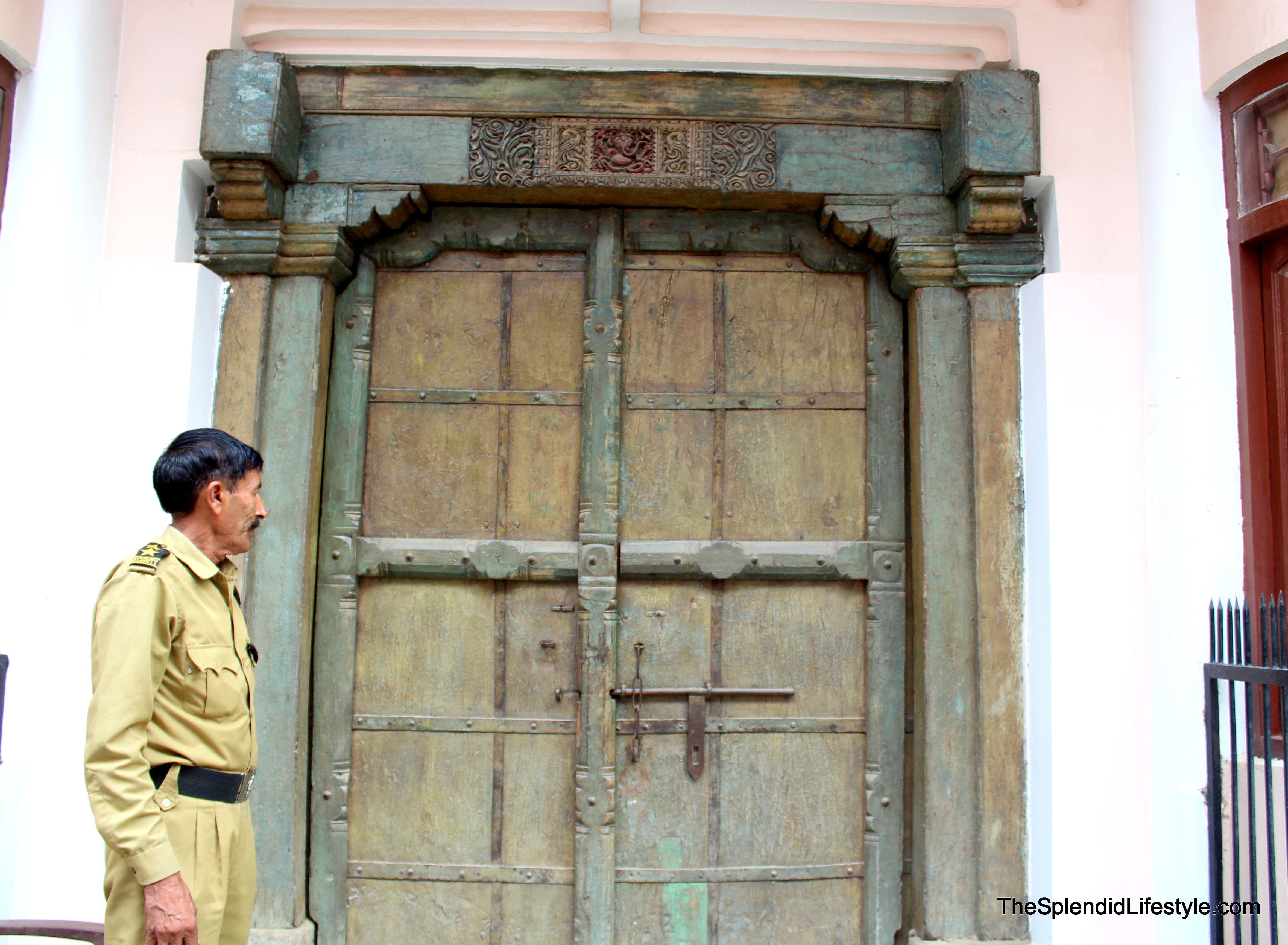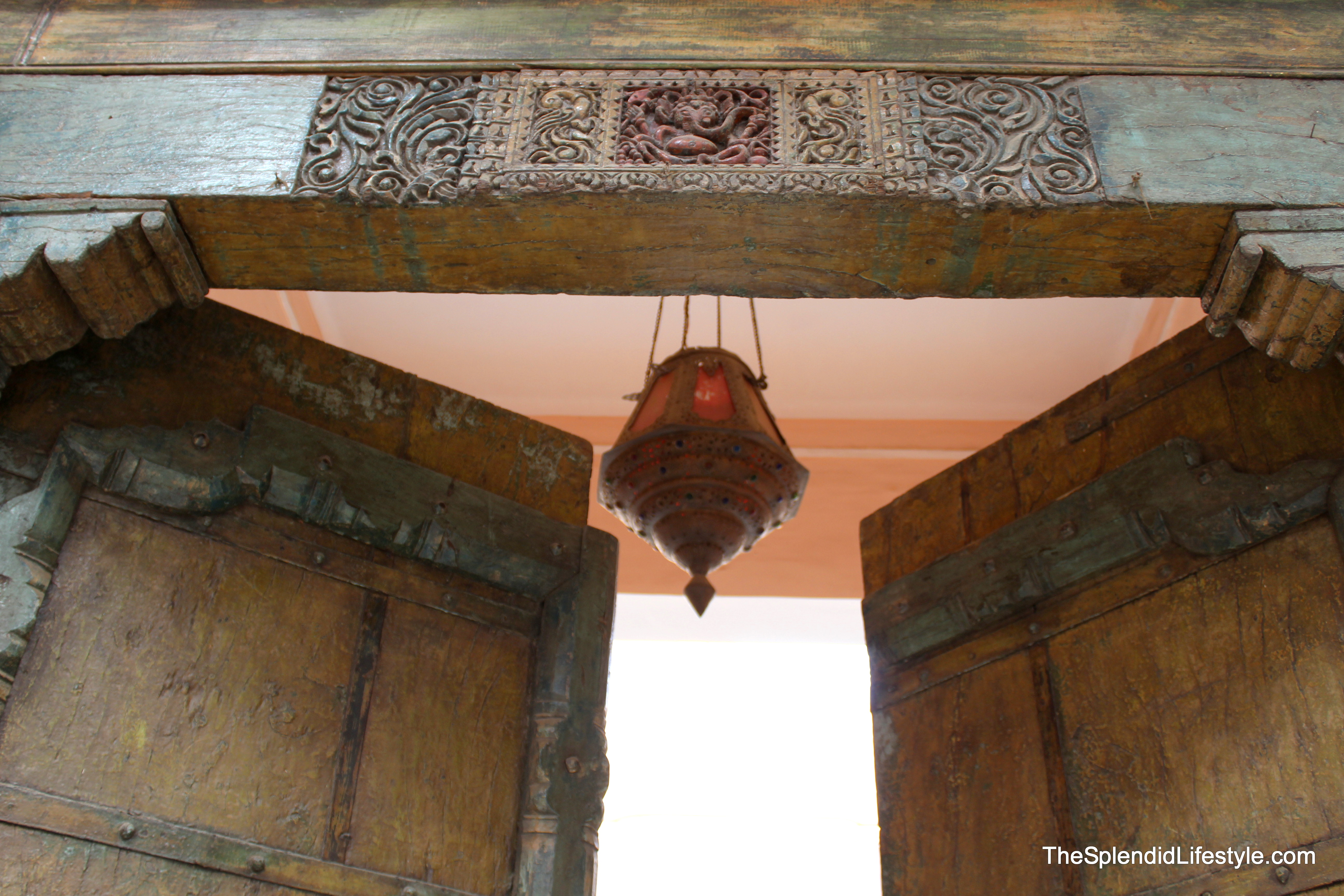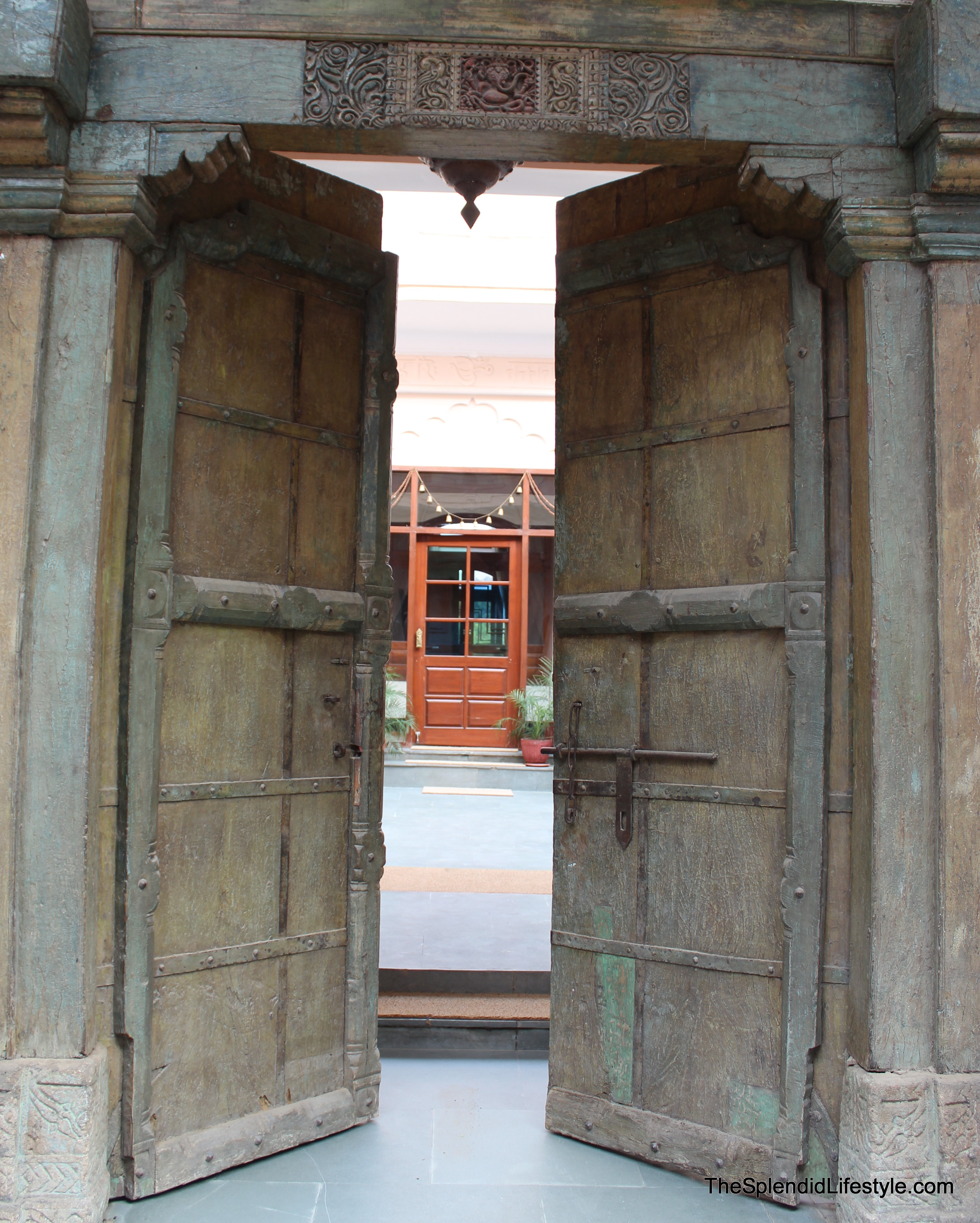 Devnadi "The Heritage Hotel" Haridwar
History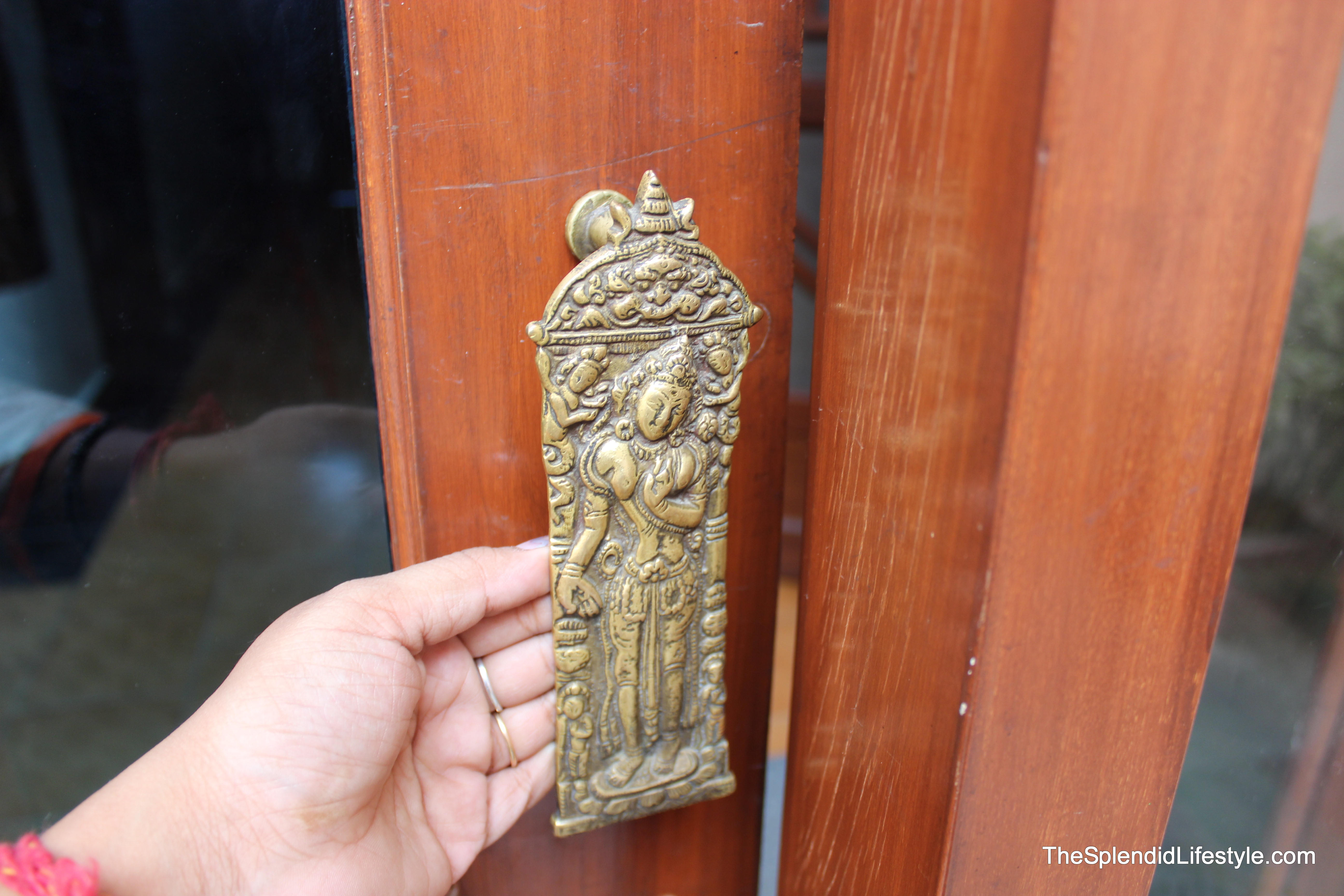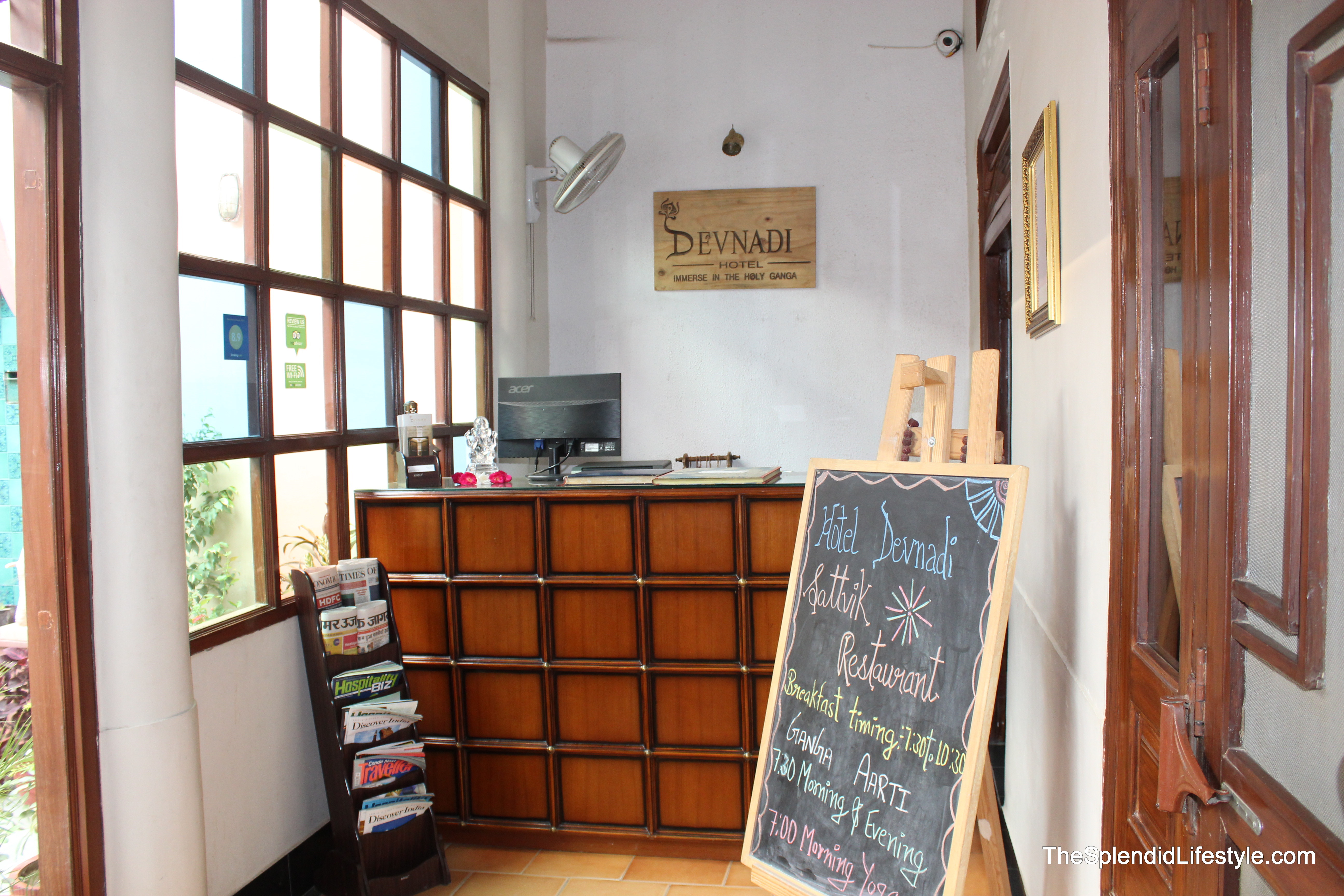 The historic Haveli has a legacy of more than 150 years. This place also served as the Holiday Home to HH Queen of Nepal and was also known as "Nepali Kothi". This hotel was once owned by PadamShri Ramanand Sagar, the creator of the famous Ramayana serial that starred Arun Govil as lord Shree Ram. Later on, it was sold to Saigal family. Mrs Renu & Mr Pankaj Saigal and family recreated it into a Luxury and Heritage Hotel. This place is a little slice of heaven for those who are visiting Haridwar to experience the rich culture of India, peace, tranquility and spirituality. Many bollywood movies of 90's shooting was done here and Bollywood Stars like Juhi Chawla would often stay here.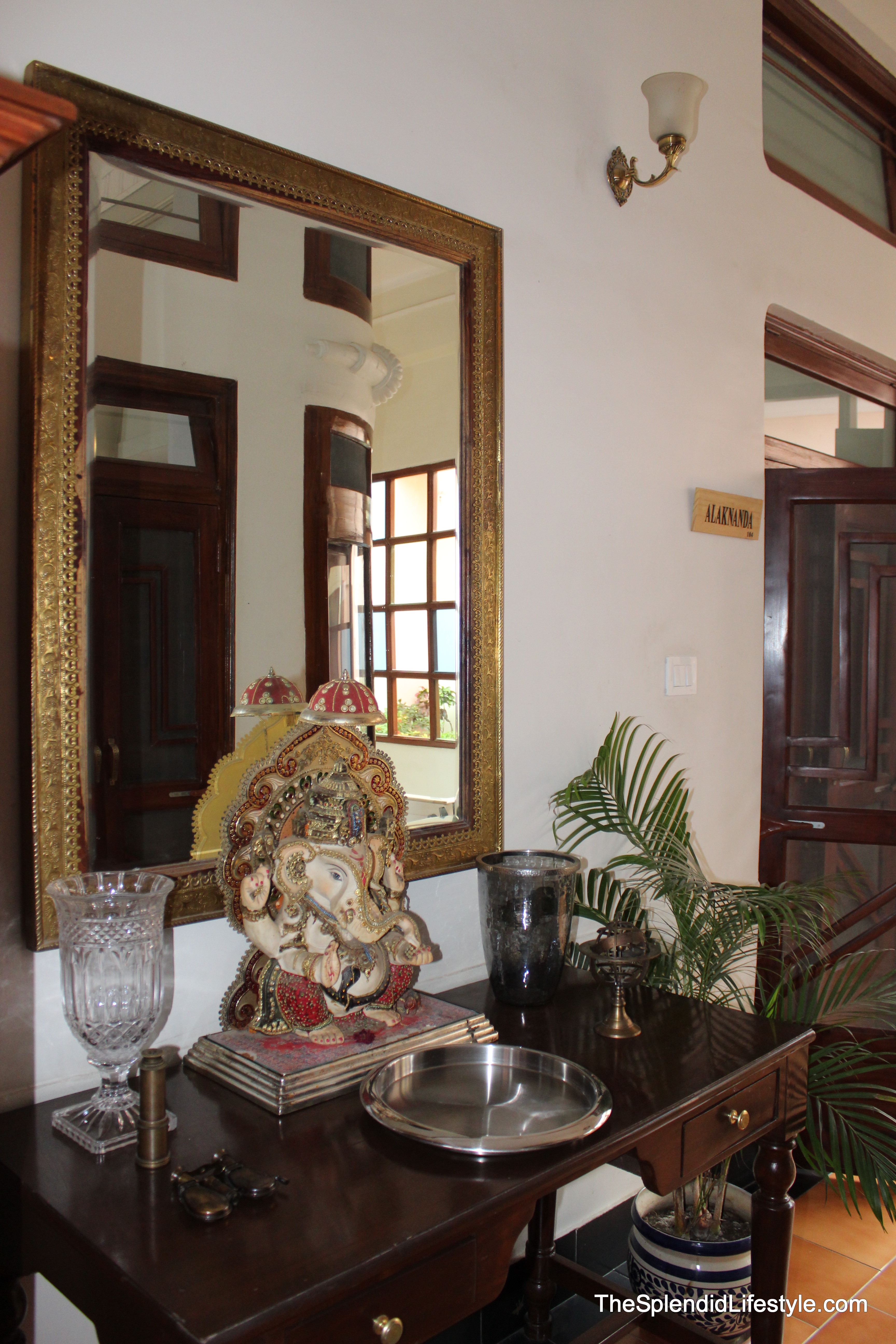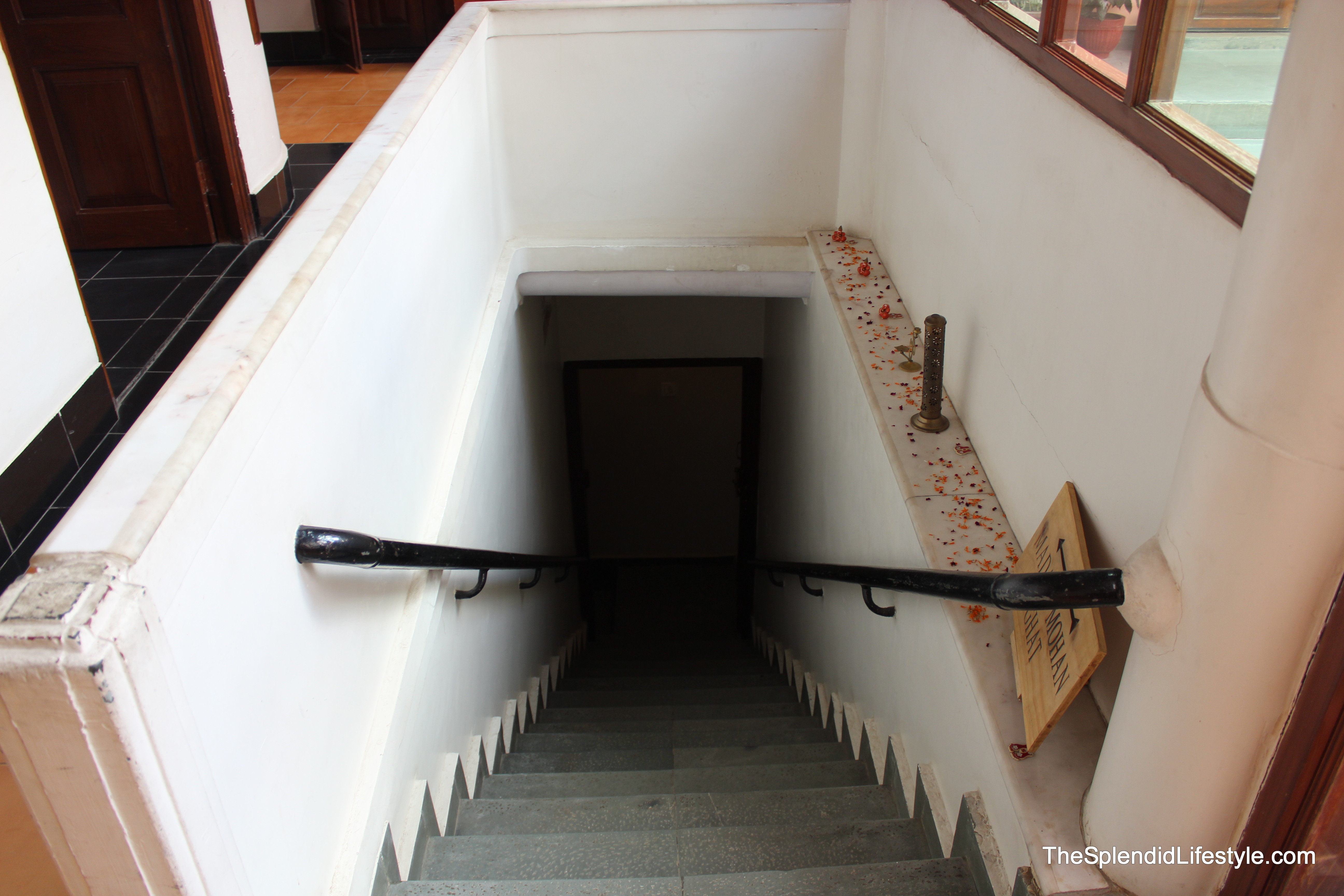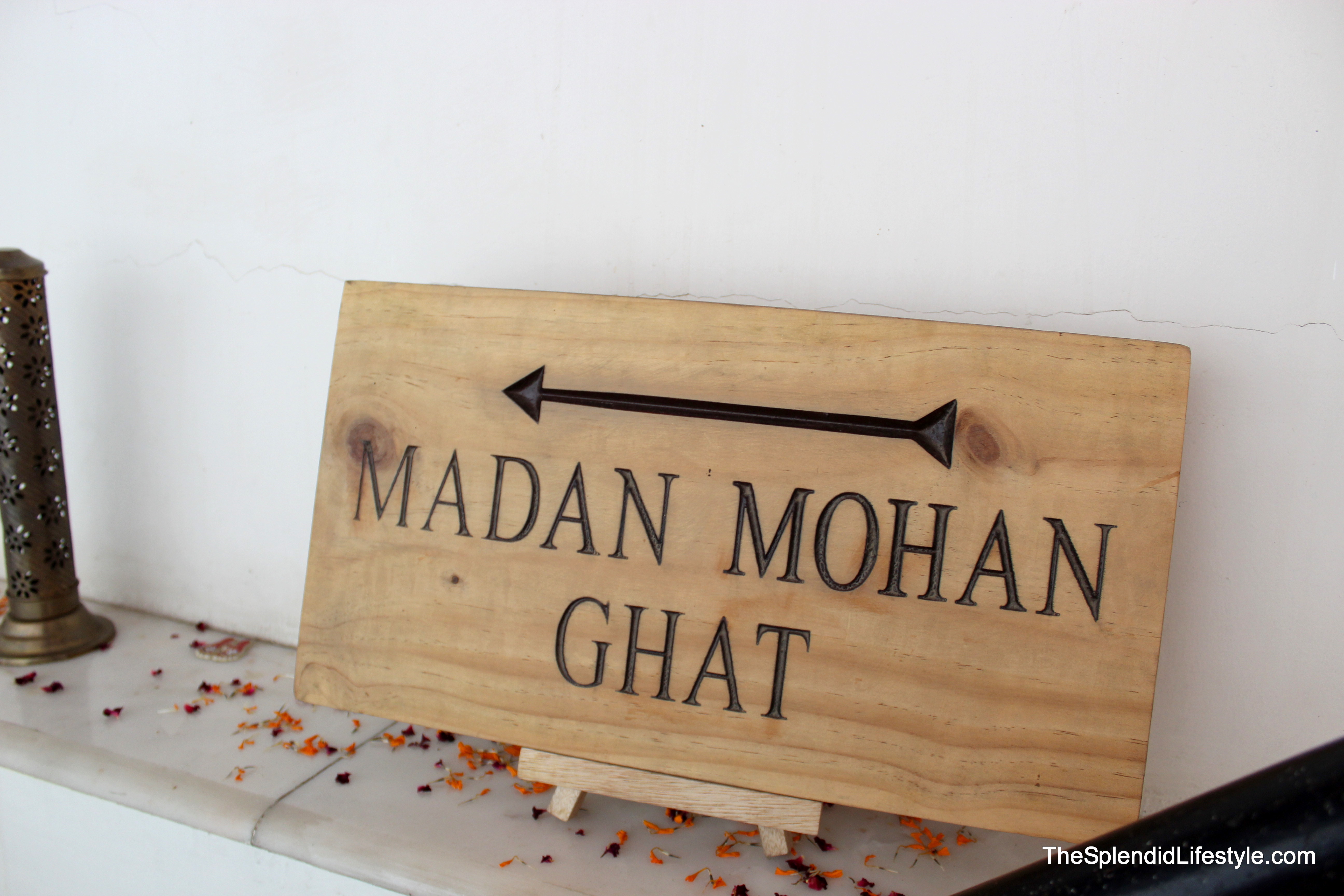 A Spiritual experience to reconnect with your inner self
Devnadi hotel has its very own temple and private Ganga ghat. It is known as the Madan Mohan Ghat. You can attend Ganga aarti, right here at the hotel, each morning and evening if you want to avoid the rush at Har Ki Pauri. The private ghaat makes it very convenient for the elderly to take a refreshing dip in the Ganga without having to go through all the push and pull in the crowd. There is special arrangement for Yoga classes in morning. We did Rudrabhishek here at this temple and later on we ourself did Ganga aarti and truly felt like we had touched the divinity of Maa Ganga.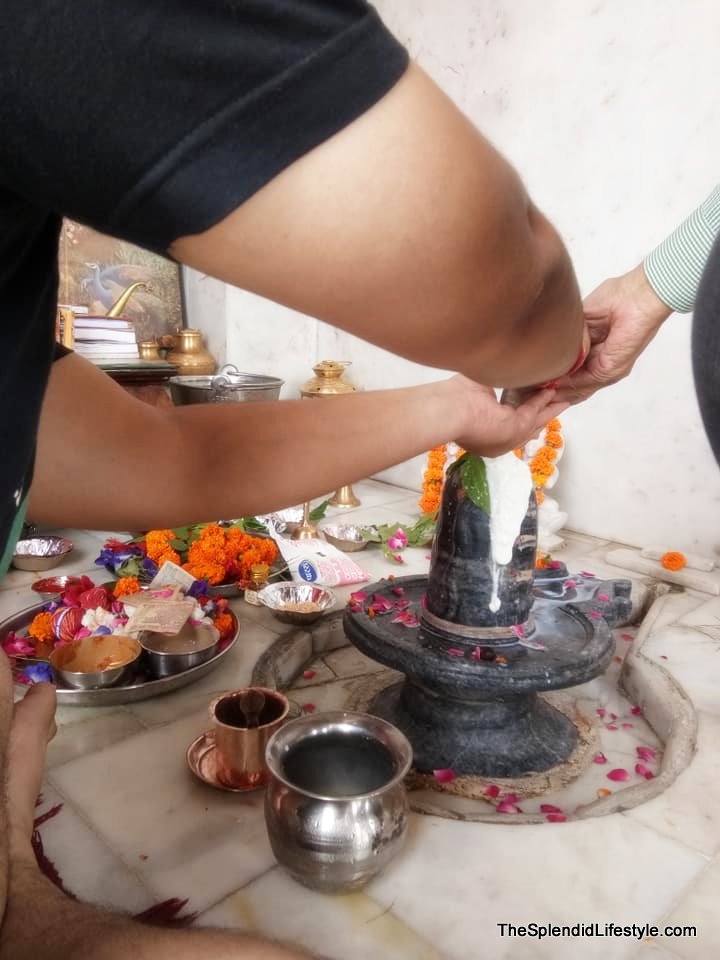 Rooms and Suites
We reached here around 12 pm at noon. We were welcomed very warmly by the staff. We were offered a welcome drink, "Jaljeera" that is believed to cool you down in scorching heat. Thereafter after the required formalities at the reception, the bell boys helped us to move comfortably to our suite. The hotel comprises of two, low-rise floors and has 8 rooms in all. Out of these 8, 5 rooms are Ganga facing and 3 are courtyard facing.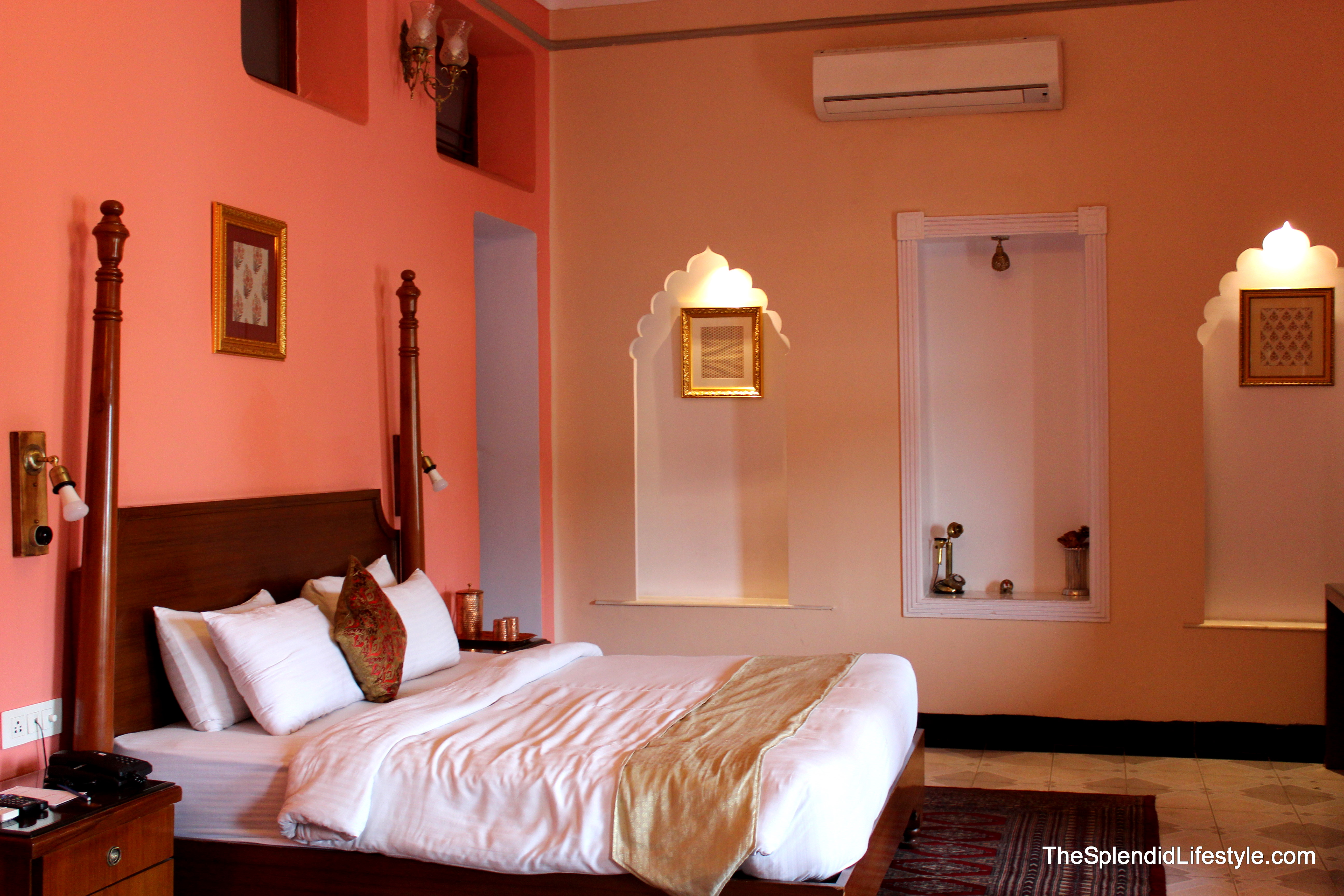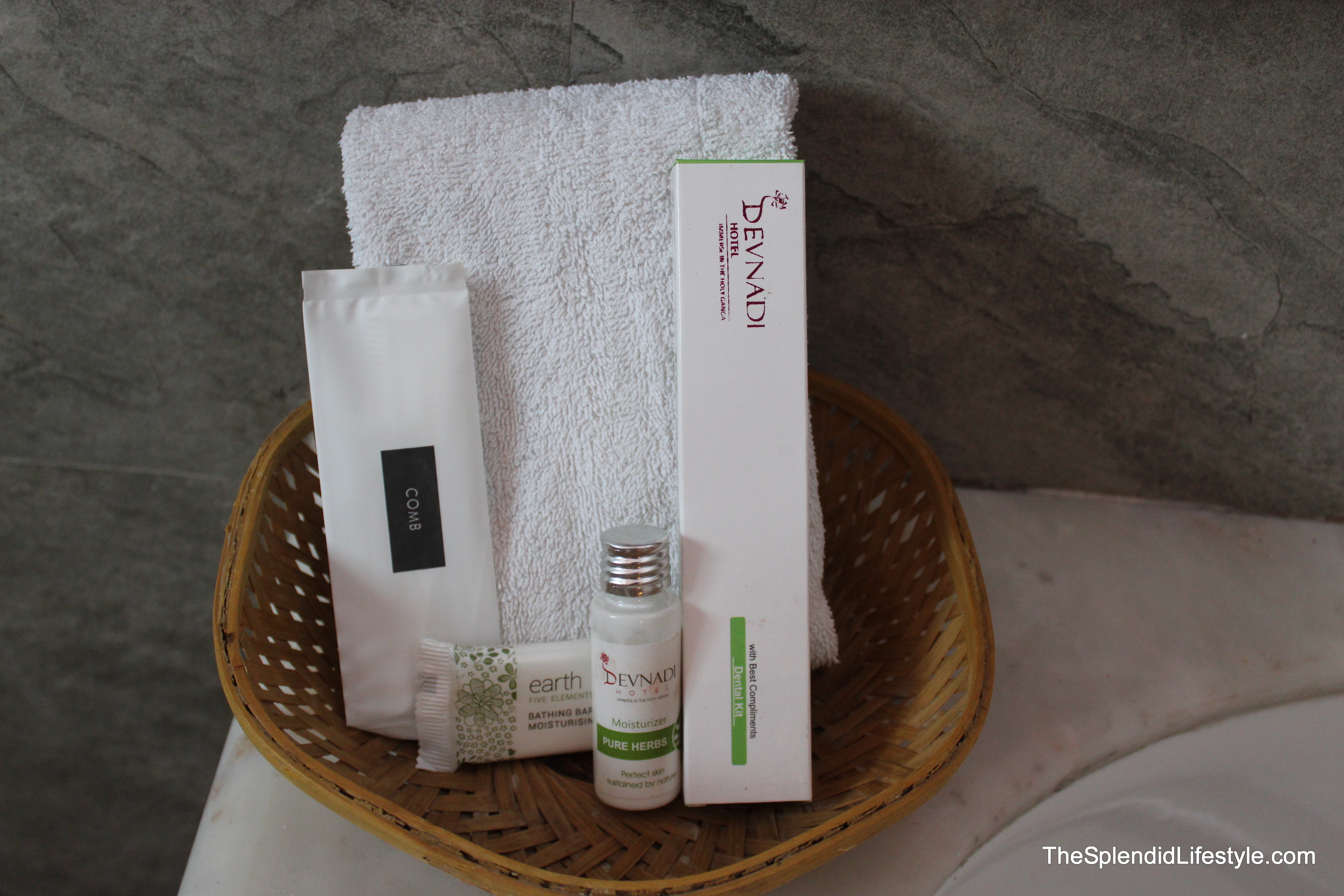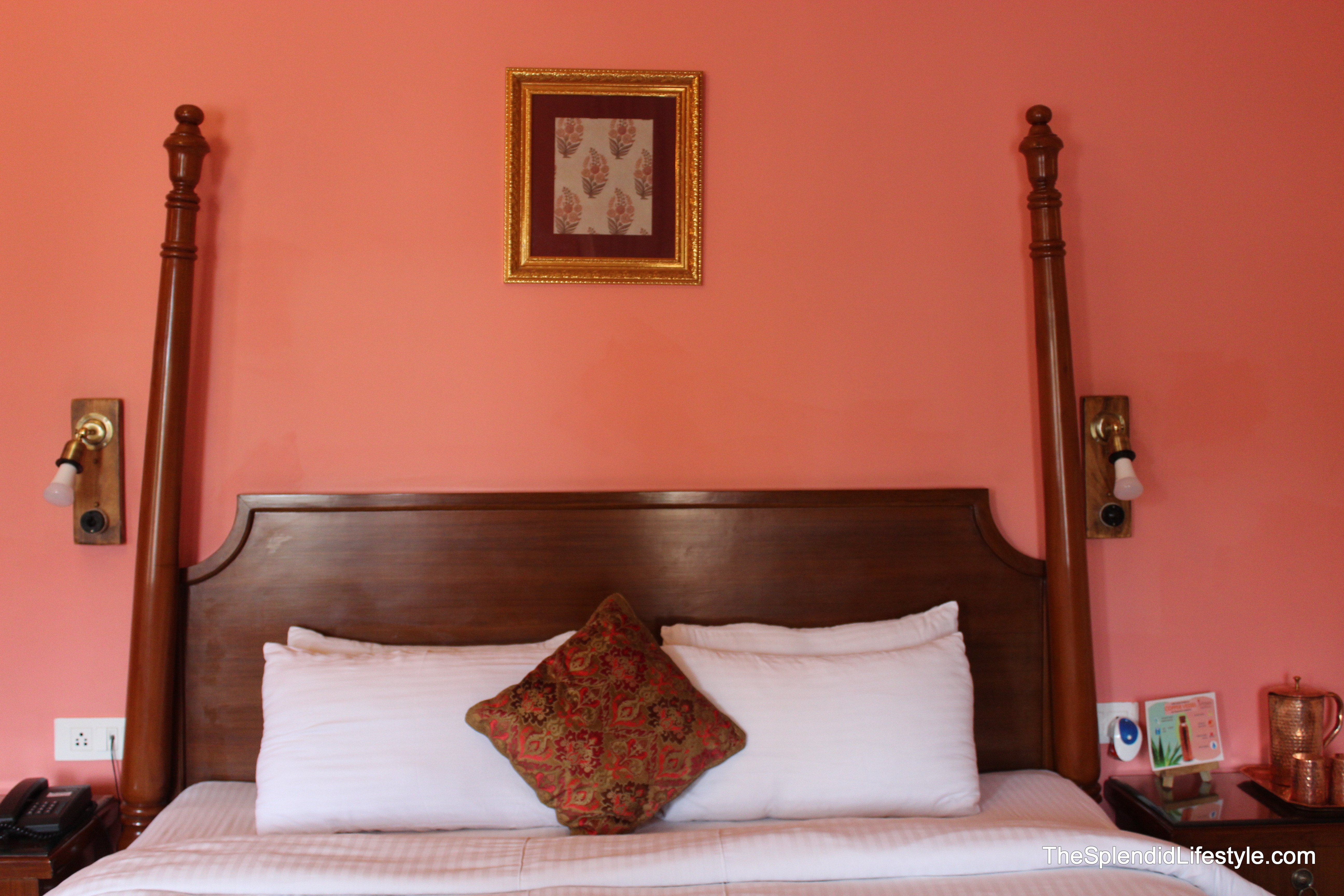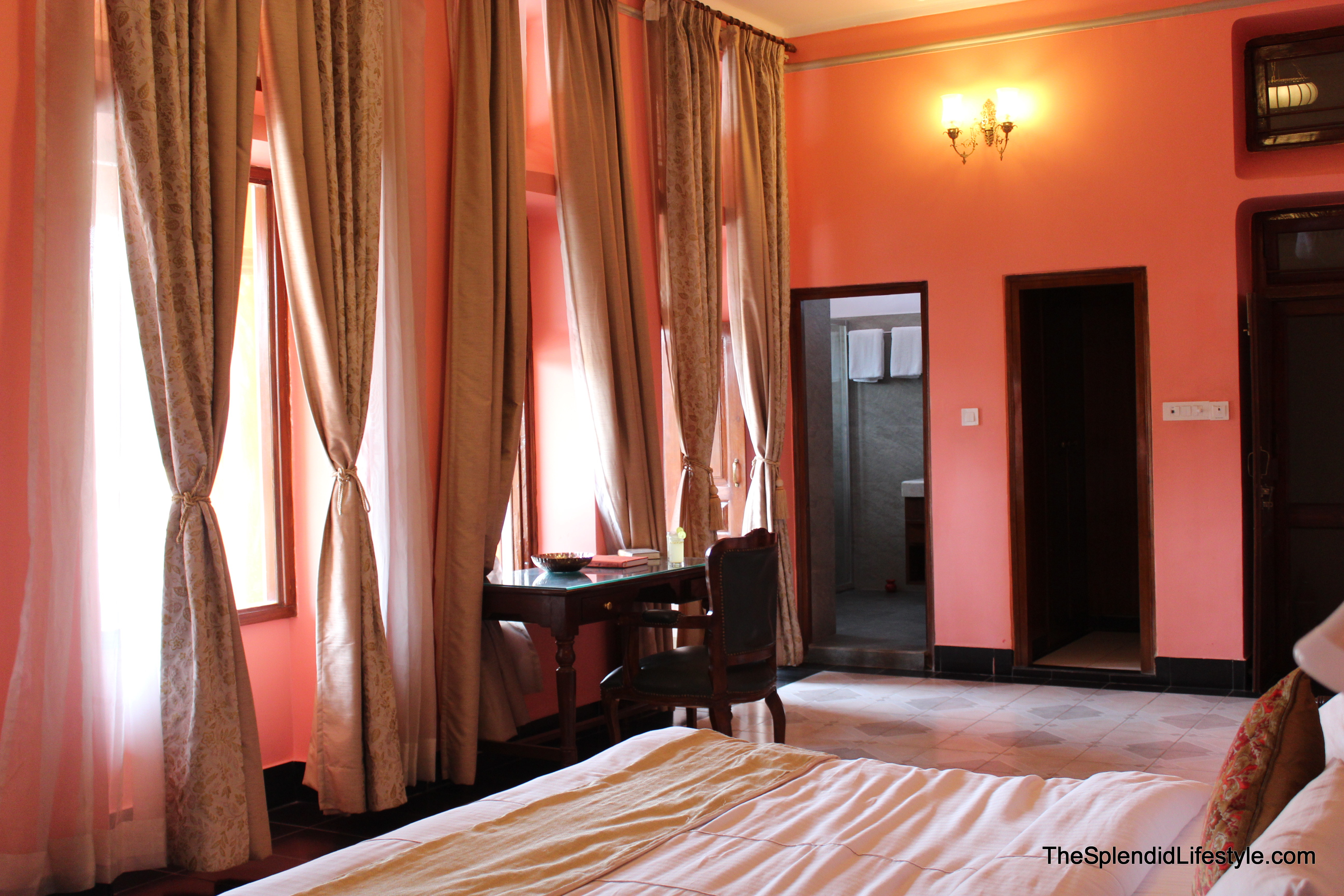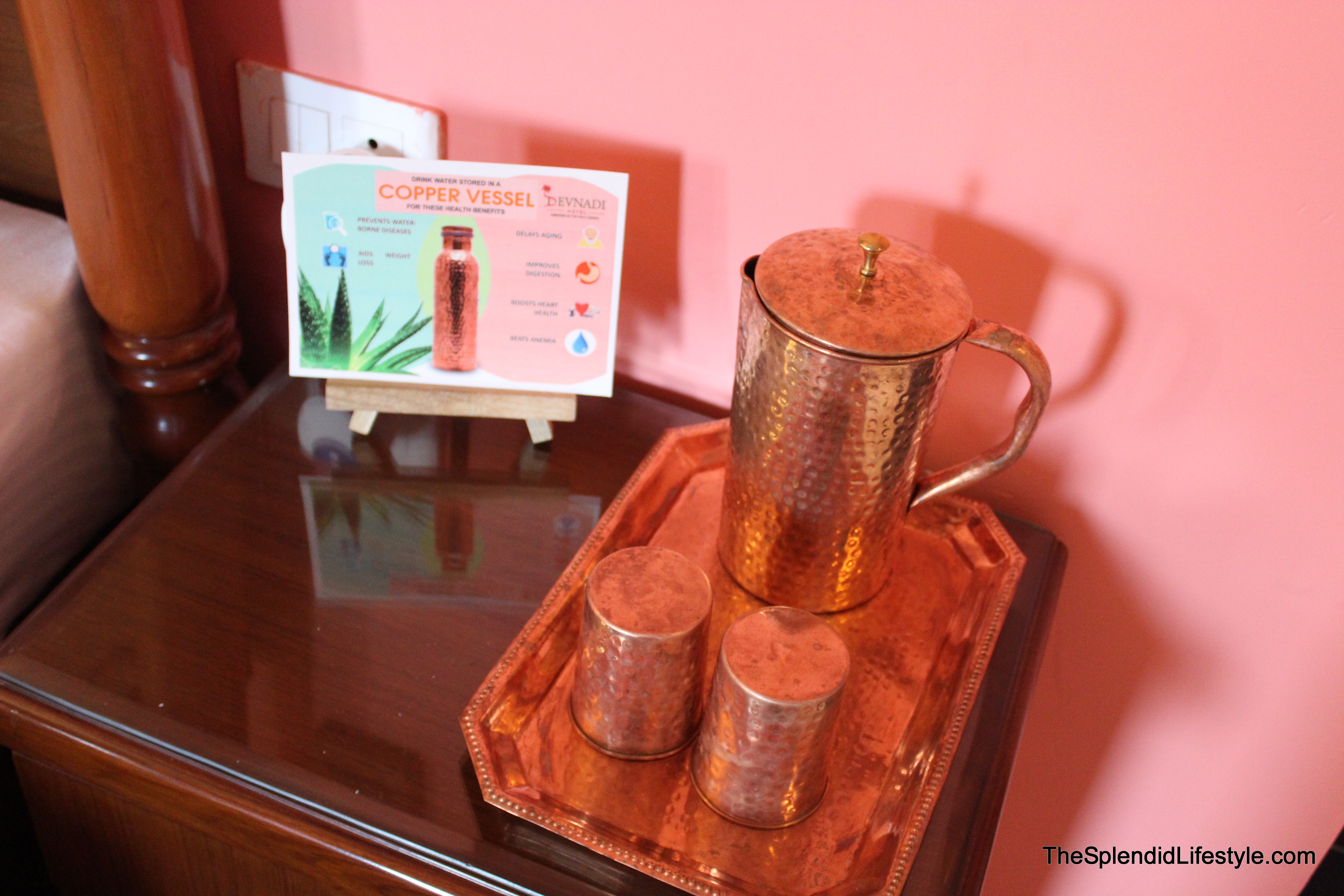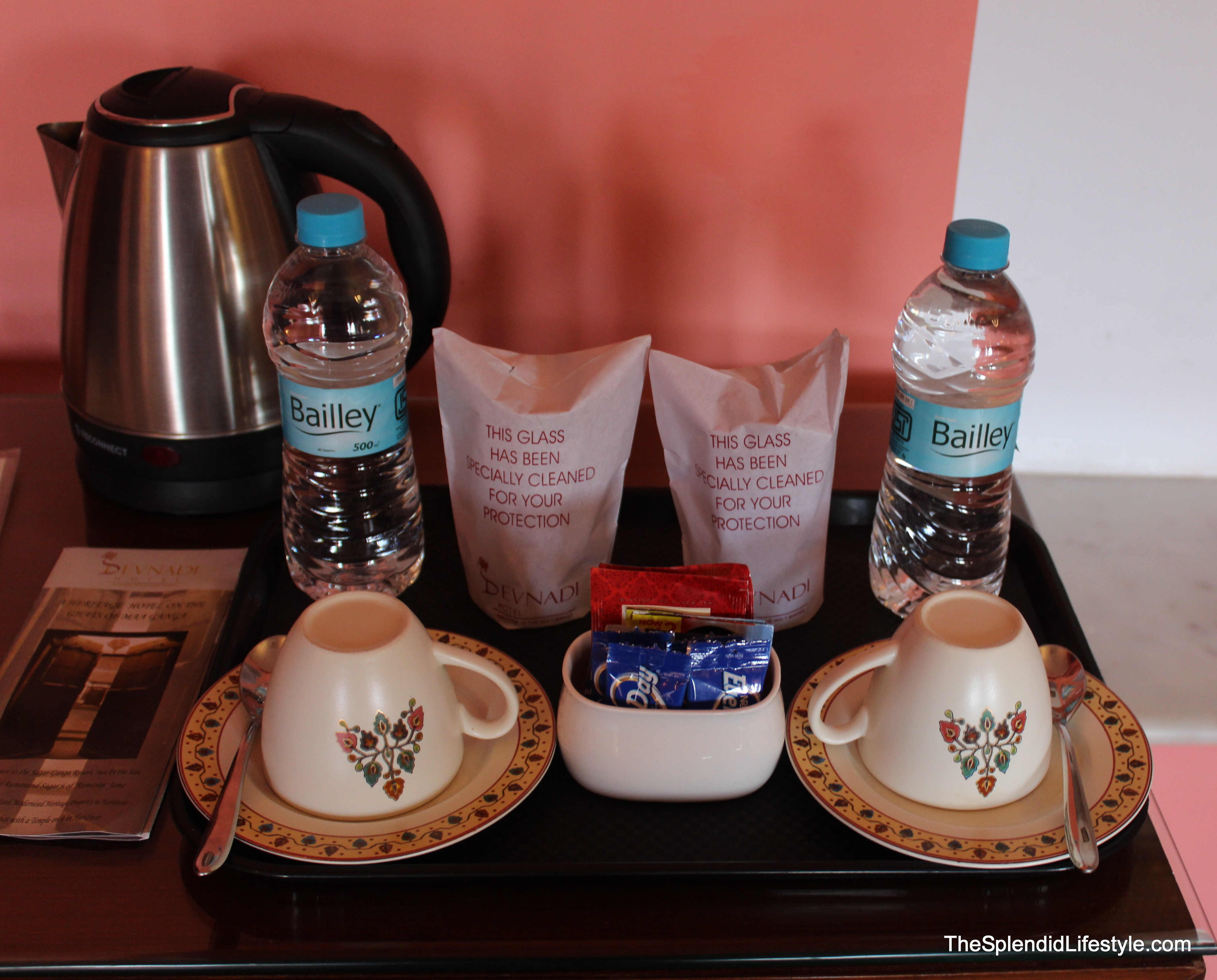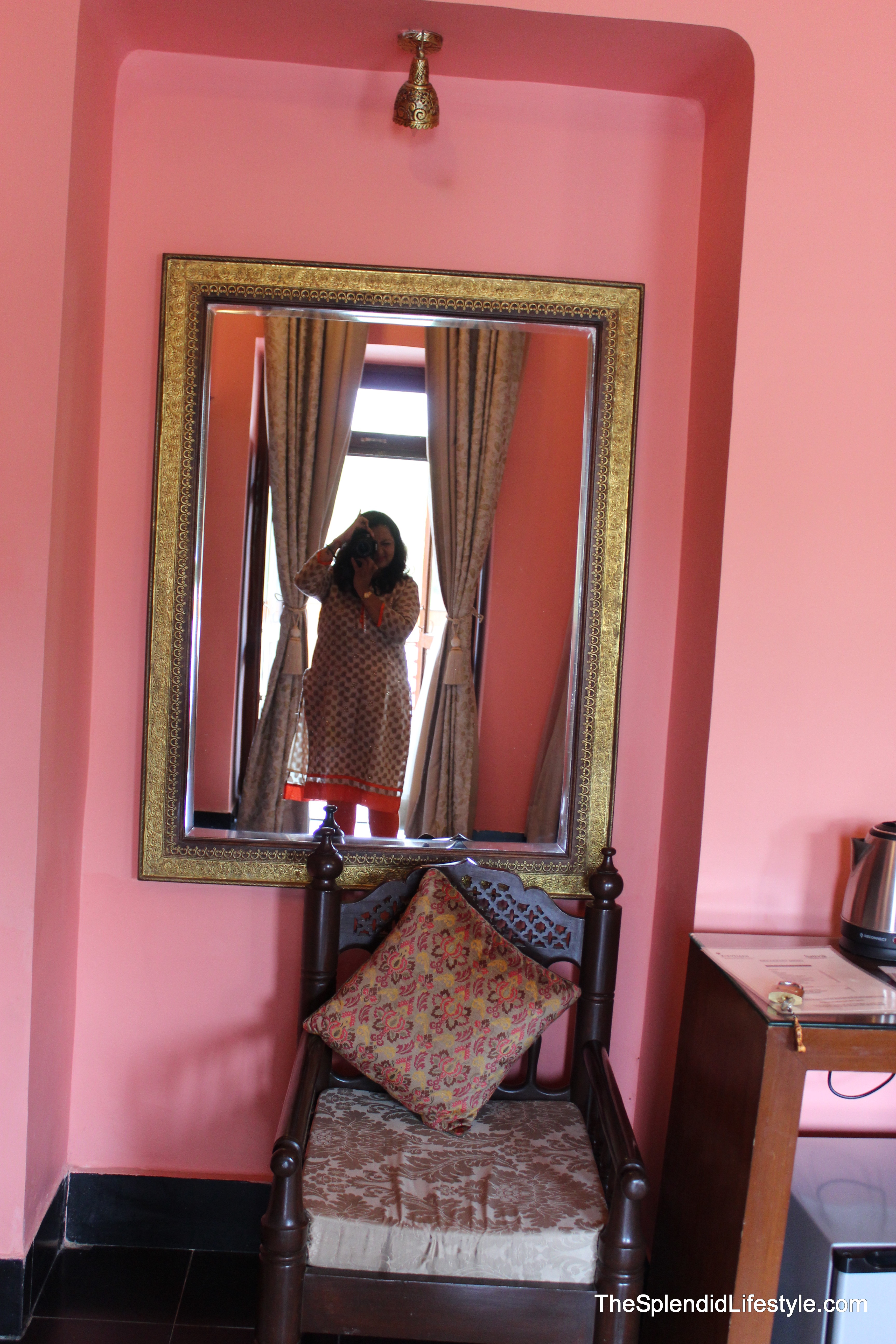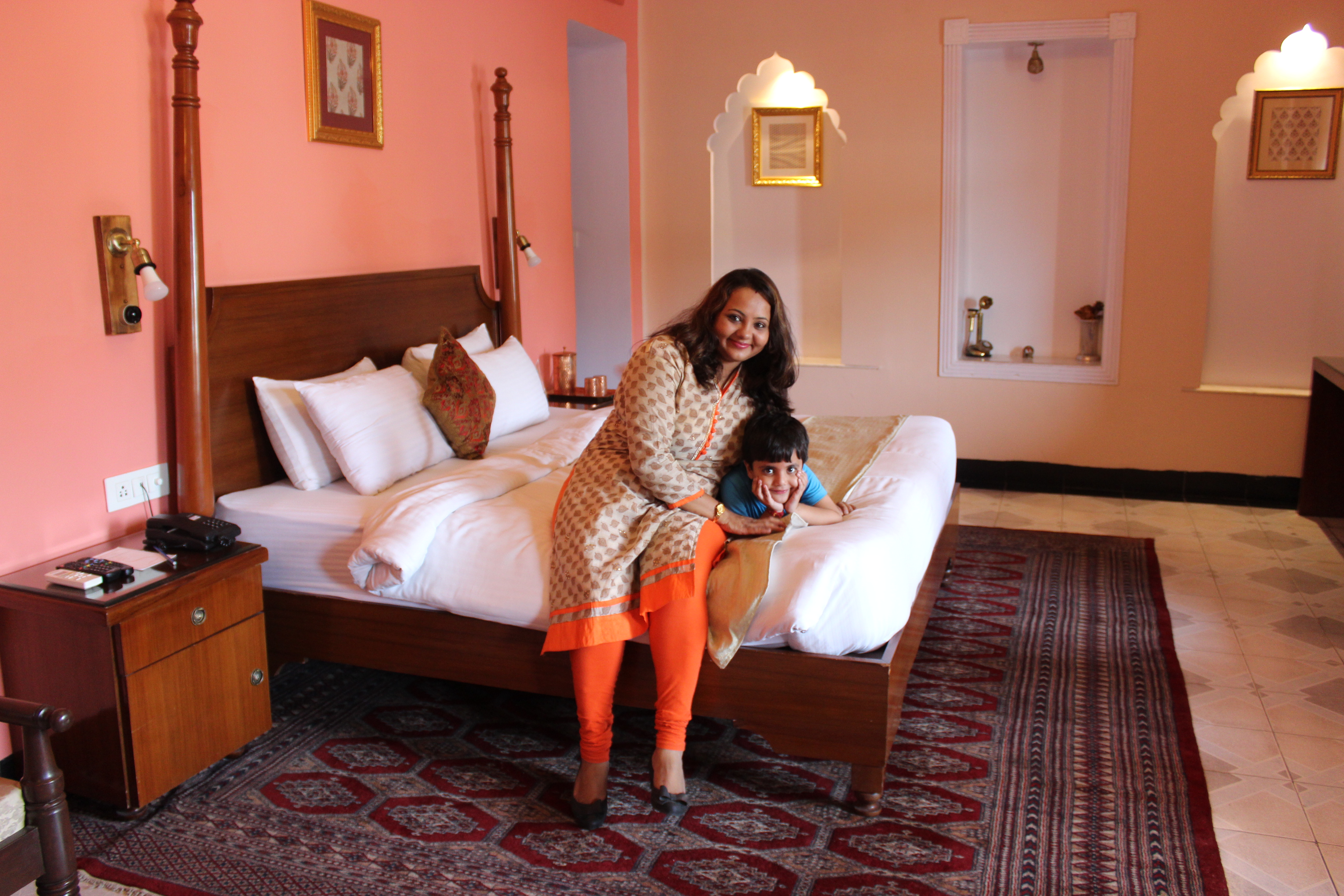 We stayed in Ganga Sagar Suite with family. There are four types of rooms: The Deluxe room, The Super Deluxe, The Supreme Super Deluxe room and the Suite, which is ideal for families. All the rooms are named by the names of holy river of India like Yamuna, Alaknanda, Bhagirathi, Mandakhni, Nandakhni.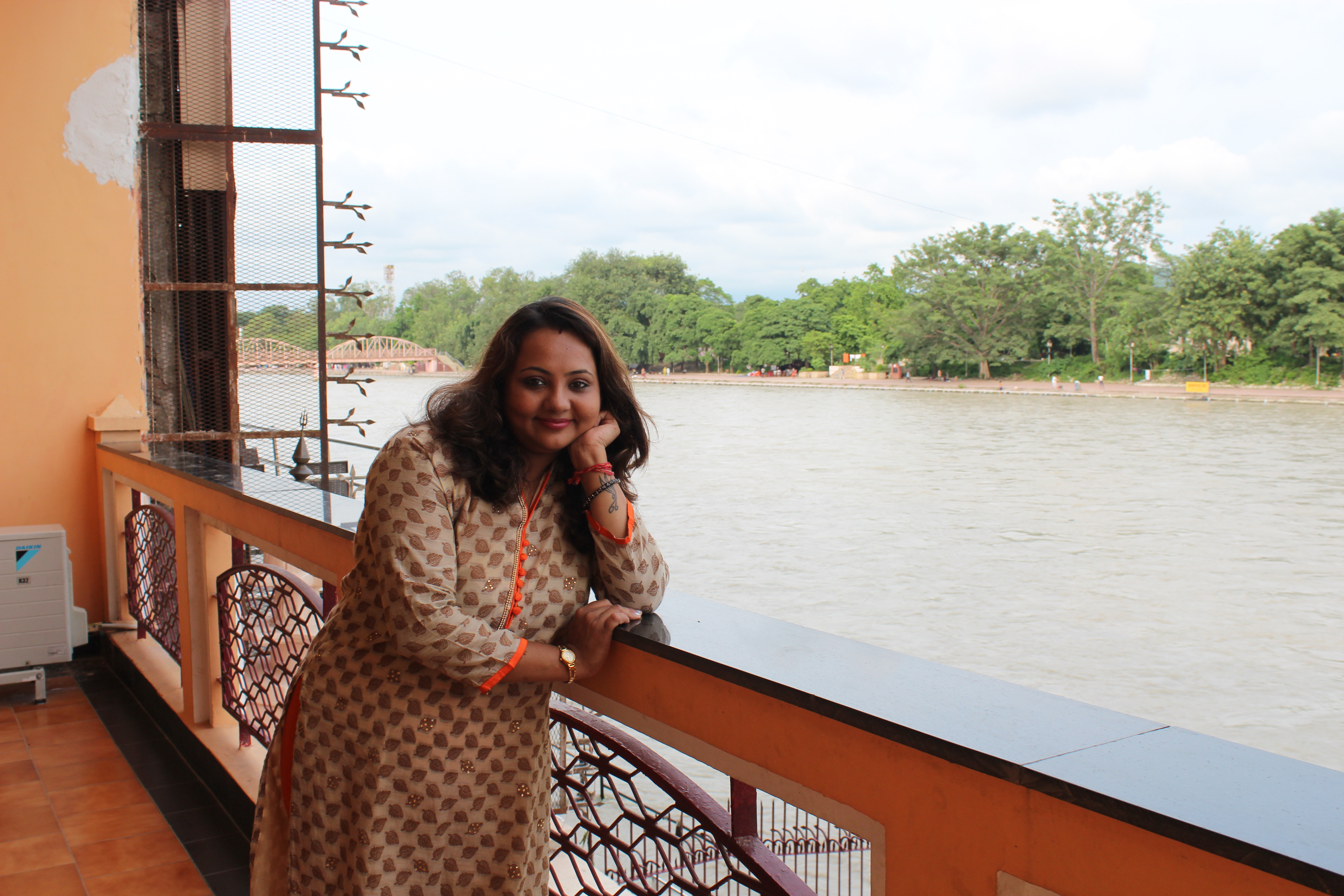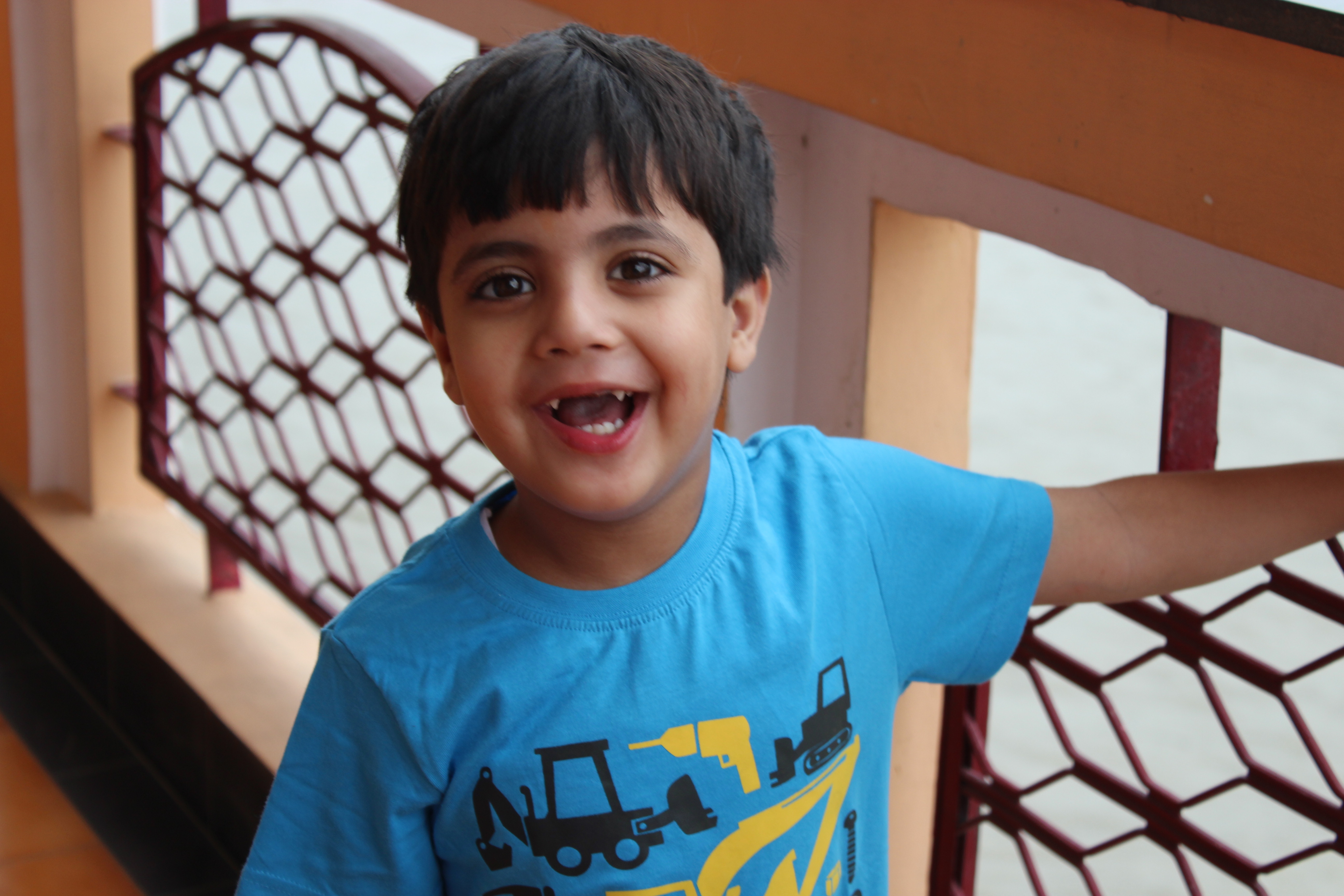 Let me describe my suite Ganga Sagar a bit for you. Name comes from Ganga from Maa Ganga and Sagar from Padmashri Ramanand Sagar. Needless to say, the suite has been done in warm and earthy colours that remind you of the delightful Havelis, you see in movies. The furniture is traditional and has an old-worldly charmed to it with its pretty wooden carvings. While the attached bathrooms are very modern and contemporary. There was an attached balcony in our suite that faced the holy Ganga. While all rooms out here are beautiful, neat and well-maintained, the Ganga facing rooms are rooms that have balconies overhanging the flowing water of the pious Ganges are simply out of the World. In evenings, you can enjoy snacks here and listen to the soothing music of the flowing waters. It is really a divine experience and helps to calm out a stressed mind. The history of the hotel has been kept intact while doing adequate provisions for modern amenities like: free WiFi, Conference halls, room service, dry cleaning, air-conditioning, complimentary car-parking, wheelchair access etc.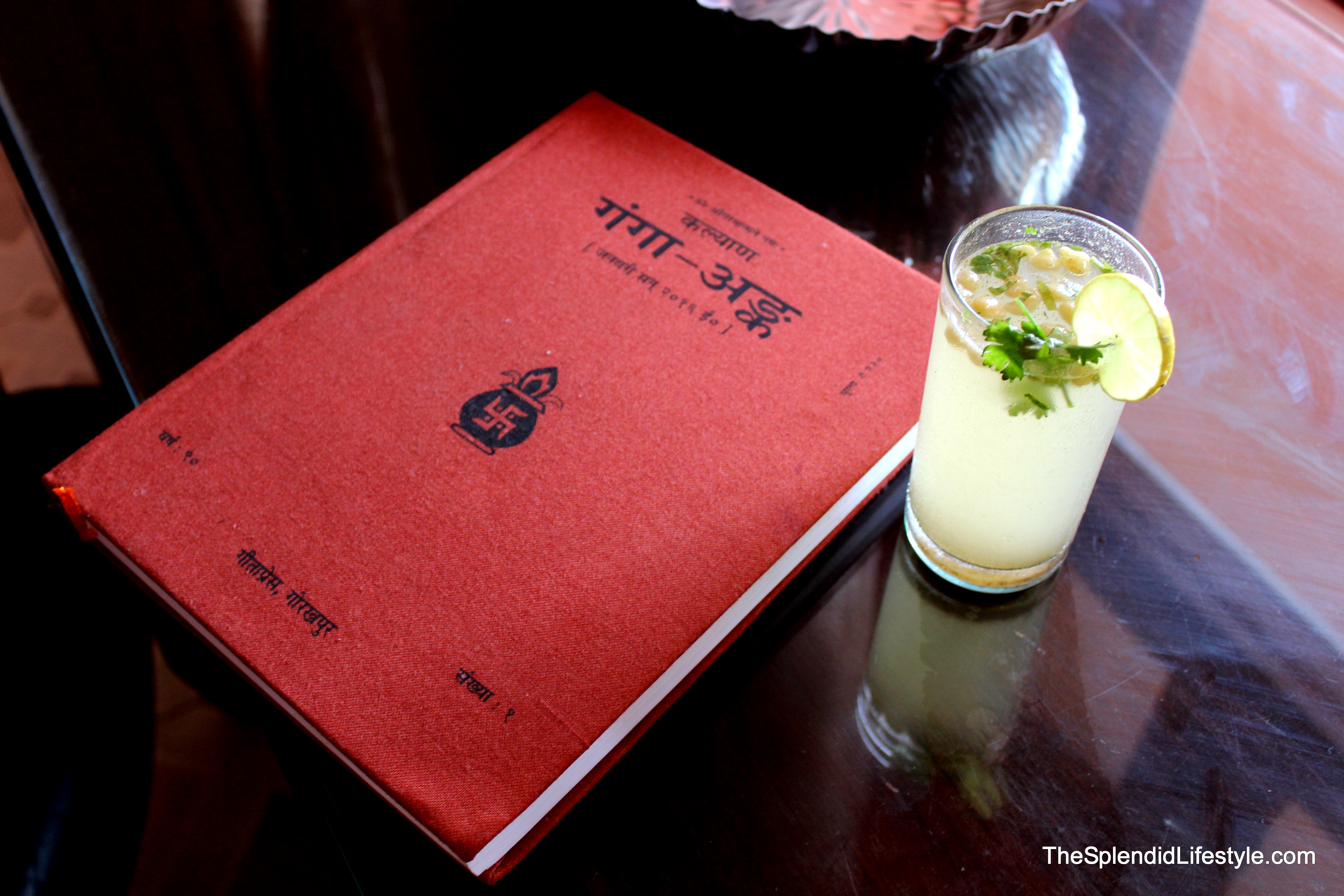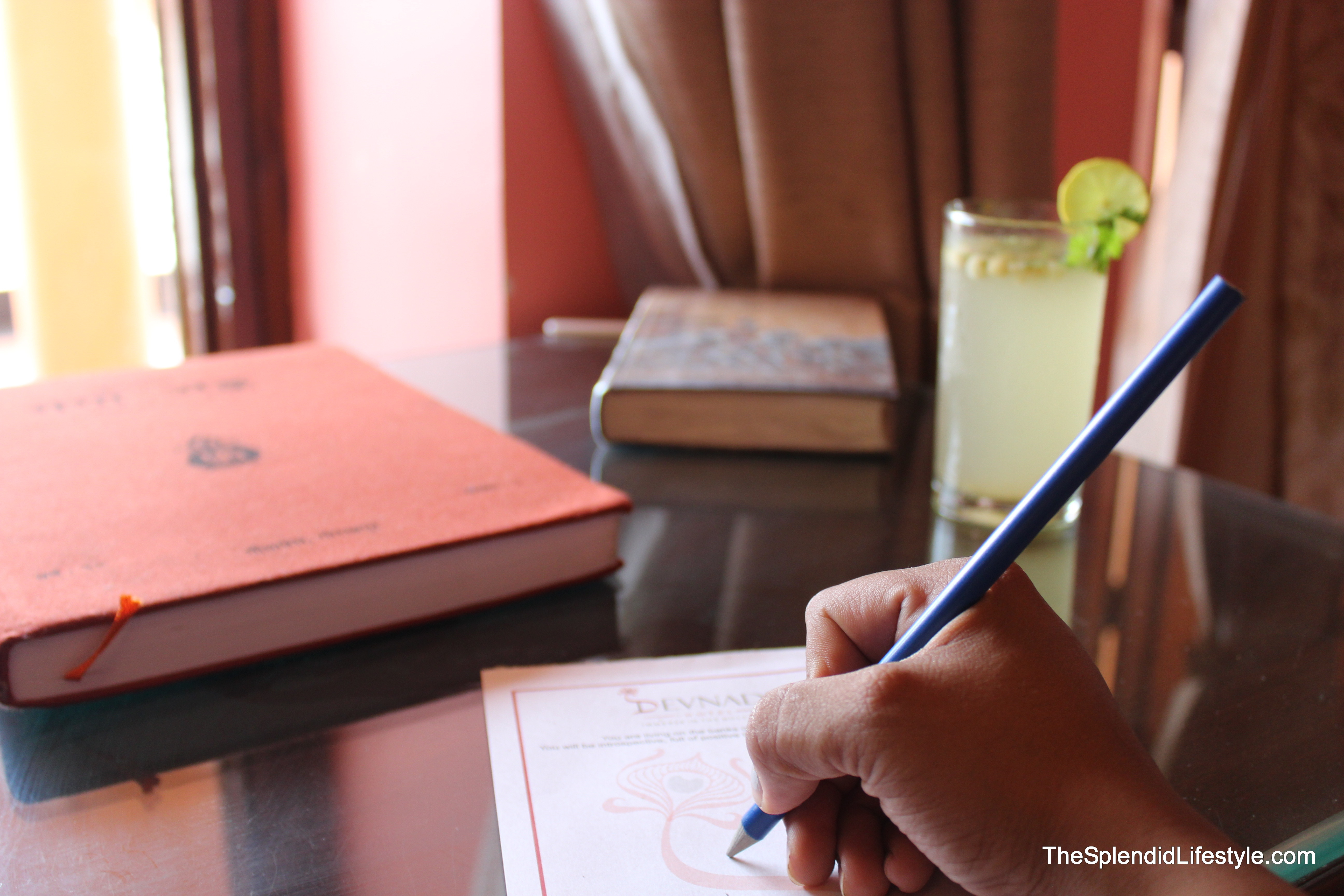 Interiors and Aesthetics
The hotel has astonishing interiors. The entire place gives you vibes of staying at a grand Haveli. The colours of the walls have been kept muted and mostly make use of the traditional colours used in the houses of older times. From the paintings adorning the walls to the motifs on their crockery to the rich textures used for curtains, table runners, sofa fabrics and bedsheets..everything gives you that traditional, rich Maharaja like feel. Even the exteriors of this hotel make it so picturesque. You will find beautiful Chandeliers, grand entryways, antique doors and showpieces as well as rooms with lavish private balconies making the entire experience of staying here very pleasant and aesthetically appealing.
The Food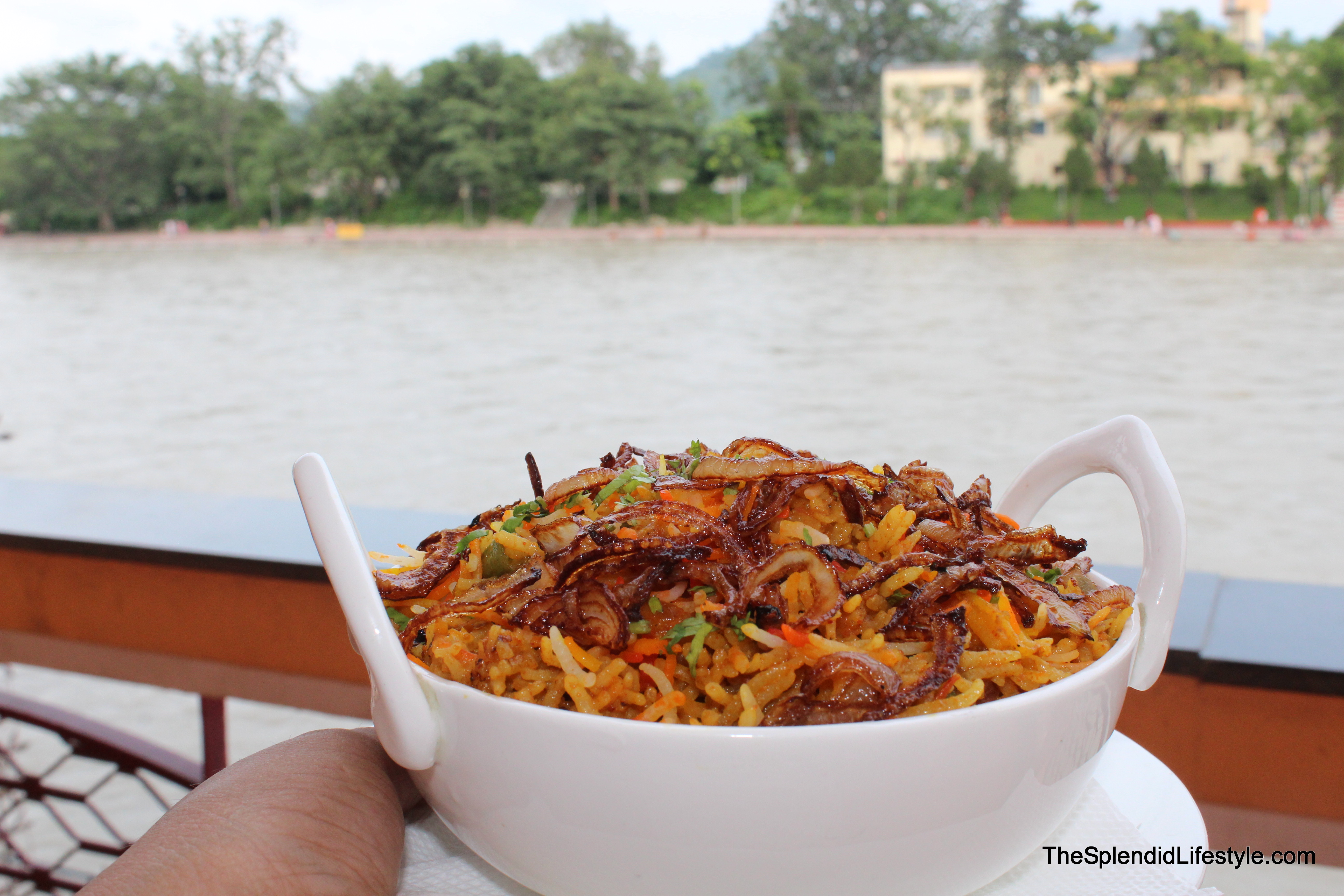 The room charges include breakfast. Needless to say, you would get only Vegetarian food here, for all the right reasons. They have an in-house Satvik restaurant that offers a selection of cuisines, including:  Indian, Italian and Chinese. The room service is operational for a limited number of hours too. Every morning, an Indian or Continental Breakfast is served to the guests in the comfort of their rooms. We ordered Veg Biryani for lunch since, we were at the hotel around noon, enjoying our afternoon nap. There are many restaurants around if you do not want to eat at hotel all the time.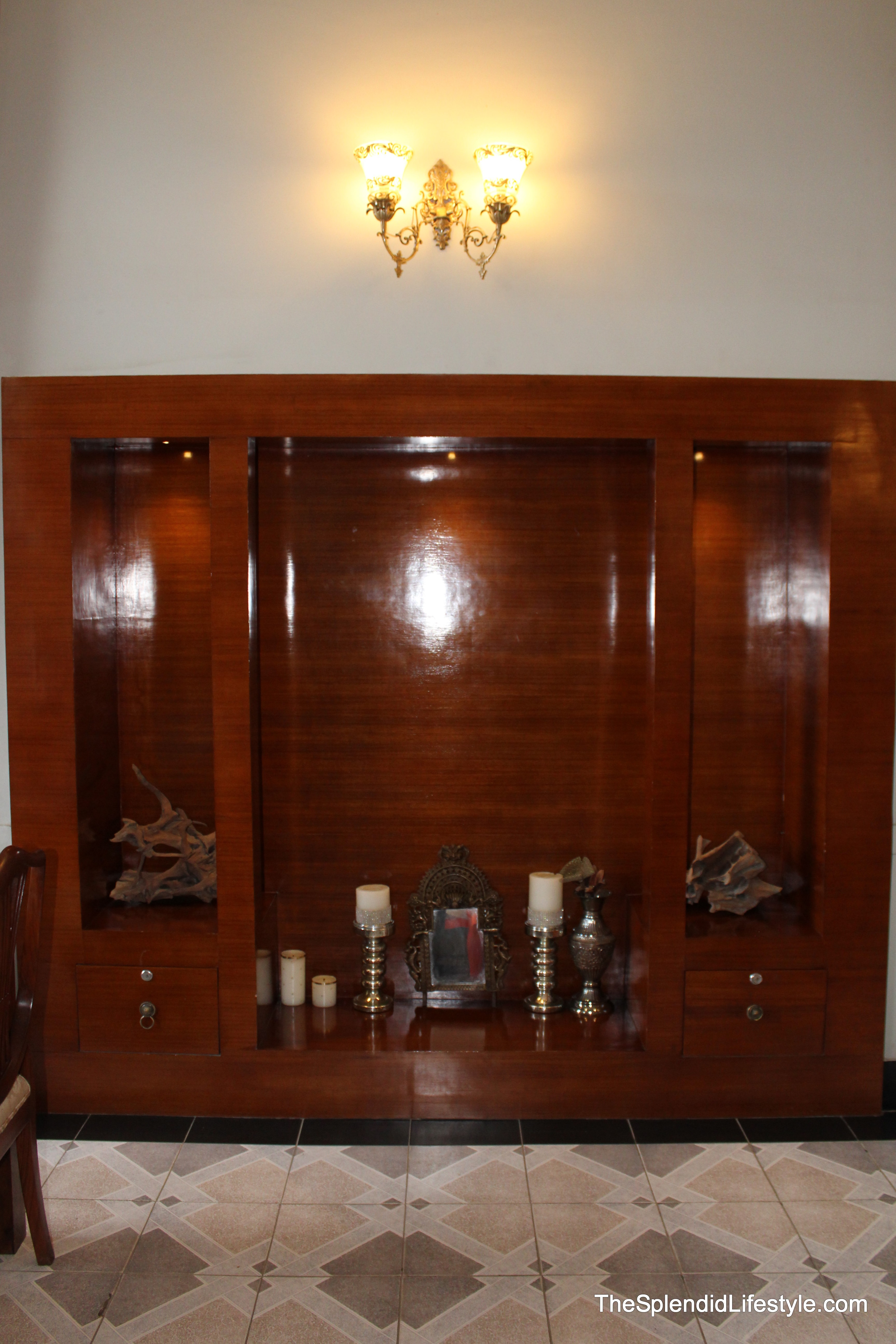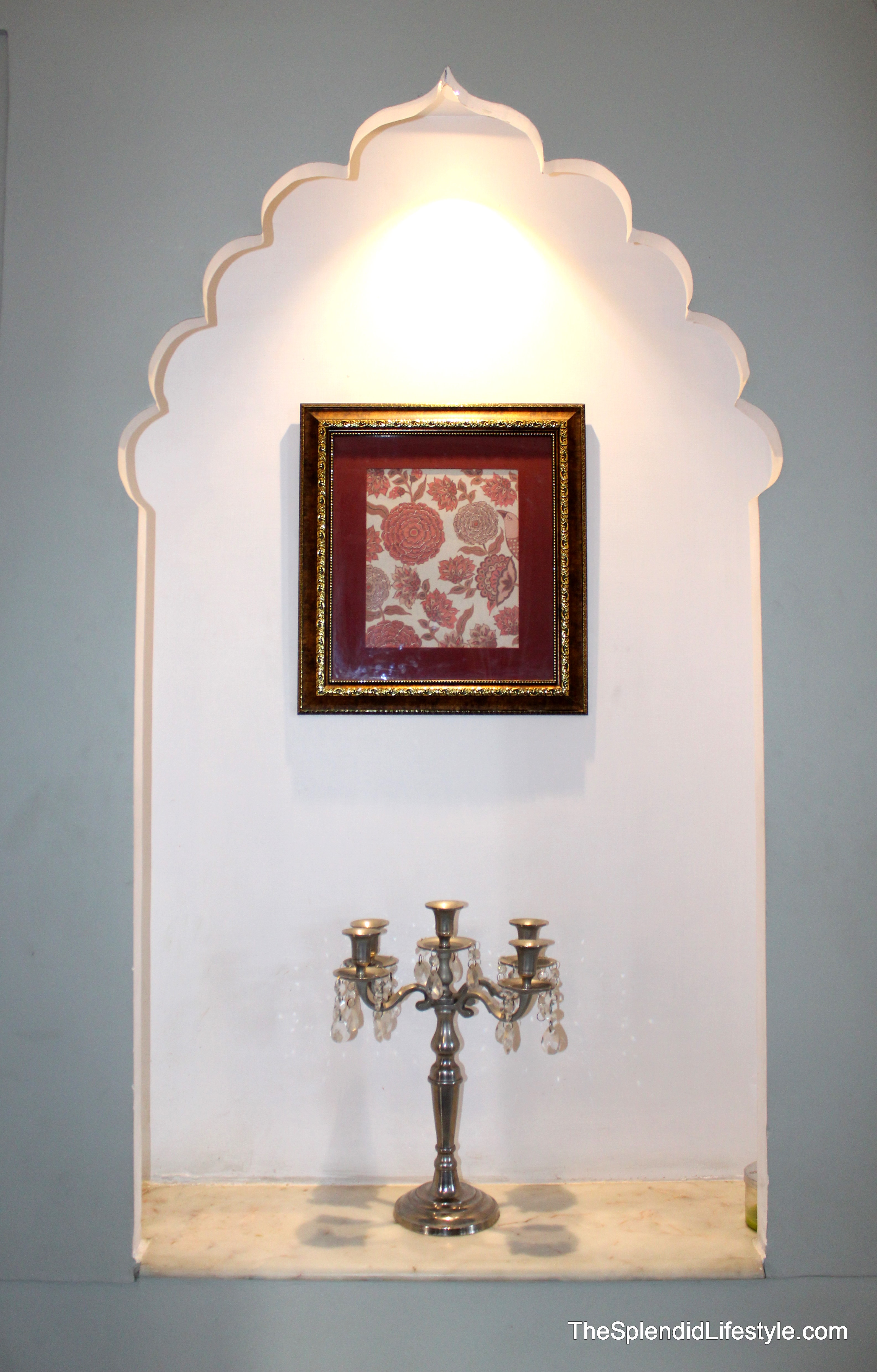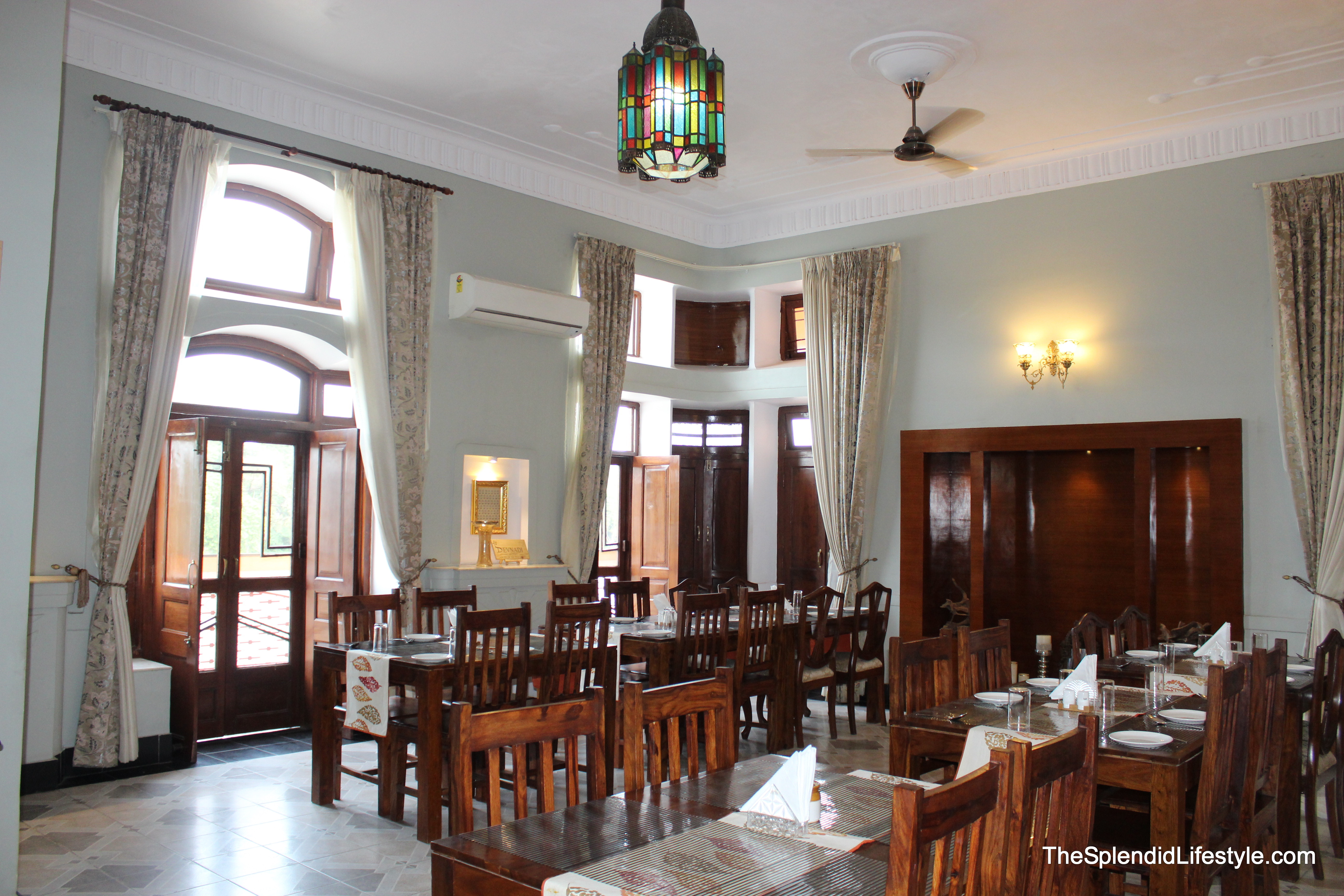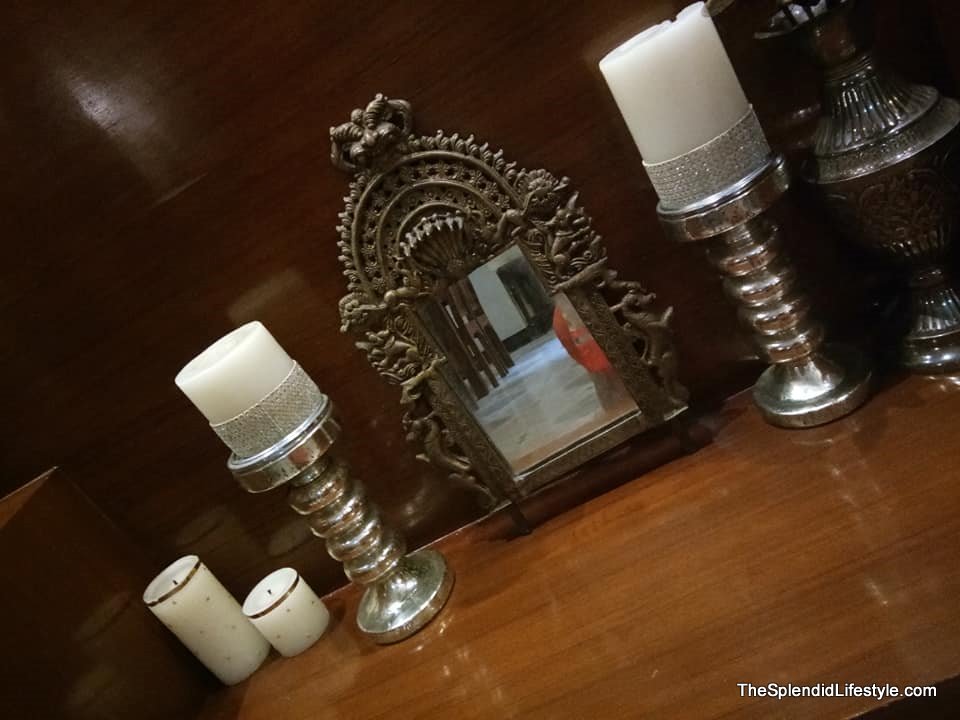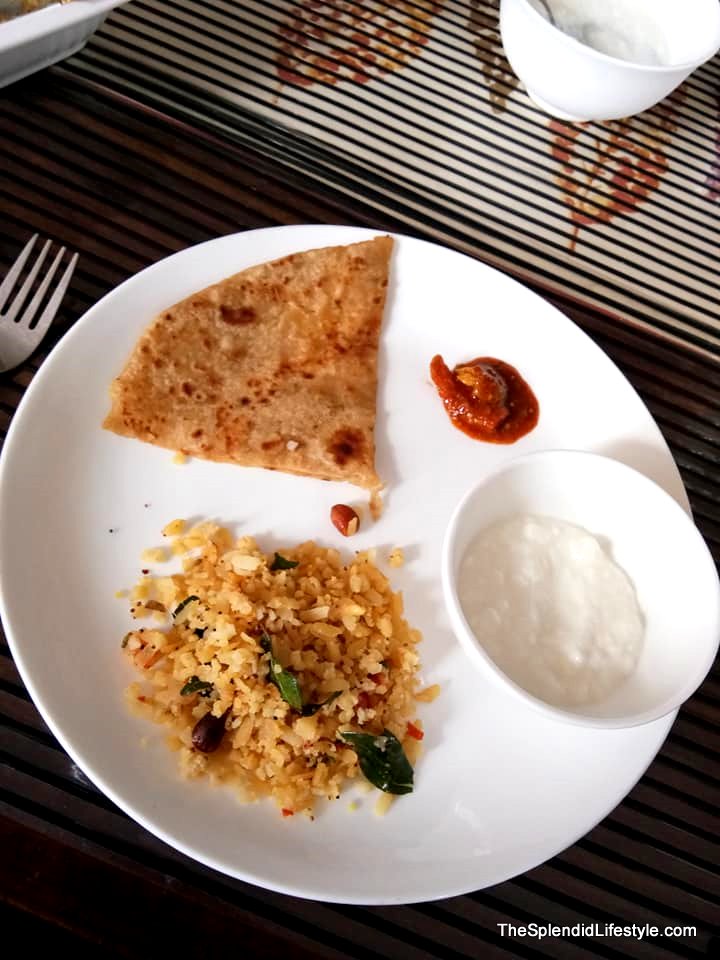 Proximity to major tourist destinations
After the nap, we proceeded to visit the main ghats of Haridwar and thereafter hired a cab for Rishikesh. It was possible to cover two of the major tourist spots on the first day itself because of the hotel's excellent location and proximity to major tourist destinations. On the second day, our family visited Mansa Devi temple, Chandi devi temple and Shree Maya Devi temple. You can ask the reception to arrange for cabs. The staff at front desk is very friendly and is present 24-hours to assist you. They will be more than happy to help you out and answer any of your queries regarding sightseeing, ghats/temple visits or sight-seeing. The guests can enjoy a wide range of exciting activities such as cycling, river-rafting and hiking in the nearby tourist spots which are easily approachable from this hotel.
Why I recommend Devnadi-The Heritage Hotel
The son of the owner of the place, Mr Rohan Saigal is very friendly, co-operative and pays personal attention to guests. I really recommend this hotel to stay if you are visiting Haridwar because of the excellent ambience, location and vibes. Devnadi- The Heritage Hotel strikes a perfect balance between tradition and modernity. Stay at Devnadi to experience History, Heritage and Grandeur draped in lots and lots of warmth.
Highlights
Very warm and courteous staff
Private bathing ghat
Rooms with Ganga facing balconies.
Peaceful environment
Proximity to major tourist attractions and darshans
Tasty, vegetarian food
All modern amenities readily available
Reasonable prices
Excellent, Haveli like interiors
Do you need more reasons to consider this place, I bet not!