No one likes stinky and dirty clothes, but how many of you like washing them? Washing clothes is indeed a tedious task and a lot more time taking. But thanks to Alva J. Fisher who invented the first electric-powered washing machine and make the process little easy for many people. If you are on the verge of buying a washing machine, and have a dilemma, as to what features to ponder upon then take an insight below where we will tell you important tips to follow before buying a washing machine.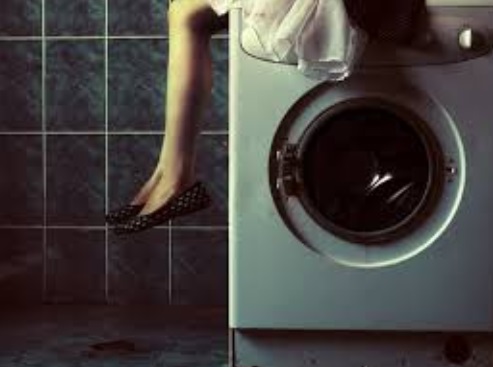 1. How does it function-
Based on functionality there are two types of washing machines:
• Semi-automatic
• Fully automatic
Choosing between semi-automatic and fully automatic washing machine solely depends upon the usability and lifestyle. While the semi-automatic ones would help in washing and rinsing the clothes by manually switching them in different tubes, the fully automatic one will wash, dry and rinse in a single click. Once the process completes, the machine stops by itself and thus there is no need for human intervention.
2. What is the Load type-
There are two basic loading types in washing machines:
• Top loading
• Front loading
While the front loading machines are considered as water saving, they take more time to wash clothes. Top loading machines, on the other hand, are easy to use and ergonomic in functionality. They are lightly weighted as well and therefore a preferable choice for the daily use. Front loading machines, however, have the function of temperature adjustment to make your clothes secure from the hot or cold water.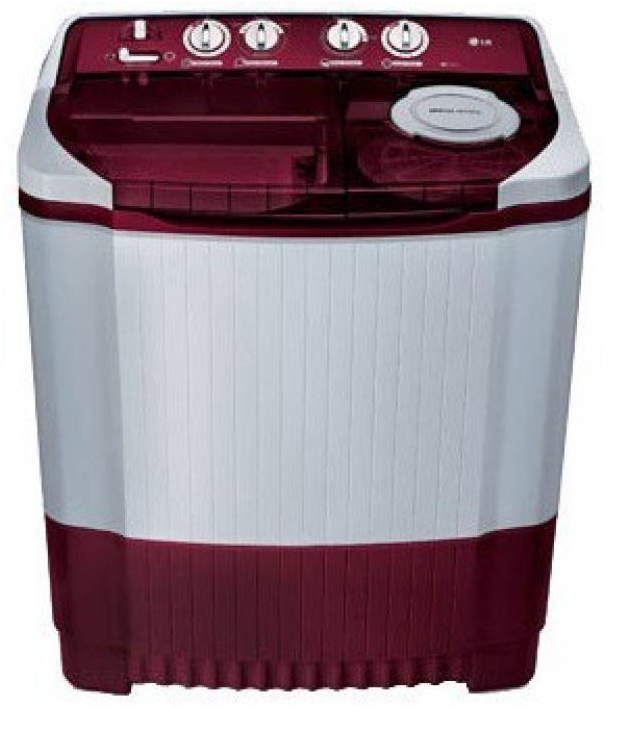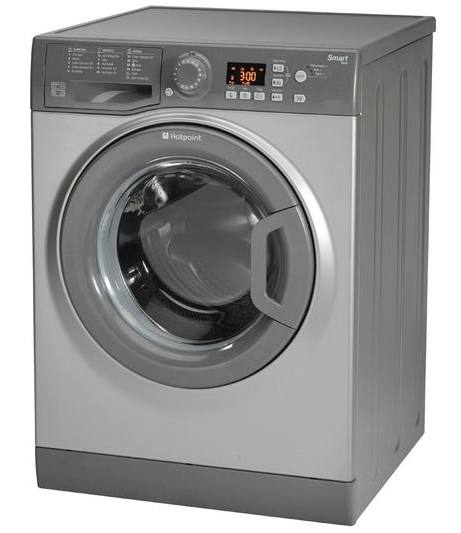 Also See: 10 Best Washing Machines under 25000 Rupees in India
3. What is its capacity-
It implies to the amount or weight of clothes it can wash in one go. If you are a big family, opting for a machine with greater capacity is feasible. Being a long-term investment, you should always keep in mind the number of people present in the house and possible additions in the future. However, if space is the issue you can go for a machine with lesser capacity.
4. What are other important settings and wash control options-
Knowing the important settings like temperature control, child lock, spin cycle and time delay makes the process of washing clothes in the machine a lot easy and under your control. While some machines come with a timer option to switch them off, some shut down on their own. So it is better to take heed of these points beforehand so that you get exactly what you are searching.
5. What is your budget-
Last but not the least is your budget. No matter what your preferences are, it is your budget which determines the final purchase. Functionality and loading type are the main criteria which determine the price of any washing machine. The add-on features like temperature and wash-controls elevate the price of the machine as well. So keep your priorities sorted and your budget little flexible to get the best washing machine for your home.