Hyaluronic Acid is a non sulfated, anionic glycosaminoglycan which is distributed widely throughout connective, neural and epithelial tissues. It is a non sulfated form in the plasma membrane instead of the Golgi apparatus and can be very large.
When it comes to moisturizing the skin, it can be very challenging to get the perfect balance between hydrated and greasy, especially on humid, hot days of summer. This is where hyaluronic acid comes to rescue us in the form of hyaluronic acid serums.
Hyaluronic Acid is a powerful skincare ingredient which helps to retain the moisture. It is a humectant that attracts water, hydrates the skin without making it oily and for this reason the serums which have hyaluronic acid are considered ideal for those having oily skin.
Hyaluronic acid delivers serious anti aging benefits. It is recommended to include hyaluronic acid if you want your skin to have accurate moisture and keep off the irritation and dryness. Old age people can use it to delay itching, skin thinning and overall aging process.
To choose the right one have a close look to the ingredients list as some formulations claim that they do contain the acid even though the amount is small. The best thing is to look for "Sodium Hyaluronate" and if you are already using a cream or a serum marketed towards plumping and hydrating, the chances are that you are already using a product with hyaluronic acid.
For best results use twice a day and with a moisturizer instantly over it. If you are using during the day, use sunscreen as your last step. If you are having oily skin and still using a moisturizer then you may not need both hydrating serum and moisturizer.
Best Hyaluronic Acid Serums
SkinCeuticals Hyaluronic Acid Intensifier: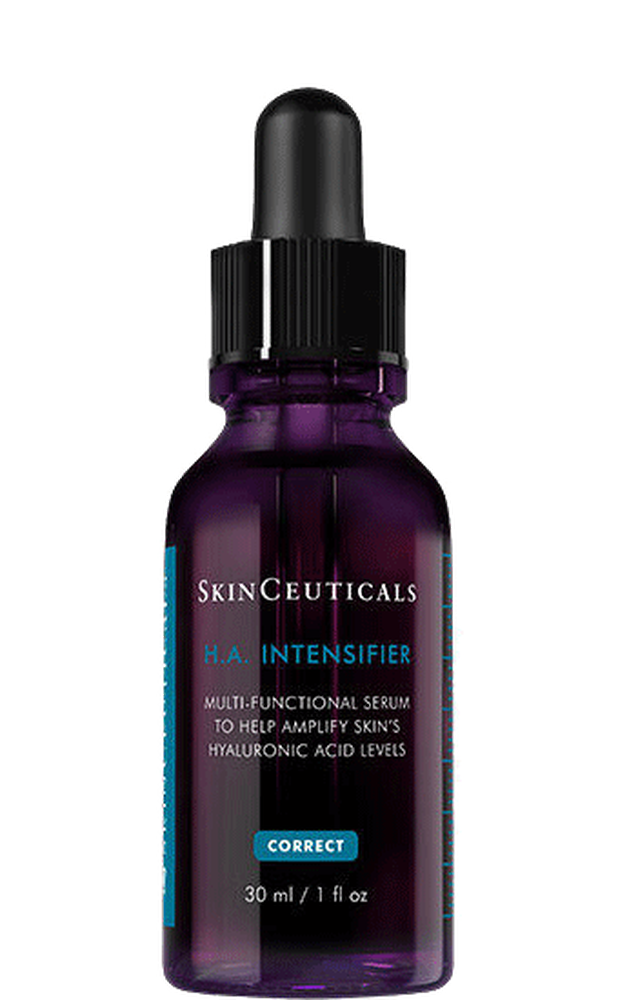 The HCA from SkinCeuticals leads the list because of its higher concentration of pure hyaluronic acid and also because it contains 10% proxylane; a molecule that maintains the skin's hyaluronic acid levels.
The Ordinary Hyaluronic Acid 2%: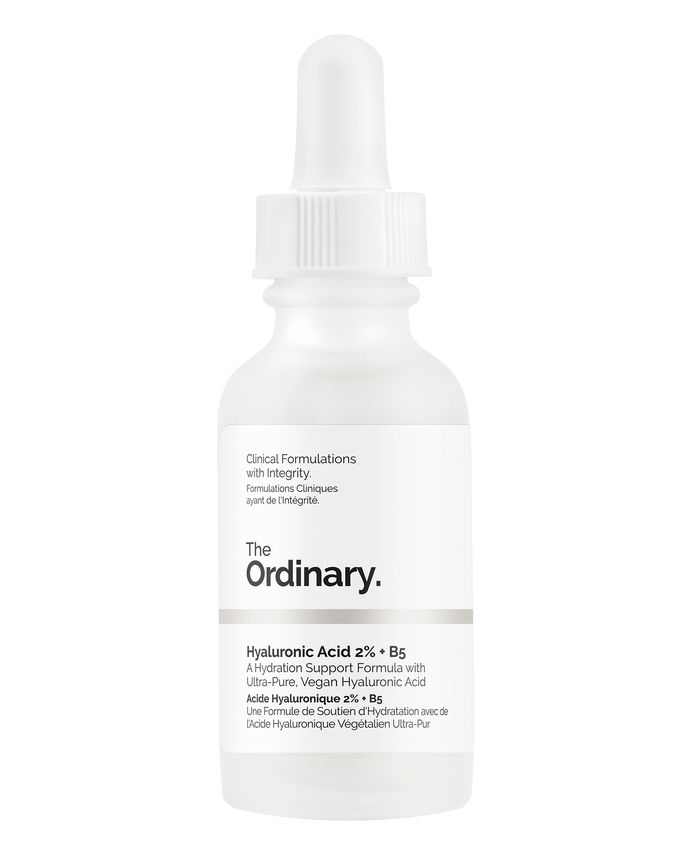 The hyaluronic acid in this serum contains HCA at three of its molecular weights ranging from low to medium to high. It is light and easy on the skin and penetrates deeply in the skin's layers. The efficacy of the serum is improved by Vitamin B5.
Eminence Strawberry Rhubarb Hyaluronic Serum: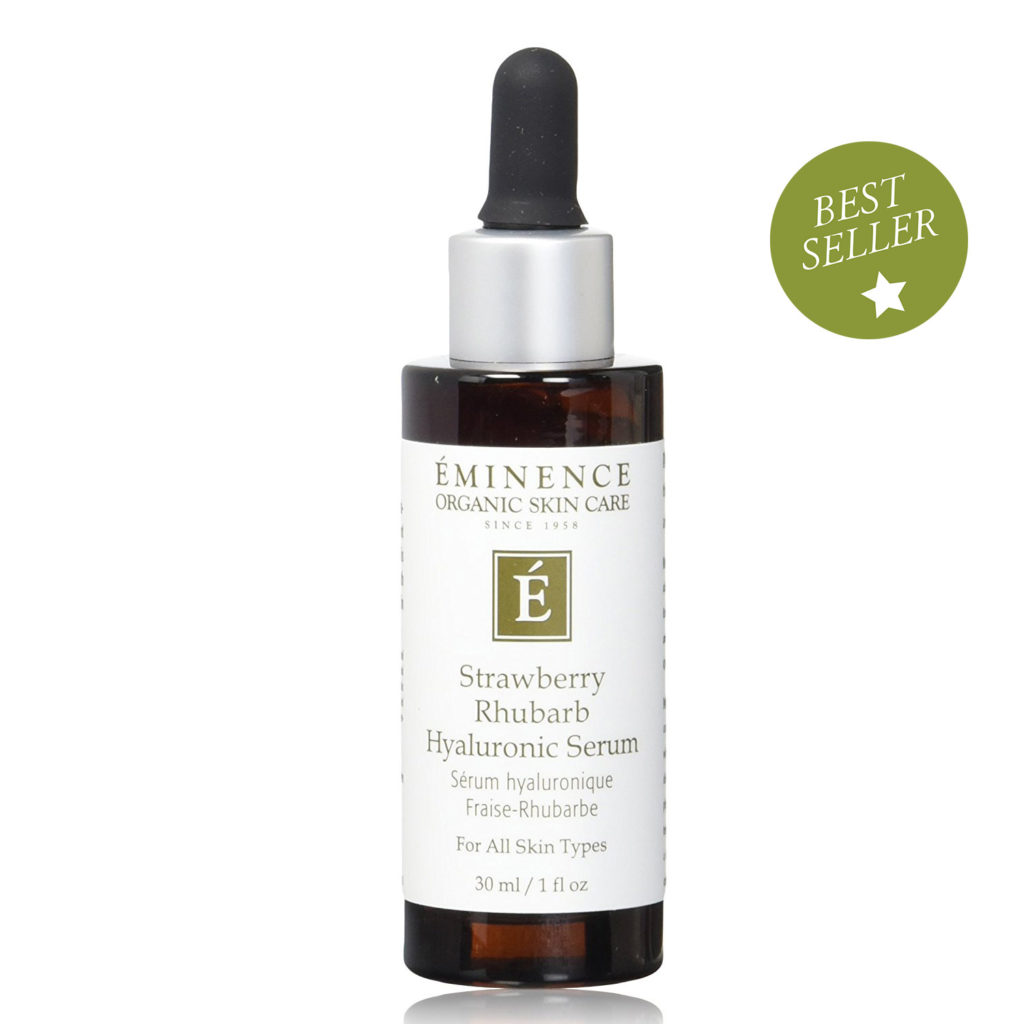 The acid in this serum is derived from plants making the product unique in the list. It plumps the loose and sagging skin and boosts the moisture levels. The salicylic acid in the serum clears the pores and CoQ10 stimulates collagen production and fights photo damage.
Peter Thomas Roth Water Drench Hyaluronic Cloud Serum:
It is an intense 75% hyaluronic acid formula with a mineral complex like copper, manganese, iron, zinc and others which helps to maintain the skin's moisture. It holds the moisture and leaves fresh & hydrated with smoothening fine lines.
SkinMedica HA5 Rejuvenating Hydrator: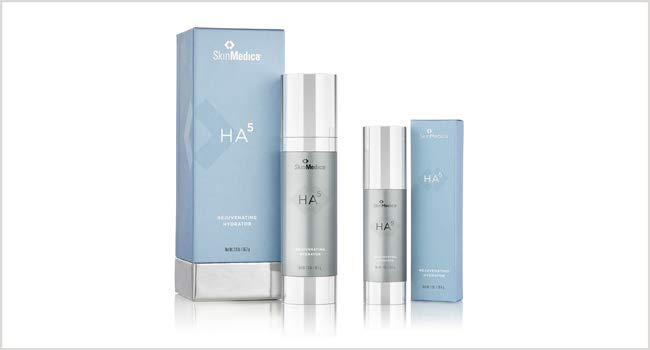 The product is best if you are looking for something which is most consistent in results over the counter hyaluronic acid serum. It has 5 types of hyaluronic acid which hydrates the skin without making it sticky.
Drunk Elephant B – Hydra Intensive Hydration Serum: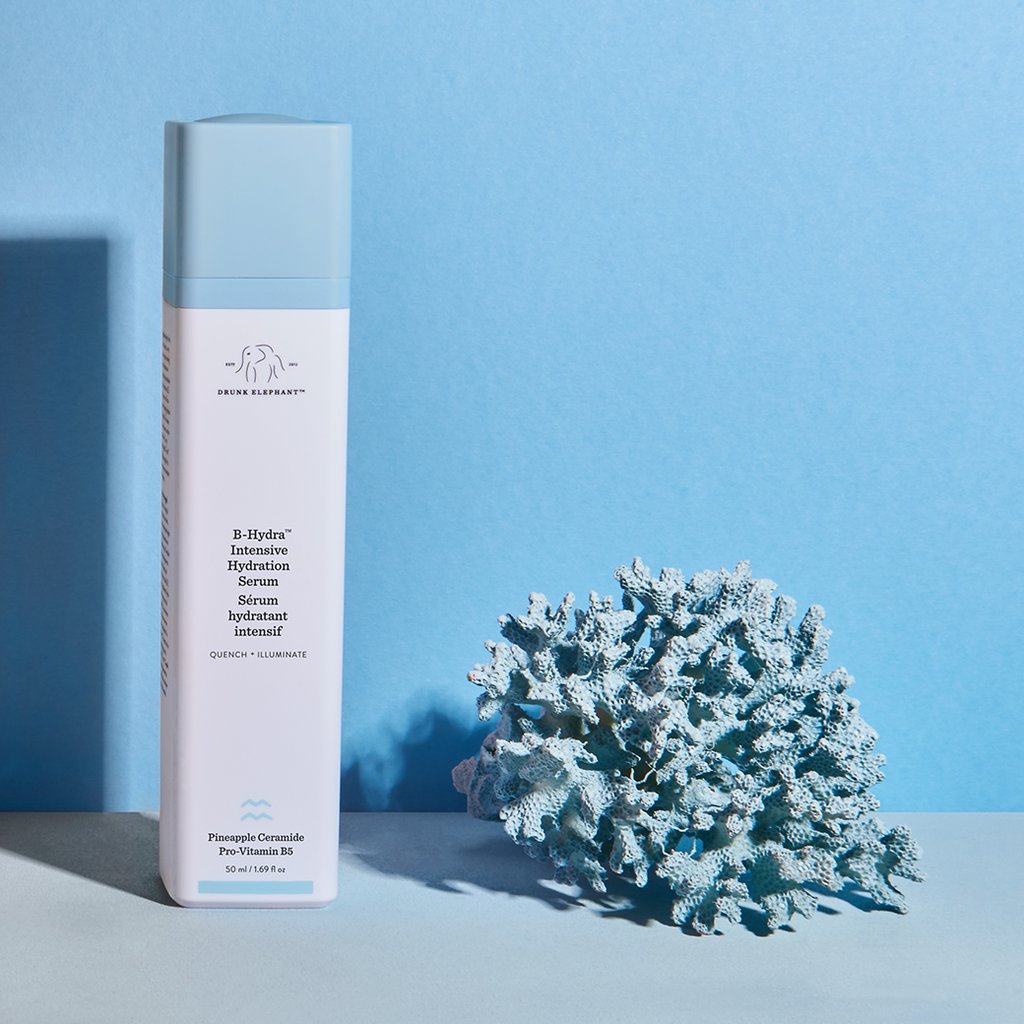 You can think of this serum as a tall glass of H20 for your skin which contains Sodium Hyaluronate shining as the main ingredient and delivering intense hydration and antioxidant properties.
Dr. Barbara Sturm Hyaluronic Serum: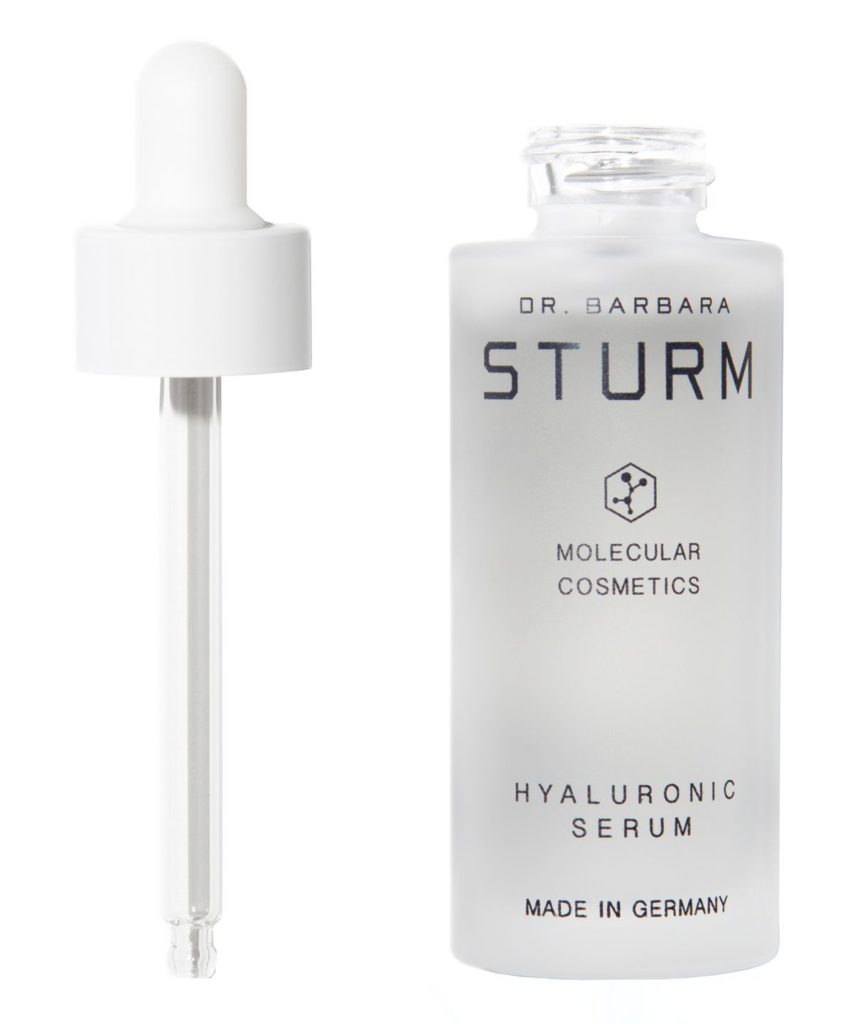 It contains long and short chain hyaluronic molecules which hydrate intensely in addition to smoothing the fine lines. Variety of molecular sizes means ingredients can penetrate the deeper layer of your skin while providing instant results.