We all love to watch television. We all also have some favourite series which we cannot afford to miss. With so many new stories, and new characters coming up on TV shows, it can be difficult to keep track of the show's progress. That's when ZEE5 steps in as a saviour for many TV enthusiasts like us. Now I like watching Kannada series, especially those on ZEE Kannada. So, when I got to know that ZEE5 is offering all my favourite Kannada serials, old and new, on their platform, I was extremely excited. Sharing this excitement with you, I am listing down why watching ZEE Kannada shows got easier with ZEE5, in this article.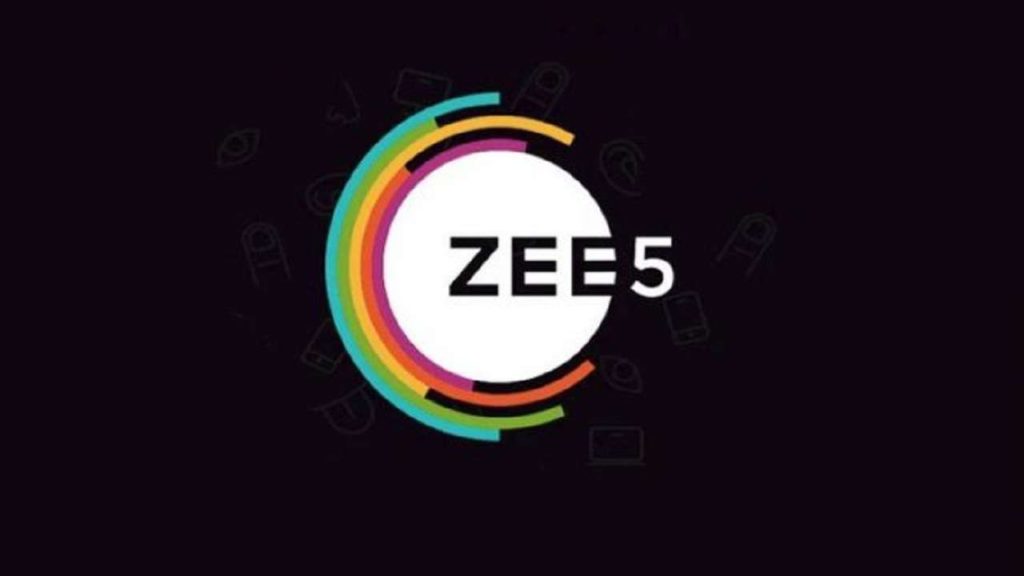 Interface – I got to take this one first because it is so good. Their user interface is so easy to use with playlists and collections of episodes and other videos placed as per the genre. Also, the playback of videos on the platform is super fast, even when I am on a mobile network. So, that's a win-win for users.
Repeat and Binge Watch – Since the episodes are online, I can watch them as many times as you want. There is no limit. In case I need to catch up with an ongoing show, I can watch it from the start on ZEE5 to come up to speed with the current story track. Now, that is one major problem solved for TV show enthusiasts.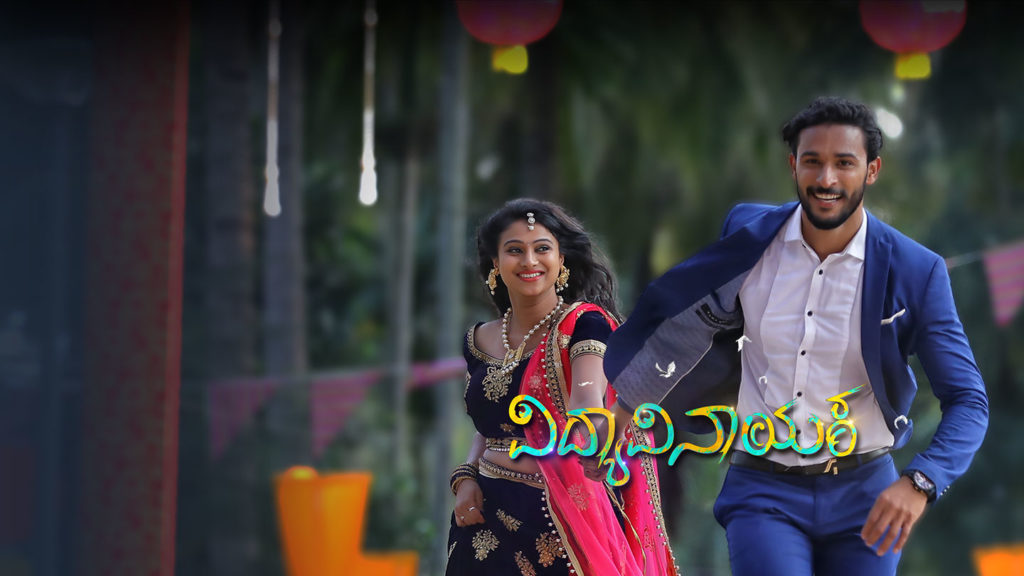 Collection of shows – ZEE Kannada has so many hits shows airing that I can't even name them all here. Some of my favourites have been Kamali, Swartarang, Mahadevi, and Naagini. And, all of them are online on ZEE5. Watching such a variety of shows in one place can make TV fans super happy and I am one of them.
Multi-Platform – ZEE5 is not just available on the web. It can also be accessed via Smart TVs, Android and iOS devices. This gives users great freedom in accessing their favourite TV shows online wherever they are. So whether it is the commute from work, vacation or chill time at home, ZEE5 is everywhere with you.
Before TV release – Recently, ZEE5 came up with this option called Before TV videos. These are episodes from popular TV serials that are released on the platform about 8 hours before they air on TV. So, in case, your evenings seem busy, you can catch up on the latest episode of your favourite show on ZEE5.
ZEE5 Kannada Pack – Now, many think that OTT platforms are expensive to use. But that is not true. Also, many do not watch content in all languages when online. Tackling both these issues at once, ZEE5 launched its Kannada pack which gives you complete access to all the TV shows and movies on their platform. Also, with this pack, you get access to the aforementioned Before TV option too. Most importantly, you can all these features at INR 49/- monthly and INR 499/- yearly. If you pay via PayTM, you can 50% cashback on this amount too. That's how affordable watching Kannada content on ZEE5 is!

With such amazing features available on ZEE5, I would highly recommend you subscribe to it and enjoy the best in Kannada entertainment online right away!