In the open market, there are plenty of infants and toddler fashion brands. Most of the brands come with the idea of creating comfy, eye-catching design pattern, fine materials and perfect finish. These fashion brands for infants and toddler are hit among the parents and their children.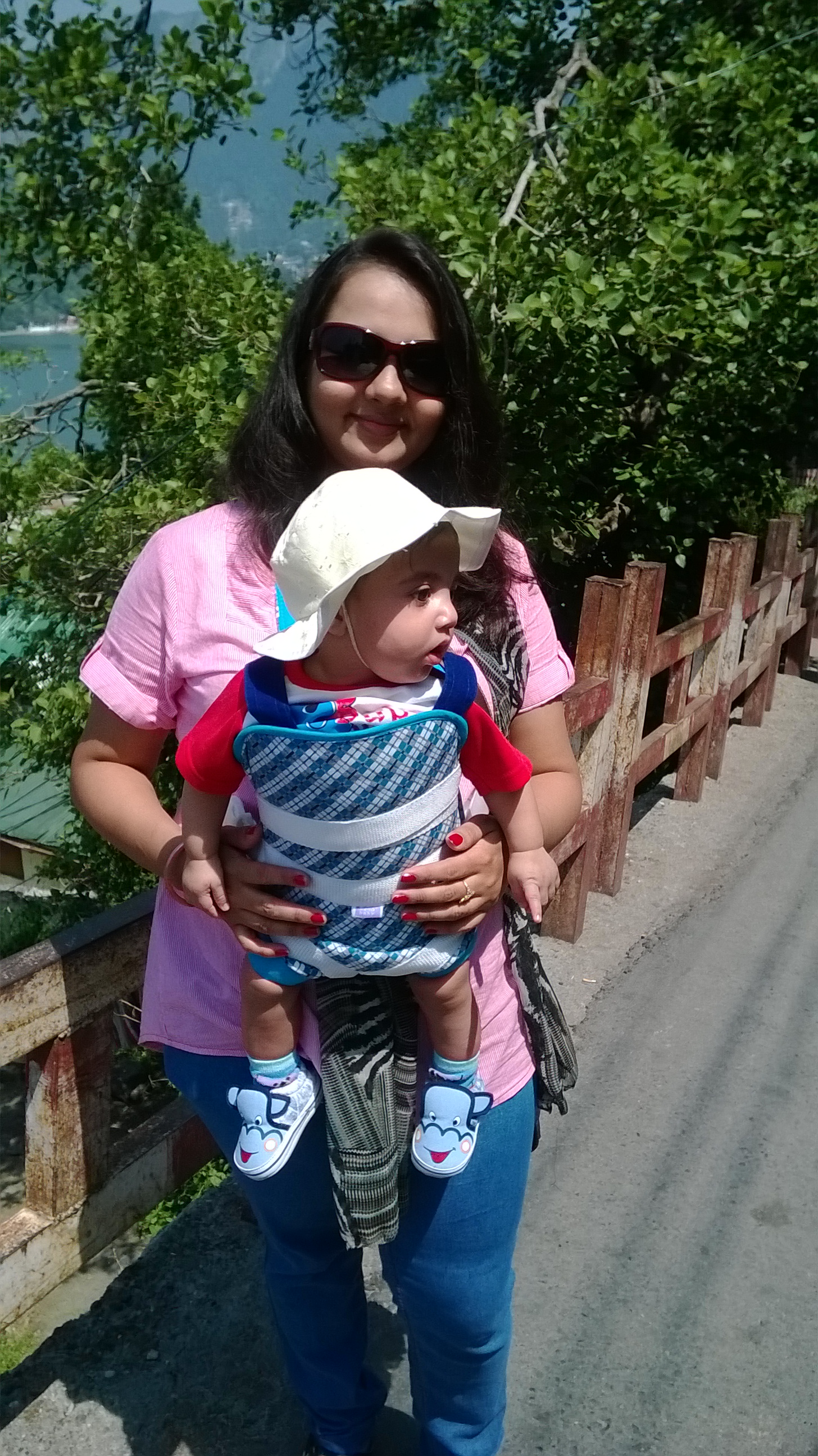 Here are the Top 9 fashion brands for infants and toddler
Loola is one of the most sought after brand among fashion brands for infants and toddler. It is made in the U.S.
Rags To Raches is the most comfortable garments ever made in the market. It is an instant hit with parents and children.
Aquarium Kidz is known as statement-making brand for children with lot of perfection.
Indikidual comes with whimsical prints with individuality and foster imagination. You will love its wide range of clothes for kids.
Soft Gallery is a Copenhagen-based company's cute clothing that understands the pulse of mother and their kids.
Boy + Girl is a Venice Beach-based company with a team of local artisans to bring the best clothes for kids.
The Mini Classy is a Midwest company that comes with its signature harem pants. It is popular among celebrities such as Mario Lopez and Kourtney Kardashian. They use this brand for their kids.
Freshly Picked is a popular kid's fashion brand with a difference in the market. You will be really satisfied with its perfect fit and finishing lines.
Même comes with special clothes with smart style and pattern in the market. You make your kids feel proud and comfortable with its unique quality products.
In the open market, there is a healthy competition among Top fashion brands for infants and toddler. It is a good sign for you to select the best for your infants and toddler as per your needs and requirements.