Hey readers,
One thing you will have to agree upon if, you have overactive taste buds, like myself is that every time, you visit a new place, be it within your own city or any other city, you must try their specialties in terms of food and delicacies. It is a scientific fact that, good taste is capable of triggering strong memories.
Even if , it is true that you cannot manage to travel the entire country, now, you sure can try different specialties from different parts of India on placeoforigin.in.This website is an entity of Craftsvilla.com. You can now get to taste delicious Sweets, Namkeens,Jams, Pickles, Jellies, Chutneys, Biscuits, Pickles, Jams, Local blends of spices, dried fruits, Exclusive blends and brews of Tea and Coffee.This website offers, delicious food preparations ranging over 2500 from 200+ iconic regional sellers.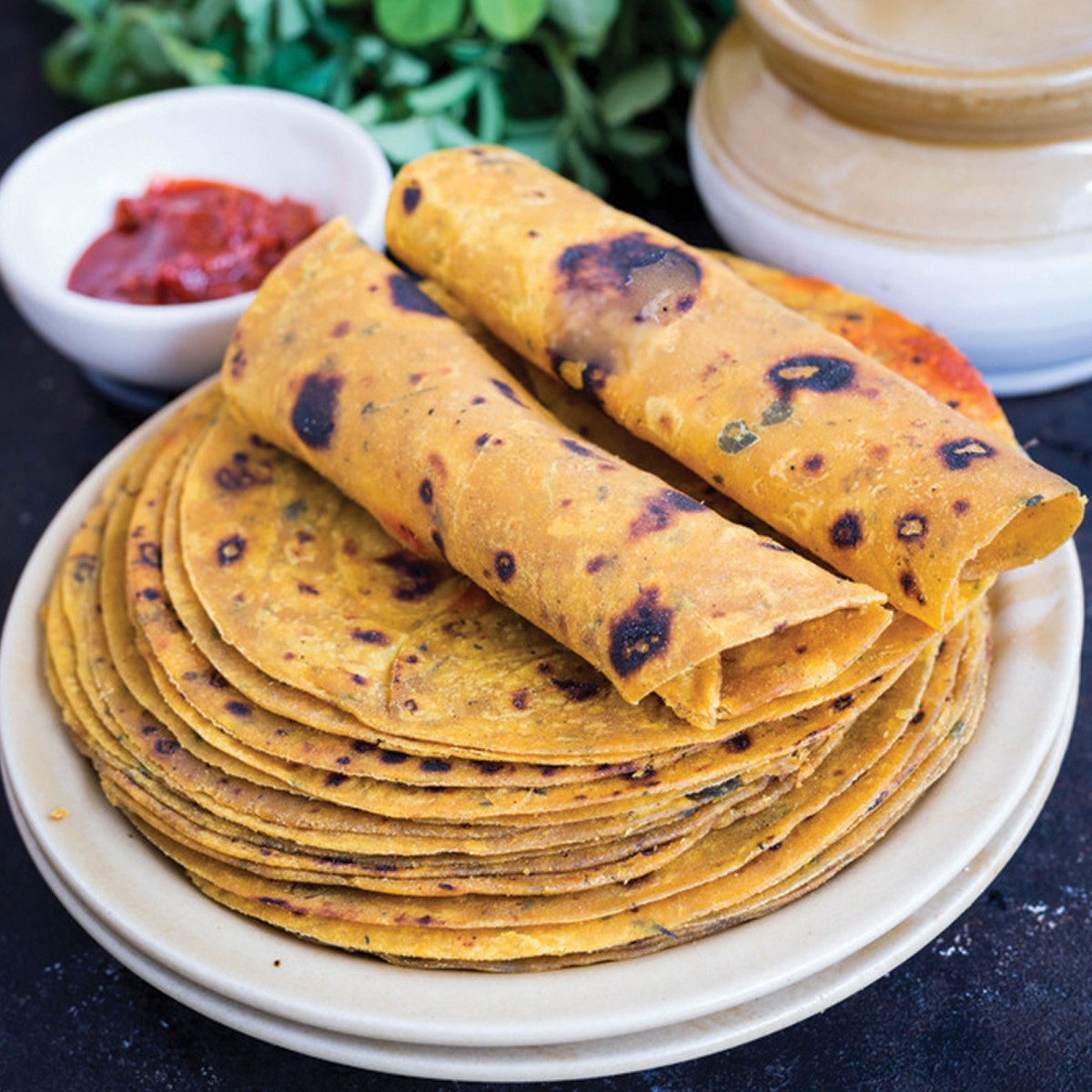 Placeoforigin- Local delicacies at your doorstep
You can now order anything out of the plethora of choices available on the website. No need of queuing up in lines, facing the chaotic traffic to commute to a particular shop, hassles of parking and all those frustrating things.Just go online, choose what you want to try out, pay and there you go, "Easy access to Legendary food" !
I shall name a few tasty treats from different parts of India, for my lovely readers:
Kolhapuri Bhadang; Rajasthani mixture; Masala Thepla from Gujarat, Moody's Ooty Chocolates, Bihu Pitha, Special Desi Ghee Bal Mithaai from Nainital etc.They bring to you specialties from a number of states in India, including:Ahmedabad, Alwar, Amritsar, Chandigarh,Delhi, Guwahati,Mussoorie,Surat, Zaheerabad, to name a few.
This website and all the food items being offered by this platform have been selected by foodies like, you and me and avid travelers, which most of us are not! So, you can be sure that you will get only the tastiest delicacies to munch on, which are tried and tested.The Namkeens, Sweets etc are made to order for you and dispensed at your doorstep through premium logistic partners at the earliest in the most hygienic way.
Another striking feature of this website is their wonderful collection of healthy snacks.What could be better than tasty munchies to chew without worrying about calorie count and putting on weight.They have lots and lots of varieties to choose from. To tickle your taste buds, I shall name a few: Low fat moong dal chips, Low fat and Low Salt Soya stick, Low fat multi-grain mixture..I hope, you get a fair idea of what we are talking about here.Check out their section on healthy foods, here. The tasty snacks have been brought to you from different parts of India including: Rajasthan, Maharashtra, Gujrat and many more.