Best Pinterest Diwali Decoration Ideas
Pinterest is our favorite website, personally. We love to surf on pinterest. It is full of inspiring ideas for every categories, may it be for wedding or travel or work or festivals. We came across many Diwali decorating ideas on pinterest too. As it became very difficult to post all here, we picked best ideas for Diwali decoration from all. These ideas are different and would really make your home look awesome. Also, these ideas are very simple and can be followed easily.
So what are you waiting for? Go ahead and take your pick!
Toran or Garland Decoration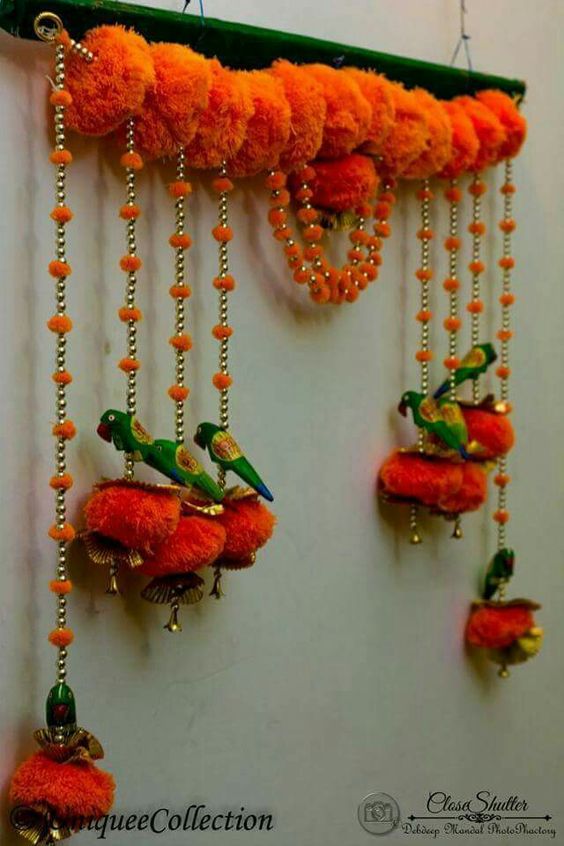 Twist Spiral Paper Lamp Ball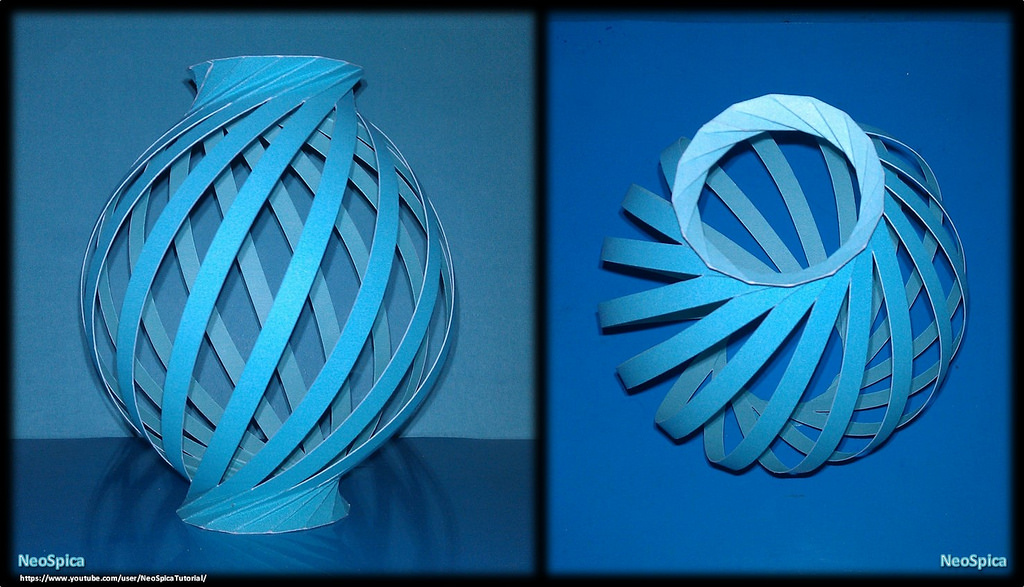 Diwali Pooja Thali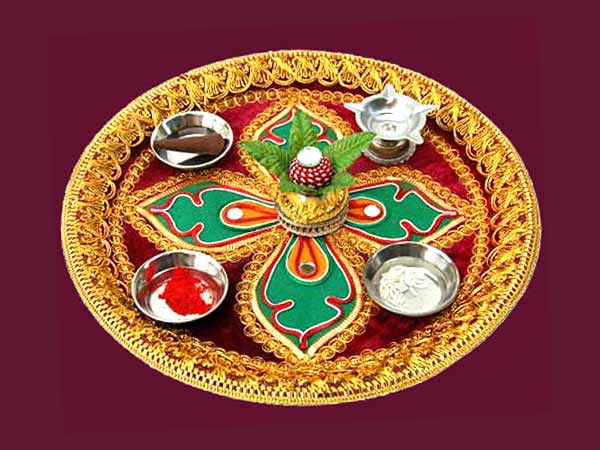 Veggie Clay Lamp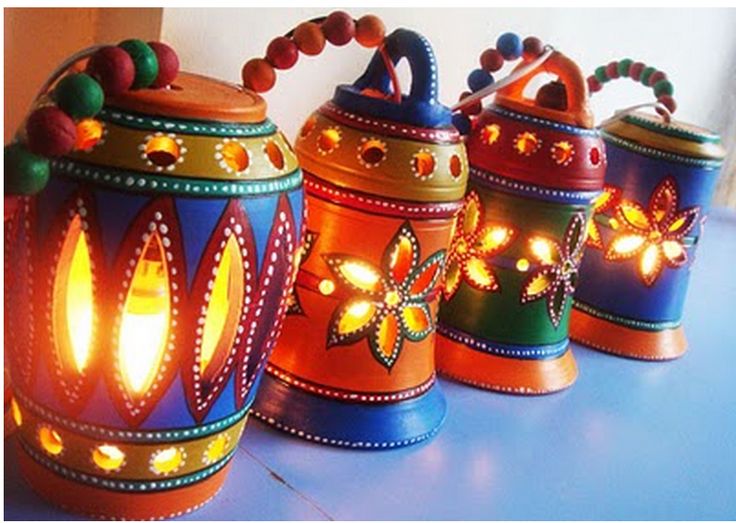 Paper Lantern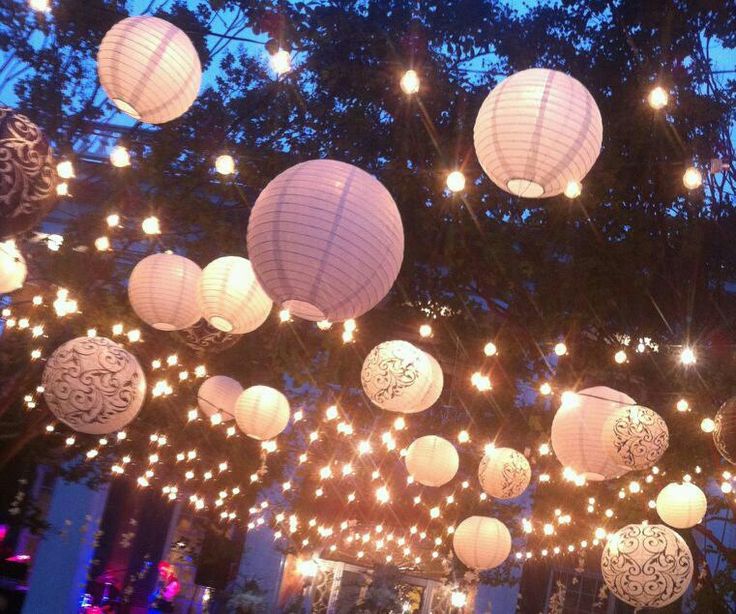 Elephant Garland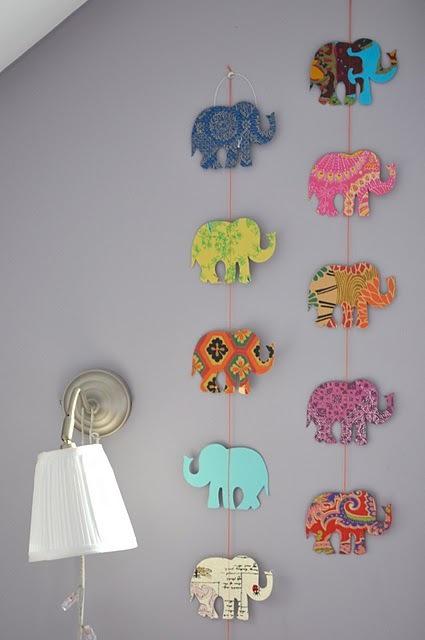 Ain't these ideas so cool?