If you are a hard core fan of non-vegetarian food, then the Punjabi Bagh outlet of Nando's is sure to blow your mind but I am vegetarian thus found few really delicious food from menu. Along with a mind-boggling ambience, Nando's restaurant Punjabi Bagh also boasts of some of the specially carved out dishes to tickle your taste buds.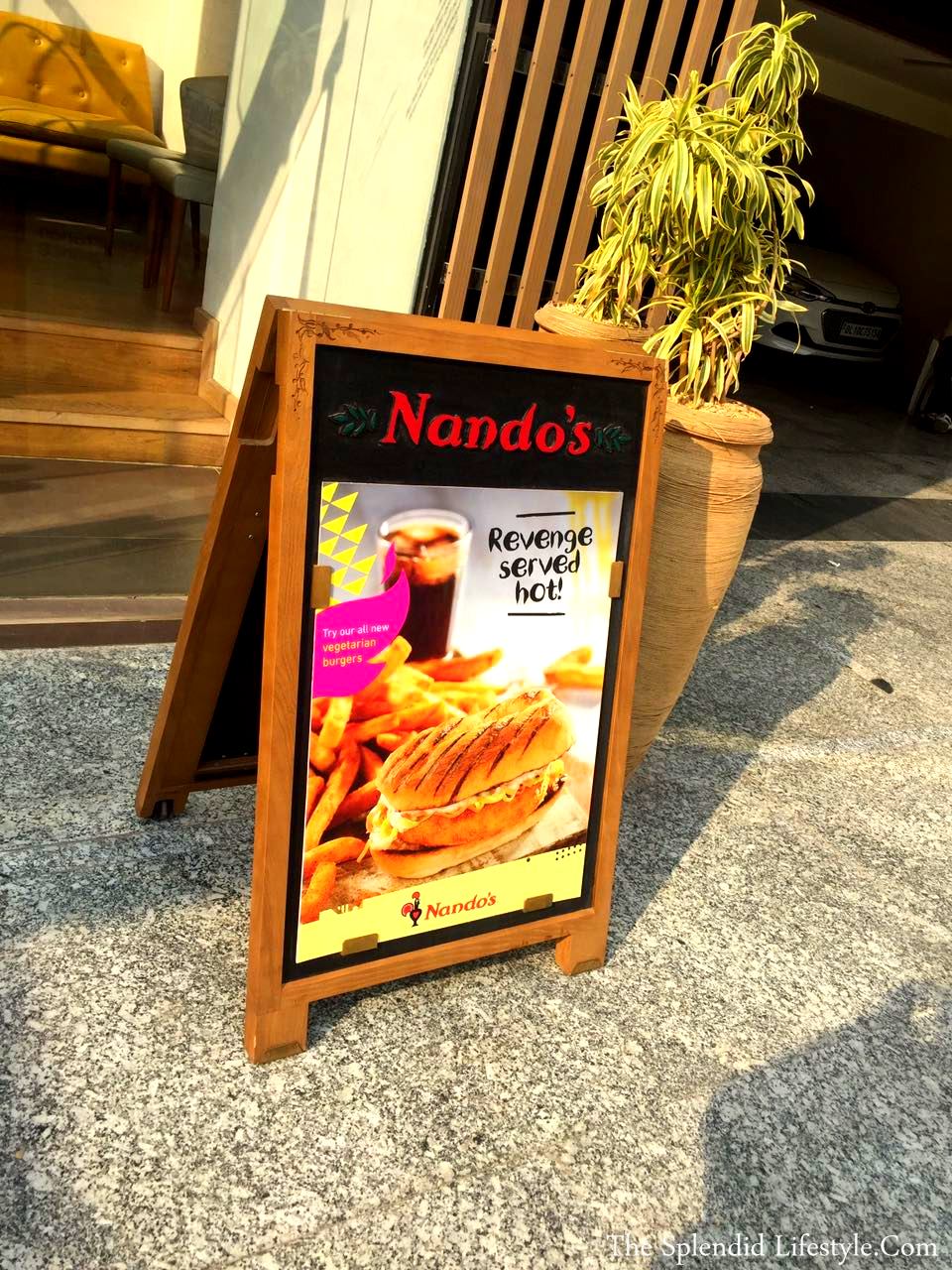 Nando's Restaurant Punjabi Bagh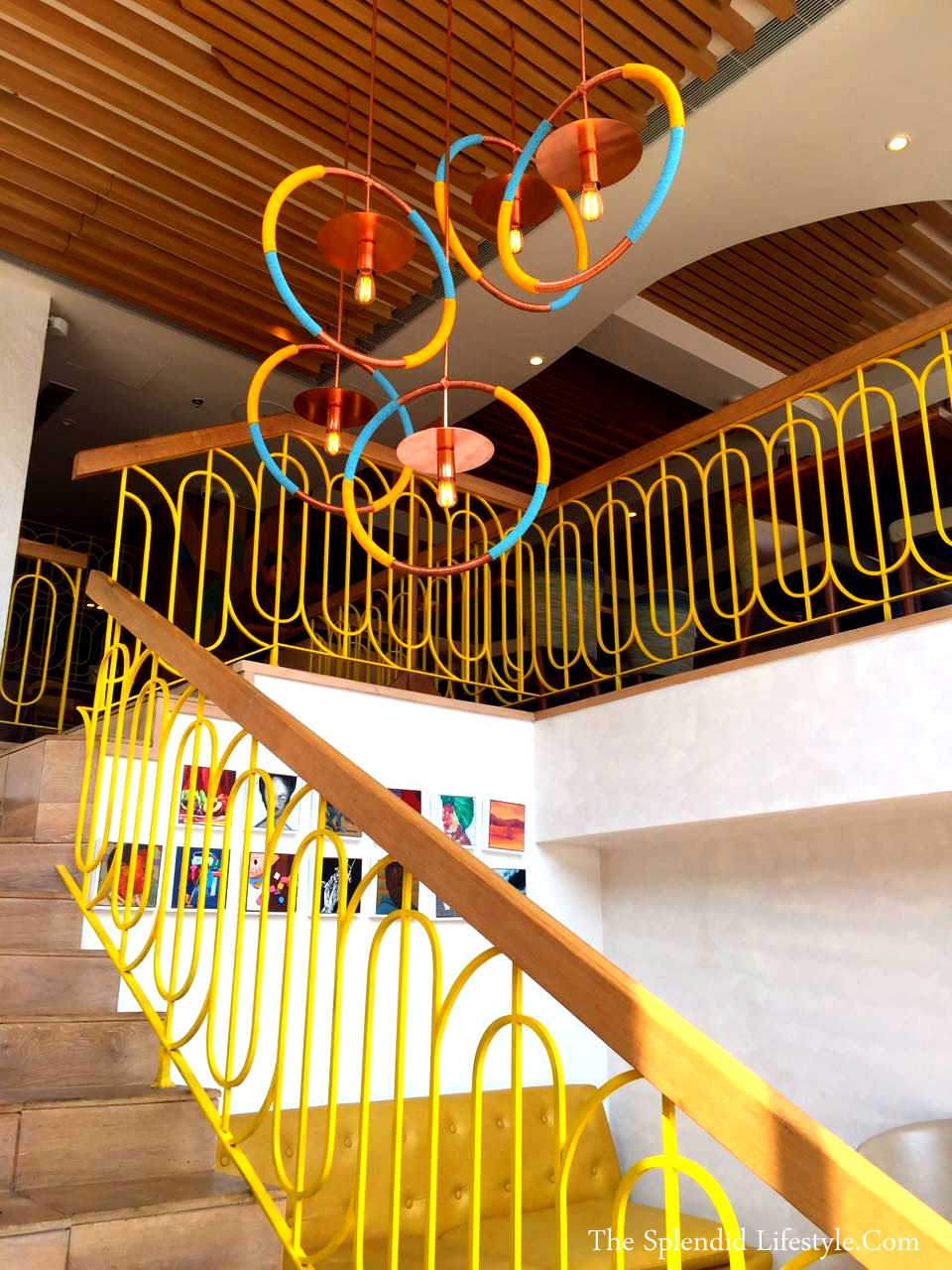 Address:
25 UG Floor,
North West Avenue Road,
Club Road (opposite Starbucks),
Punjabi Bagh,
West Delhi: 110026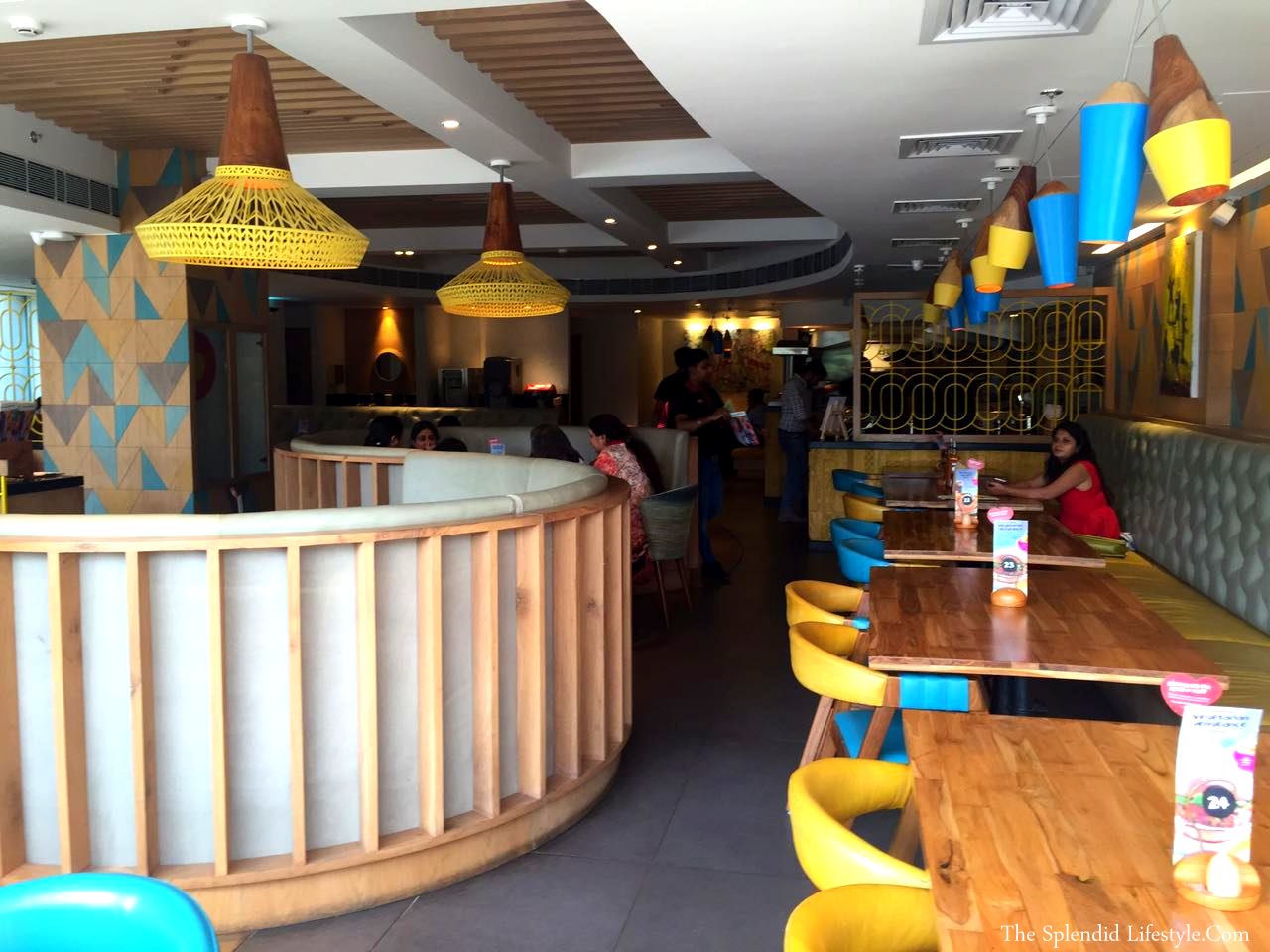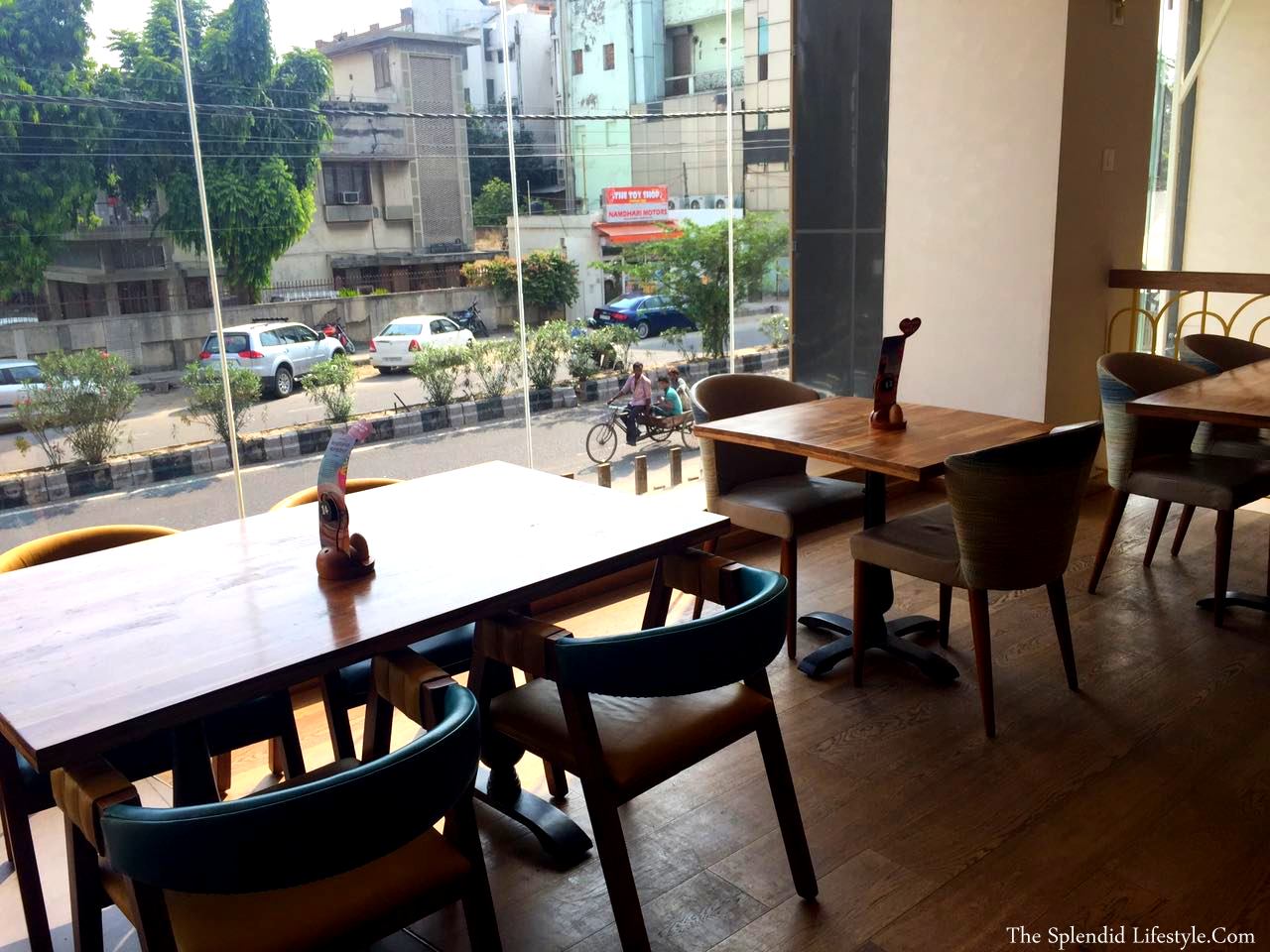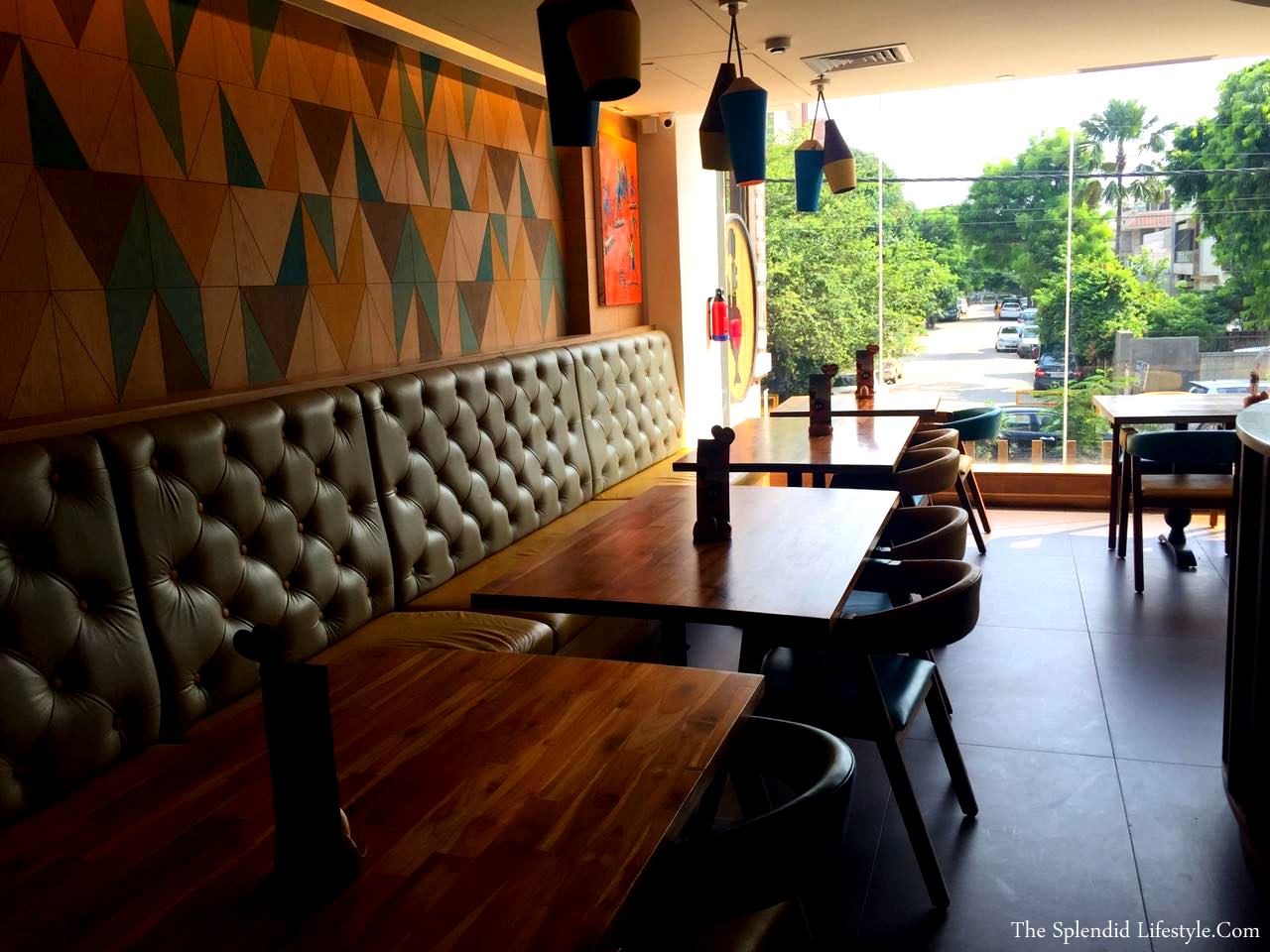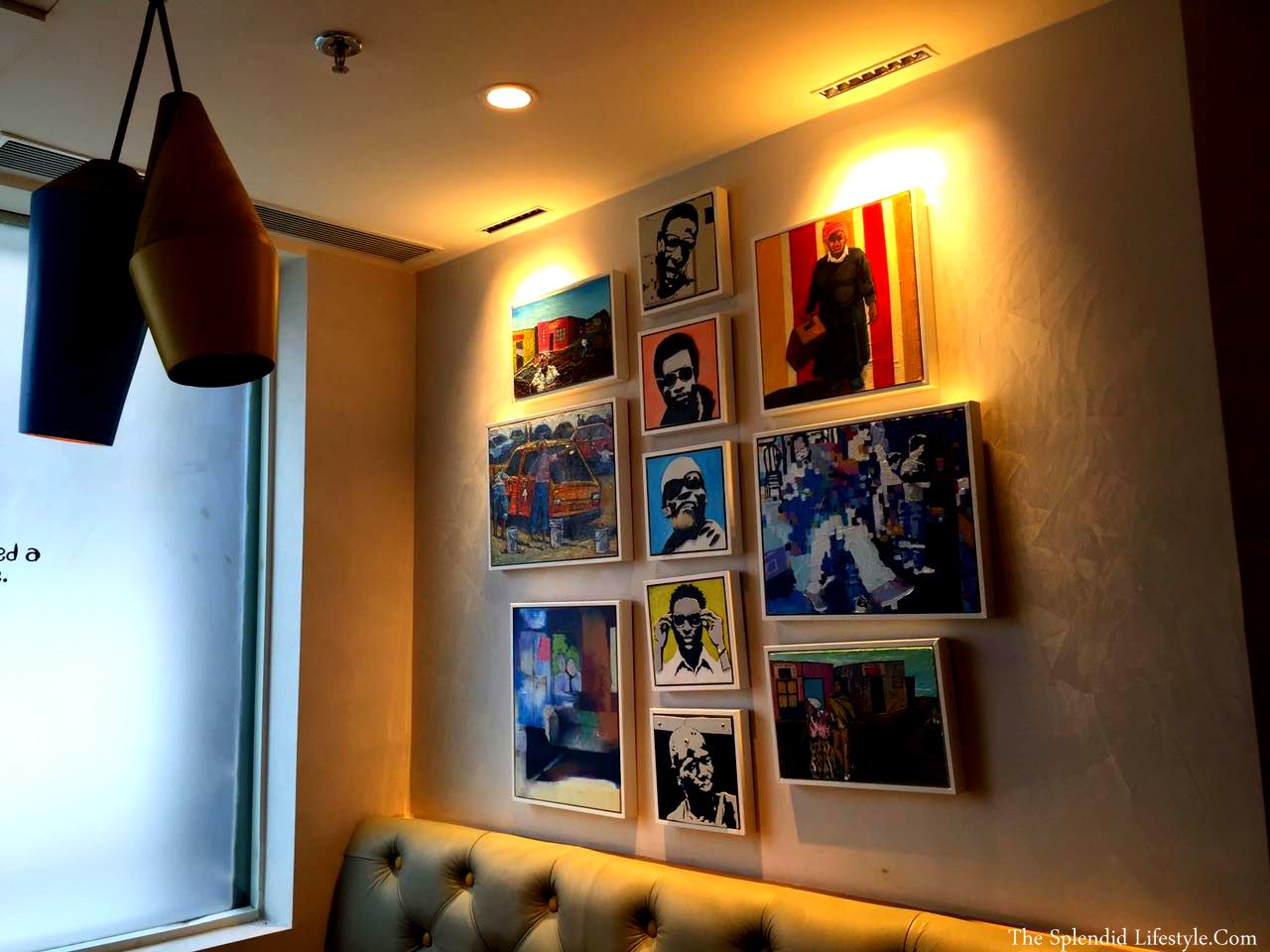 I had been there one weeks earlier along with my family. The Nando's restaurant has a special theme and it has been the major attraction of the place. The eating hub has a self-service, which implies that you are to place your order at the counter and help yourselves to the plates and cutlery.
Nando's Restaurant Punjabi Bagh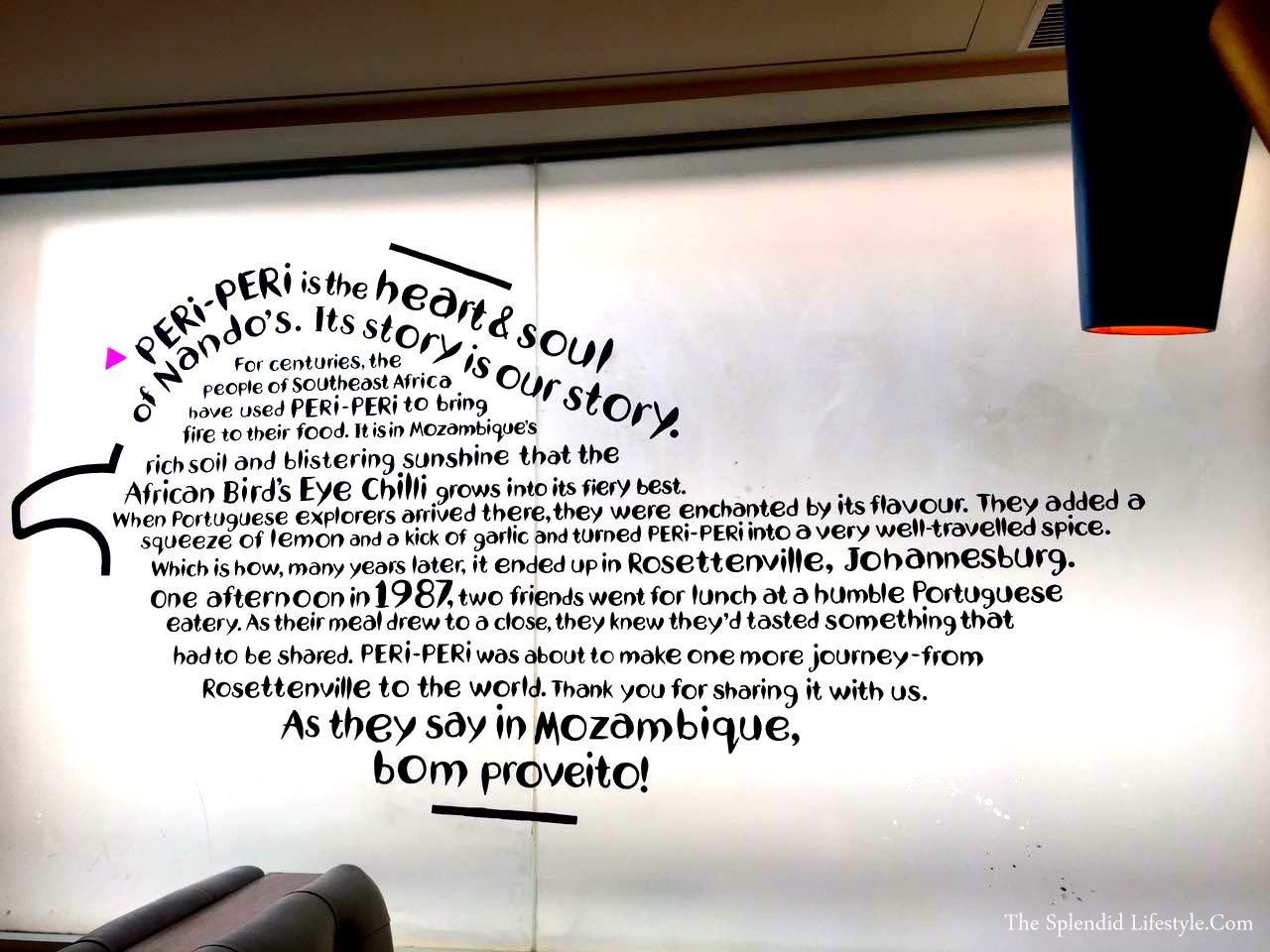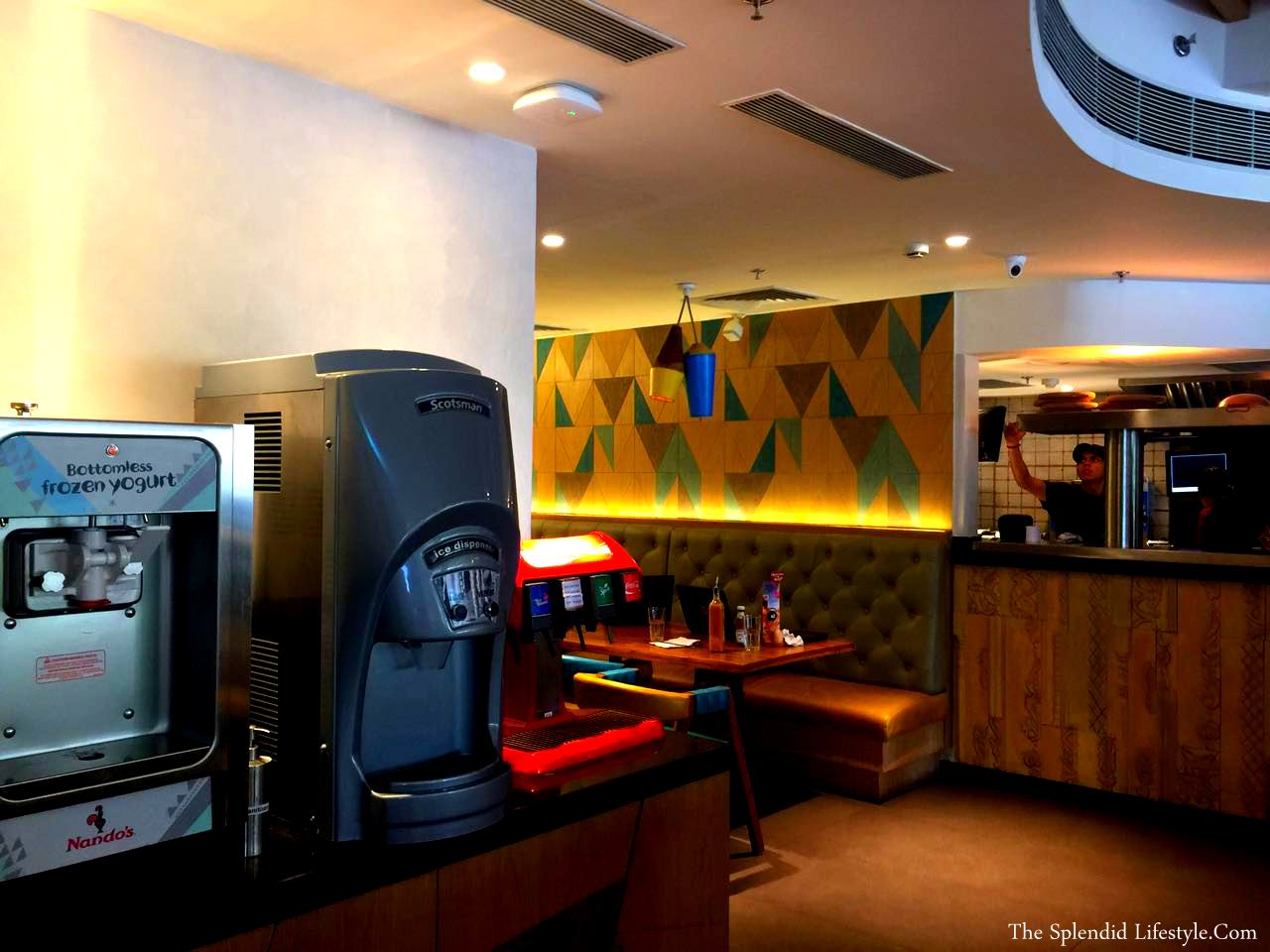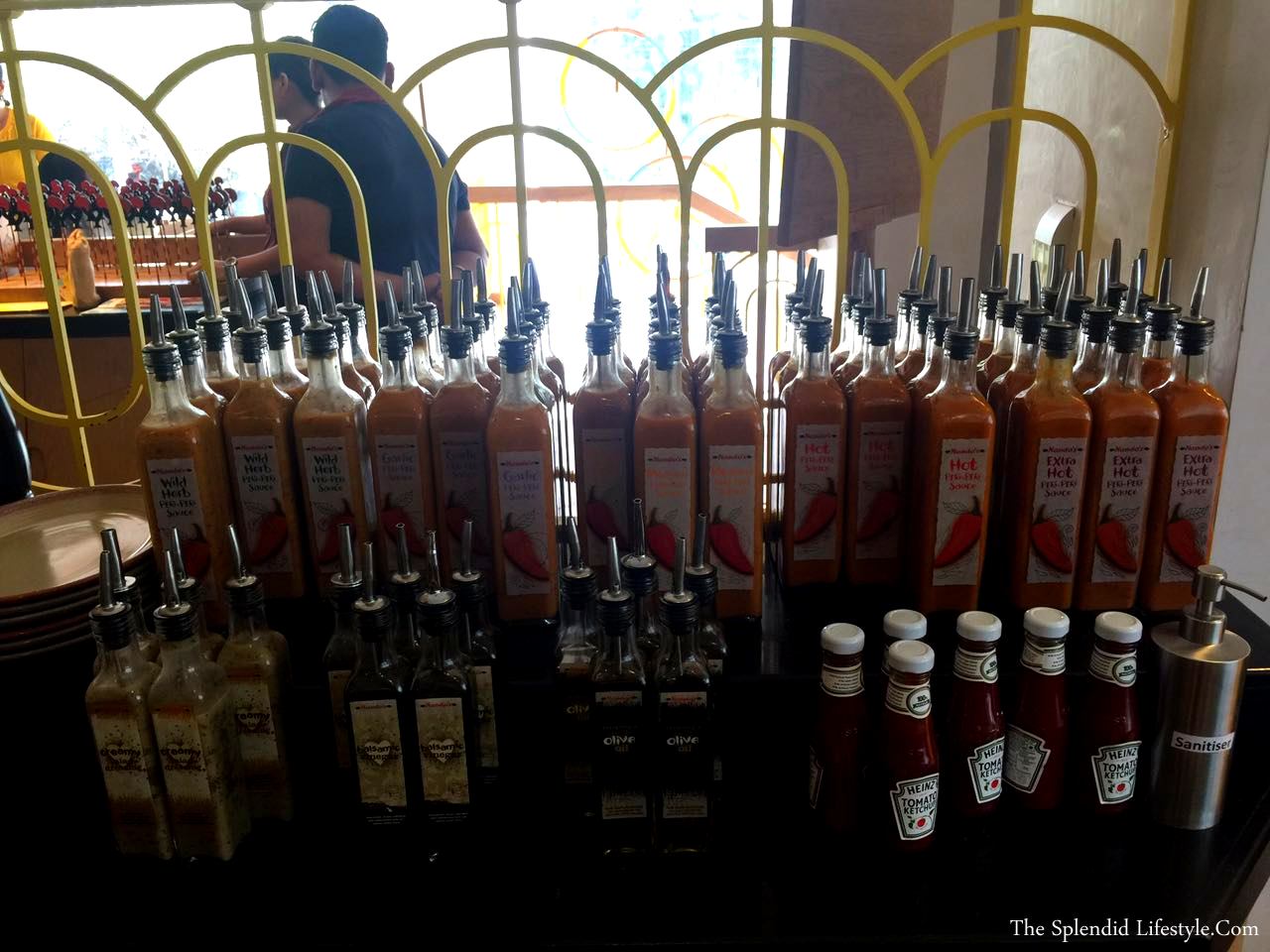 What I learnt from the regular visitors out there is that the quality and taste of food basically owes all credit to the premium chicken that they use to prepare the delicacies. Specializing in platters enhanced with Peri-Peri sauce along with red chilies that are imported from South Africa, all their delectable taste just awesome.
We ordered Roasted Veg wrap, potato wedges and garlic bread. As the outlet is basically a food joint for non-vegetarian lovers, they have less vegetarian options. However, you can be assured that all the delicacies come at a very reasonable price and that implies that you do not have to burn a whole in your pocket.
Nando's Restaurant Punjabi Bagh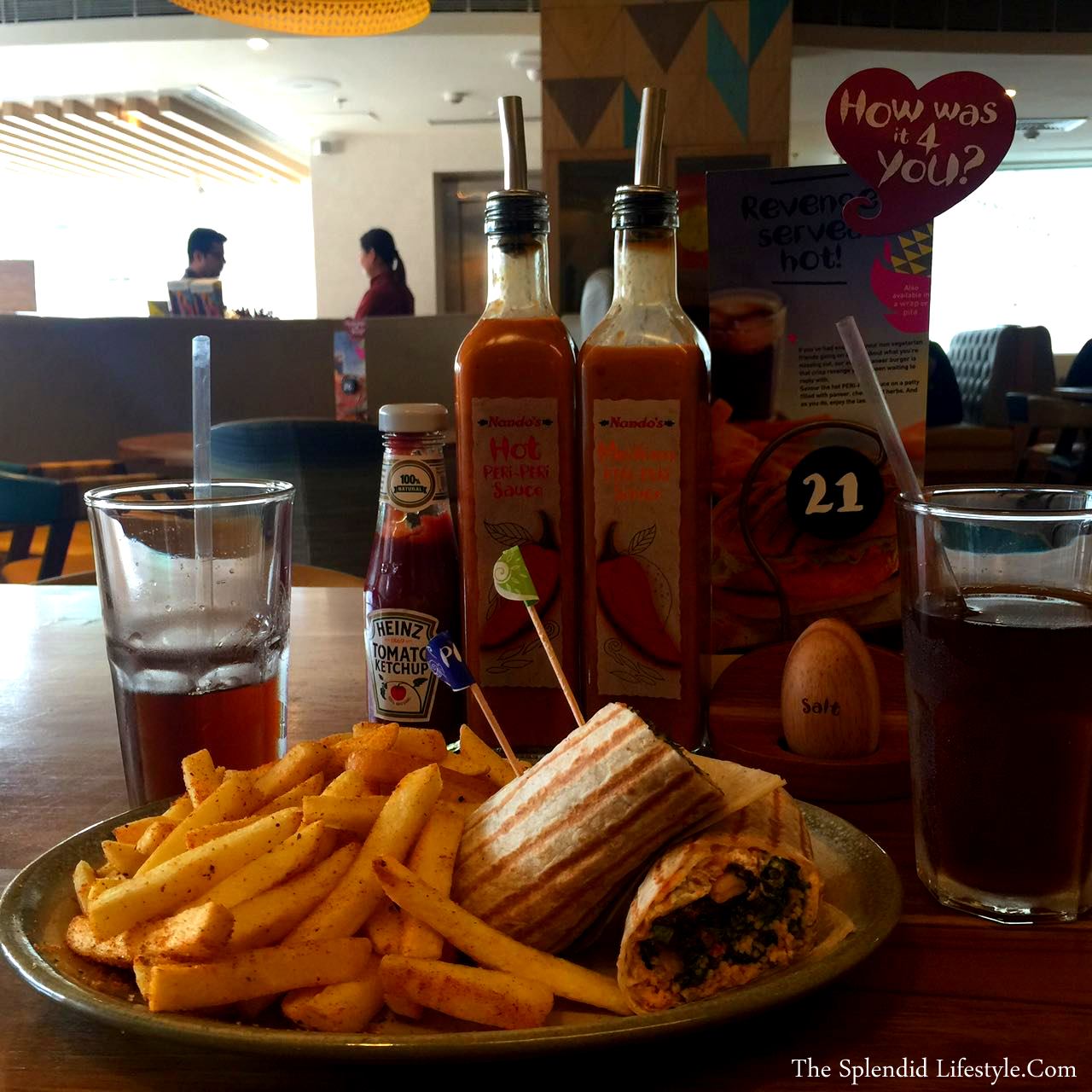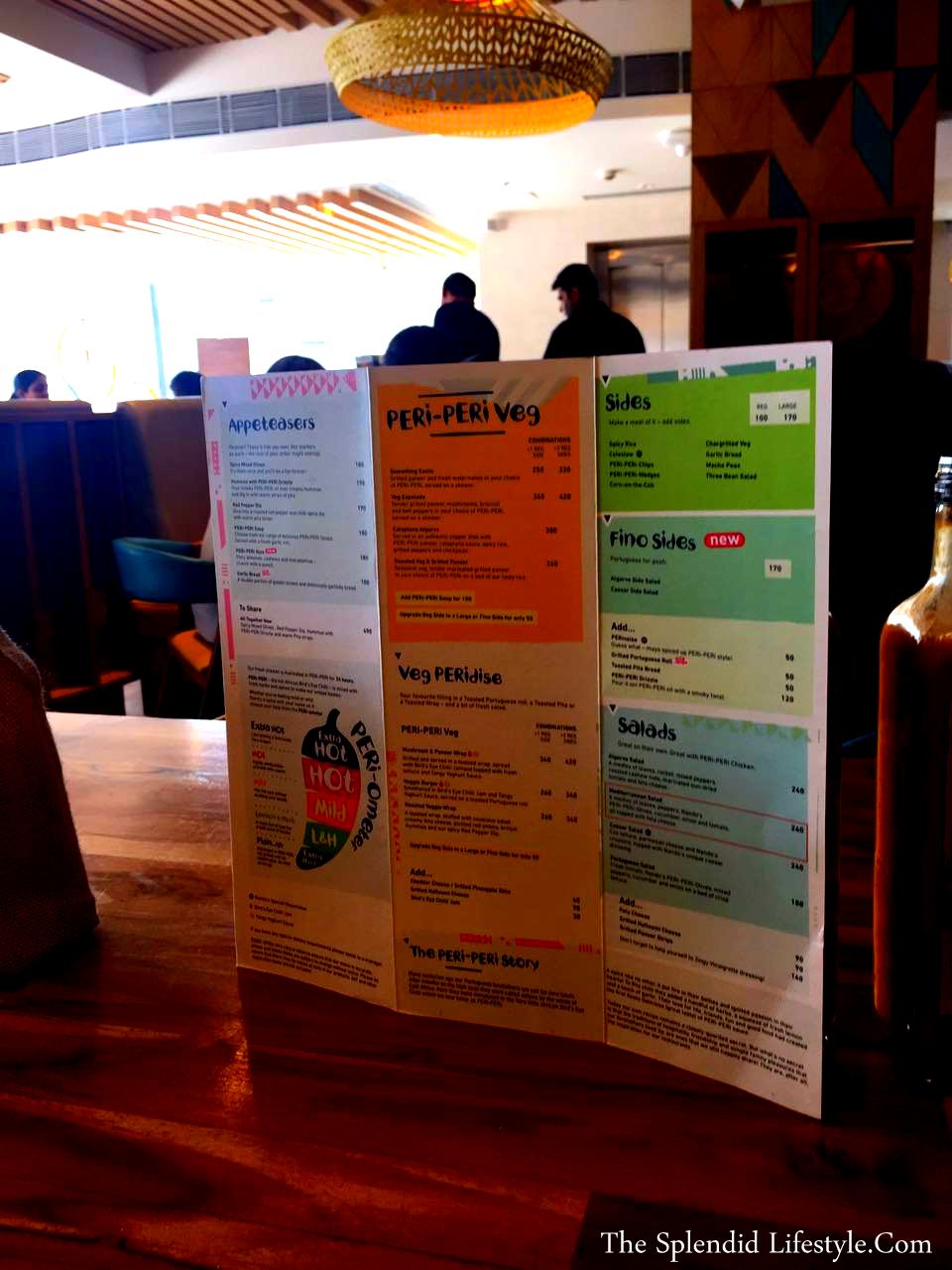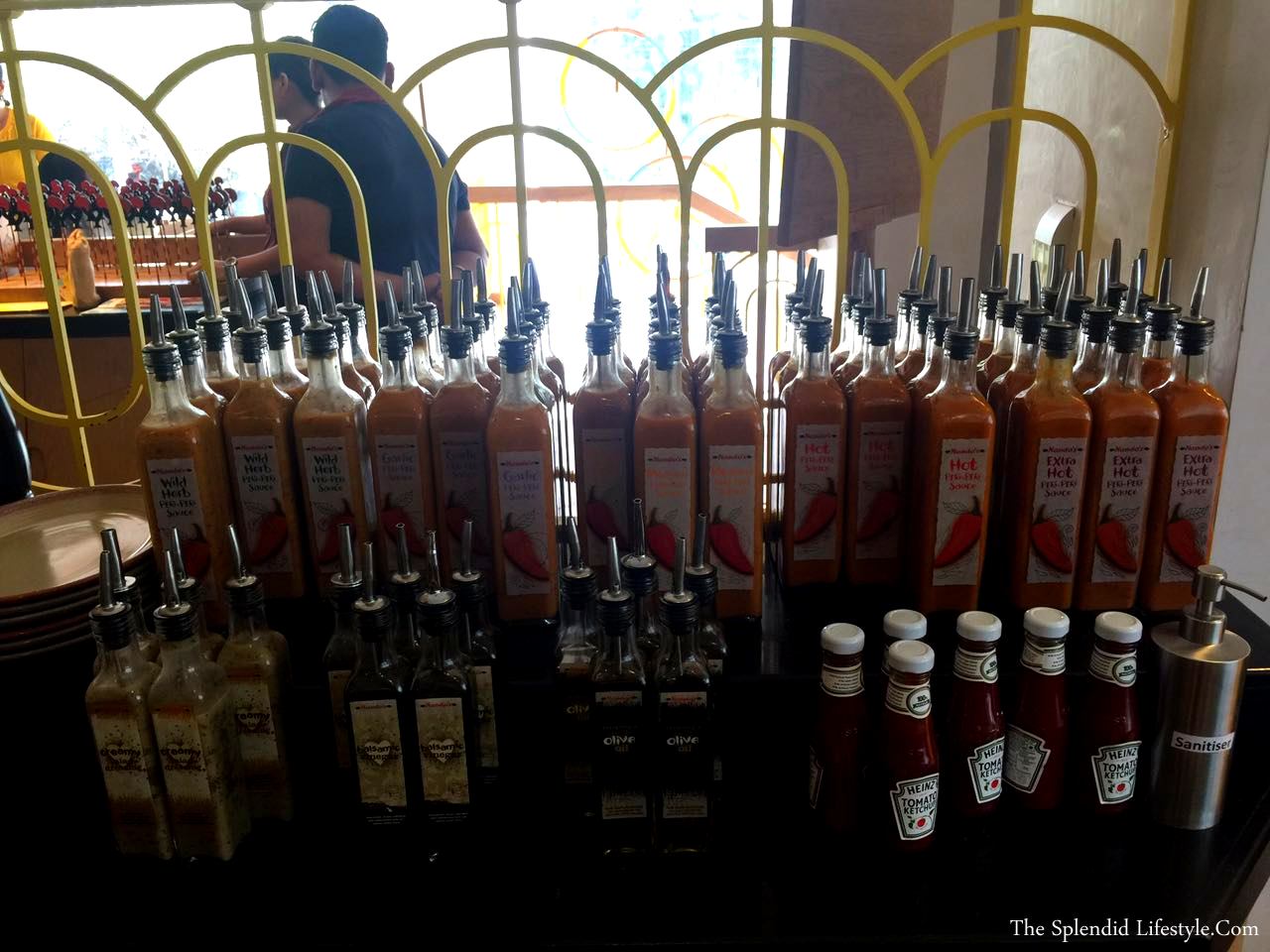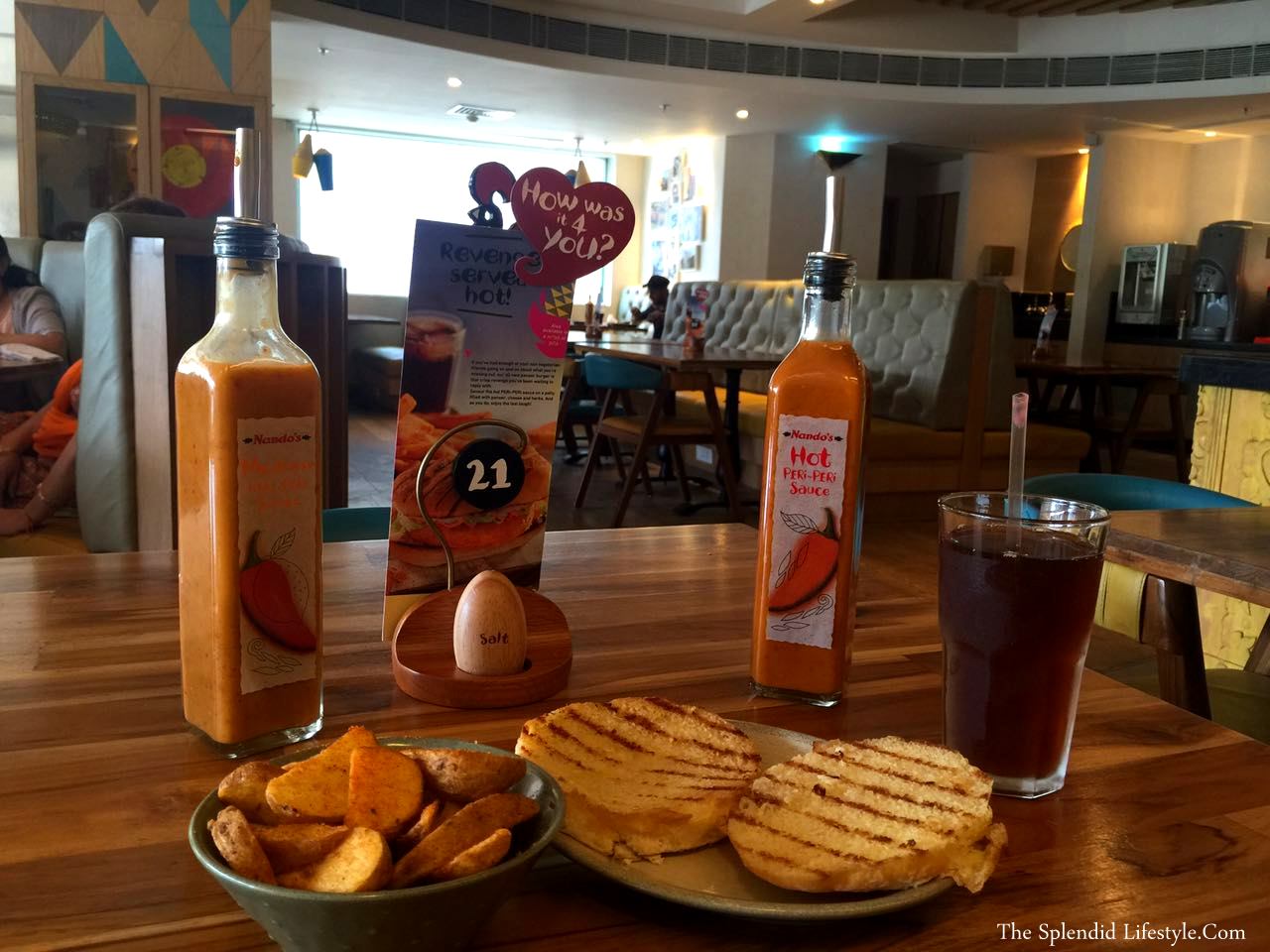 The professionals at Nando's Punjabi Bagh outlet have come up with exotic and unconventional platter that they wish to introduce to the people across different parts of India. Therefore, do not miss the chance to grab your seats there on weekends. They are available over the phone as well as online from 11:30 am to 11:30 pm.
Experience the mesmerizing ambience of the Nando's restaurant Punjabi Bagh along with their never-to forget delectable platter.