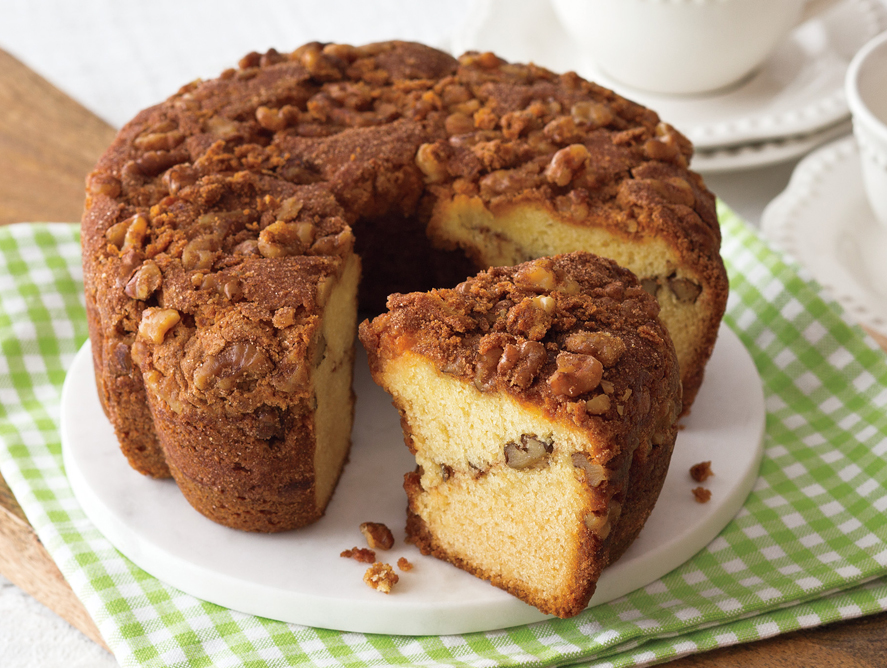 Making a delicious cake at home without using an oven is quite exciting. Nevertheless, one could easily make a cake in the pressure cooker.
Bake Cake Without an Oven
One could opt to bake a simple egg-less sponge cake in a pressure cooker. The pressure cooker used should be minimum 3 litres; however a 5 liter size is the best. The rubber insulation or the gasket on the pressure cooker lid should be removed. This is essential since one does not need to add any water to the pressure cooker.
Moreover, the pressure cooker should have a stand at the bottom, which distributes the heat evenly and is useful for baking the cake. It could be substituted with a thick steel plate. Placing the pressure cooker on tawa is a good idea to avoid direct heat to the cake.
Preheat the pressure cooker for two minutes without adding water. For this the lid is to be kept without gasket on the pressure cooker. Put the cake batter in it and make sure the cake pan fits comfortably inside the cooker. After introducing the cake batter into the pressure cooker close the lid and cook on medium flame for 5 minutes.
The flame should be kept at a minimum and depending upon cake size it takes around 45 minutes to one hour to bake the cake. A pressure cooker can be easily used to bake a cake once a month, but if required more frequently than buying an oven is highly recommended.
The other important point is that the manufacturers' instruction for the pressure cooker should be read properly to ensure that the model can be used for cake baking. A 5 litre aluminium pressure cooker is vital to bake a cake and a non-stick pressure cooker has not been advised since baking without oil or water is bound to affect it.
No doubt, it is worth to bake a cake in a pressure cooker.