My son is 5 years old and since he was born I am using baby wipes. Baby wipes are very essential in their day to day care. These wipes are so soft and sensitive that I never found any rash or redness on my son's skin. On other side when we use cloths there are many disadvantages. Here are my choices of sensitive wipes available in Indian market and I prefer most.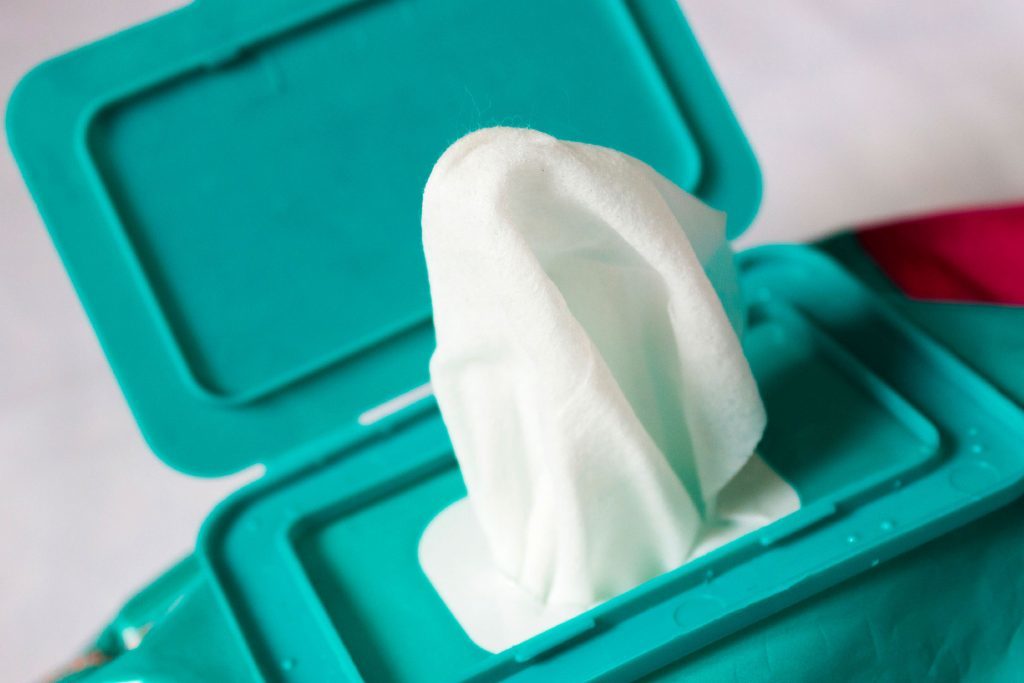 SENSITIVE WIPES IN INDIA
MOTHER SPARSH WATER WIPES:
The best wipe in India which is made up of 100% plant fabric tops the list. If you are looking for something which has a blend of Ayurved and is biodegradable as well for your baby then this has to be the choice. The wipe has no polyester used in it. The wipe contains Aloe Vera extracts and Vitamin E which nourishes the delicate skin of your baby.
Apart from all these, the wipe is 98% of water. This best Baby Wipe is clinically proven for preventing diaper rashes. You can easily pull a wipe out from a sealed structure which effectively locks the moisture and prevents the wipes from drying. The only issue with this brand is that the wipes are thin. It has a balanced pH. Pricing approx INR 137/-.
MEE MEE
The Mee Mee brand with a premium quality product in baby care provides you the sensitive wipes which are manufactured with the highest safety standards. The wipes are soft and dermatologically tested with anti bacterial ingredients that are totally safe on your baby's skin. The Aloe Vera in the wipes keeps the skin moisturized and cool on the go and the mild fragrance ensures the freshness. It is comfortable enough to be used on the face, bottom and hands of your baby. Priced at INR 290/-.
HIMALAYA GENTLE BABY WIPES: The wipes are designed to soothe the baby's bottom during a diaper change and clean up of spills. It has Aloe Vera and Indian lotus as main ingredients. The Lotus contains natural conditioning agents and aloe vera helps to keep the skin moisturized. The Himalaya wipes are free from paraben, alcohol, silicones and sulfates and clinically tested. It gives you a trial pack of 12 pieces and then you can buy it in the pack of 24 and 72 as well. The small packs can easily be carried in the vanity bag during trips. It has a balanced pH level of 5.5 and is hypo allergic. The only issue is that the resealing cover loses the stickiness faster once opened and it is has less wetness. Pricing approx INR 105/-.
CHICCO BABY
Chicco is an Italian brand having a worldwide presence and is famous for its baby products. The wipes manufactured by Chicco are clinically tested and are kept free and safe from detergents, paraben and alcohol. With the goodness of Chamomile and Aloe Vera, the disinfectant coated wipes are gentle on the skin and ensures that your kid feels soft and is away from skin rashes and irritation. Pricing approx INR 235/-
JHONSON & JHONSON
The brand's wipes are free from alcohol and soap. It effectively cleans and protects the skin and helps in keeping it smooth, healthy and soft. It holds the triple weight of moisturizing lotion and has an advanced fiber technology which works like a sponge. It is made with ultra thin fabric which is clinically proven as mild. Pricing INR 380/-.
These are 5 most loved and used brands of baby wipes I had used. Which one you prefer most?