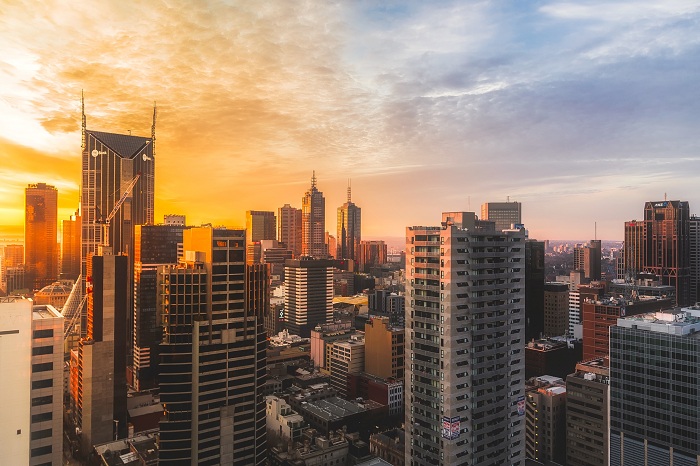 Real estate investment needs planning and adequate knowledge. There are many factors that determine and help you decide where to invest in real estate. Before you set out to lay out a massive amount of your money, you also need to make sure how much do you want to invest in real estate and exactly which place in India would guarantee a higher return on investment. If you have been worrying about these factors, we have listed down the top 5 cities in India for real estate investment.
Top 5 Cities for Real Estate Investment in India
Delhi
This city has observed a steady increase in real estate, also owing to the fact that it is the capital of the country. Delhi has also been voted among the top cities for residential housing. Delhi also provides a wide range of options for both affordable and luxury living.  Ample job availability is another factor that makes it an ideal hotspot for investment.
Faridabad
Many new residential and office spaces have sprung up in Faridabad and also in the area between Faridabad and Palwal. It is one of the ideal choices for investment because of the economic boom in the area, owing to land crunch in Delhi. With upcoming metro link advantages, the real estate region is expected to get a further boost in Faridabad, thus making it ideal choice for investment.
Bengaluru
It is one of the hotspots for the IT sector and areas like Whitefield, Marathahalli, Sarjapur Road and Electronics City are becoming one of the best investment attracting locations.  Bengaluru also attracts NRIs since the regulatory environment has turned pro-consumer on the back of RERA Act.
Gurugram
Gurugram presents a wide range of affordable and luxury living spaces if you are planning to live here. Even if you want to invest in a commercial project by reputed builders,
Gurugram has the various upcoming ideal and affordable commercial projects in store for you. Since the millennium city is one of the vastest hubs for Information Technology in the city, investing here has many advantages considering its proximity to business and industrial hubs.
Noida
Again one of the most popular and growing cities of the National capital region is Noida and its extension to Greater Noida. The real estate market is also well regulated since most of the land is government owned in these cities. Easy connectivity to the Delhi Metro provides ease of transportation, being an advantage to the location.
Indore, Hyderabad, Visakhapatnam, and Kochi are other fast growing cities leaving the investor with indeed many propitious options.
image source – pexels