Manali; a place which is not less than a paradise in itself, especially for those who wish to get close to the magical snowy hills. The place is widely known as India's Switzerland.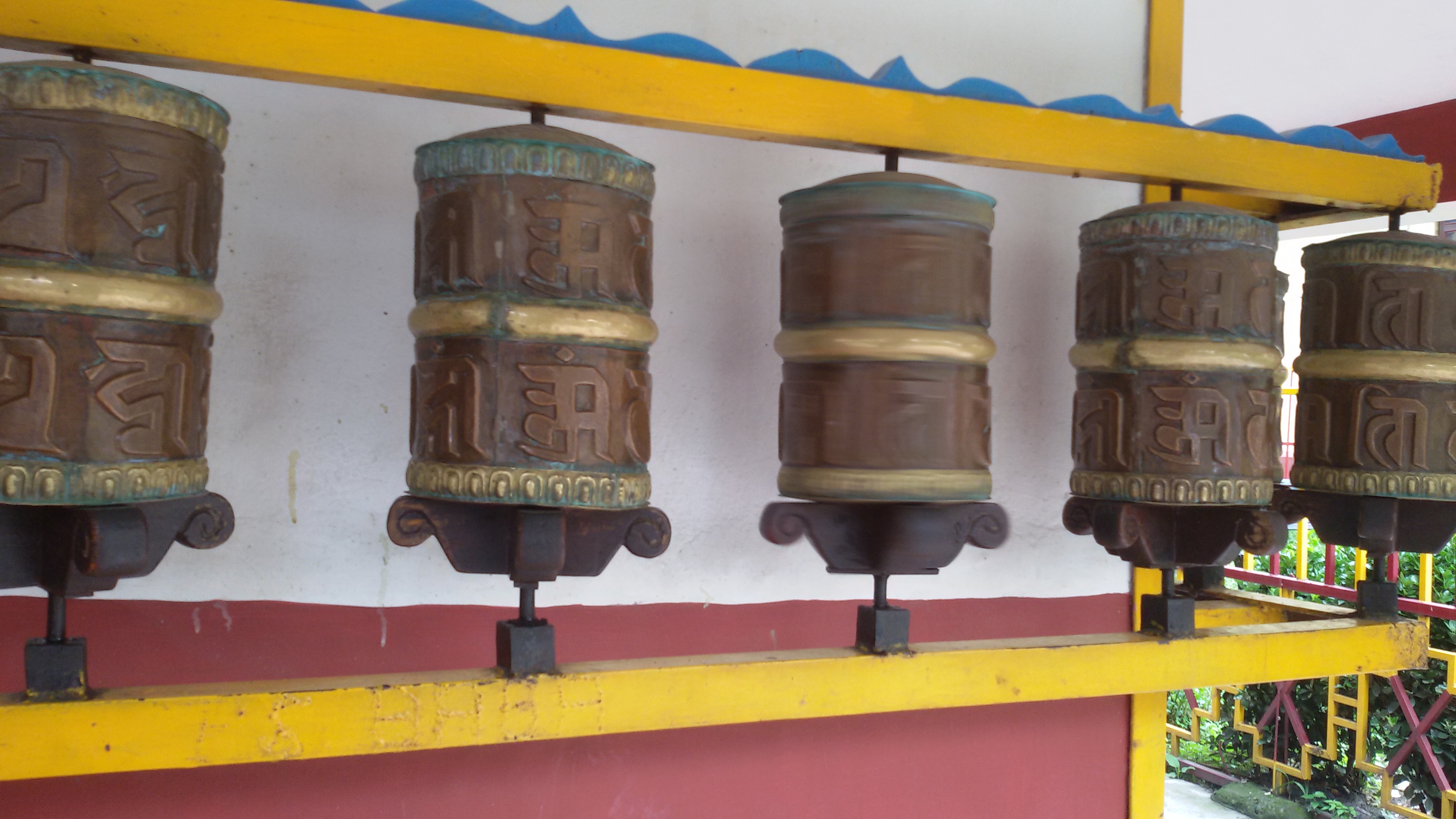 Manali is a synonym for honeymoon destination for India which is located at an altitude of 6260 ft. from sea level. Talking about Manali, the list is never ending. If you have plans to get rid of scorching summer then Manali is going to be a perfect option for you to travel to.
There are a lot of things you can do in Manali which is close to snowline and the best part is the Adventure.
The magnificent cliffs and lush green surroundings force a traveler to explore more. The place is always on top in the bucket list of newlyweds. The hill station is perfectly blessed with valleys, cold wind and hot springs. It offers calm environment as well as cozy living places. Apart from lovers, devotees also visit the hill station for shrines like Jagannath Devi Temple and Raghunath Temple. You can reach Manali from Delhi and Chandigarh.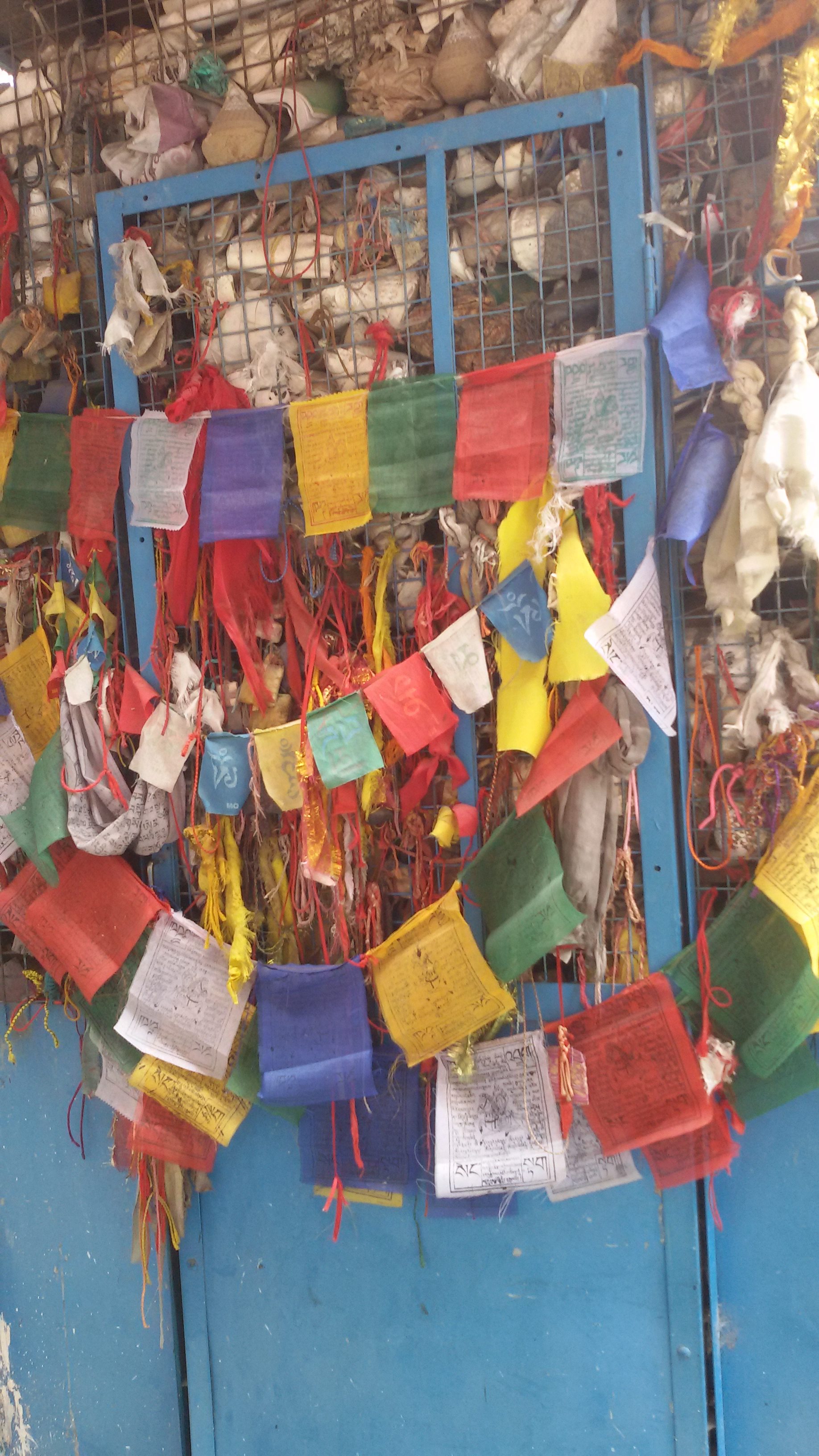 Best Things To Do in Manali
Here are the top things you can do while being in Manali to create a long lasting memory:
Head Off to Rohtang Pass:
Rohtang is Manali's snow point. It is the best spot for enthusiast and thrill lovers. Rohtang offers activities like Gondola, Paragliding, Quad or ATV and Skiing. With beauty in its lap, camping can also be done here. Do not forget to try the leisure vehicle which is famous as Snow Scooter for your entertainment. The Rohtang pass is open from May to November.
Visit Tibetan Monastery:
One of the major tourist attractions in Manali is this monastery where the residents make amazing handicrafts by which they lure customers and tourists. This serves as a perfect take away memory for tourists from the trip. The monastery is famous for weaving colorful and unique designer carpets.
Hike to Beas Kund:
For trek lovers, Beas Kund is one of those amazing places where you can trek. Do not forget to trek at this place if you are planning for it in Manali. It will bring you close to the nature. The shortest and ideal for enjoying in the Himalayan trek.
Sulphur Water Bath at Manikaran:
This is the most important thing you must do when in Manali. If not done, the trip is of no use. Manikaran is one of the most religious places in the town in Himachal Pradesh. The sulphur water bath here is related to a religious belief.
Shop at Manu Market: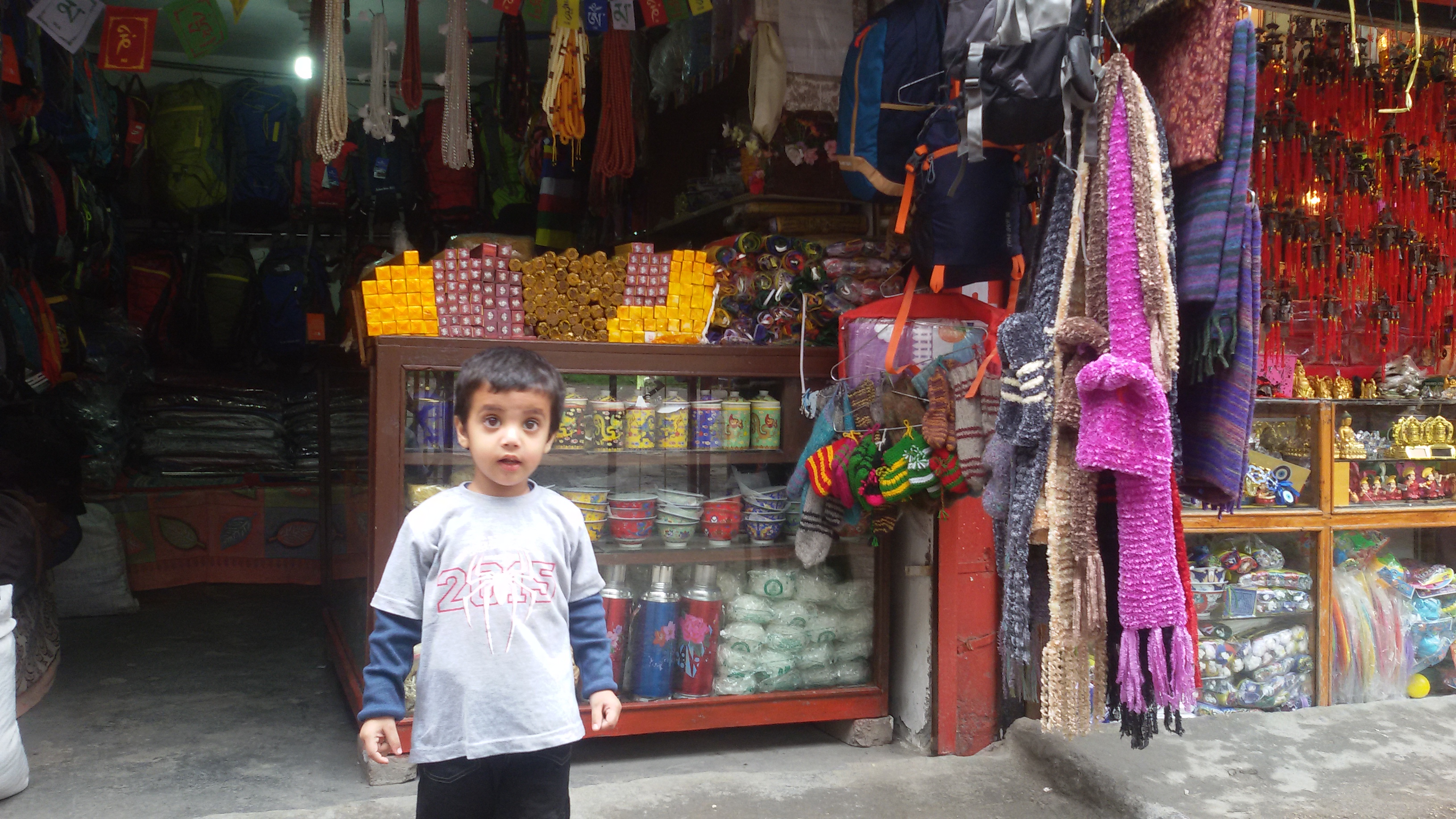 The market is popular between locals as well as tourists. The small market is situated near Mall Road. The Indian style market has narrow lanes piled up shops. The market offers handloom products, footwear, electrical appliance, etc. The place also has a restaurant which serves wide variety of cuisines and few budgeted lodging. Tibetan jewelry is the center of attraction in this market.