Hey all, this post is especially for those who want to upgrade their wardrobe in spite of a tight budget. Some of the tips might look to be really common sense but when experts reinforce these, you somehow feel more convinced about them. So, here are a few ways to look hot without breaking your bank!
Read on below for Fashion hacks to save money…..
Fashion Hacks To Save Money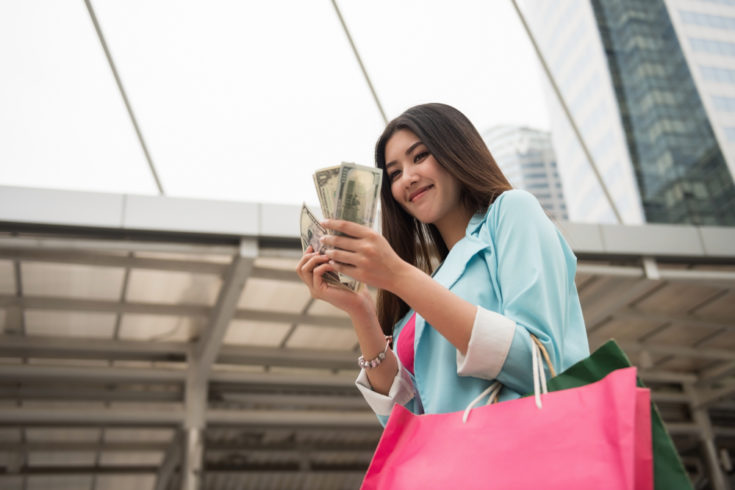 Learn to Repurpose and recycle
Fashion hacks to save money include incorporating a habit of repurposing stuff you already own:
Take some time on a weekend to sort out all the clothes in you wardrobe. You will be surprised to find that at least 40 percent of the items in your wardrobe are simply lying there ignored probably because you have not organized your wardrobe properly!!
Try to incorporate the less worn tops, kurtis etc in your routine outfit cycle. After all, you bought them because you did like them, in the first place.
Is it a plain top that you tend to ignore because you find it too boring to wear, now? Think about accessories like a chunky necklace or a scarf that you could wear to pep it up!
Get the Repairs done
Fashion hacks to save money includes fixing the stuff that can actually be repaired!
If there are some clothes that need alteration, go ahead and take them to a tailor for the needful.
If there is a pair of heels that need to fixed or a belly that does not look too charming because of the accessory that has got removed.. get it pasted, simple!
Have a branded pair of sunglasses that just need a screw to  be replaced to fix that detached stick? Take it to any optician and your sunglasses will be as good as new.
Is there a dress on which you accidentally split some coffee and never bothered to give it for dry cleaning? Do not be careless, go ahead and get it dry cleaned.
Shop local!
Mind it ladies, some local stores might be really stocking up stylish stuff.You should never compromise on the quality of fabric but then, do not be befooled by brands all the time.
Consider this, a summer coat from a certain high end brand that would compliment a lot of camisoles, sounds like worthy of investment but who says that the camisoles need to be branded, too. If you are getting a decent fabric from a local store, you are seriously doing your wallet a favour and therefore has been included in Fashion hacks to save money.
Exchange
Fashion hacks to save money includes exchanging with friends and cousins:
Arrange a sleepover party and ask all your friends to bring in some accessories like; necklaces, belts, earrings, scarfs etc which are in good useable condition. Each one of us has a tendency to get bored with our own stuff. You can exchange such things amongst yourselves and get a fresh stock of accessories to pep up yours style statement with without anyone actually having to spend any money. Anything that is left after all the exchange has happened can be given to charity or can be sold on sites such as: OLX or quickr!
Do not be lured by sales
End of season sales are great bargains. There is absolutely no harm in going there and checking out stuff but buy only the things you need! Do not accumulate stuff for the sake of it because the remorse of spending out of your budget really pricks!
So, these were the Fashion hacks to save money. Do you have any other great ideas in mind darlings? Share with us…