Tattvaa YogaShala is the first and oldest Ashtanga yoga school in Rishikesh and the only yoga school located on the banks of the Ganges.
TATTVAA YOGASHALA – RISHIKESH: YOGA TEACHER TRAINING IN INDIA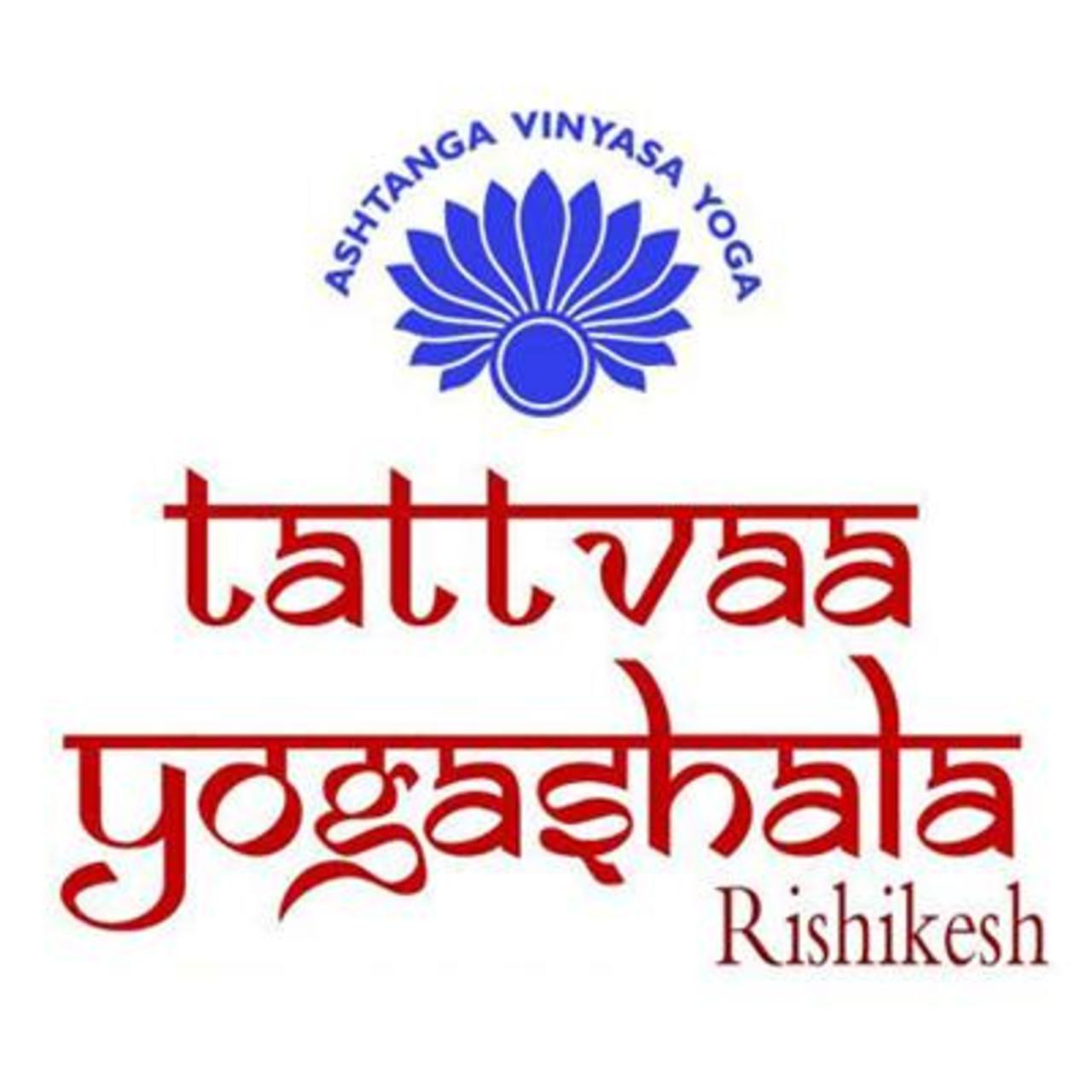 Registered Yoga School in India: Yoga Alliance (RYS 200 hour, 300 hour, 500 hour)
Tattvaa Yogashala offers the opportunity to passage into the depths of your yoga practice. Located in Rishikesh, the yoga capital of the world, on the banks of the holy Ganges River, this school offers shelter for those who pursue an experience to evolve in body, mind and spirit. Globally known for world class Yoga Teacher Training in Rishikesh, India, Tattvaa Yogashala is a world renowned yoga school specializing in the traditional Ashtanga system of yoga.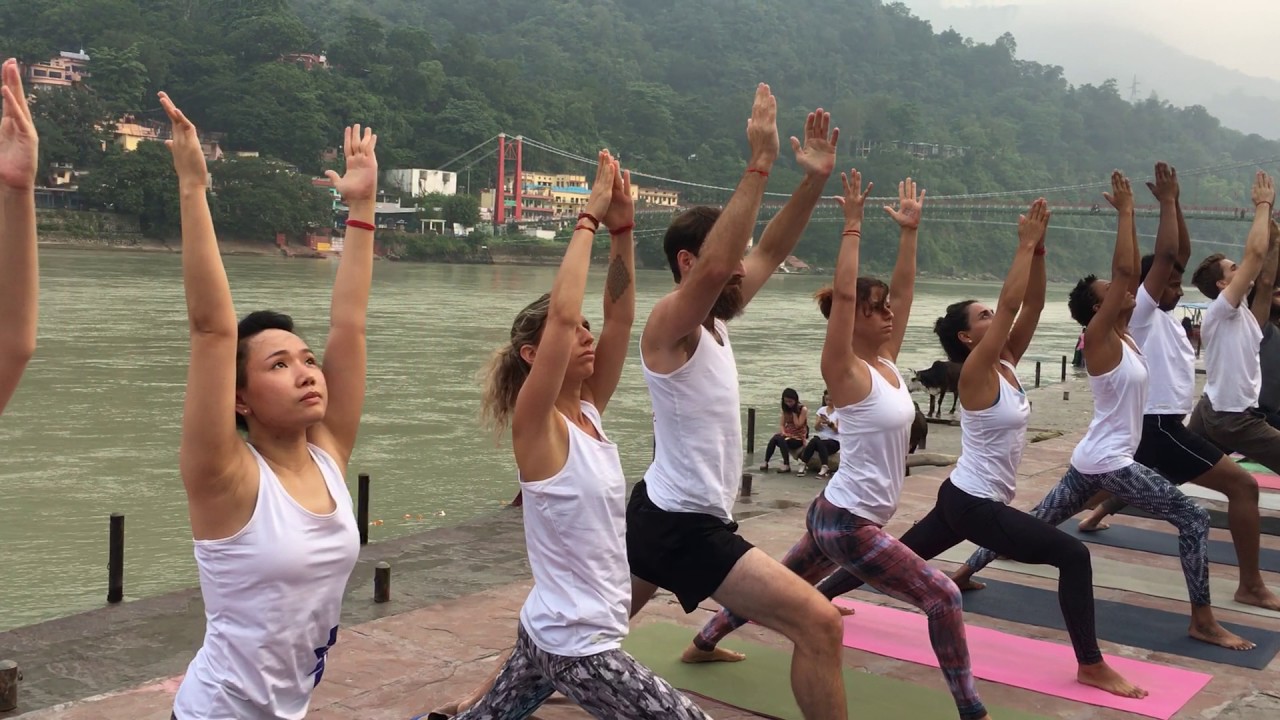 For years they have been dedicated in sharing and spreading the knowledge of this astonishingancestry, continuing to inspire and evolve yoga practitioners around the world. Theirwide-ranging training courses are conducted by highly experienced and dedicated yoga gurus who seek to infuse real traits of a yogi in those who come to practice and study Ashtanga at Tattvaa Yogashala. The gurus share the Ashtanga yoga system in a way that brings proper balance between the bodies, minds and souls of our students so that they may bring more happiness, stability, and peace into their lives.
Tattvaa yogashala being registered with Yoga alliance offers residential and inexpensive yoga courses in India based on ashtanga vinyasa and hatha yoga for 200-hour, 300-hour and 500-hour. You can register for the same via Goeventz.com.
Mysore Style Ashtanga Yoga in India
Best described as a self-practice in a group setting, Mysore style is the traditional way that the Ashtanga Vinyasa system of yoga is learned. Students come to class and practice the Ashtanga series at their own pace, level and capacity with the individual support from teachers and the energy of a group practice. The instructor teaches the postures to each student, making unique recommendations based on individual needs. This class is open to everyone and is appropriate for both beginner and advanced students. It is recommended that you have practiced an Ashtanga yoga class before joining the Mysore style class.