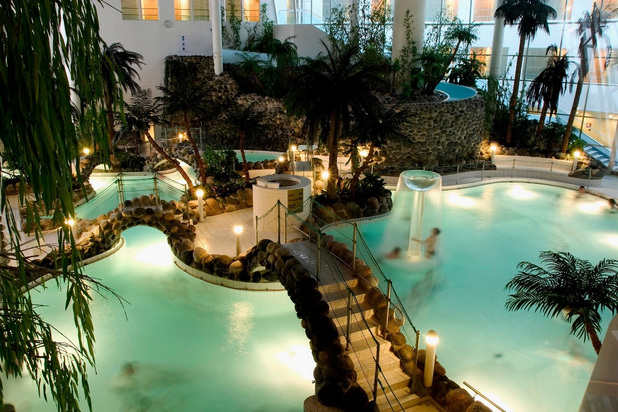 One always has a zest for fulfilling certain dreams in one's life time. Like every other human, I too have a bucket list of things I would love to do before I die!!Of course, there are many aspects of a person's life and balancing them out is a challenge! I have a big #dreamtrail bucket list and I believe do not wait to travel till you have lots of money to spend. Start with what you have and make it work somehow. They say, when you grow older, one thing you will regret is..not traveling. You are not given the beautiful gift of life to pay the bills and die!
The Bucket List – #DreamTrail
I am one person who really likes to know about different cultures, explore different cuisines and travel to places.Though, while I am traveling., I feel exploring the place on foot and enjoying the natural beauty and architectural heritage is far more important than staying in a luxury hotel room. Also, I am not a big fan of places that have too much buzz!! If given a chance, I would love to explore places that have relatively simple lifestyle with lots of Greenery and fresh air around. In India, Leh is definitely on my check list. I would also love to travel to Kerala once to experience their traditional Ayurveda and Potli massages.
Nature is very close to my heart because I feel myself rejuvenated and refreshed, once, I am in company of nature.The crisp fresh air, a moonlit sky at night and the beauty of twilight all give me immense pleasure. I feel practicing silence, deep breathing in the lap of nature is the best form of therapy one can practice.I am not much of a photographer, but I make it a point to carry a camera along whenever I travel to trap the beautiful memories of a place in my lens. I like clicking anything from a beautiful flower to a colorful bird to an exotic dish served on my table! Heart of my hearts I am a Wildlife enthusiast but haven't got much of an opportunity to spend time in a natural habitat, so far! My bucket list definitely includes staying a couple of days at Jim Corbett!
In terms of food, I am a strict vegetarian!! However, I like trying out street food from every place I go. From the Vada pavs in Mumbai to Golgappas in Delhi. Street food contains the very essence of a place! I would love to try out street food from all over the world,once!! I always keep checking the internet for street food festivals around the city.
Another thing that really interests me is knowing about civilizations! I always make it a point to hire a guide whenever I visit because, it is pointless to roam around a place thinking of it as a lifeless structure. When you know certain stories and fables attached to a place, you get to know about the people, the culture and a lot more.This makes the walls come alive!!
I am blogging about my dreams and passions for the Club Mahindra #DreamTrails activity at BlogAdda. You can get a Club Mahindra Membership to own your holidays!