Hey All 🙂
Cherie-Sweet somethings is an unusual bakery owned by Archita Saxena.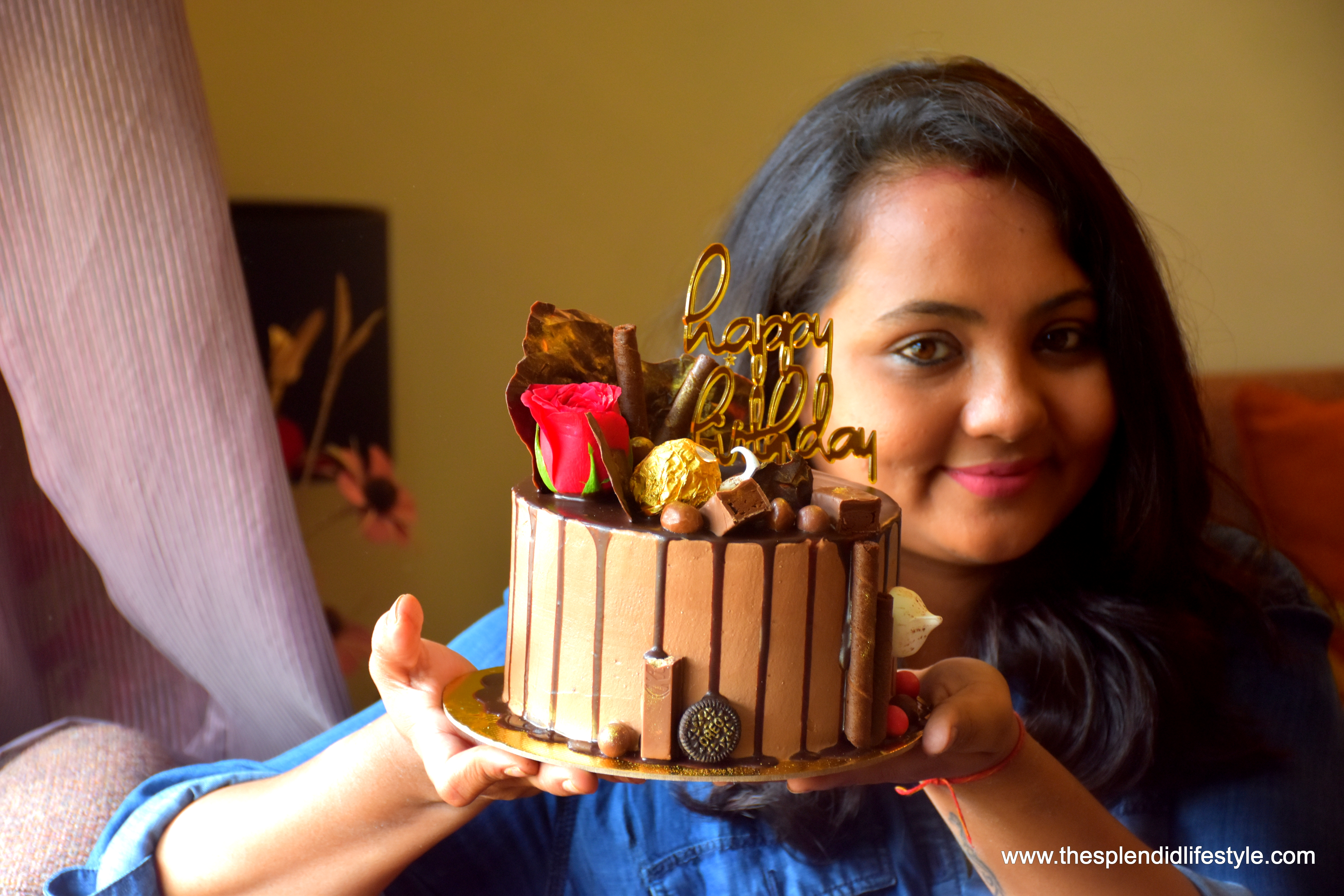 It is located:
Tilak Nagar
Kanpur, Uttar Pradesh
Archita Saxena is a born foodie. In fact, almost every member in her home enjoys cooking and relishing delicious food. The love for baking was instilled in her from a very young age as her mom used to bake delicious cakes and cookies for her. After her schooling and enrolling for Chartered accountancy, Archita realized that baking still remains to be her true passion. Thereafter, she enrolled for a diploma course in baking and Patisserie from a prestigious baking school in Bangalore. This was followed up by an internship in The Oberoi, Gurugram. Since then, she is a successful entrepreneur and a passionate baker at Cherie-Sweet Somethings!
Cherie-Sweet Somethings by Archita Saxena
This bakery and patisserie stays open from 9 in the morning till 8 in evening. They specialize in creating designer/couture fondant cakes and cupcakes for their clients. Customers can contact Archita and her team for a discussion regarding combinations of designs and flavours for custom-made cakes.
Here are some beautiful cakes designed at Cherie-Sweet Somethings.
Elegant and polished looking cake three tier cake for somebody;s wedding reception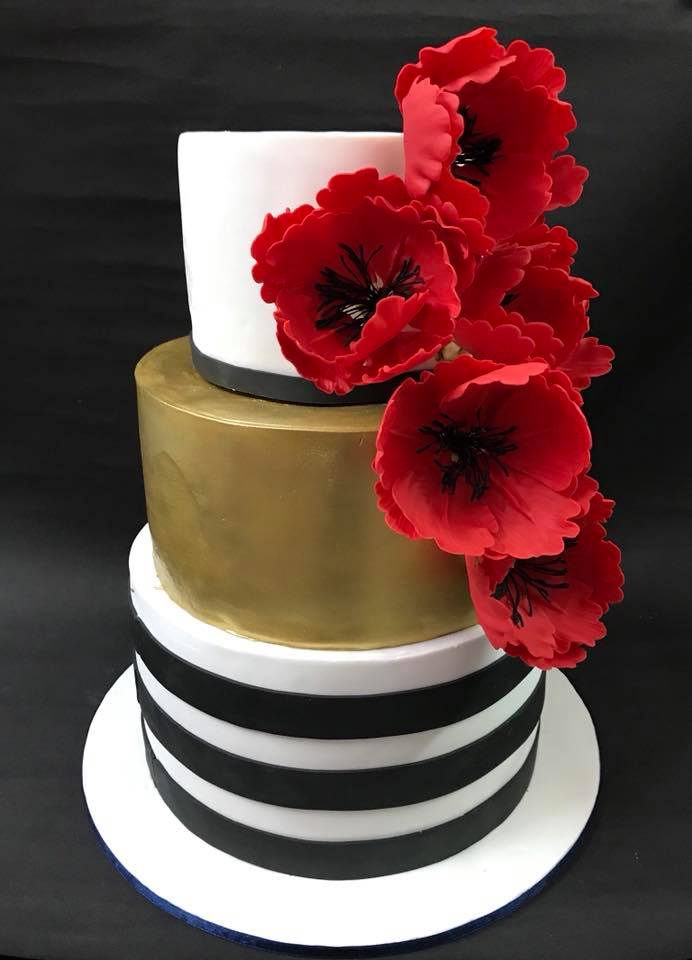 Pretty floral cake a daughter ordered for her mom's birthday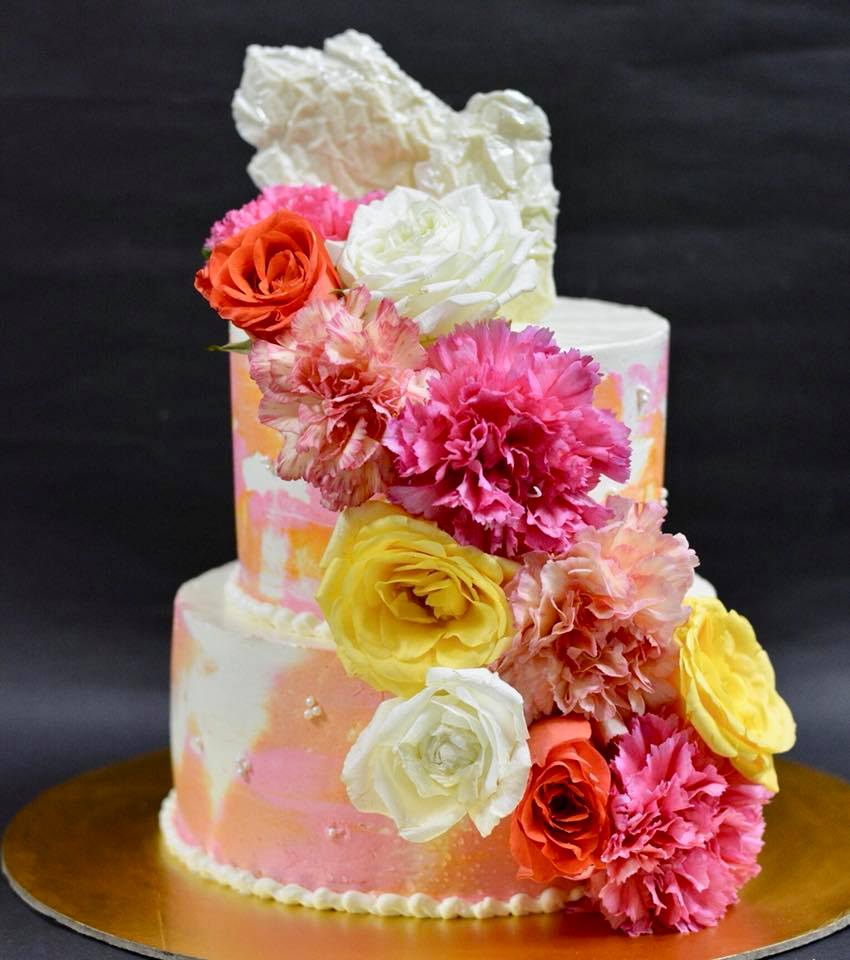 The superhero cake for super-dad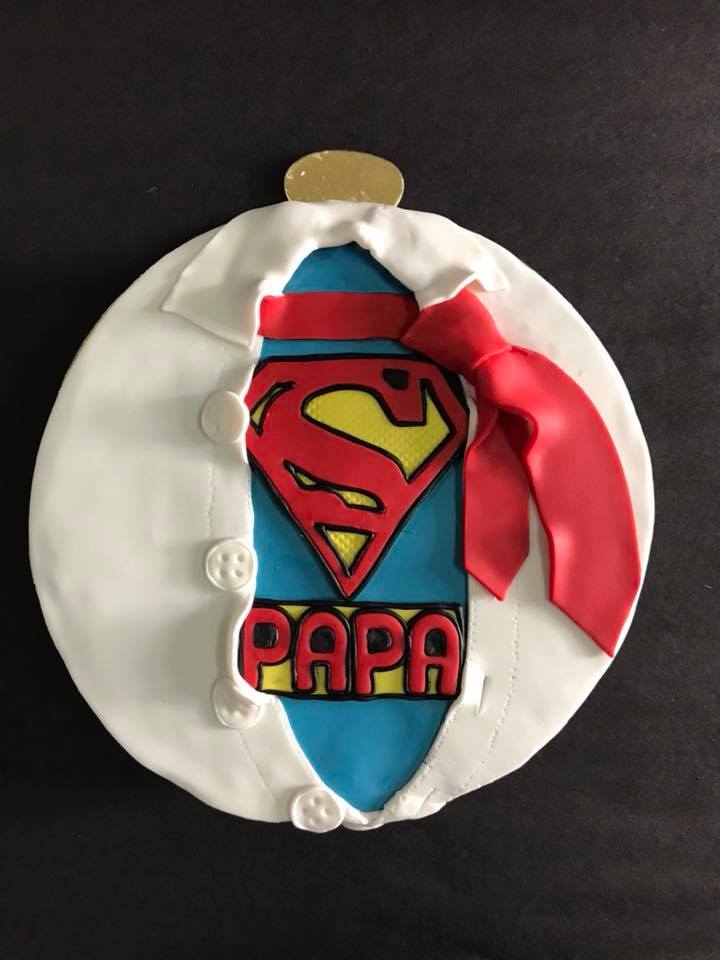 A gym themed cake for gym buffs!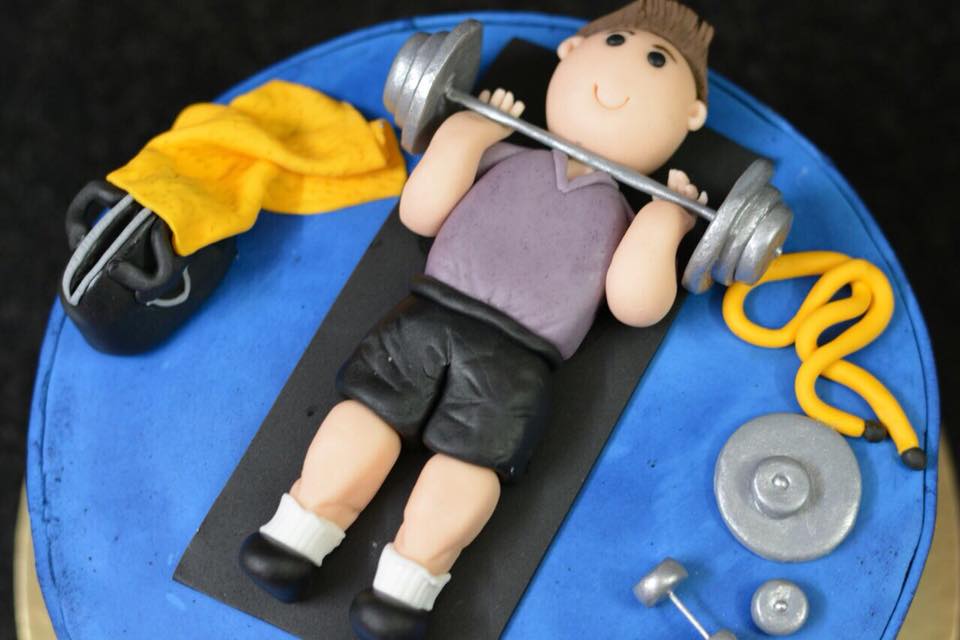 So, by having a look at these cakes, you have a fair idea that it is possible to get any theme in your mind customized at Cherie-Sweet somethings!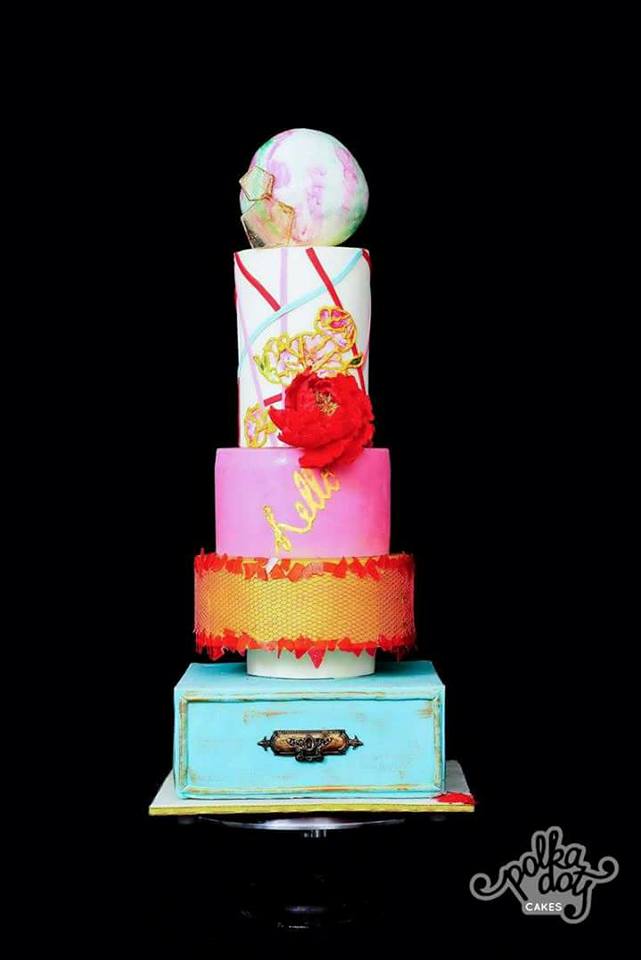 The started of this month, I celebrated my birthday. For the cozy birthday bash, I ordered a chocolate flavoured cake that was loaded with Nutella. The cake had the perfect balance of sweetness and awesome texture.Not to mention, it was nothing short of pure delight to the eyes.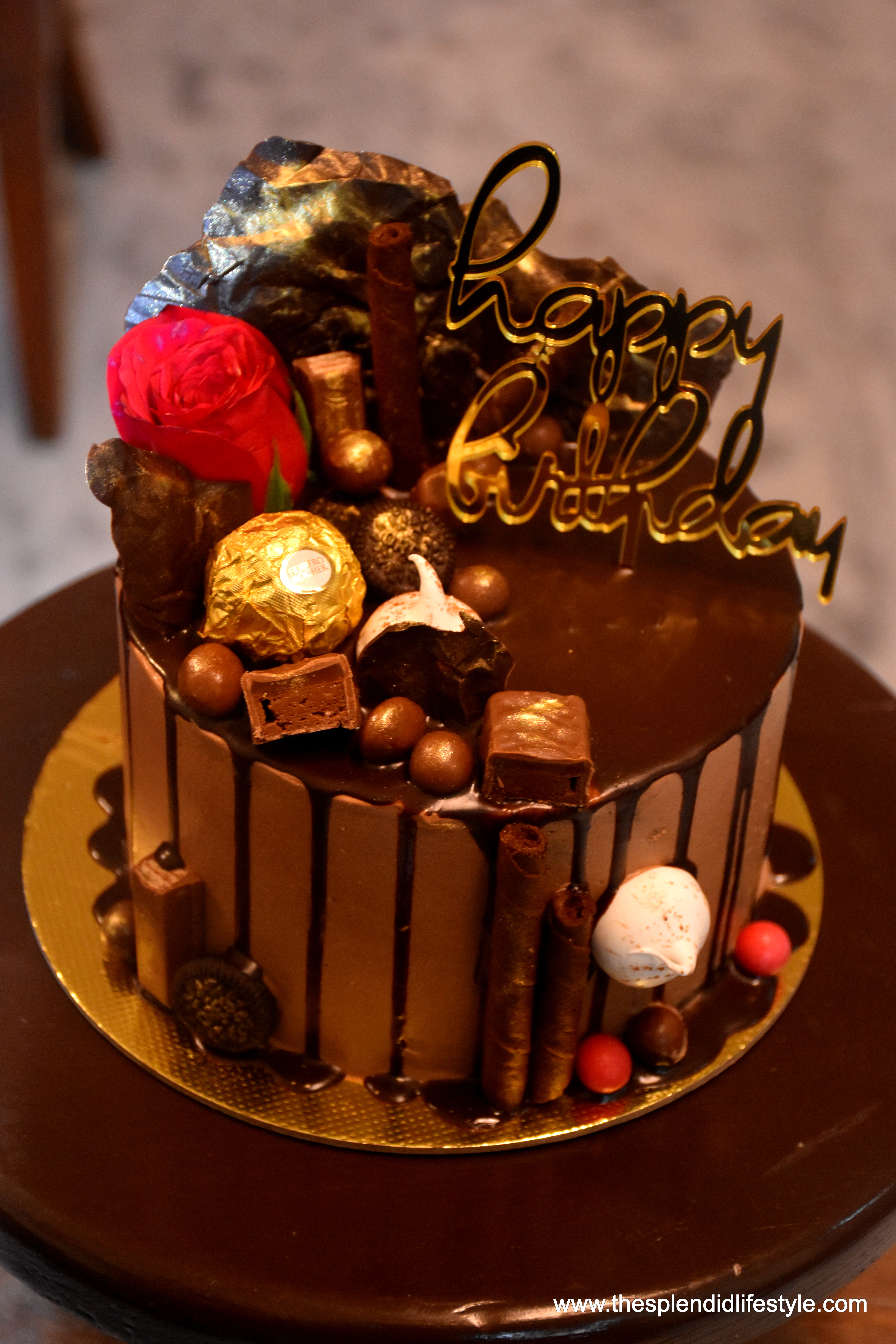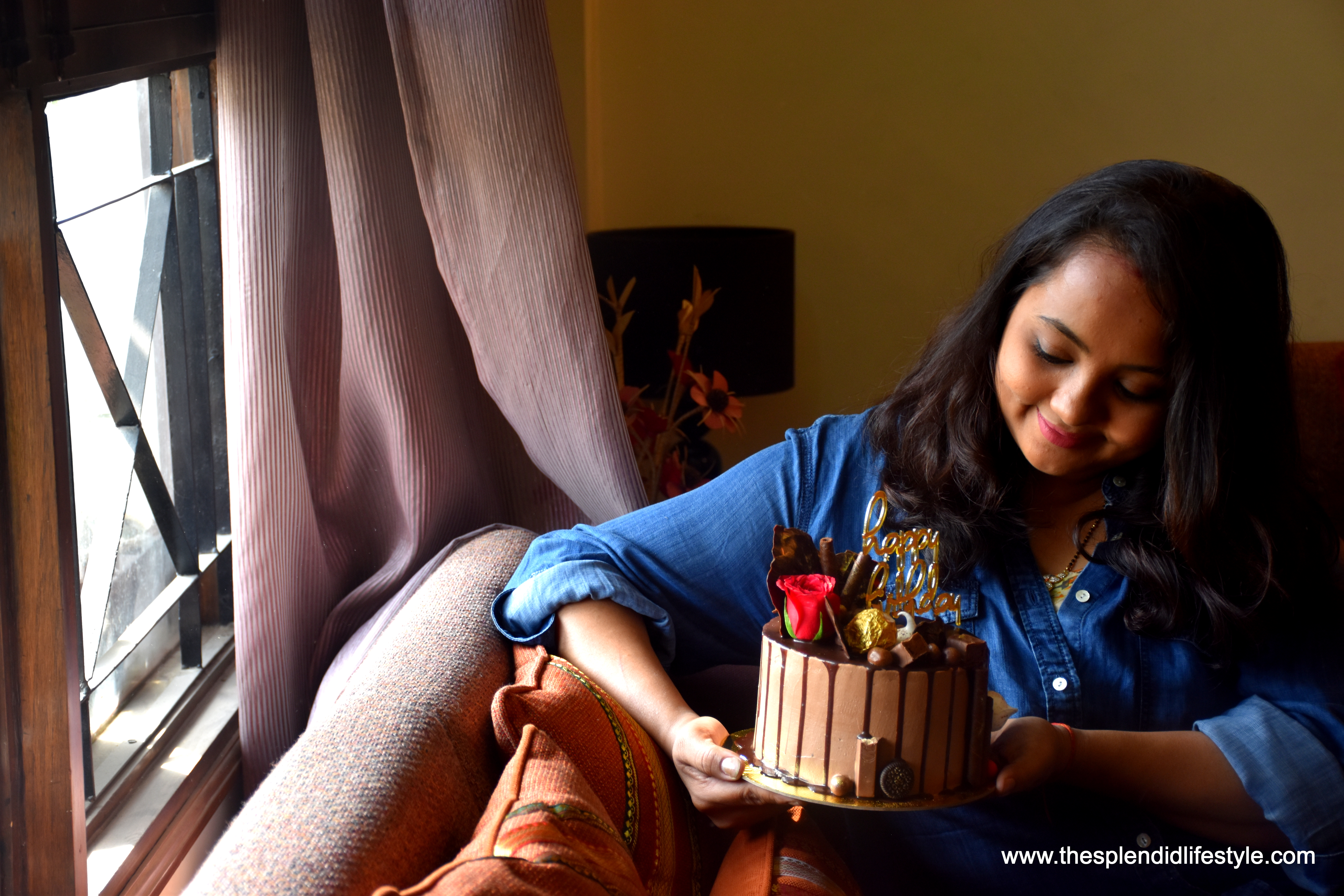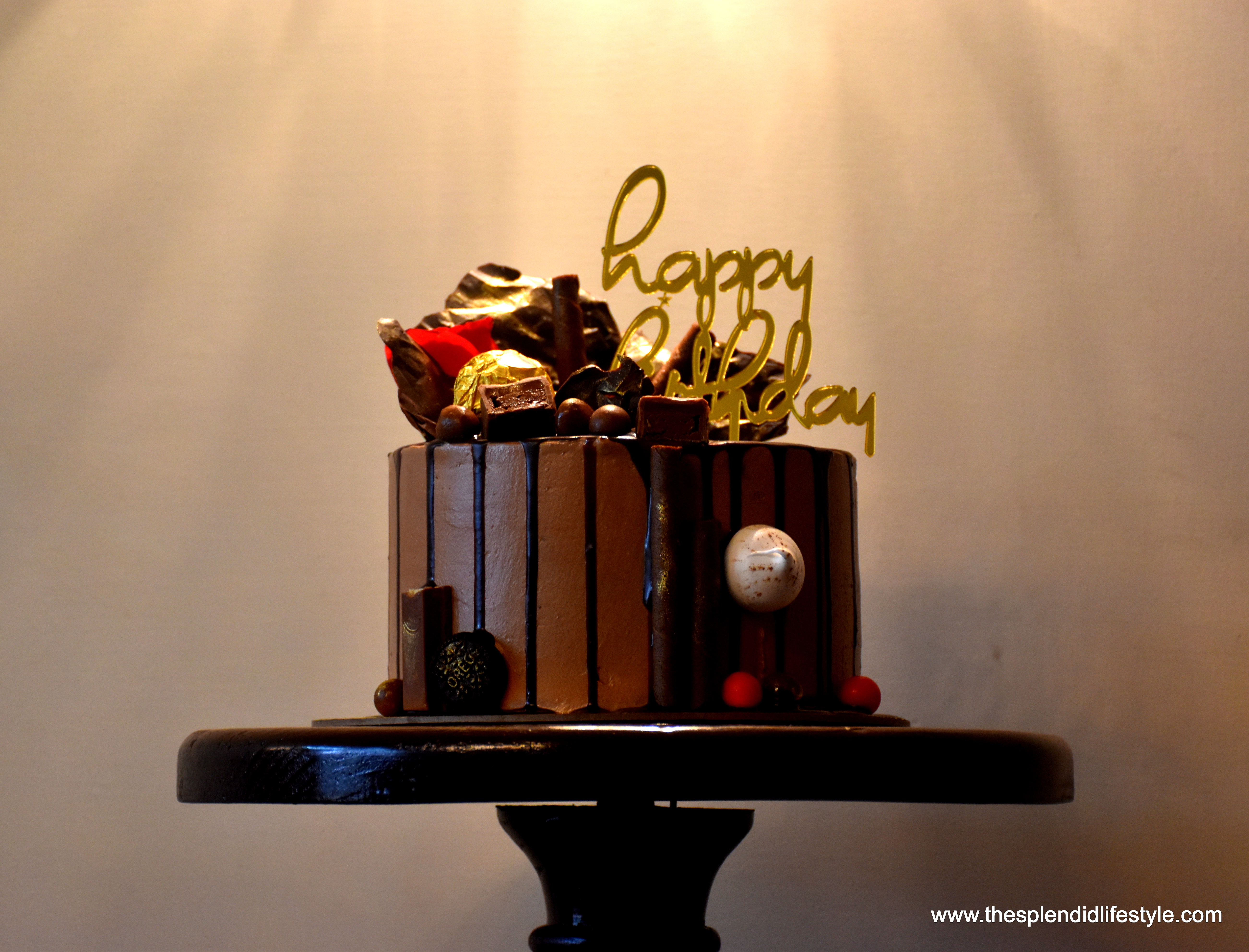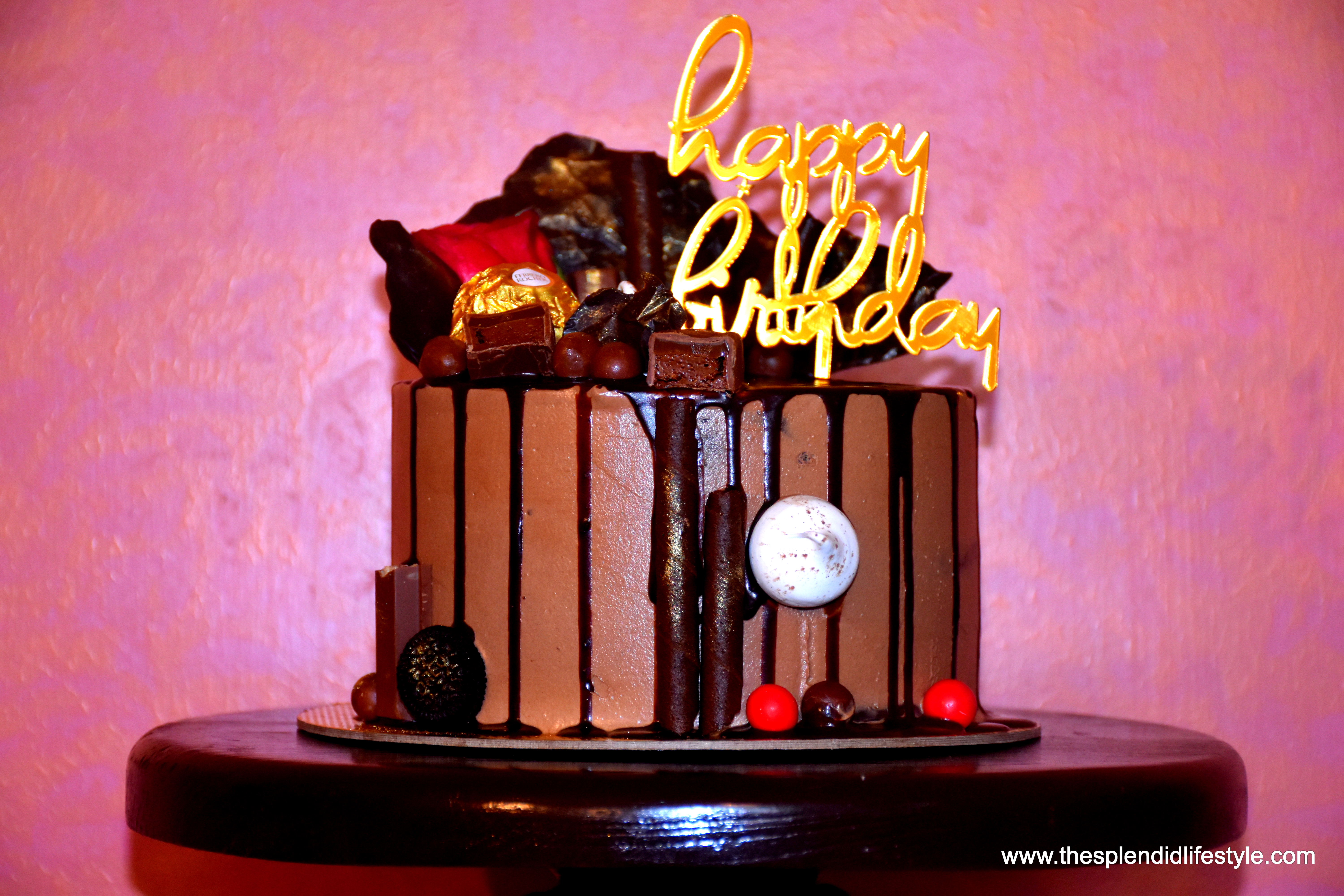 Archita and her team at Cherie-Sweet somethings puts in their best efforts in every single cake ordered to make it a visual treat as well as a party for your taste buds!Apart from the cakes, you can enjoy some out-of this world macarons, cookies, handmade chocolates, brownies, pastries and much more at this bakery.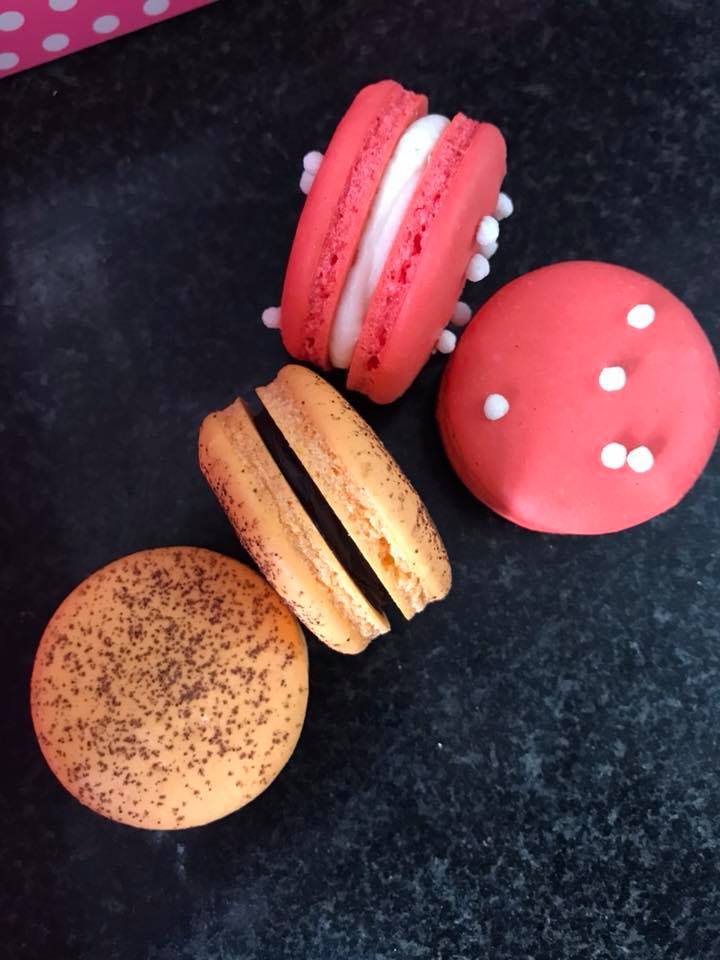 If you stay in Kanpur, I would really recommend you to visit this wonderful bakery and check out their fabulous baked delights!
Photos by Sanskriti Shukla