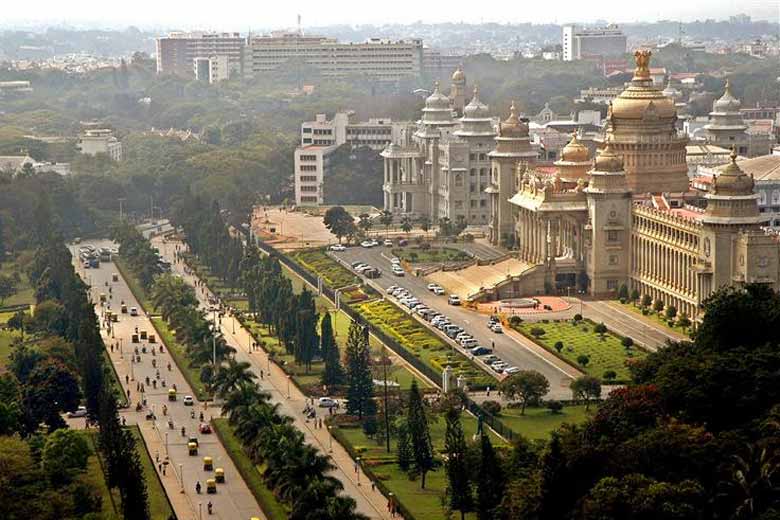 If you think India is pure and divine in all the senses, hold on, you might be wrong. There are problems in cities that needs to be addressed, but are ignored.
Have a look at the uglier side of some of the Indian cities:
Kolkata:
The city is popular for the art and culture, but places like sonagachi in Kolkata is known for prostitution. A lot of human trafficking takes place and the trade of buying and selling of human flesh still continues, as a result sexual abuse is quite common at sonagachi.
Delhi:
Since Delhi is the capital city of India but still, it is equally a crime city where the rising rape is a concern to humanity. The night of 16th December is unforgettable for the entire India when Jyoti Singh was raped. Rs. 3000 crore has been funded for women safety. Do not be surprised to know that the amount is untouched so far.
Bangalore:
This IT city is said to be posh and happening, but let's not forget about the beggar drive which led to the death of 264 innocent lives. This is a real question mark on humanity? Since the beggar drive was carried out to keep the streets of Bangalore clean and beggar free.
Chennai:
Can we forget the recent Chennai flood? Due to that many mugged people sold off the relief items to the shops. The politicians also plunged in the benefits of the situation. They had put Jayalalitha's photo on the vehicles that were supplying relief from Karnataka. Such a shame!
Mumbai:
The activist was beaten till she fell unconscious in Malwani region of Mumbai.
Hyderabad:
The suicide case of Rohit Vermulla still haunts at times when we talk about the caste system and their impact on Indian society.
Hope this article has been informative. Also don't forget to share your feedback with us.