Arranging a hit party is one of the biggest decisions one has to take in a lifetime. And with kids sprawling around the house, you have to arrange it almost every month (phew!). Here are some ways to make the party really interesting and guess what; they are cost effective too, so you do not have to burn a hole in your pocket, however frequent they may be held. Here goes: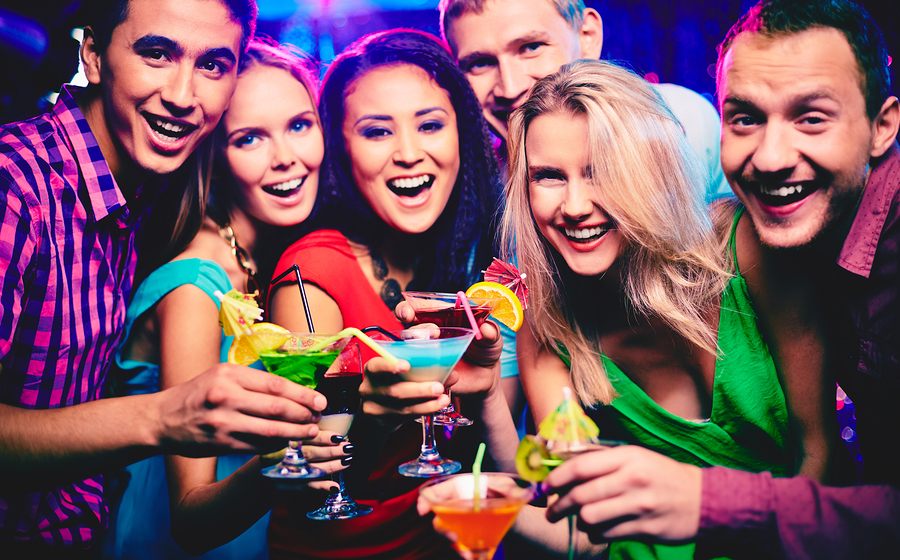 Interesting Party Ideas Every One will Love
Use creativity to decorate things up. You can make use of inexpensive linen that could be adorned with fabric colors to create an amazing design.
As for the return gits, think of something innovative. You can pack the return gifts in a colorful goodie bag. The kids will love it!
Make the ceilings flooded with colors. Balloons and myriad of streamers will come to your rescue in this context.
Cut the sandwiches with big cookie cutters, which will give the sandwiches their unique shape. The party will get more interesting.
Ask your child and his friends about the theme they would like to have in the party. Decorate your rooms in the same way and tell all the kids to come in dresses that match the themes.
Go for foods that the kids will at the same time love and gain benefits too. Here are some kinds of foods:
Cupcakes
Ice cream cones
Birthday cake
Mini hamburgers
Cheese macaroni
Pizza
Popcorn, and much more.
With these amazing ideas you are all set to organize a party that will not only set the kids top the fun mode but the adults will love them too. But make sure you do not include anything that pose dangerous for them such as sharp objects that are within their reach.