Hello All,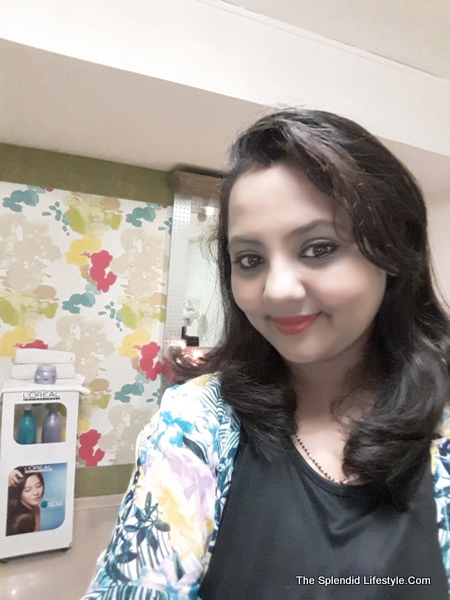 On 1st April, It was my Birthday and I decided to give myself a makeover for the beginning of a fresh year in my life.I stay in Kanpur, as my readers might already know.The beauty salon chain out here is blossoming here like a anything. Kanpur now has world class beauty Salons and Spas.I recently visited, Personality Ikon Salon.This one is an Exclusive Women Salon for Makeup ,Hair and Skin in Kanpur, India. This Salon is owned and managed by Ashita Thukral and  Vandana Sethi.This one is an 11 years old setup so, you can trust them blindly for all your beauty needs as the staff is very well trained, quick and professional.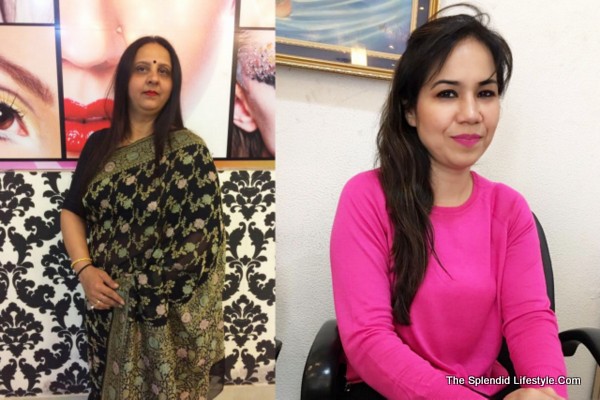 The Salon is very spacious and has separate sections for beauty services, hair services, makeup and a spa. The interiors are mostly done in Black and White.One very remarkable thing about this Salon is professional and knowledgeable staff and use of high end brands for all their services. I really feel like mentioning some of the brands, here: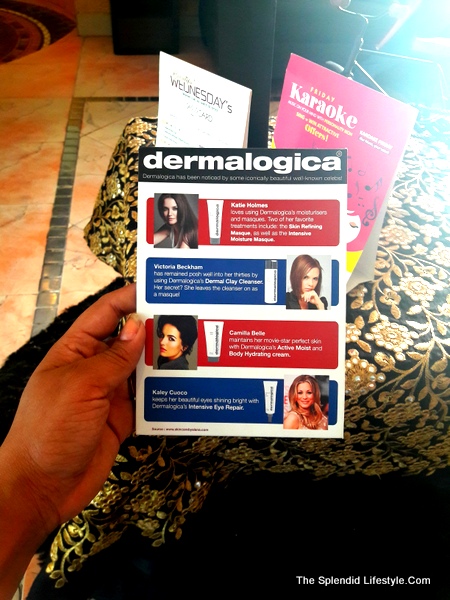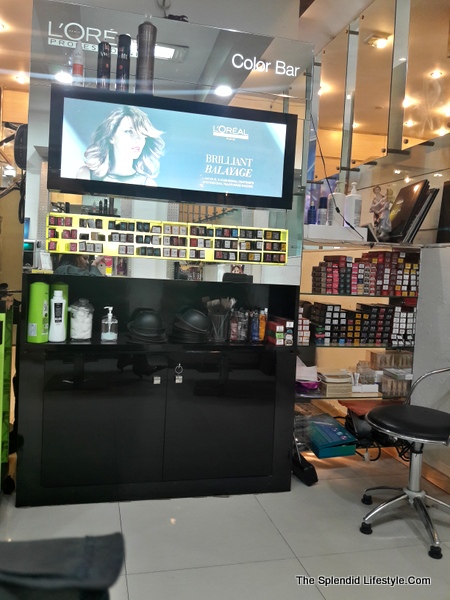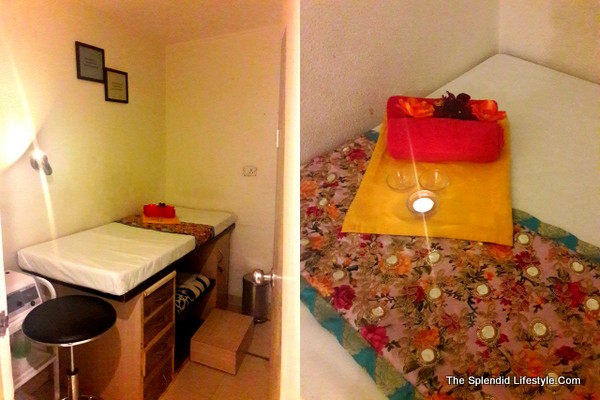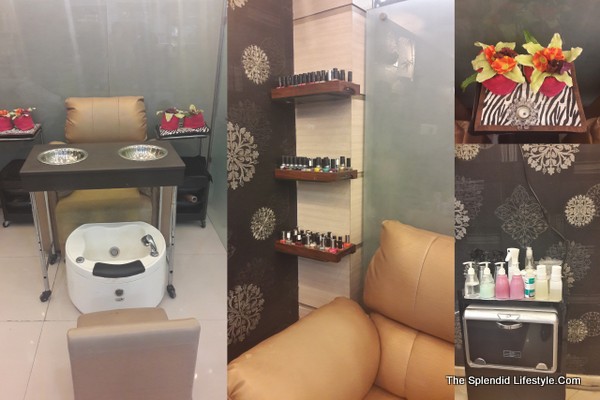 L'Oreal professional series for Color, Rebonding, Smoothening & hair spa
MAC,Bobbi Brown, CHANEL,INGLOT, Estee Lauder etc for makeup
O3+ , Age lock,Dermalogica for skin treatments
Another star feature that won me over is this little cafeteria they have right here within the Salon. Let us admit,beauty services for Women are nothing less than a chore and take quite some time if you are going for an entire beauty service package in a single day.You might want to munch on some snacks or refreshments, in the meanwhile.
When I visited this Salon, I availed a hair spa as my first treatment.My hair is wavy and tends to get dry and frizzy.The hair stylist who attended me advised that I take sittings of hair spa, each month in order to overcome this problem.The hair spa treatment started with shampoo to make my hair and scalp thoroughly clean followed by lavish application of hair spa cream.This was followed by a relaxing head massage and steam application to my hair.Thereafter, hair was rinsed with water. At the end of the hair spa, my hair felt smooth as Silk and looked lustrous.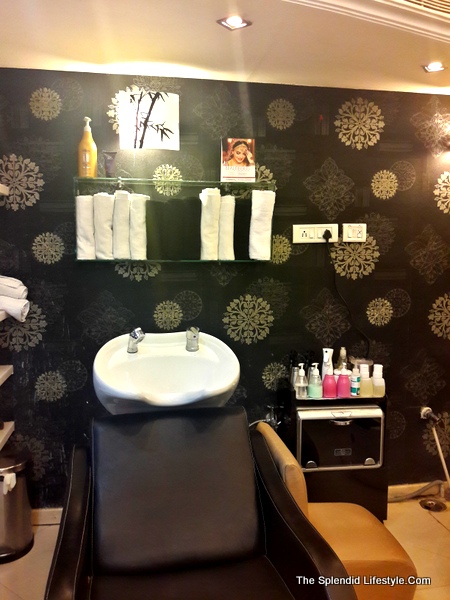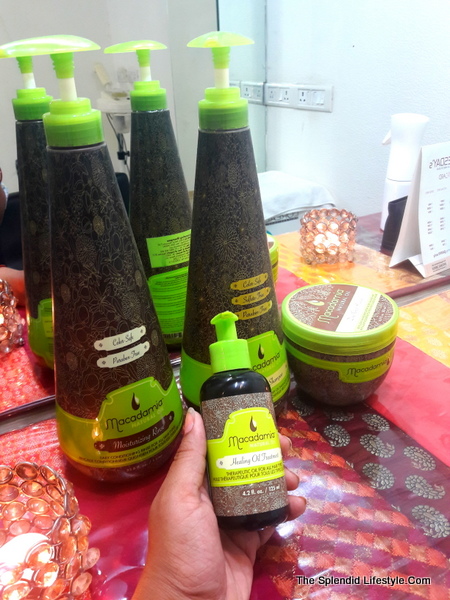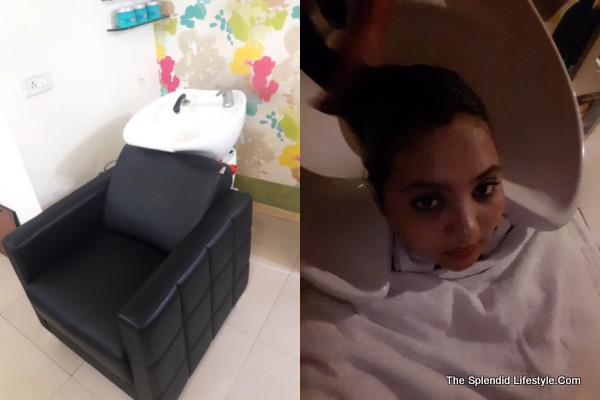 Thereafter, I availed a haircut.I have mid length hair but Ashita, the owner out there at Personality Ikon suggested that I try out short hair and made me feel really confident that short hair would look great on me.I agree, I was a bit apprehensive but it turned out looking amazing!! I love my new Summer Short hair!! I want to mention here, that they offer good discounts on haircuts and styling each Wednesday.So, if you are looking for a hair makeover, do hit the Salon on coming Wednesday!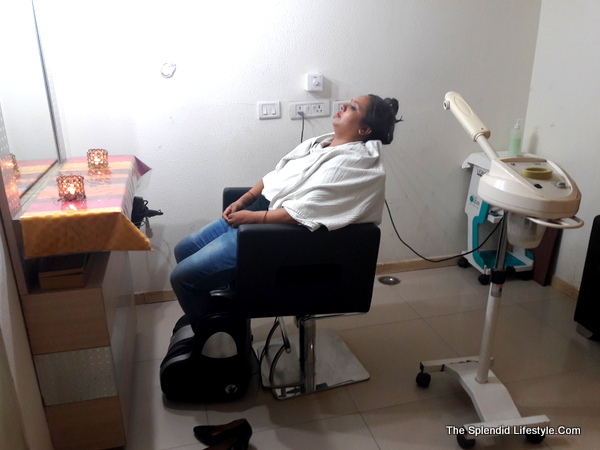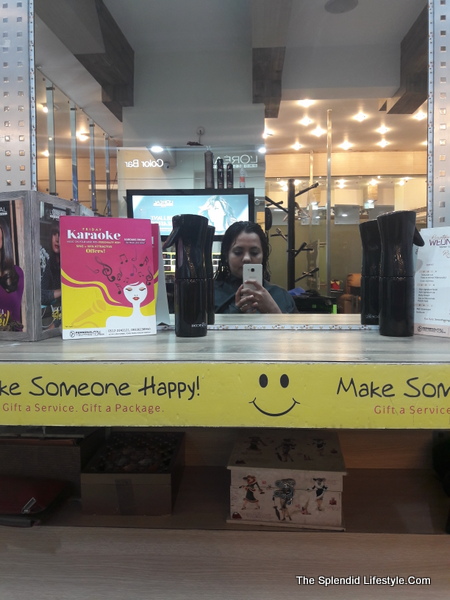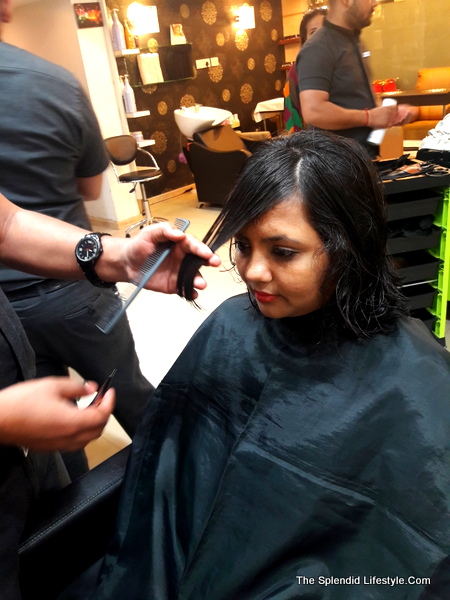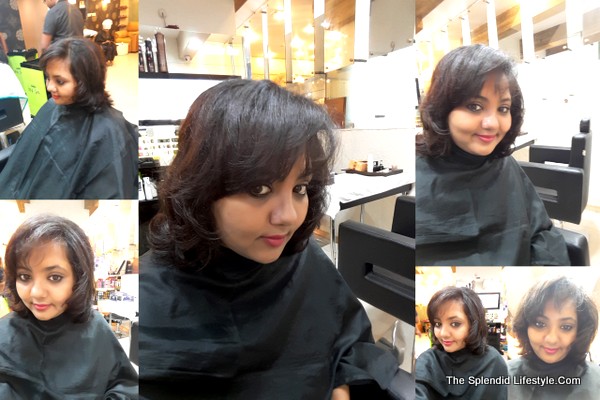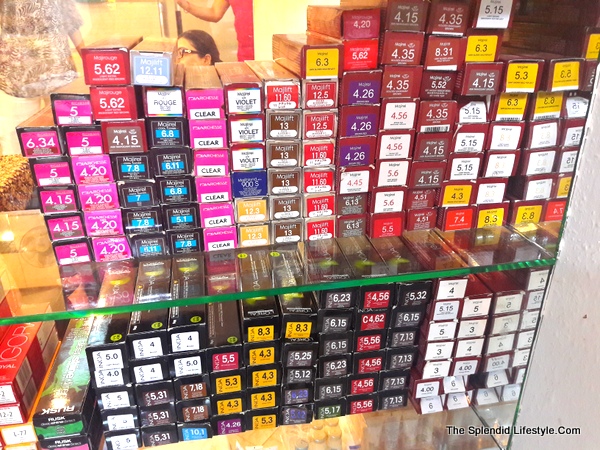 After the haircut, I availed the evening makeup for a dinner date with my husband 🙂 The makeup base was nice and neat and covered up all sorts of pigmentation and patchiness on my face giving my complexion an even-toned appearance. The most important is that it was not a cakey makeup… which I hate a lot. The eye makeup was done predominantly in Bronze and Black.It accentuated the shape of my eyes well without looking too loud.To balance the intense eye makeup, the lipstick was done in a fresh and floral shade belonging to the Coral Pink shade.Overall, I was quite happy with the way the makeup look turned out.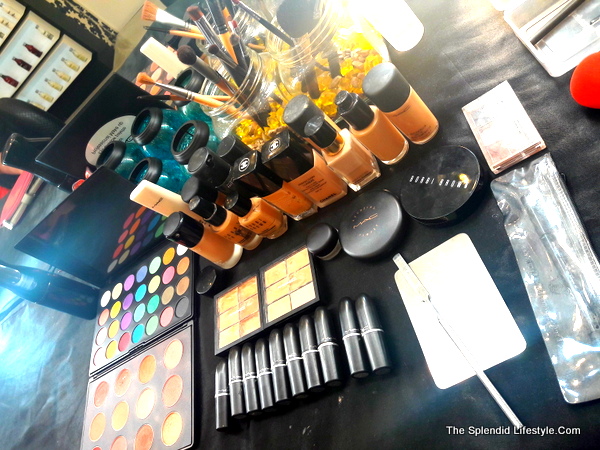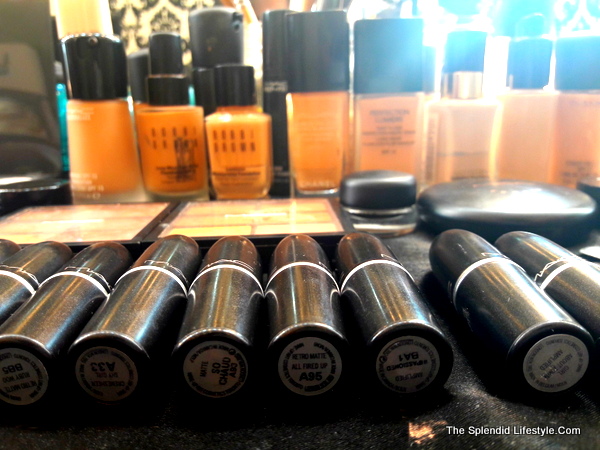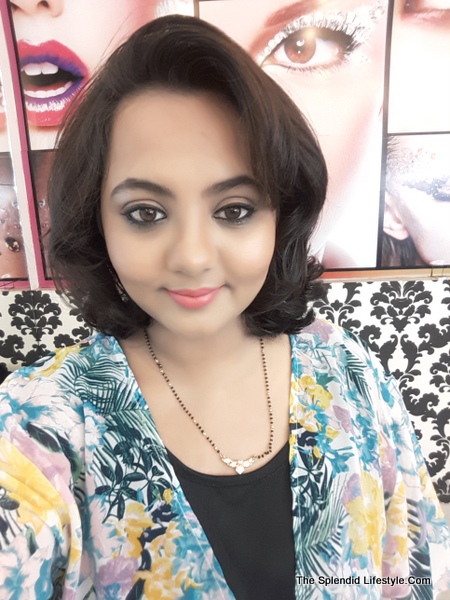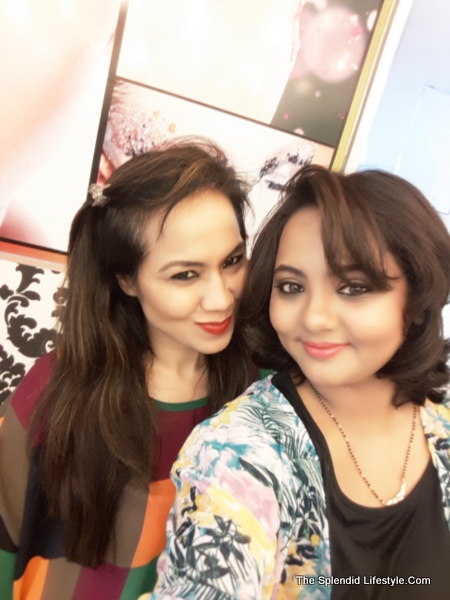 To sum up, if you stay in Kanpur, you have to try out Personality Ikon's beauty, hair care and makeup packages to experience quality in a reasonable budget!