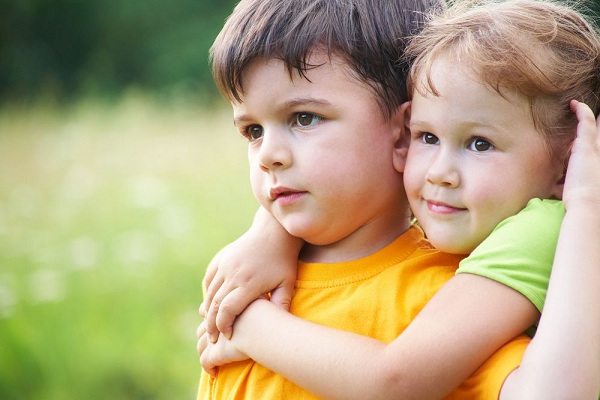 There have been situations when you have been extremely grateful to the people who made your days bloom. However, it is very rare that people tend to thank people in person. Eve when we are really thankful to persons for doing us a favor, we forget to express that. Many steady relationships as well as strong friendships get ruined just because of this. Here are some ways how you can say the cliché yet much desired phrase, 'thank you':
Five Ways to Show that You Care
When you are invited at dinner parties, or any other parties for that matter, you should always take gifts along with you. This shows that you have been grateful to the choice that your host made by choosing you as his or her guest. It would look better if you place a hand-written 'thank you' note in the gift. It looks very thoughtful.
When someone presents you a gift, always say thank you. Moreover, make him realize that you mean what you say, by thanking him with a hand-written note.
Send 'get well soon' notes to someone keeping ill these days. This will make him or her realize how much really they mean to you.
Express your condolences just the way you feel. You may feel someone's bereavement as a true loss, but inability to express it may lead to misunderstandings. You should take care to drop a note at their addresses or better still of you call them up over the phone.
When someone has made it big in their life, always appreciate their success. Tell them that you have been wishing them to fare well in life. This will motivate them, and love you more.
The ways mentioned above can really help you in the long run and make you a person, who is regarded as a respectable human being.
image credit – A caring Nanny