Diwali is almost here! I am sure you are pretty much excited as I am. In my previous article, I shared the best 9 indoor Diwali decoration ideas… in this article I shall be sharing 9 best outdoor decoration ideas for Diwali. Market is full of decor items like fairy lights, candles, diyas, decals etc. but how to do it, is something that you should focus on!
Here are 9 best outdoor Diwali decoration ideas for you that unique and perfect to make your house look like a dream-home!
9 Best Diwali Decoration Ideas- Outdoor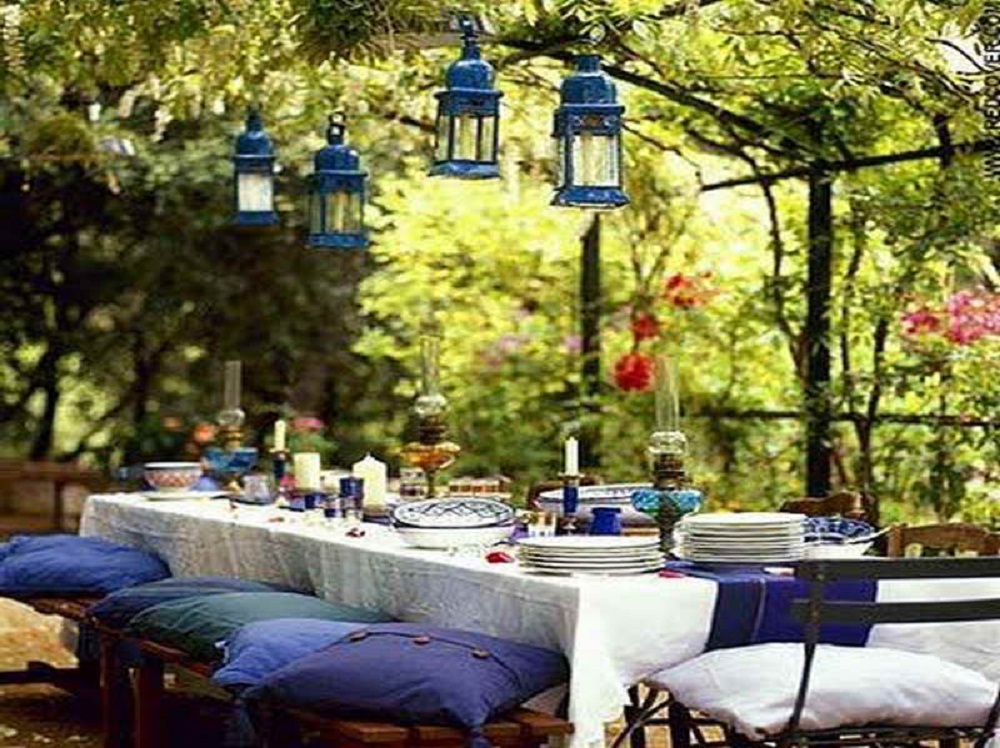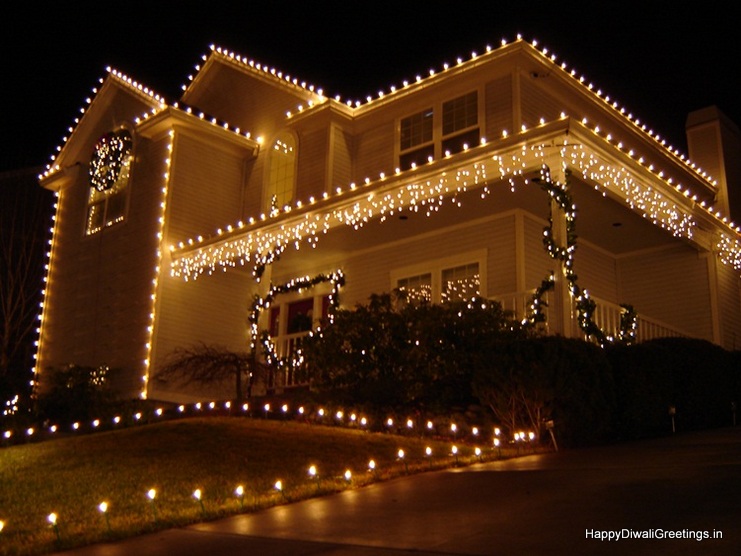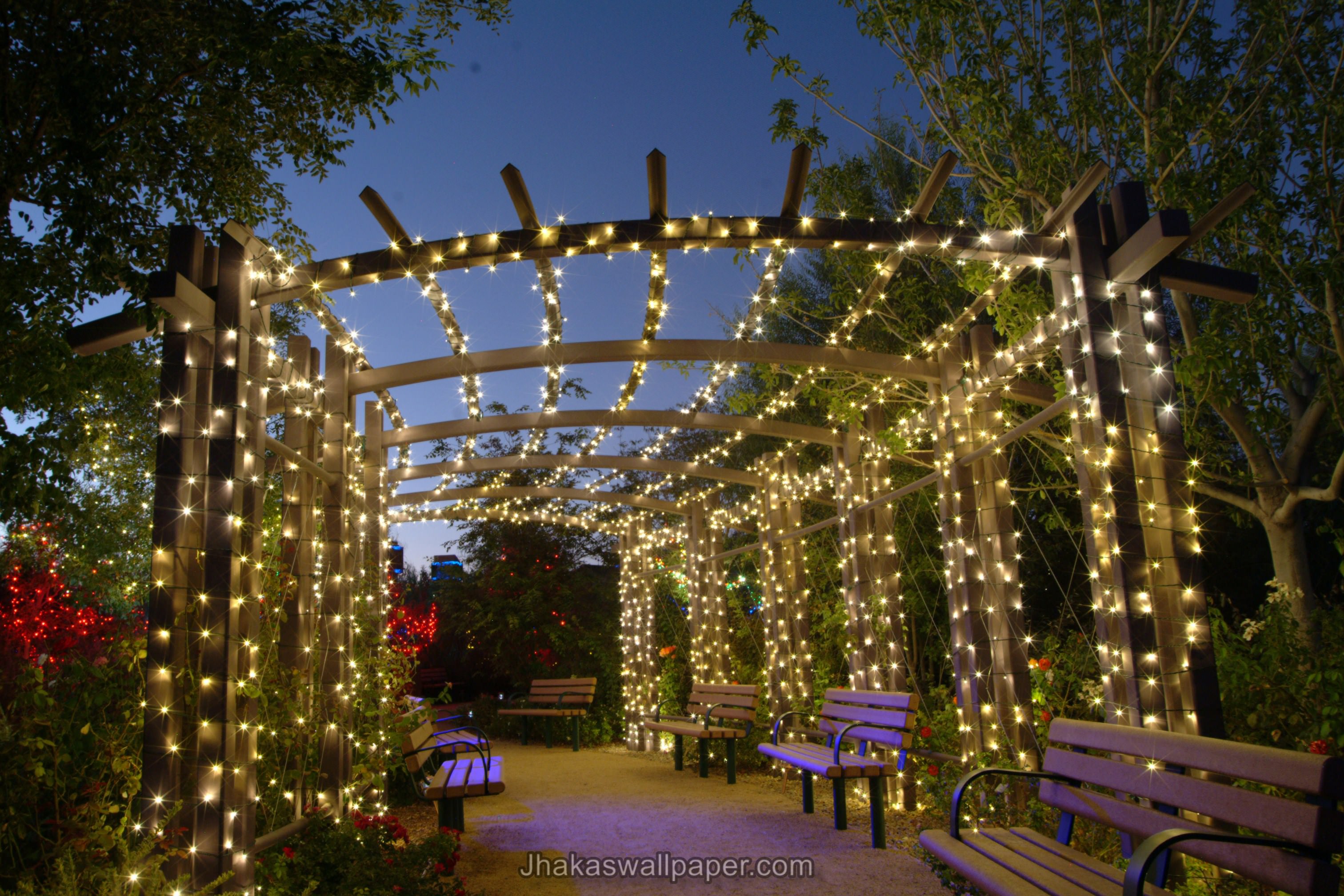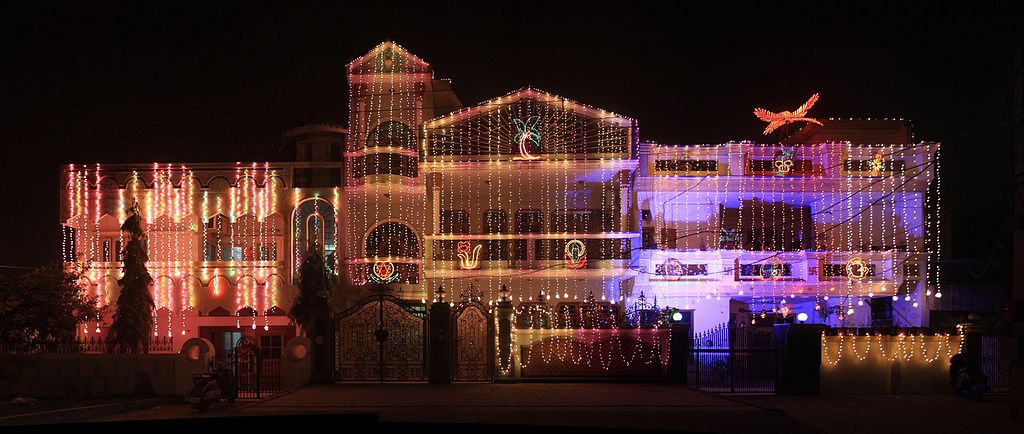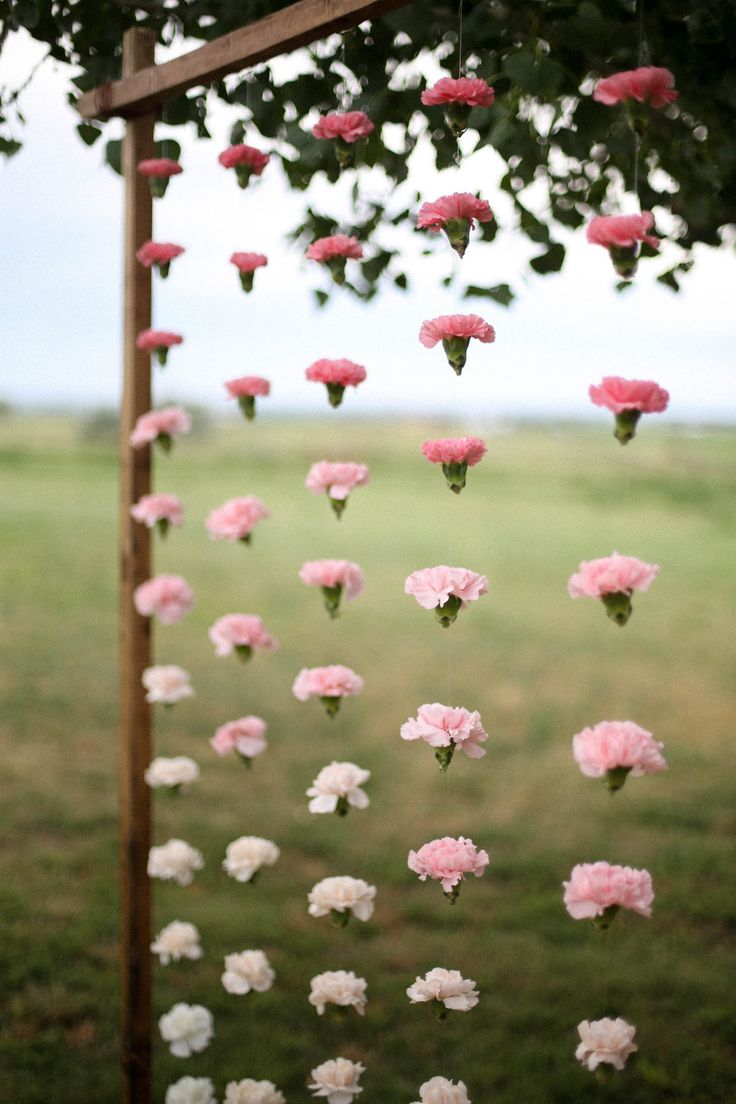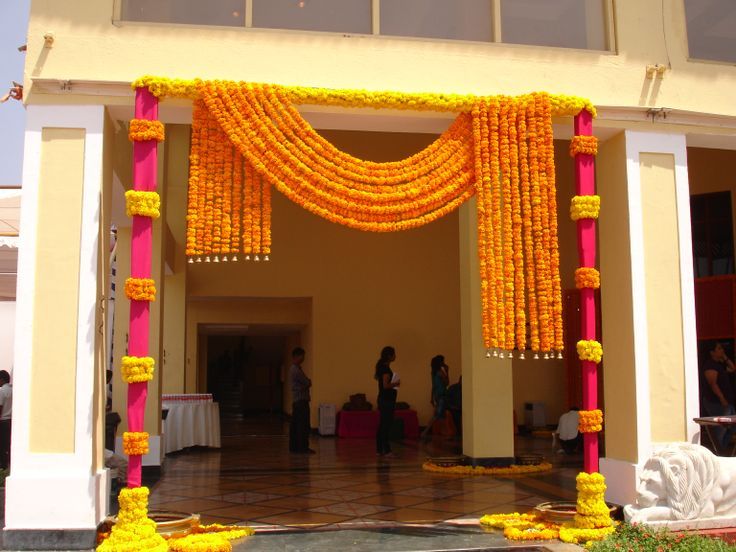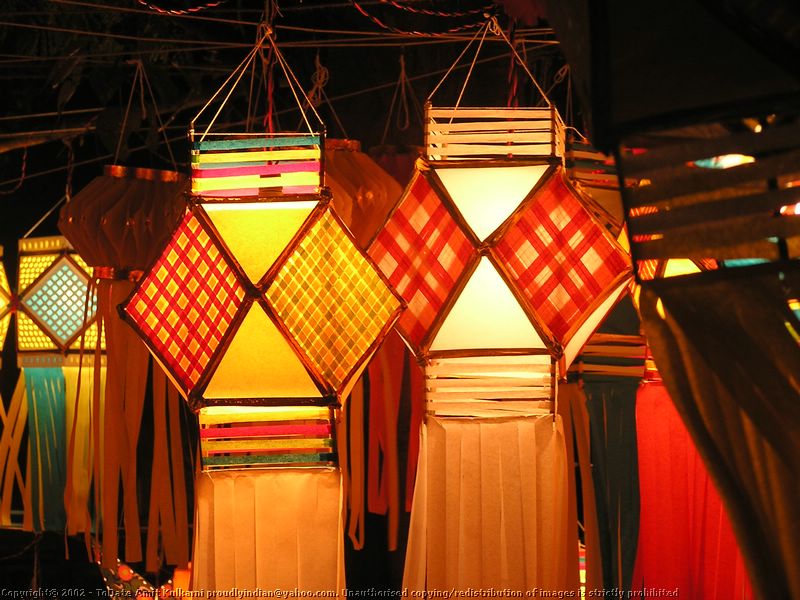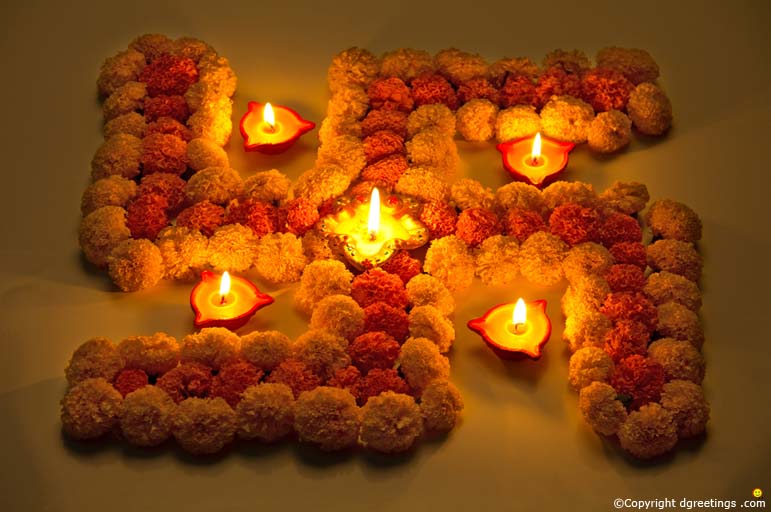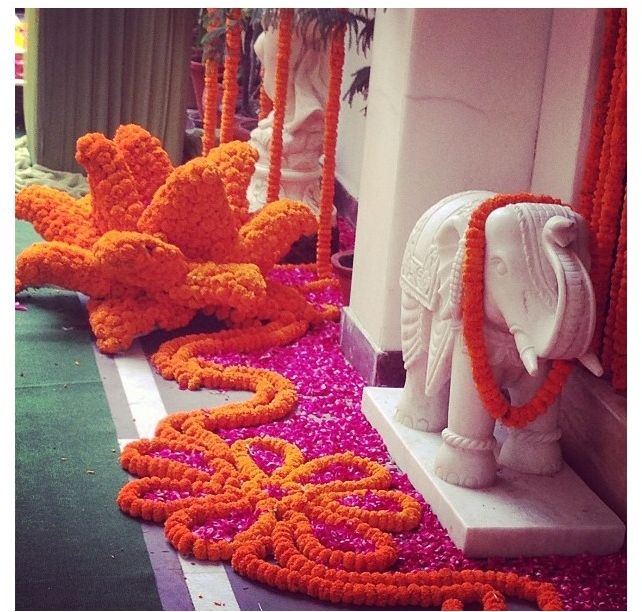 Here you go! And yes, do share the ideas with your friends and family too!