Are you stuck at Mumbai International Airport due to flash employees strikes, flight delays, technical snags, etc? Then, don't panic, Mumbai airport thankfully has some watering holes that really comes to your immediate rescue. Good Times Bar is the apt place to dine peacefully and spend quality time with your loved ones or alone.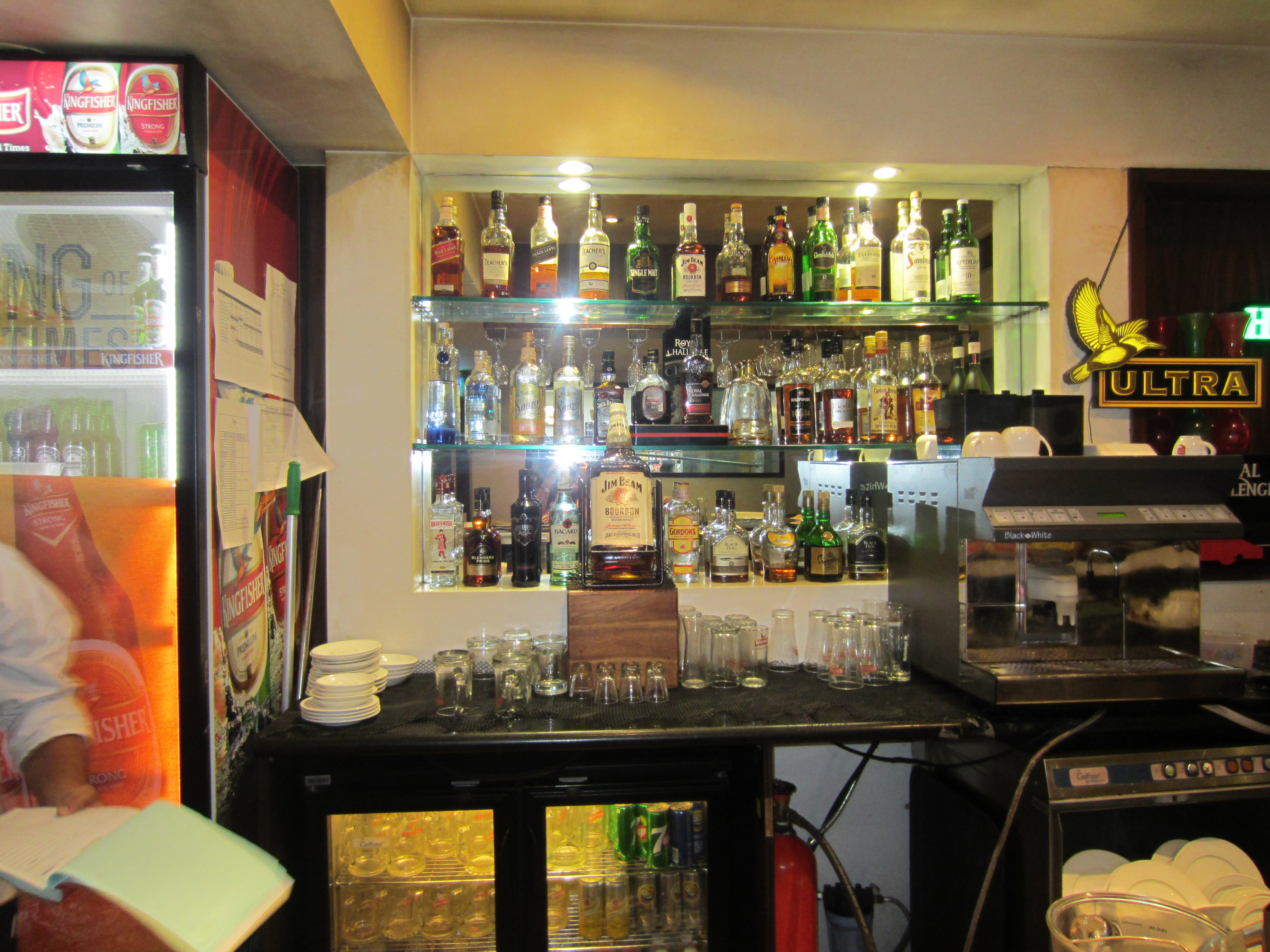 Good Times Bar at Mumbai International Airport
Address
Good Times Bar,
Terminal 1B,
Mumbai International Airport,
Mumbai, Maharashtra, India.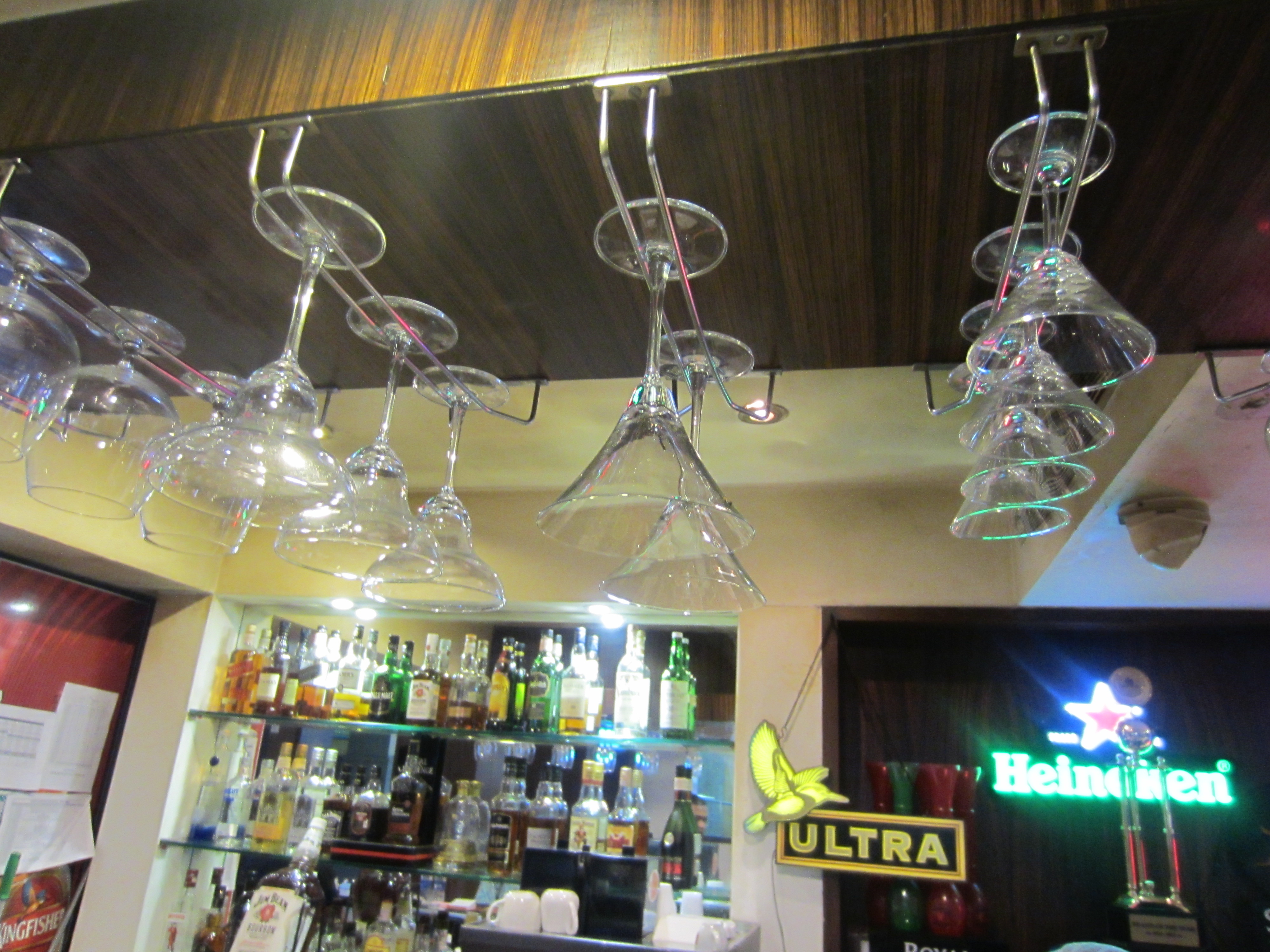 Recently, I went to Good Times Bar with my hubby on my way to Kerala trip. We were really stunned by its cozy ambience and luxurious interior.  We ordered one plate of pink sauce pasta and a glass of chilled beer and got complimentary garlic bread for my hubby.
They serve delicious food and buffet also there. It is the most sought after destination by passengers of domestic and international airport at Mumbai.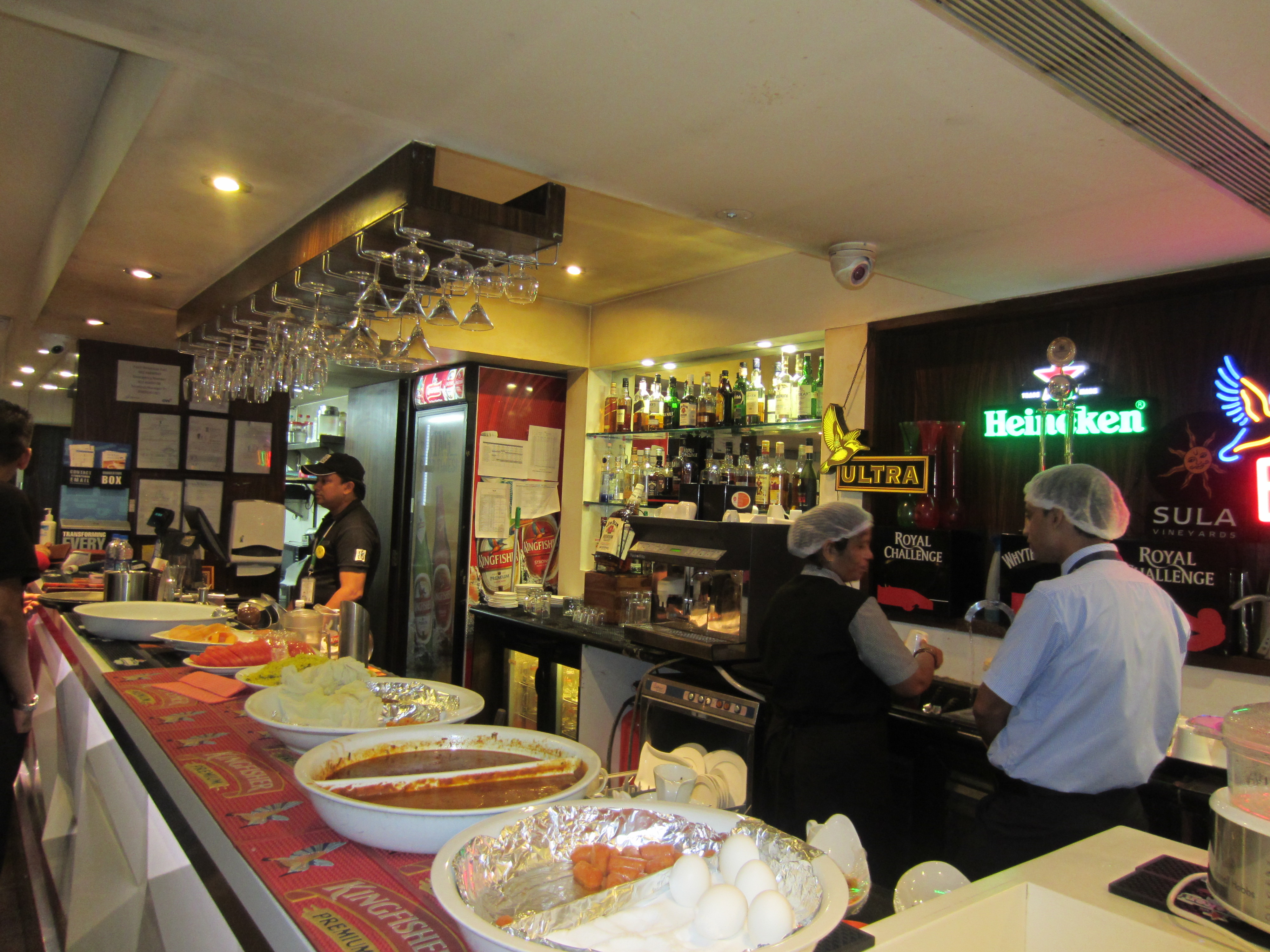 Good Times Bar comes with comfy seating and stylishly designed. It is the apt place for lone female or male, family and group of travelers. It is the finest place to dine or have a cup of favorite drink with an interesting book or a healthy conversation. The food menu of this place comes with mix-and-match comprising quesadillas, sandwiches, briyani and pasta. It is the right place to have a breakfast and lunch buffet at a decent price. The cocktail is really fine when compared to other bars of this locality. You can personally check out Pinky vodka or Kingfisher Ultra.  The hospitality of this place is really down to earth. The catering executives and management takes care of guests in a royal manner. You can really feel away from the crowd. You can plan your time and save yourself boredom with lot of perfection.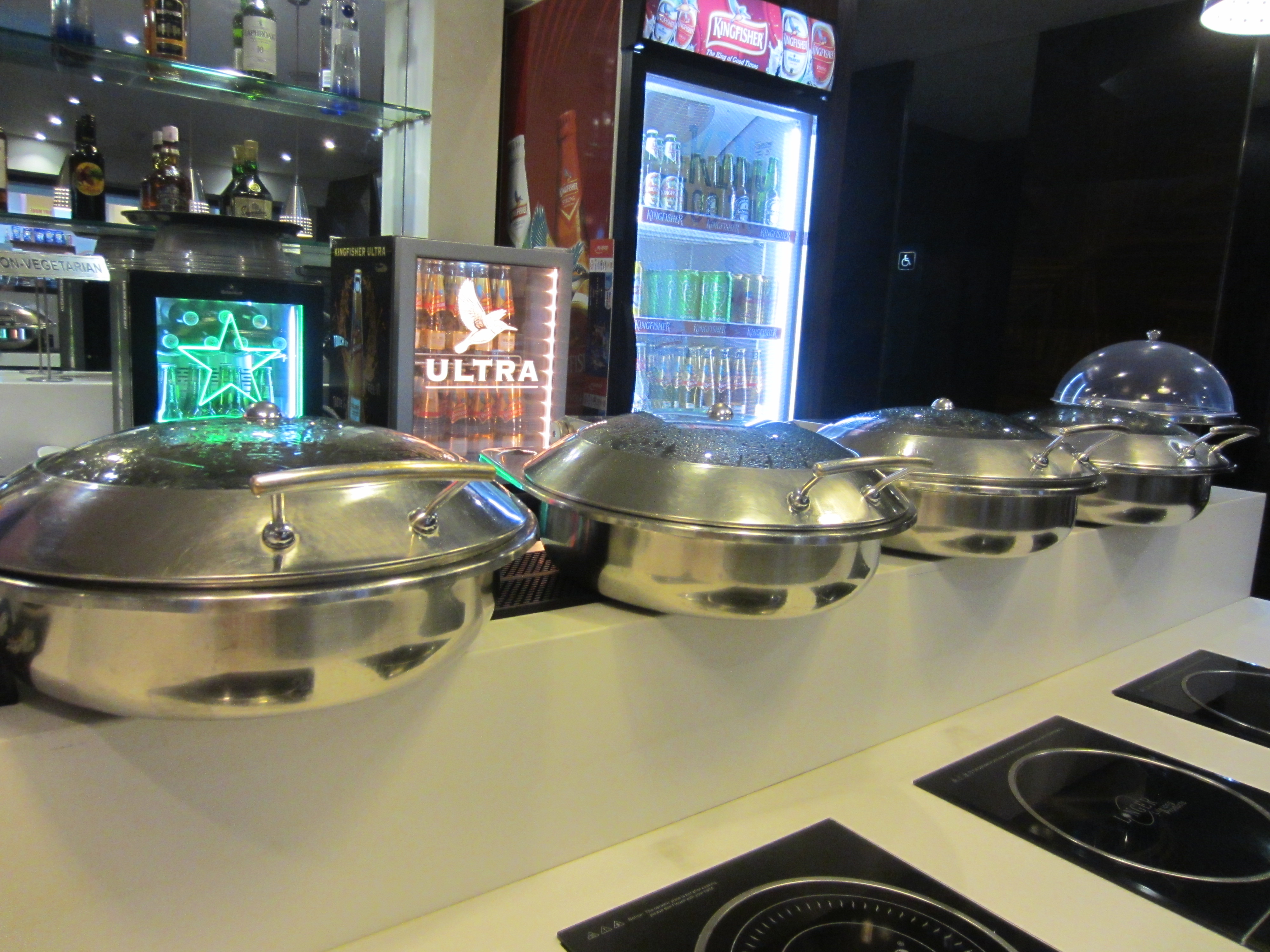 It is to be remembered that Good Times wholeheartedly invites passengers in order to escape into a comfort zone which actually bears no resemblance to an airport.