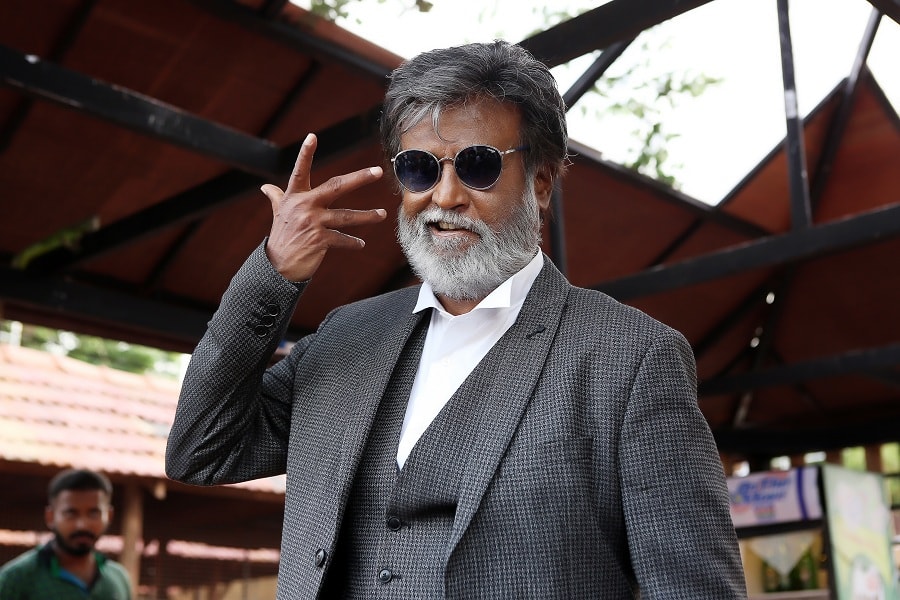 Today on 12th December, a true superstar celebrates his birthday! It's Rajinikanth! His fan following and charm is a class-apart. His fan worship him like God. He is kind human being and is living a life like a king. His story from rags to riches is very inspiring and can make you believe in dreams.
Not just Tamil movies, but Rajinikanth has some really awesome Hindi movies to his credit.
Here I am sharing the best Rajinikanth Bollywood Movies you must watch! This list includes the bollywood movies as well as Hindi dubbed movies too:
Awesome Rajinikanth Hindi Movies
1. Hum
2. Shivaji the boss (Tamil dubbed in Hindi)
3. Robot (Tamil dubbed in Hindi)
4. Kabali (Tamil dubbed in Hindi)
5. Chaalbaaz
6. Andha kanoon
7. Bulandi
8. Meri adaalat
9. John jani janardhan
10. Lingaa (Tamil dubbed in Hindi)
I couldn't stop myself from including these Tamil movies dubbed in Hindi in my list too! They are awesome. Which is your favourite? Share via comments section below!