Bhaavya Kapur, is one young makeup artist, currently operating in Lucknow who proves that with Passion and hard work, you can reach pinnacle of success, no matter what your age. She initially, started her work back in 2011, as a freelance makeup artist.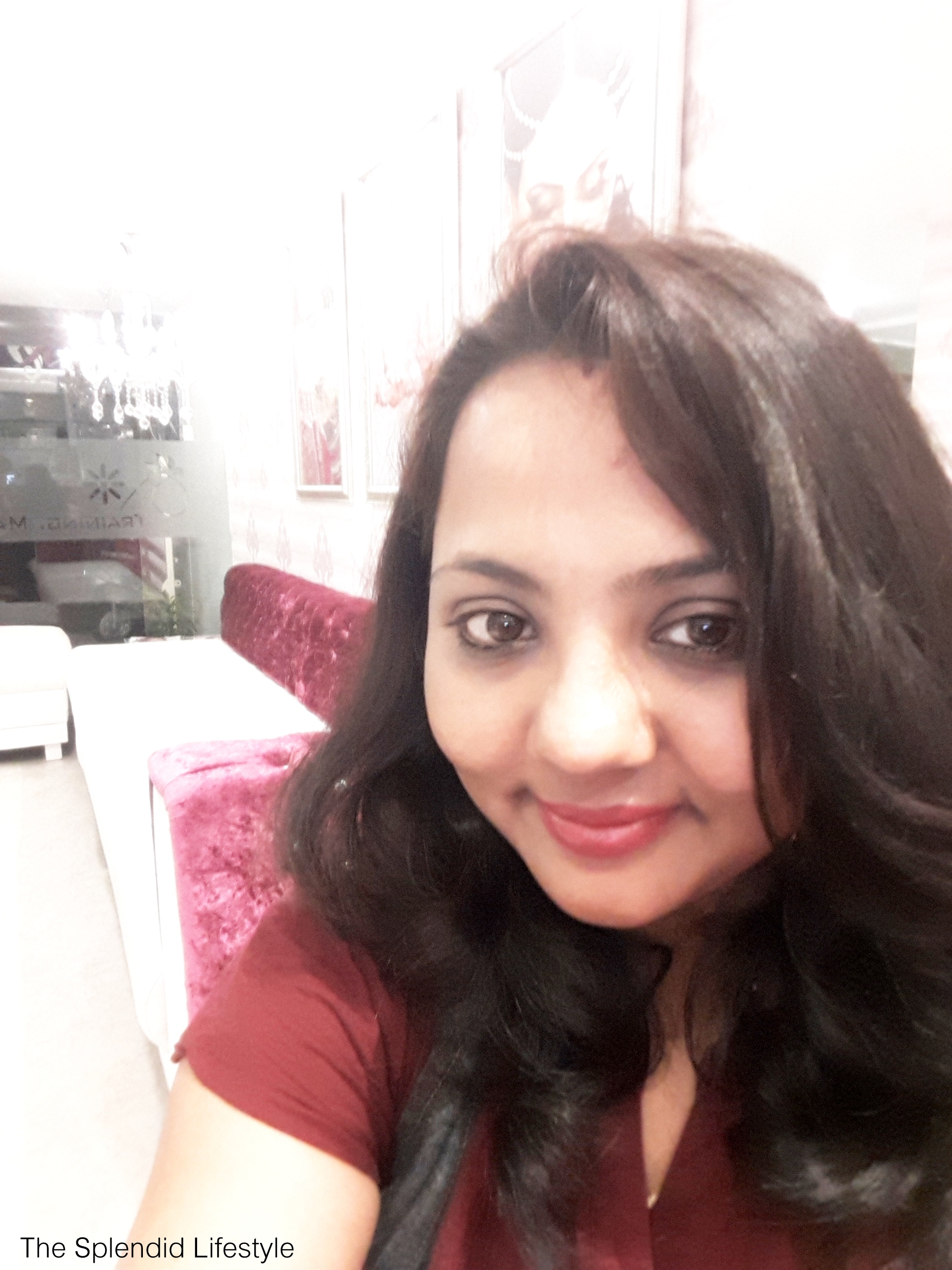 She is the only MAC certified makeup artist in Lucknow. She understands makeup is an art of accentuating a girl's best facial features and covering up just the flaws rather than masking one's natural beauty.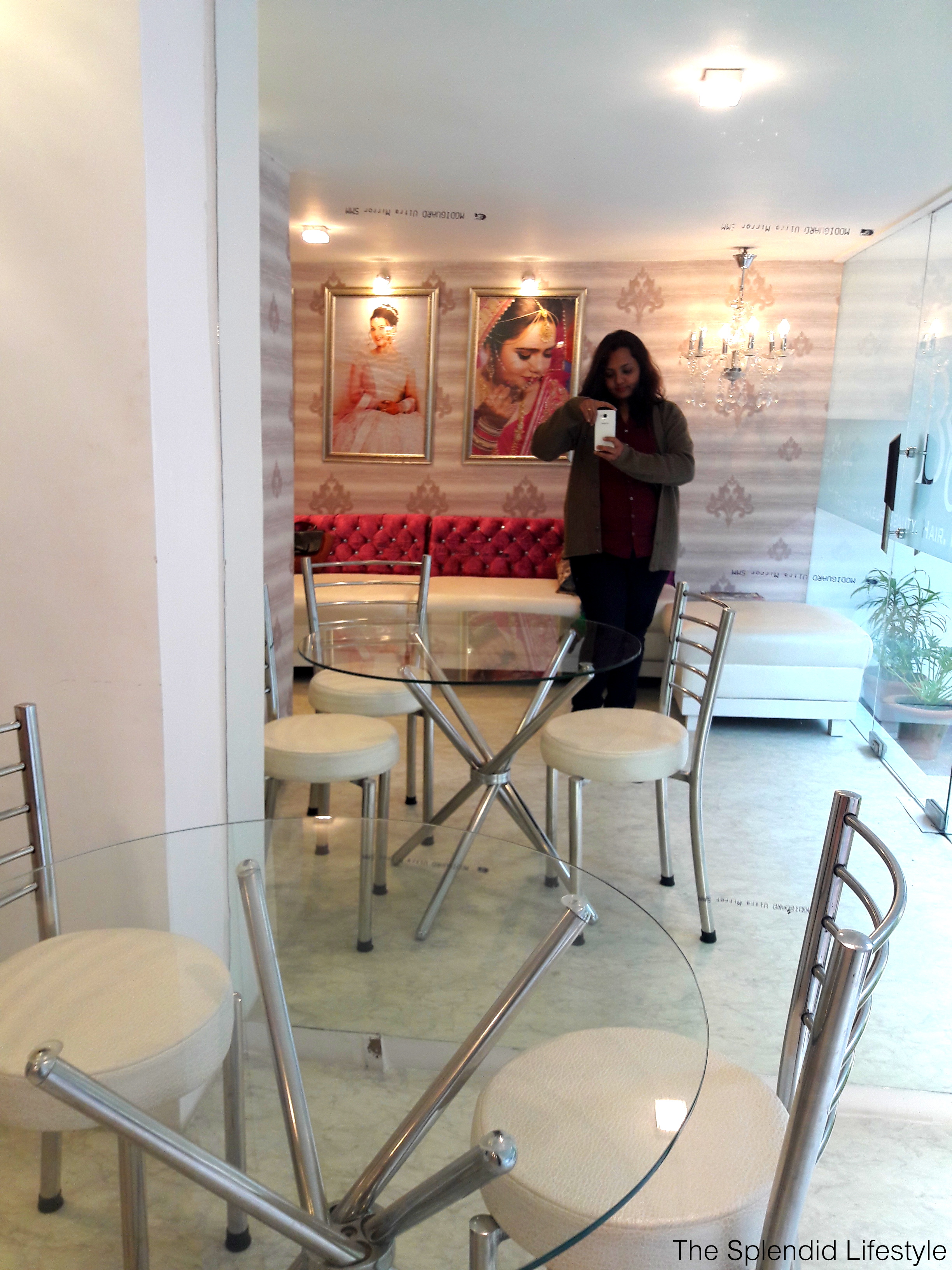 Makeup Studio Address:
1/1, Gokhle Marg,

Opposite Red Hill School,

Lucknow – 226001,

Uttar Pradesh.
Her believe in quality and catering to individual requirements
At this makeup studio, she uses only top-notch, branded makeup products for her client's makeup. Bhaavya also trusts that especially for bridal makeup, it is important that Brides meet her, personally, in advance to talk about any special features that they would like to incorporate in her bridal makeup or any ideas that might be buzzing in their mind.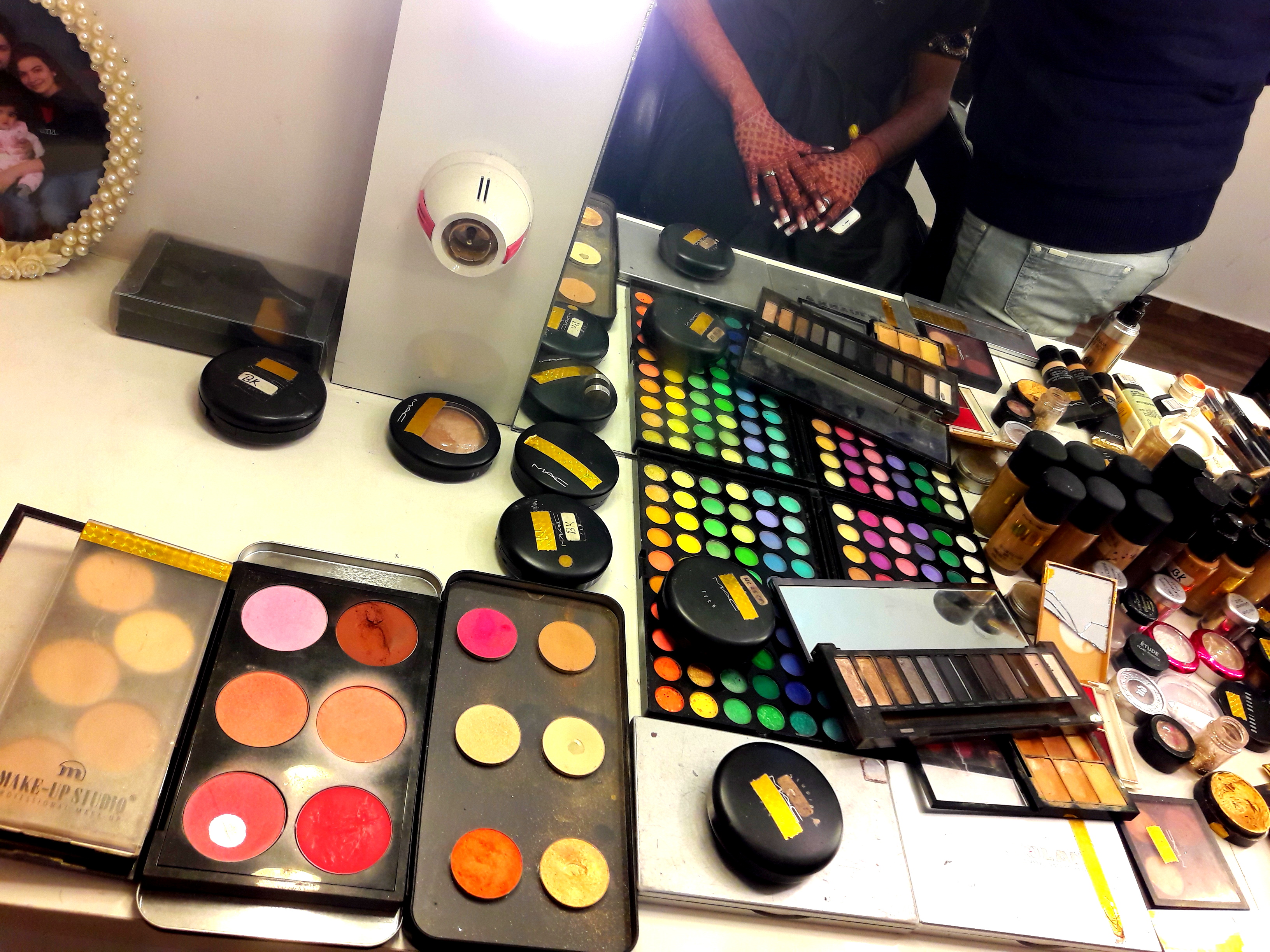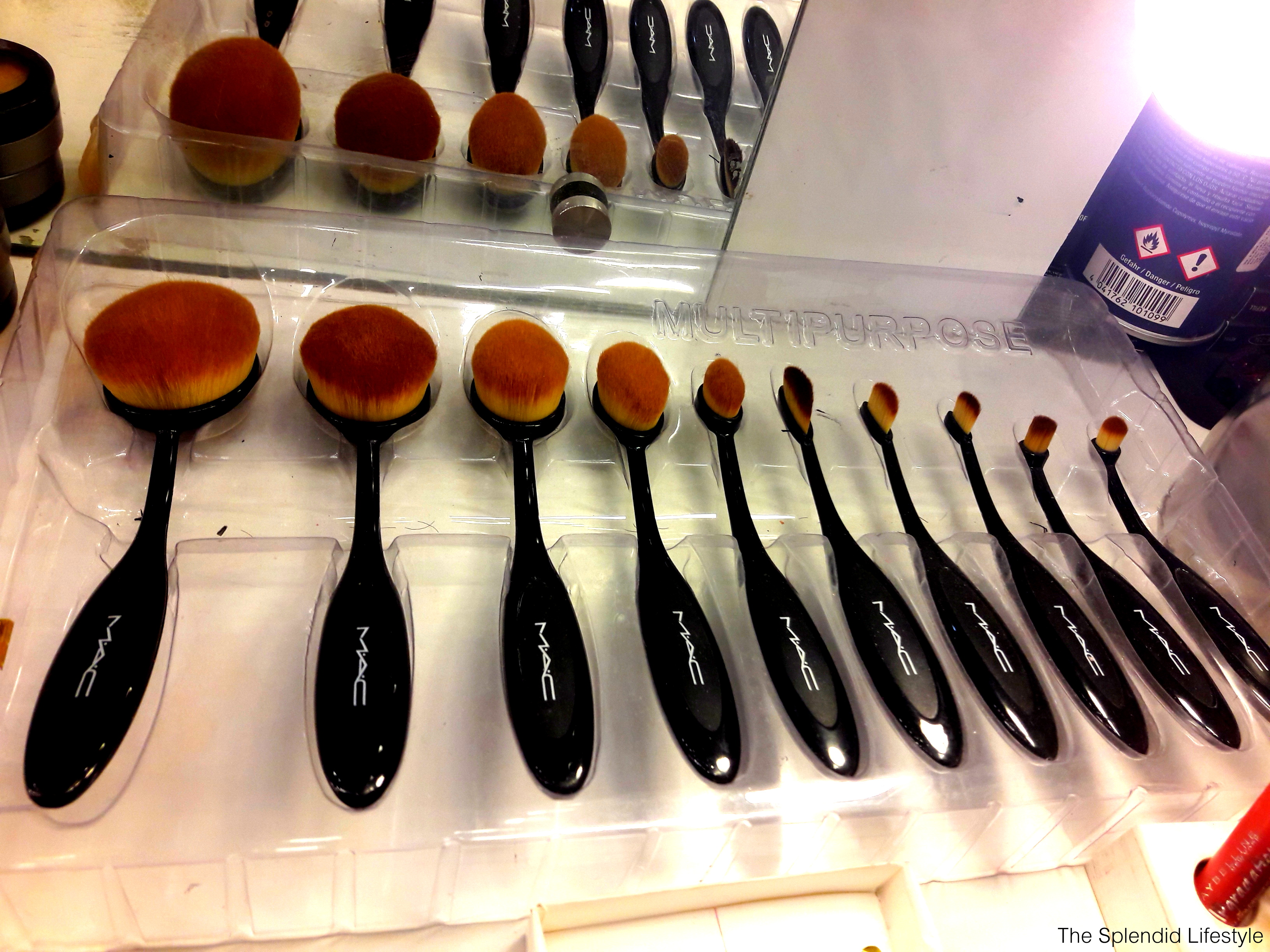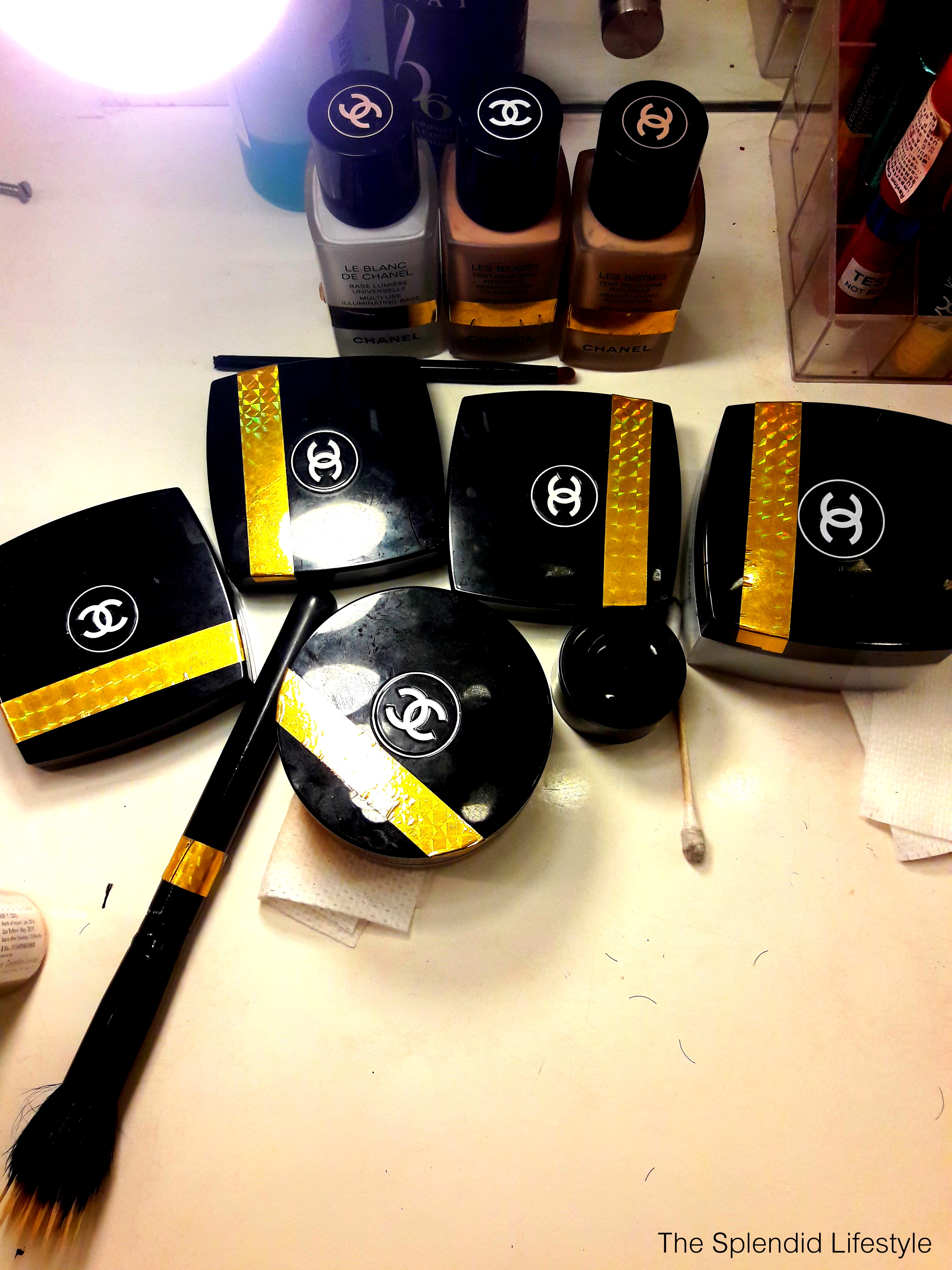 Bhaavya and her experienced team has dolled up hundreds of brides, till date and compiled a catalogue of their pictures to give the to-be brides a fair idea of what to expect on their D-day.
Interiors and overall experience
I visited this beautiful makeup studio last week, to avail their beauty services. The interiors are nothing short of excellent with superb lighting, warm use of colours,soft music,  comfortable seating arrangement. Bhaavya's makeup studio is the first complete makeup studio in Lucknow. Before this one, Lucknow only has beauty Salons.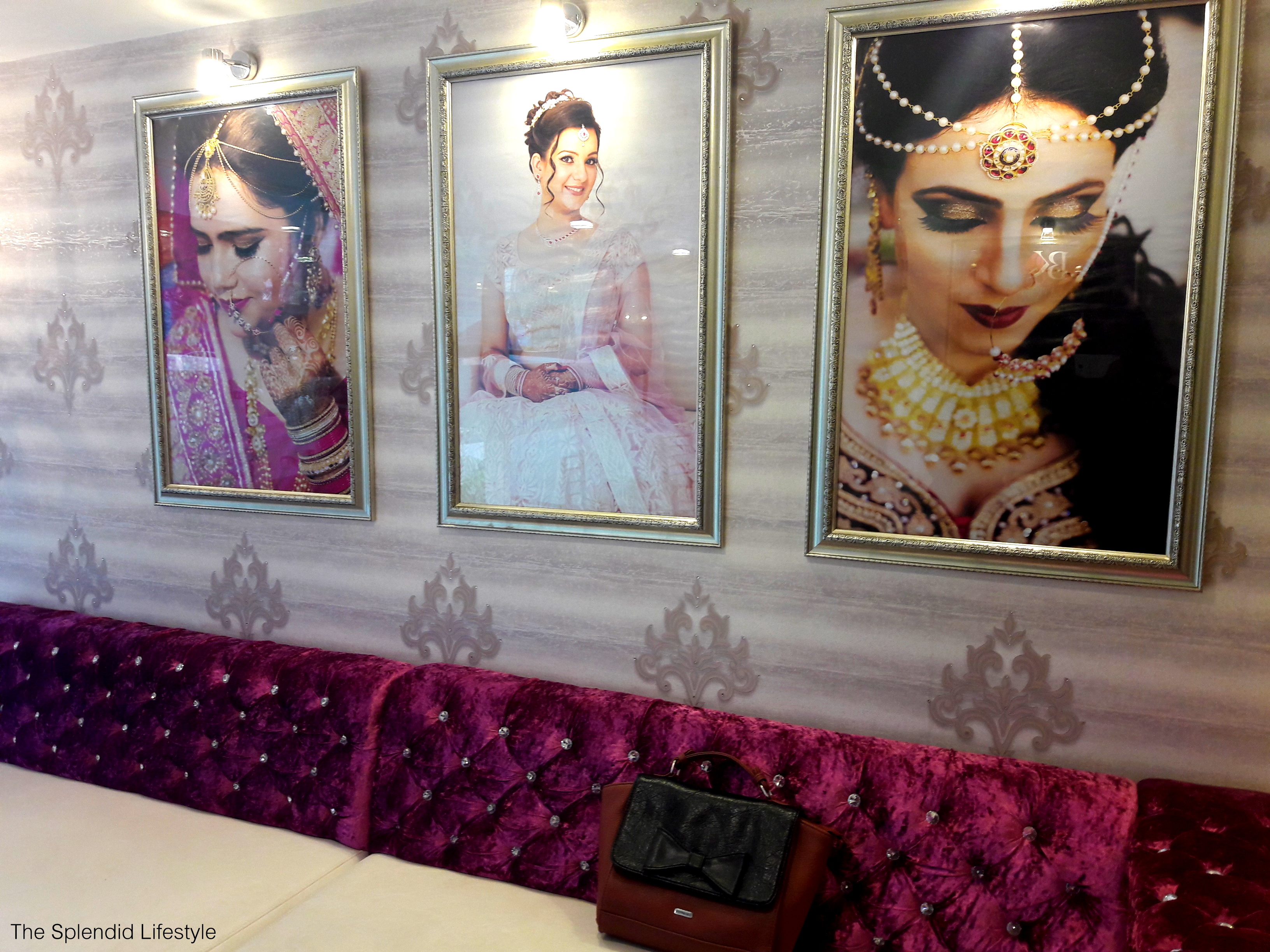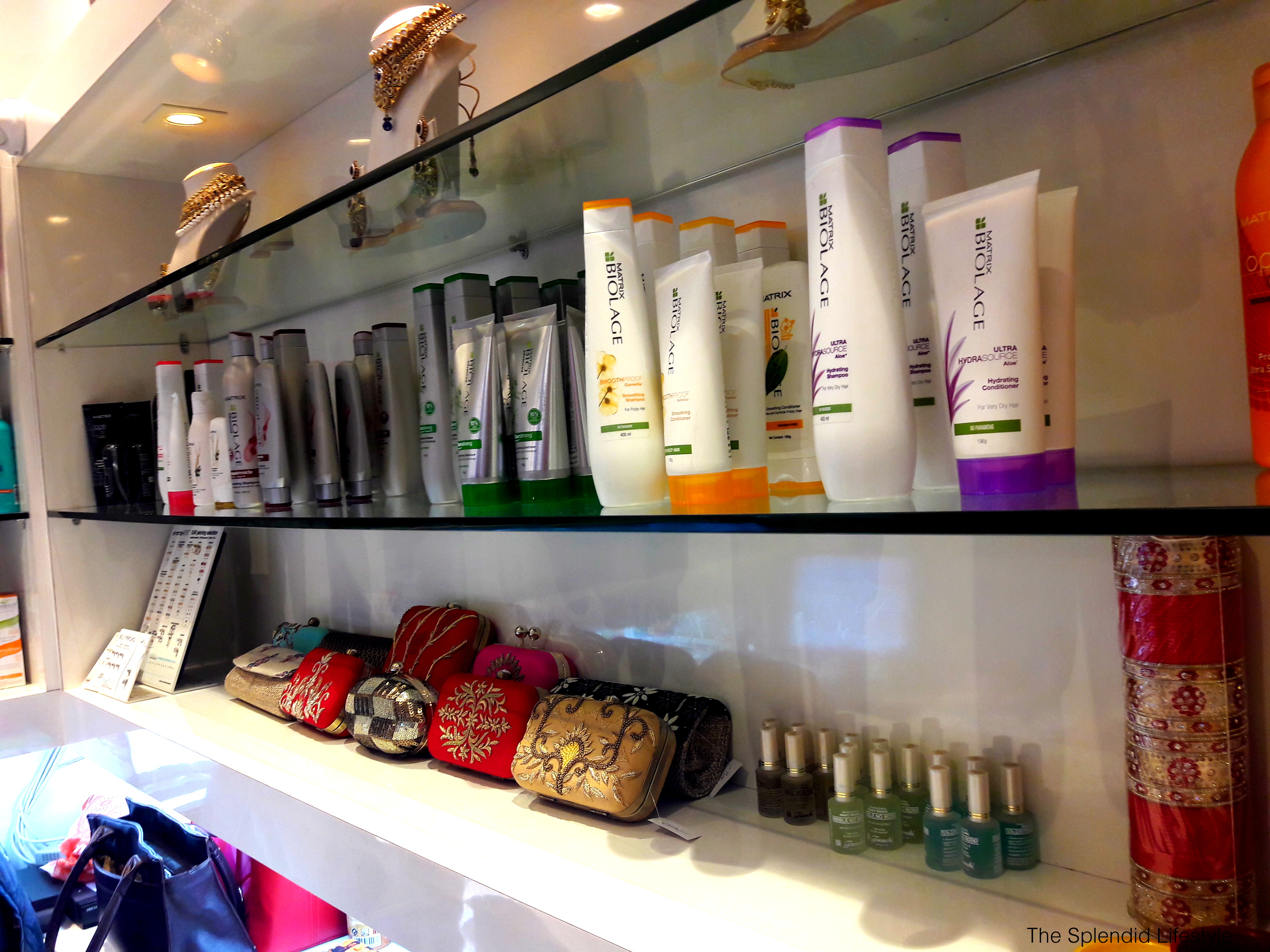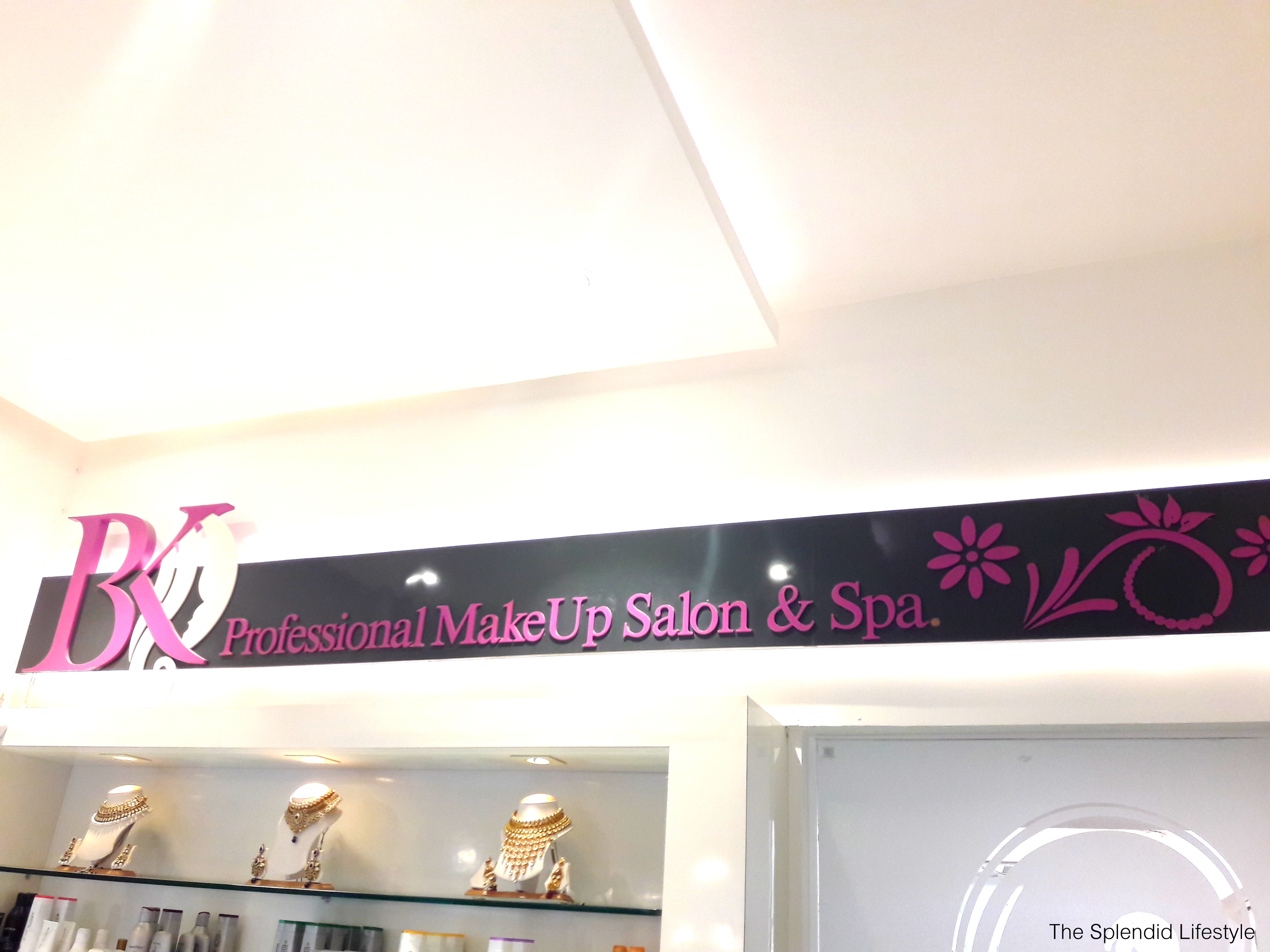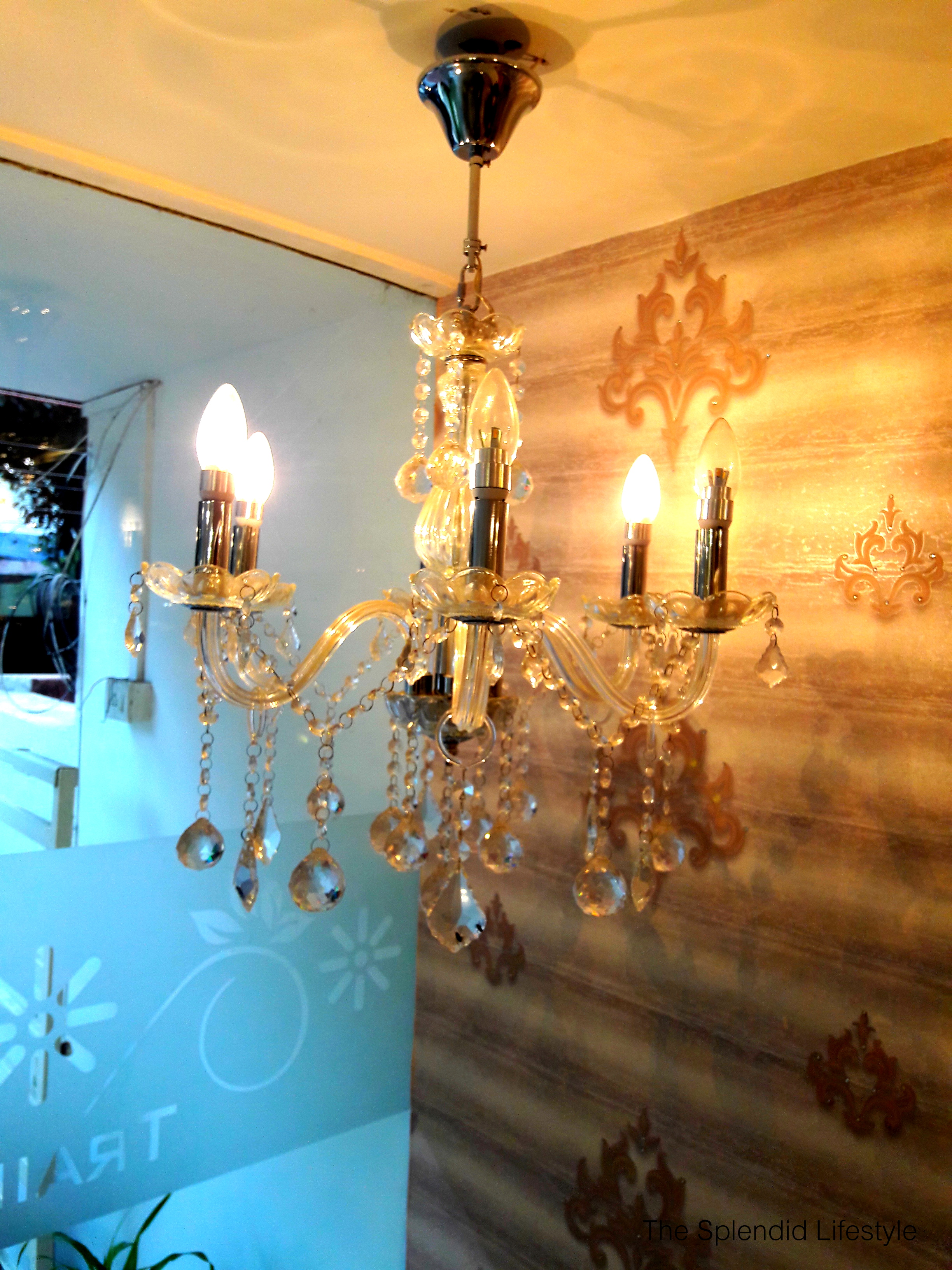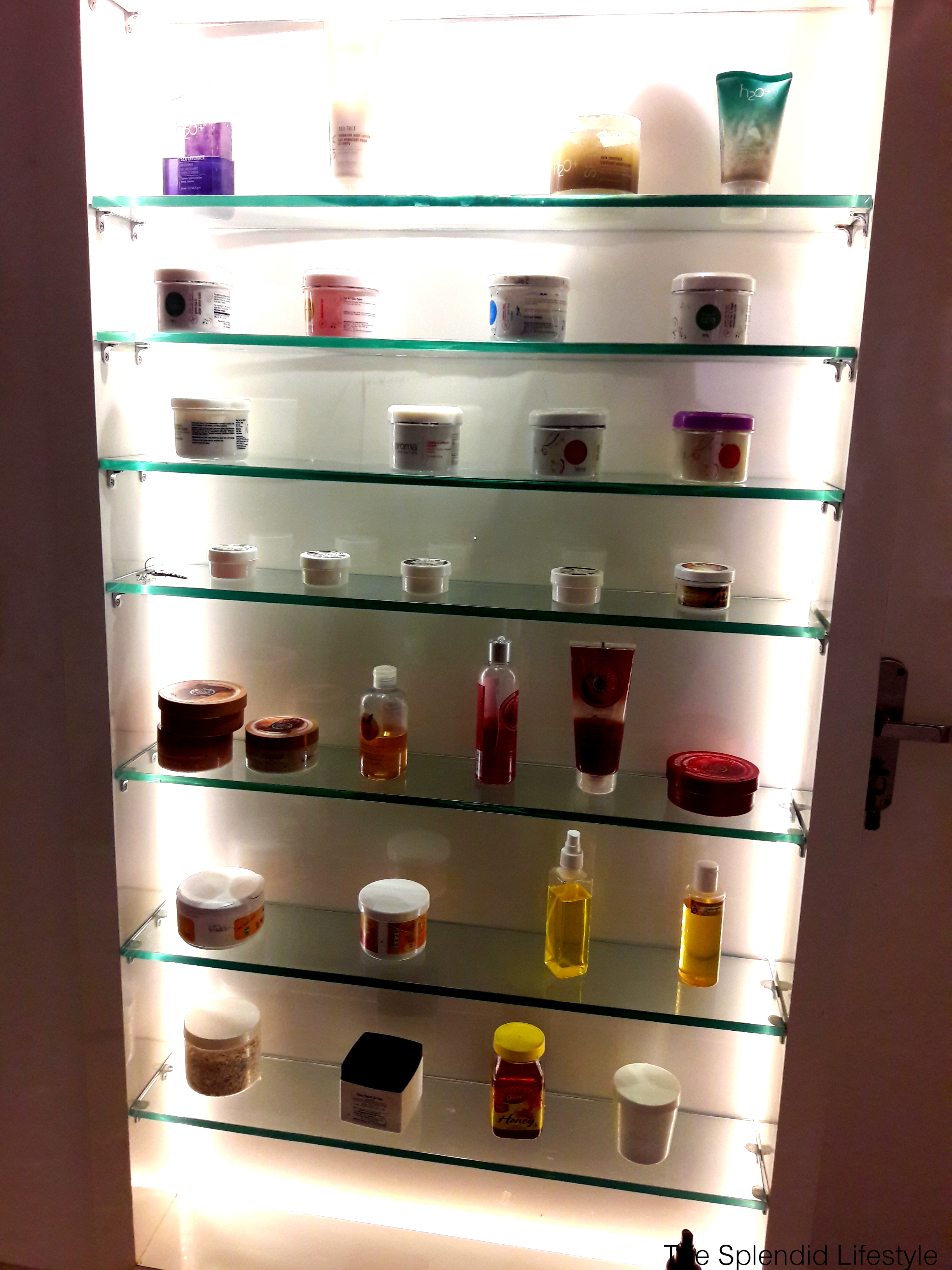 Upon my visit, I found over 30 brides who had come up for their bridal makeup, some for Sagan makeup but I could not see a sign of chaos or confusion in the makeup studio. Everything was streamlined as the staff is friendly, helpful and courteous.Each person knows their duty very well and took up shampoo, face clean-up and face pack, hair styling, makeup, Lehenga/ Saree draping, Palloo setting with utmost care, in a smooth sequence, turn-by -turn that by the time I left almost 15 brides were are ready and dolled up.Each one, looking equally stunning. Airbrush makeup is done by Bhaavya and her senior makeup artists.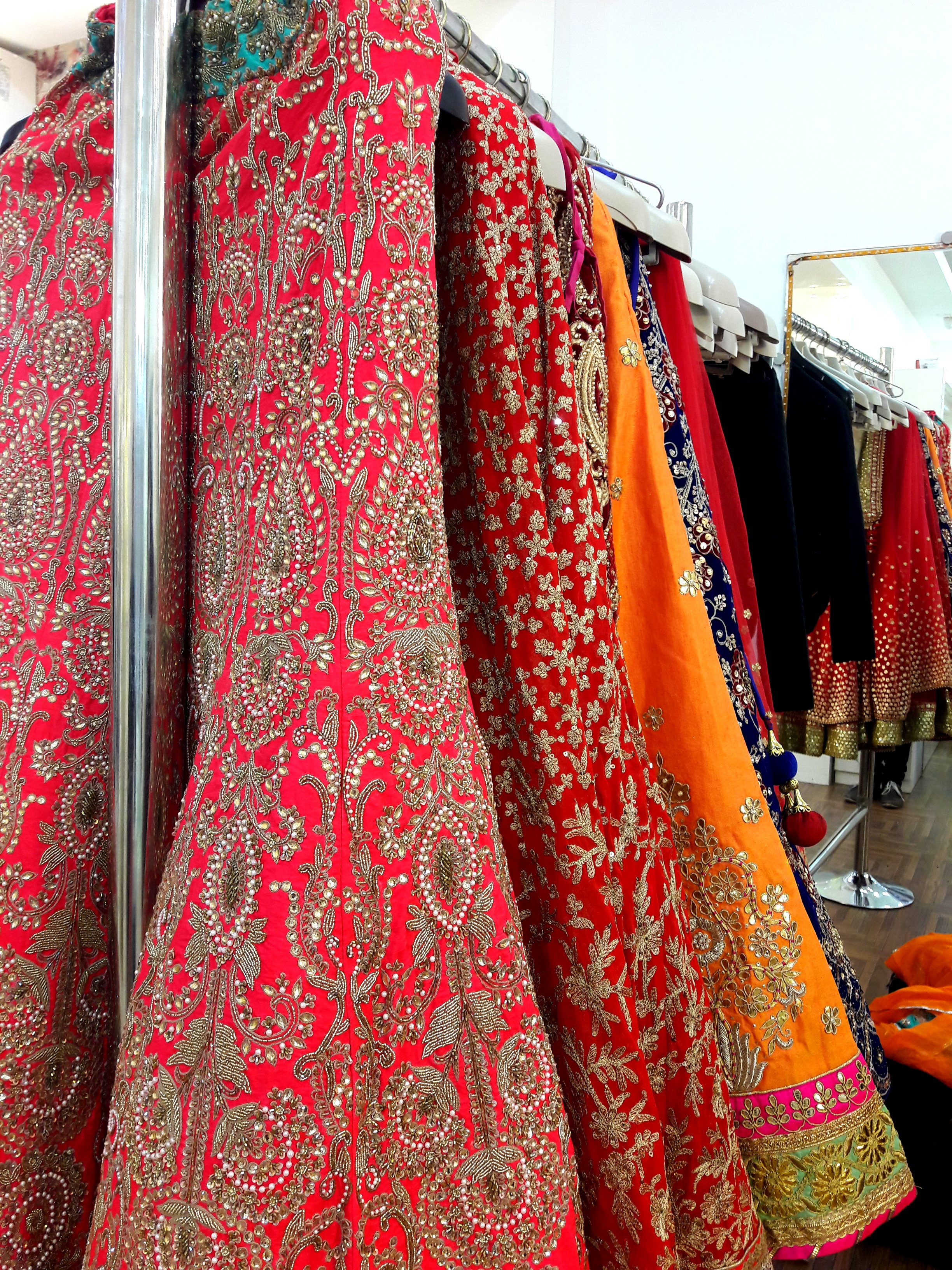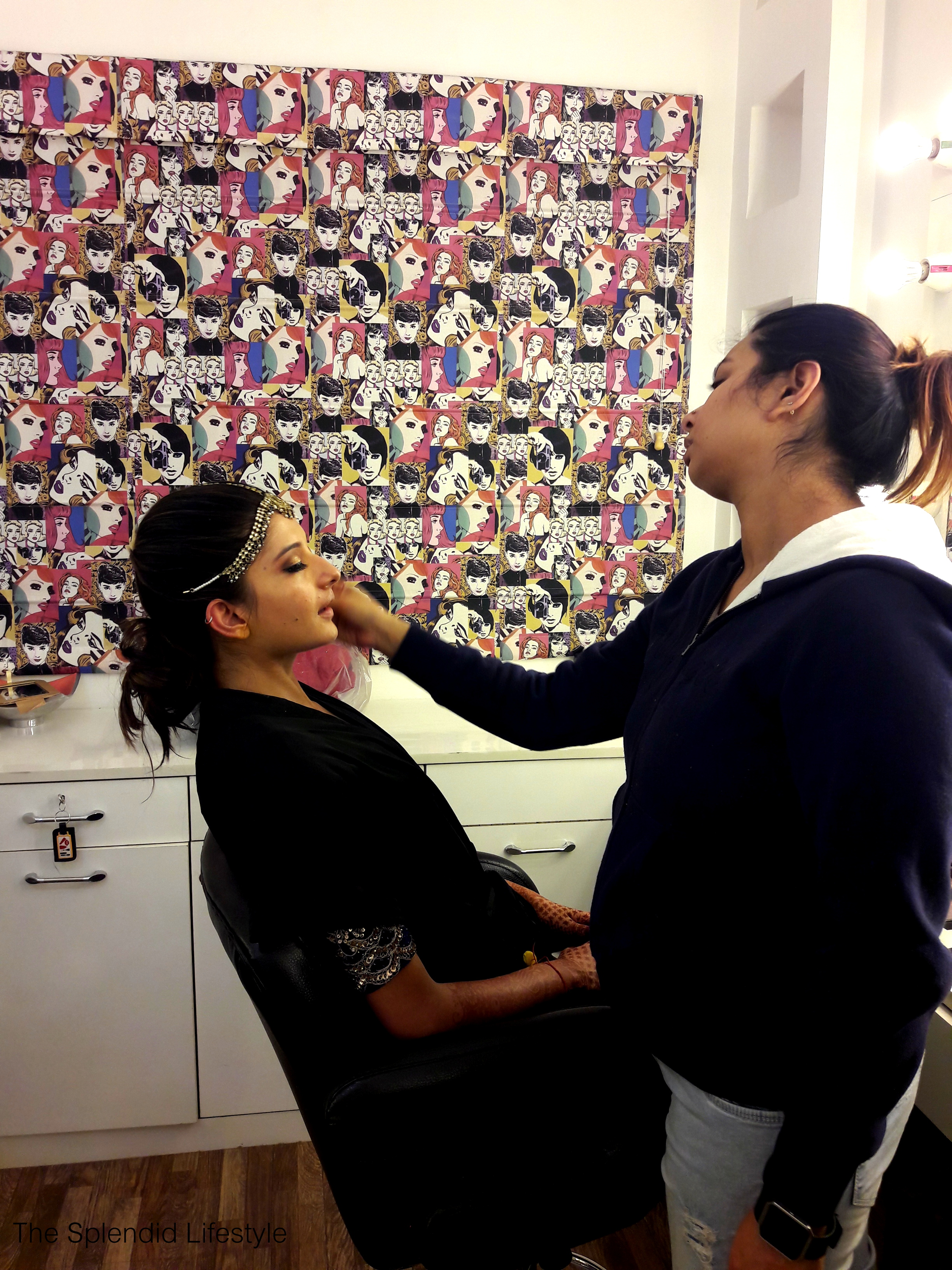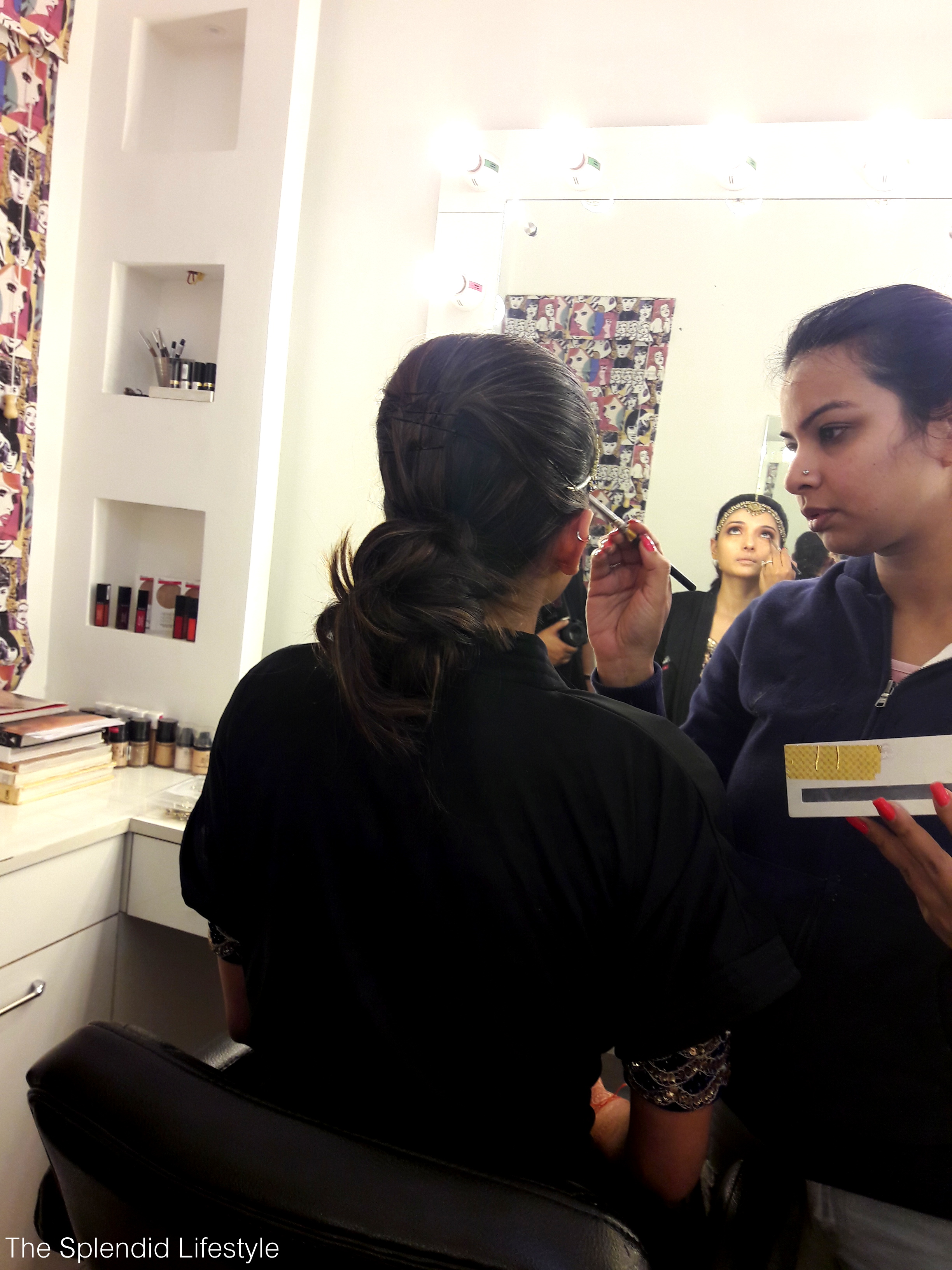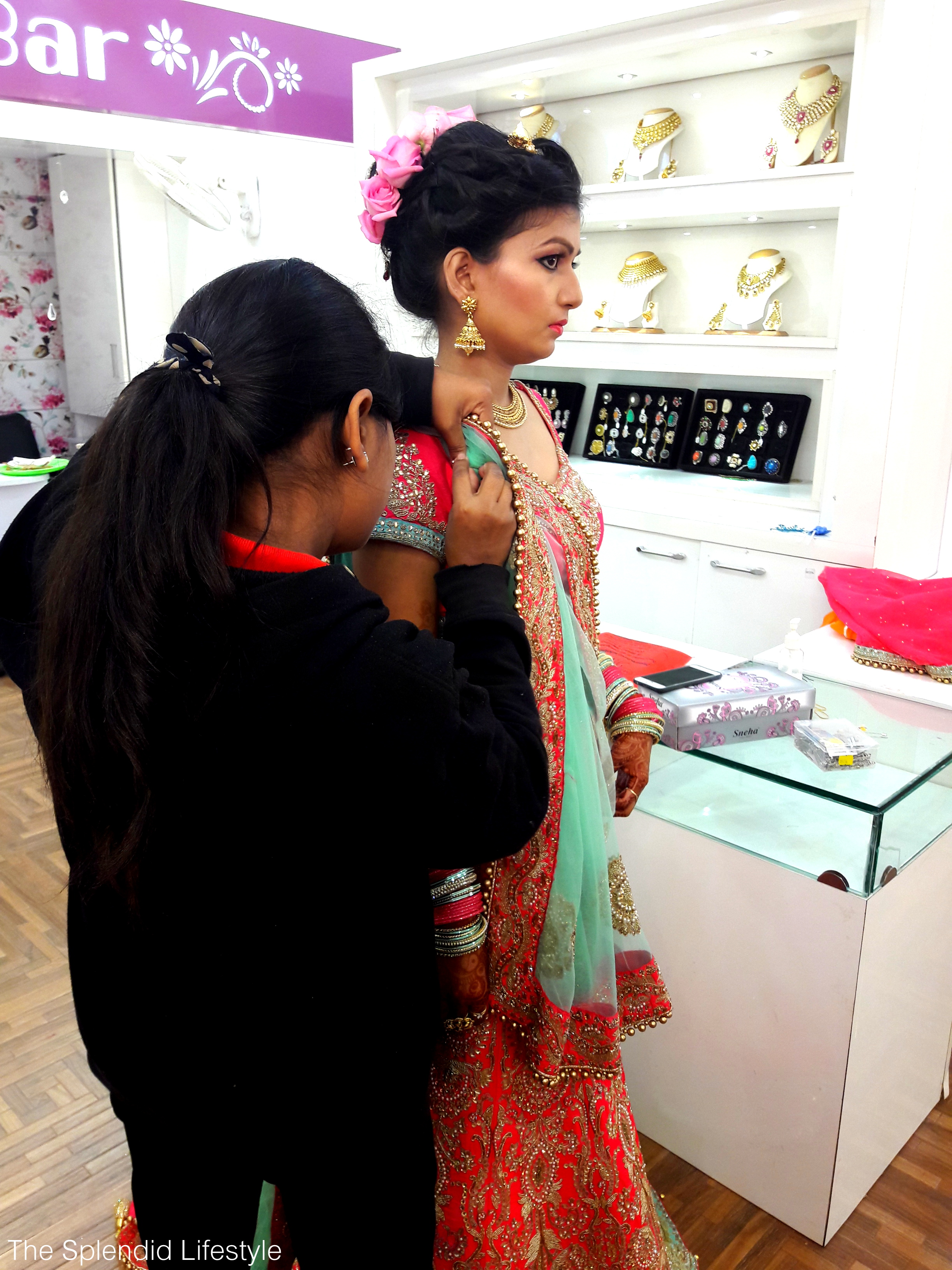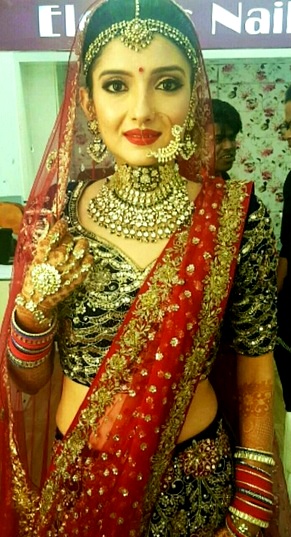 Services I availed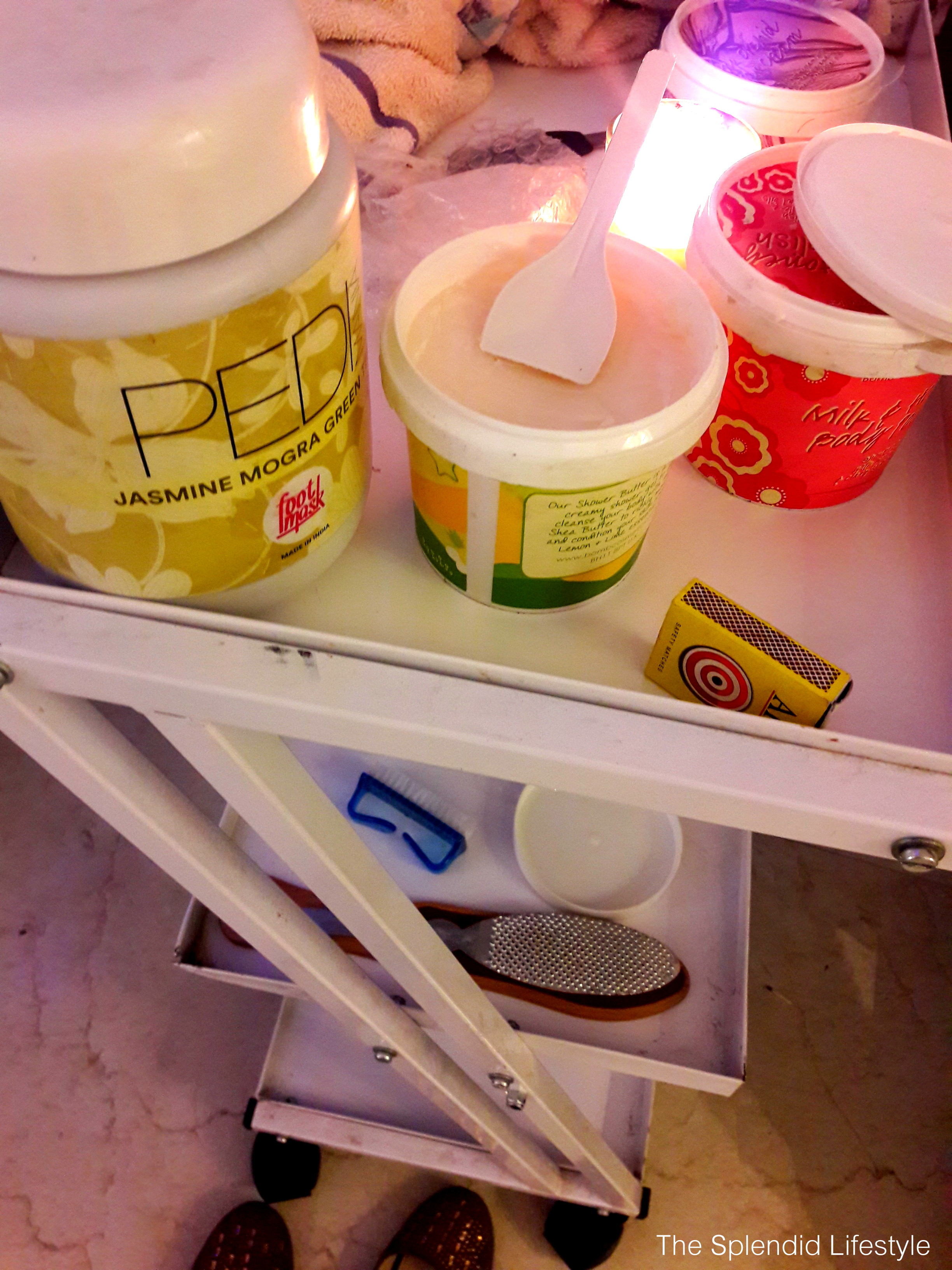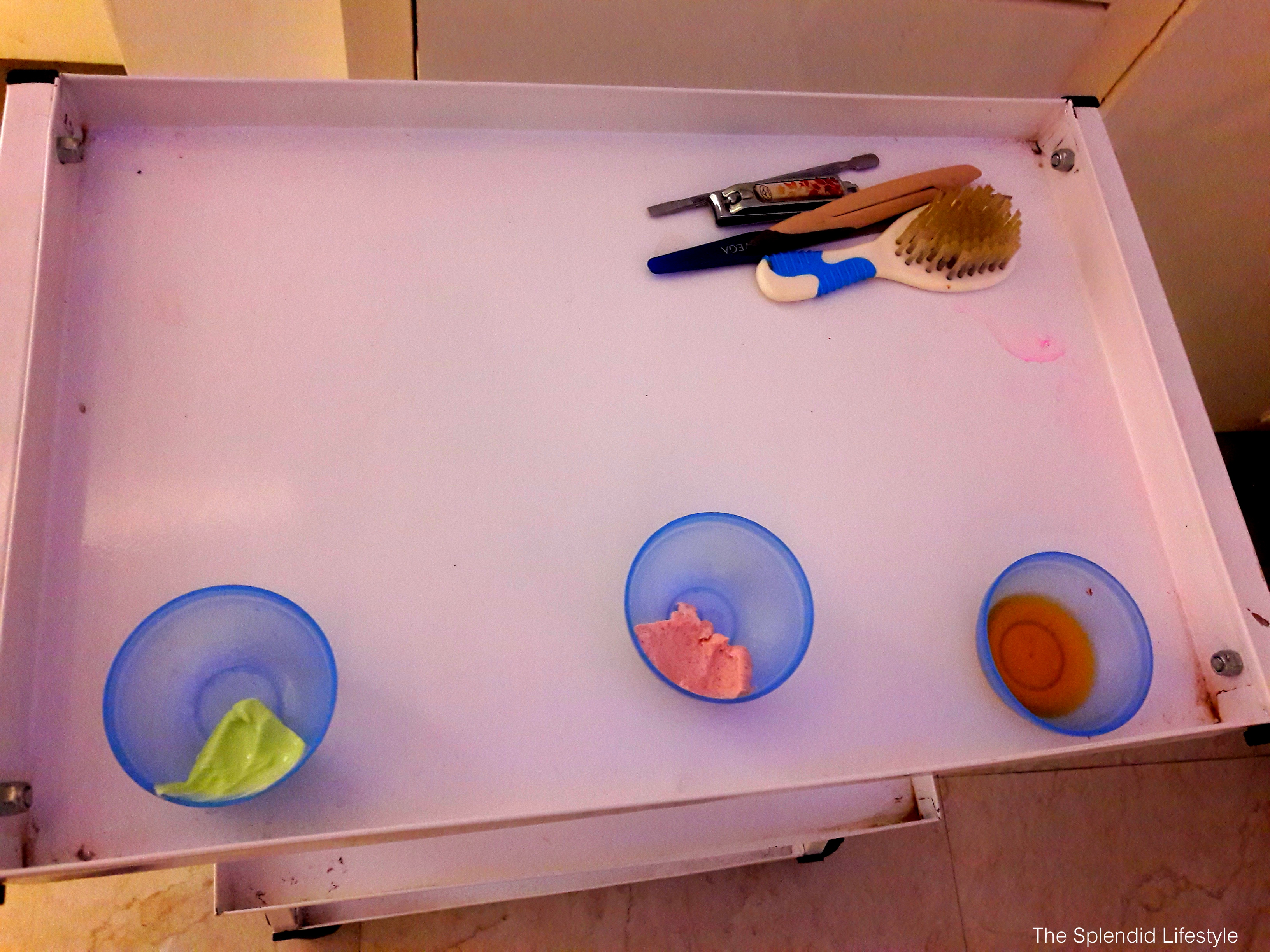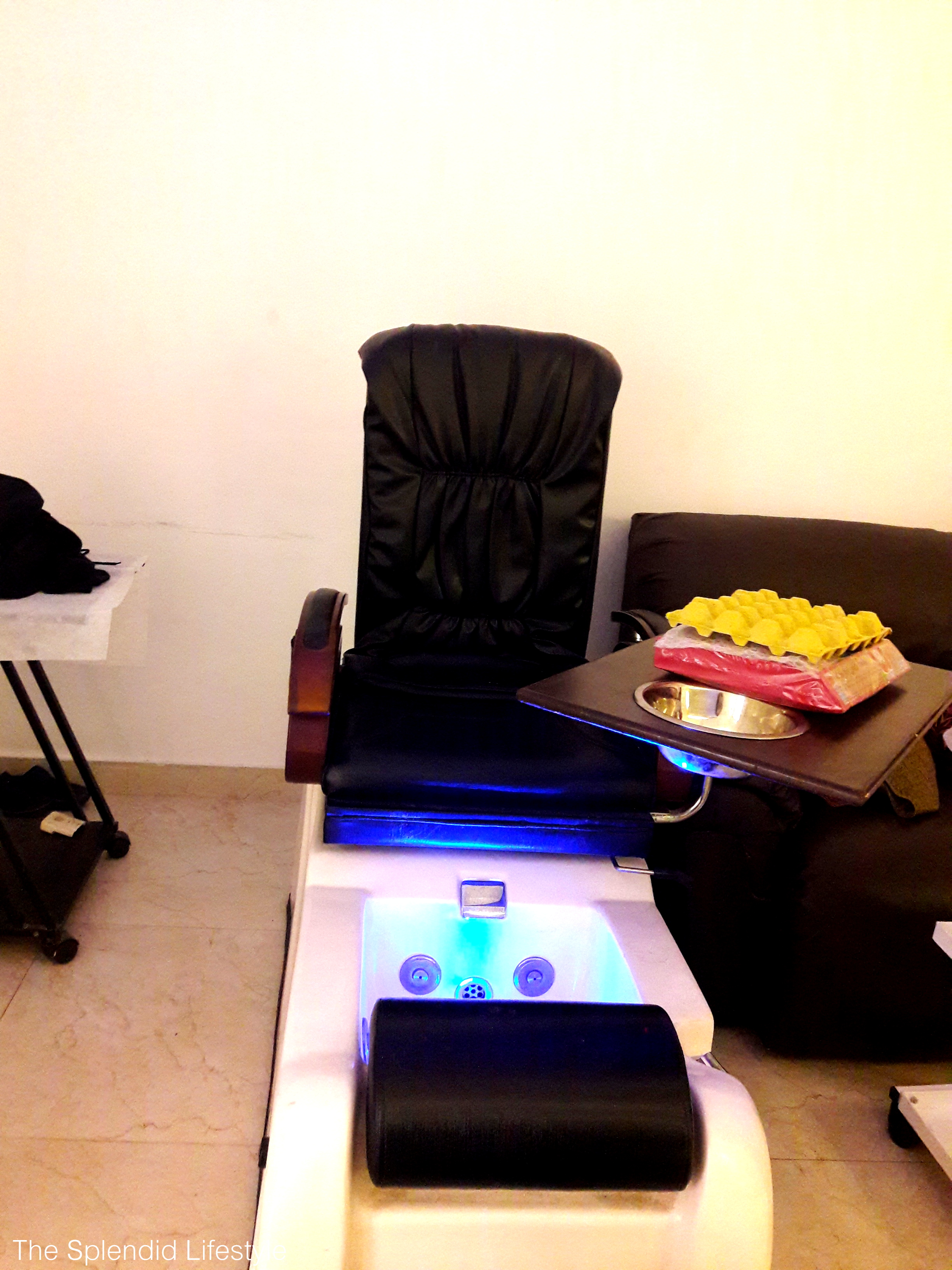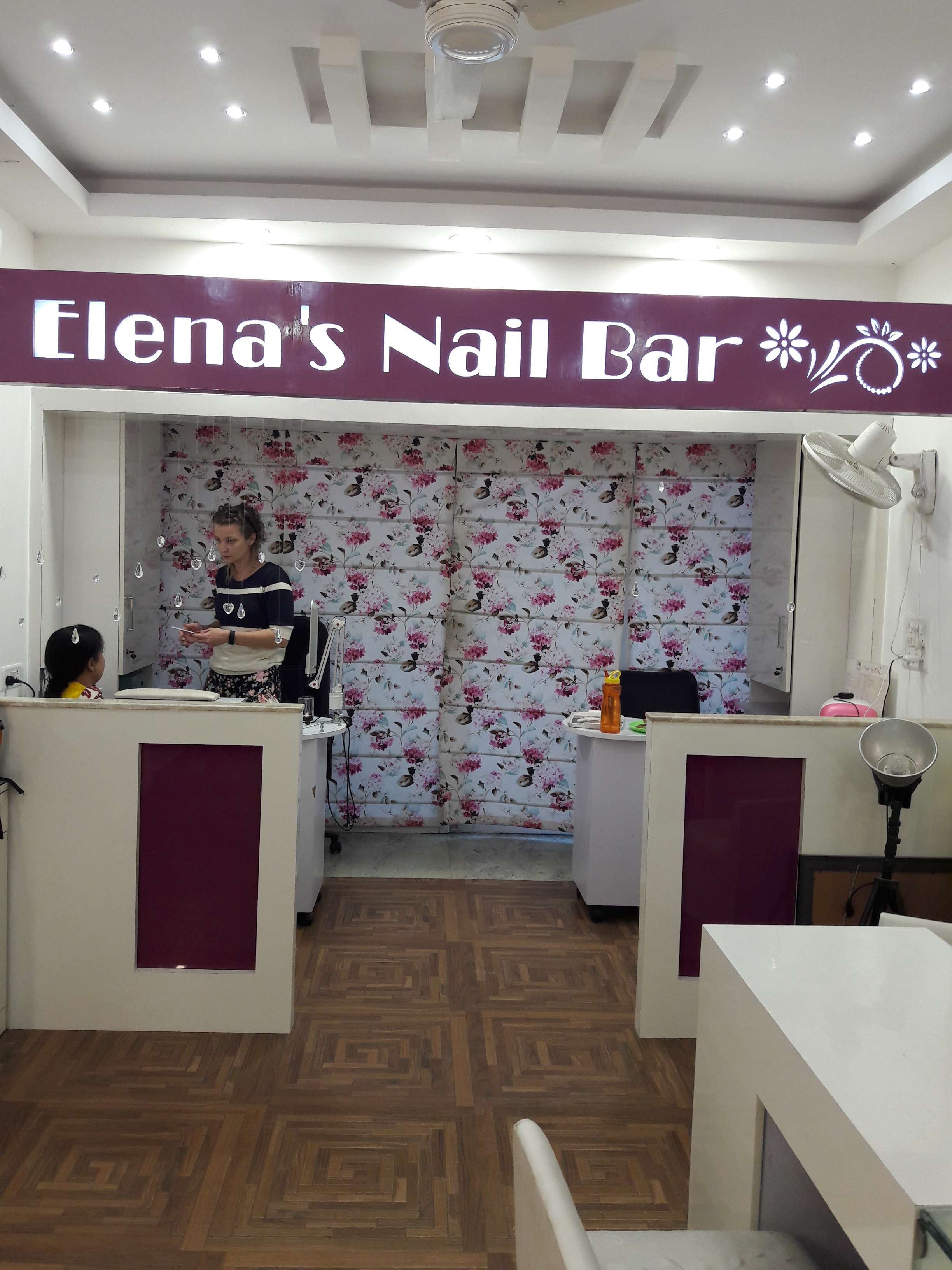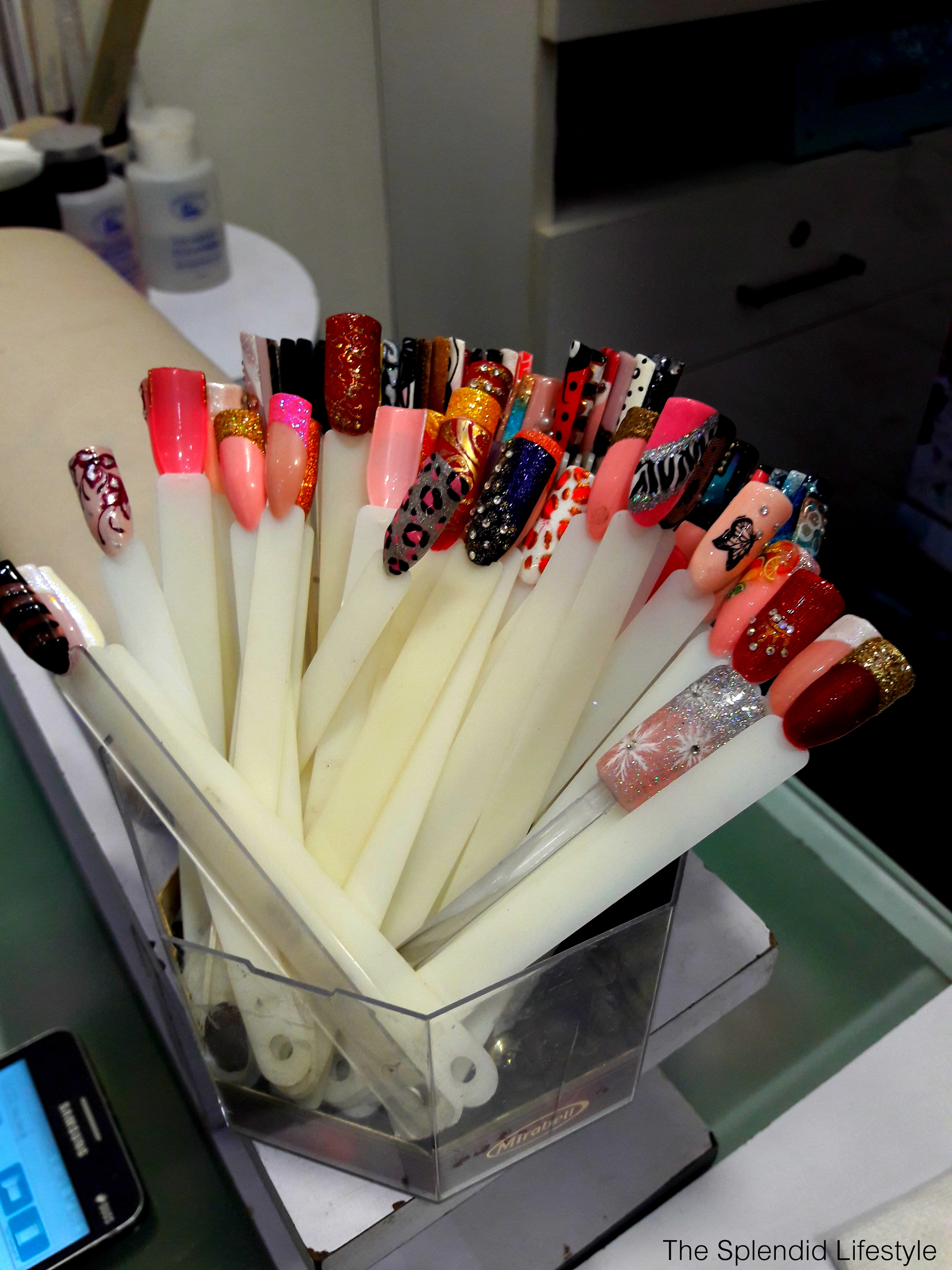 I took a manicure and nail art.
For nail art, there is a separate section, where a trained, Russian nail artist creates magic on your nails.I got this subtle and sublime nail art done for a couple of upcoming family functions.She kept the base colour in a Nude tone with some Golden shimmers for that oomph.I am not a big fan of loud nail paints and the nail artist understood my concern and gave me this pretty nail art!!
I really recommend, this makeup studio for all the girls who have their marriage upcoming soon because, one, you would not have to wait much. Secondly, they have well-trained staff who understand their individual role very well.I also loved that only branded products were being used and in spite of such a rush, hygiene and use of clean tools was a prime concern amongst the staff.