A visit to Lucknow cannot be completed without testing the authentic North Indian foods available in the city. During my visit to Lucknow, I went to the Indus restaurant which is located on the Landmark Arcade of Nishatganj. The restaurant has a good reputation of serving the authentic Punjabi foods, and it is also has a goodwill for its good service.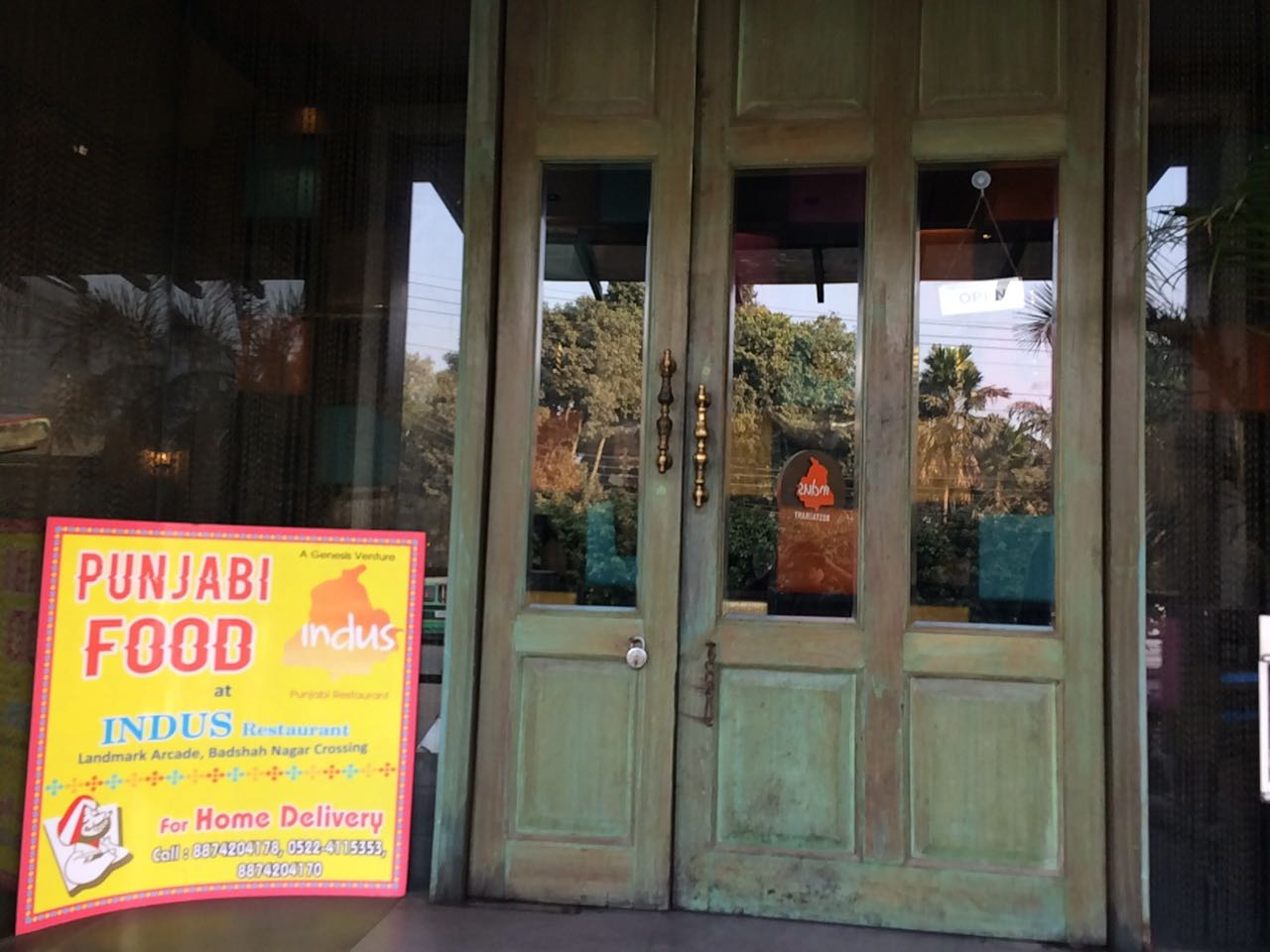 Loved Mouthwatering Punjabi Food At This Restaurant.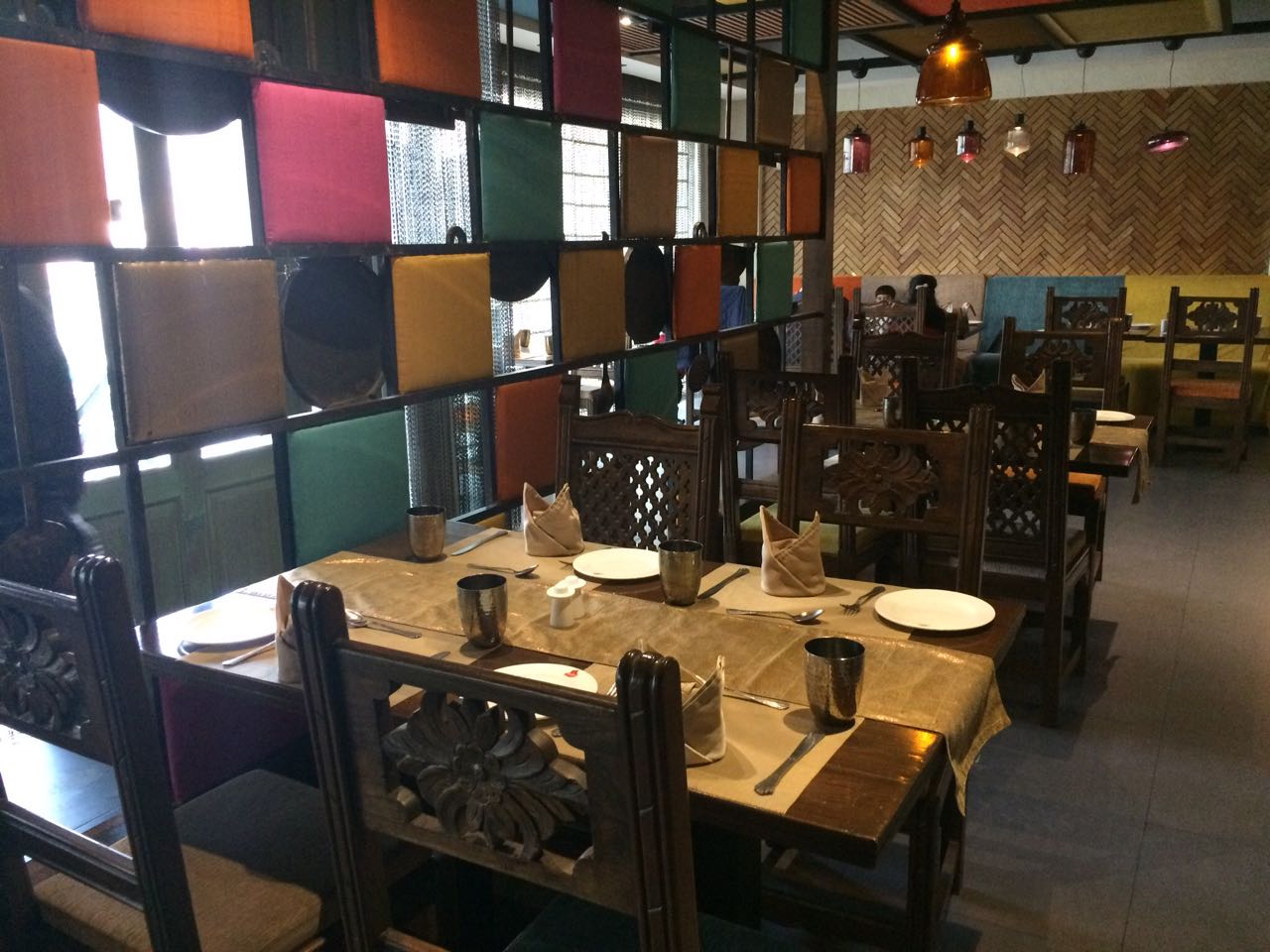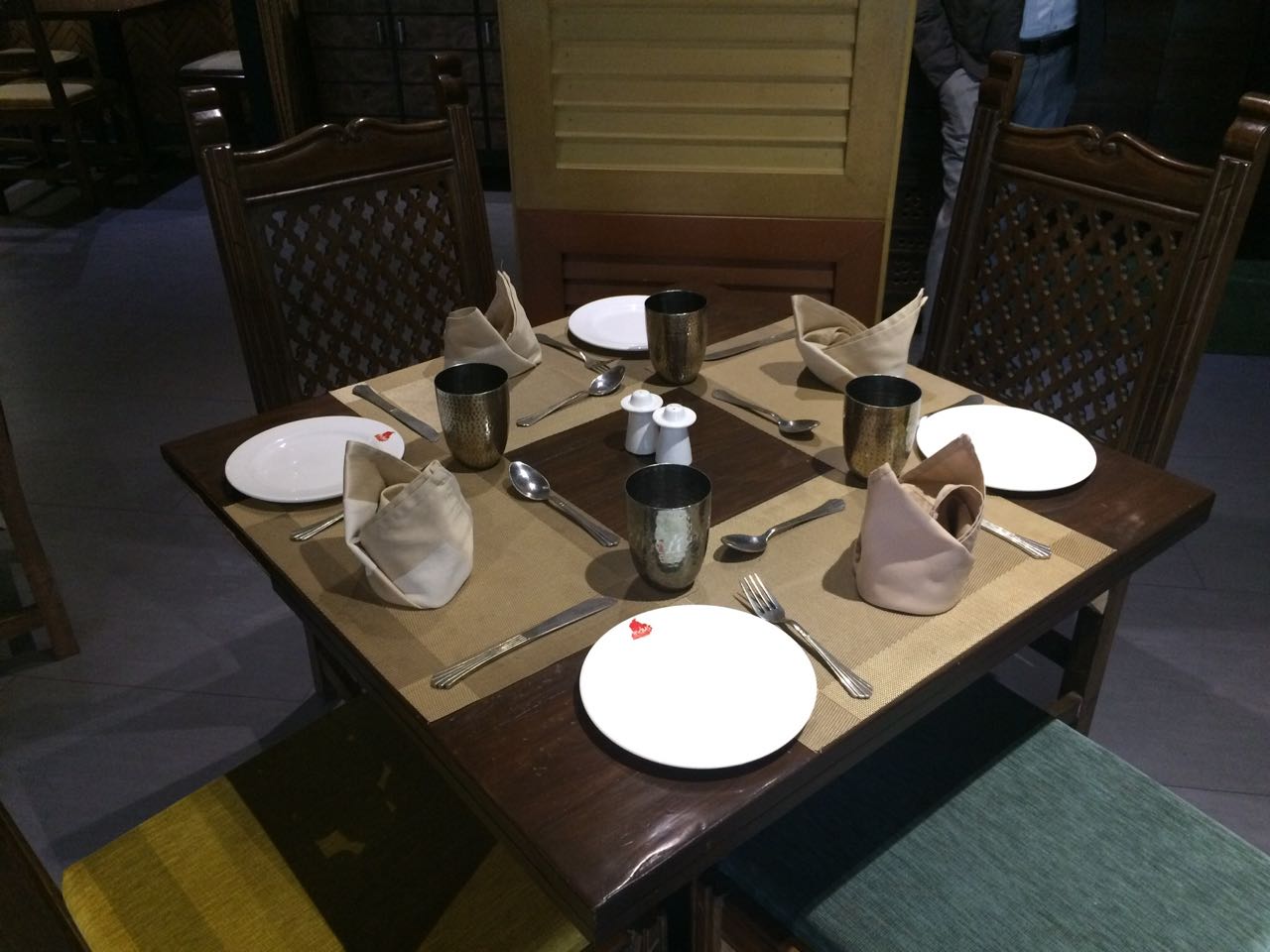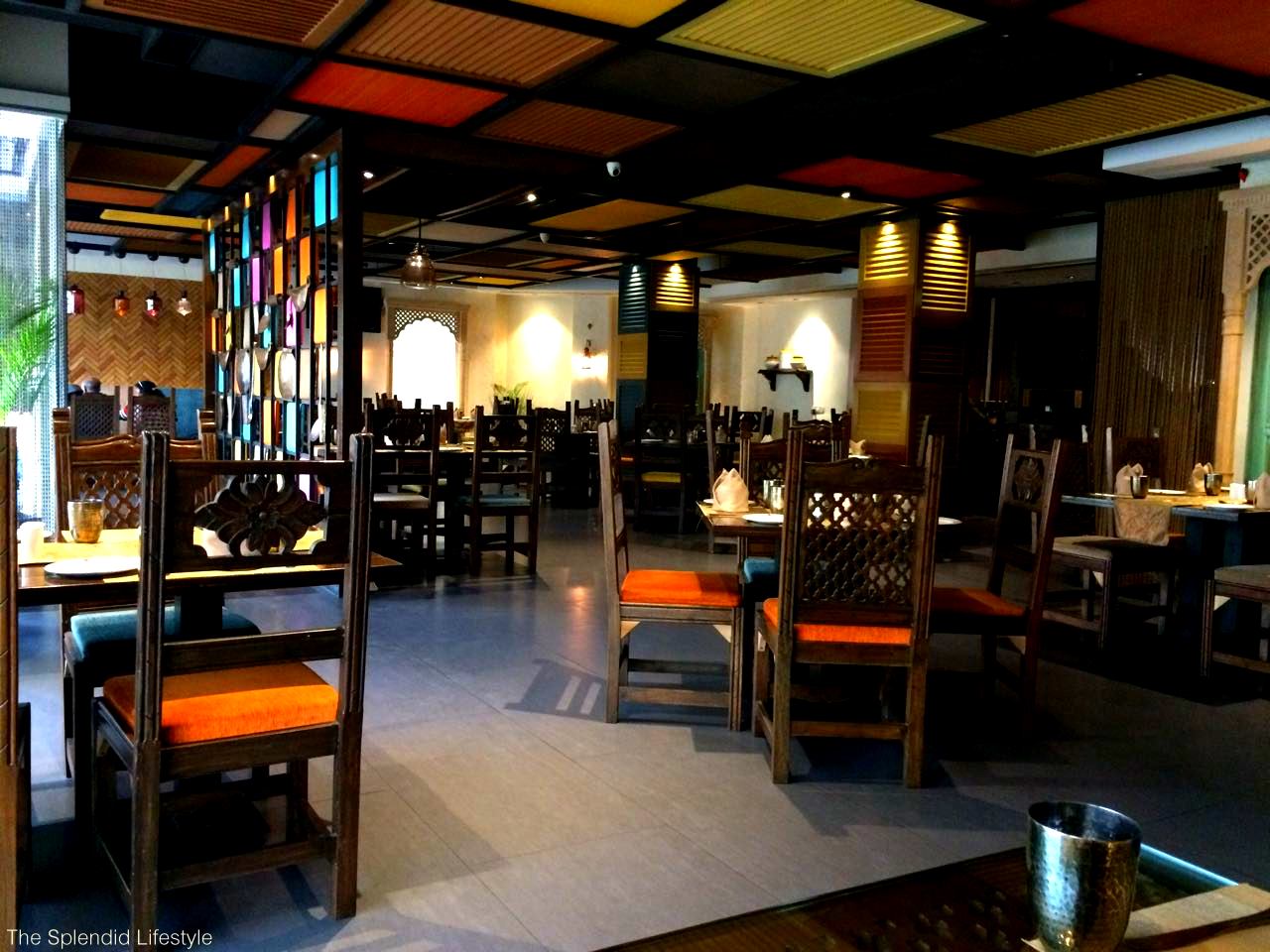 The interior of this restaurant is warm and cozy. In the first appearance, it is bound to make the guests feel very comfortable.  We loved the various colors the walls are reflecting, along with the soft yet decorative lights. As we were visiting on a weekday, the restaurant was not crowded. Upon entering, we were attended by the helpful staff and guided to one corner seat for the four, so that we could enjoy the meal peacefully.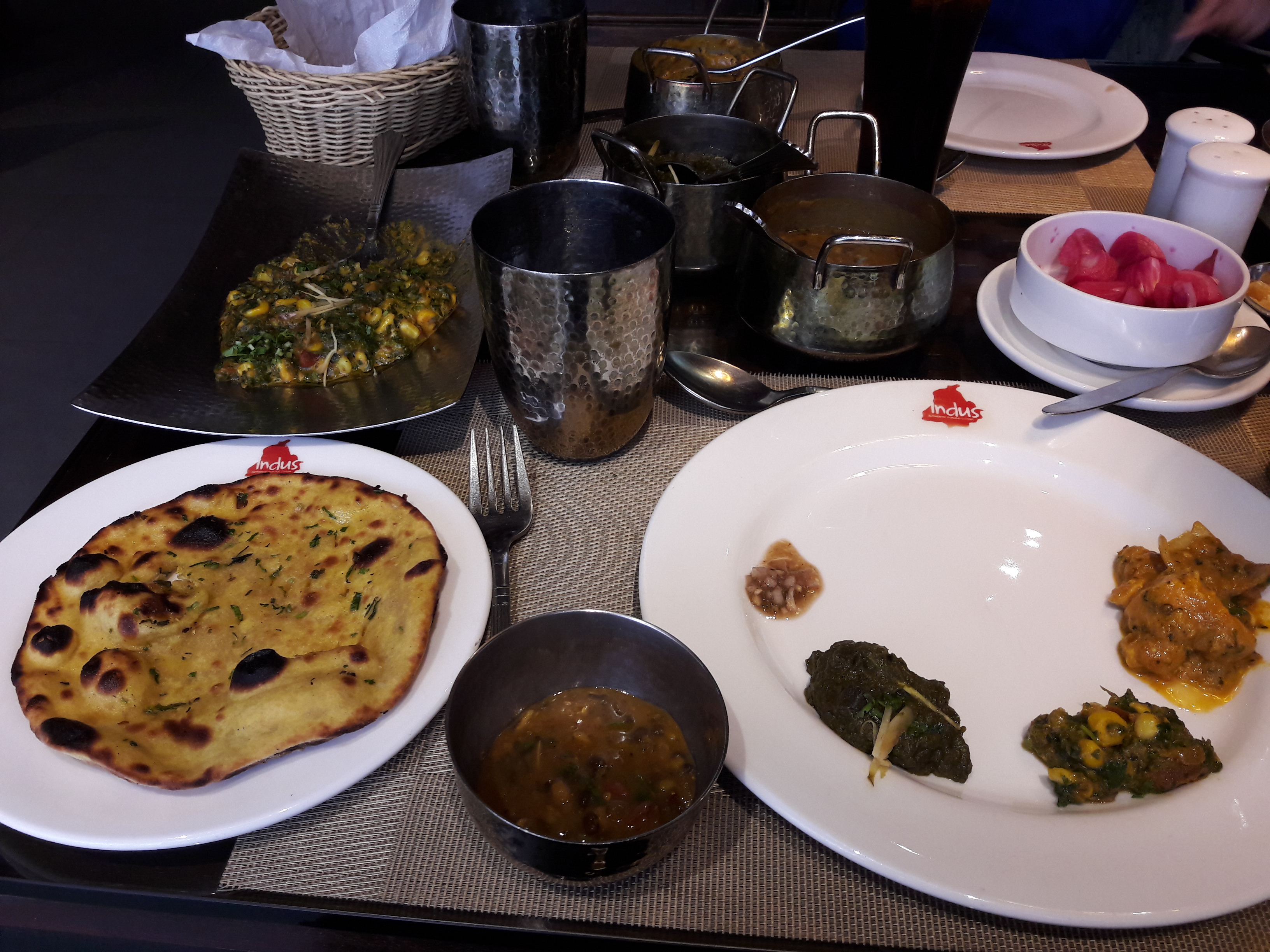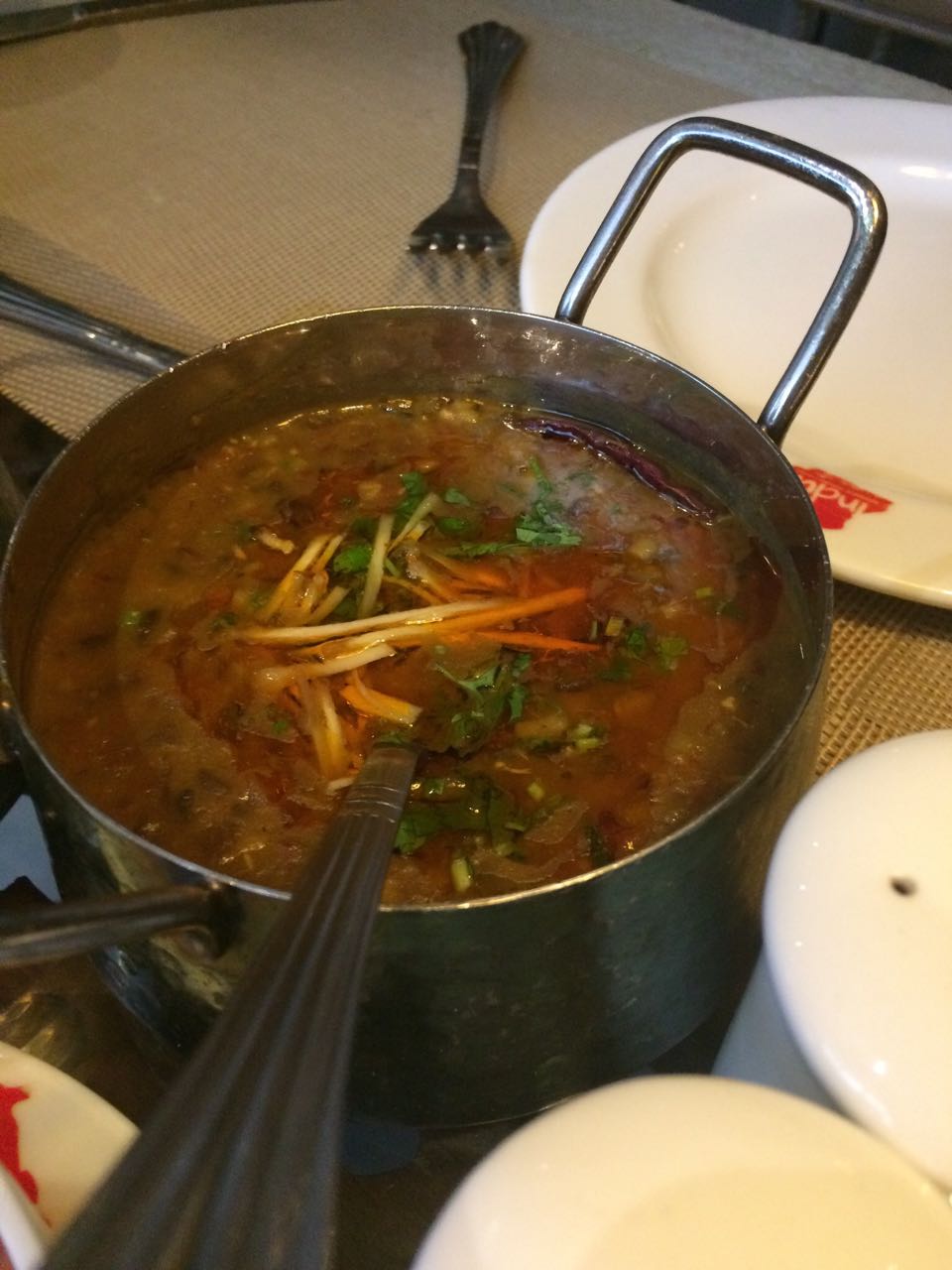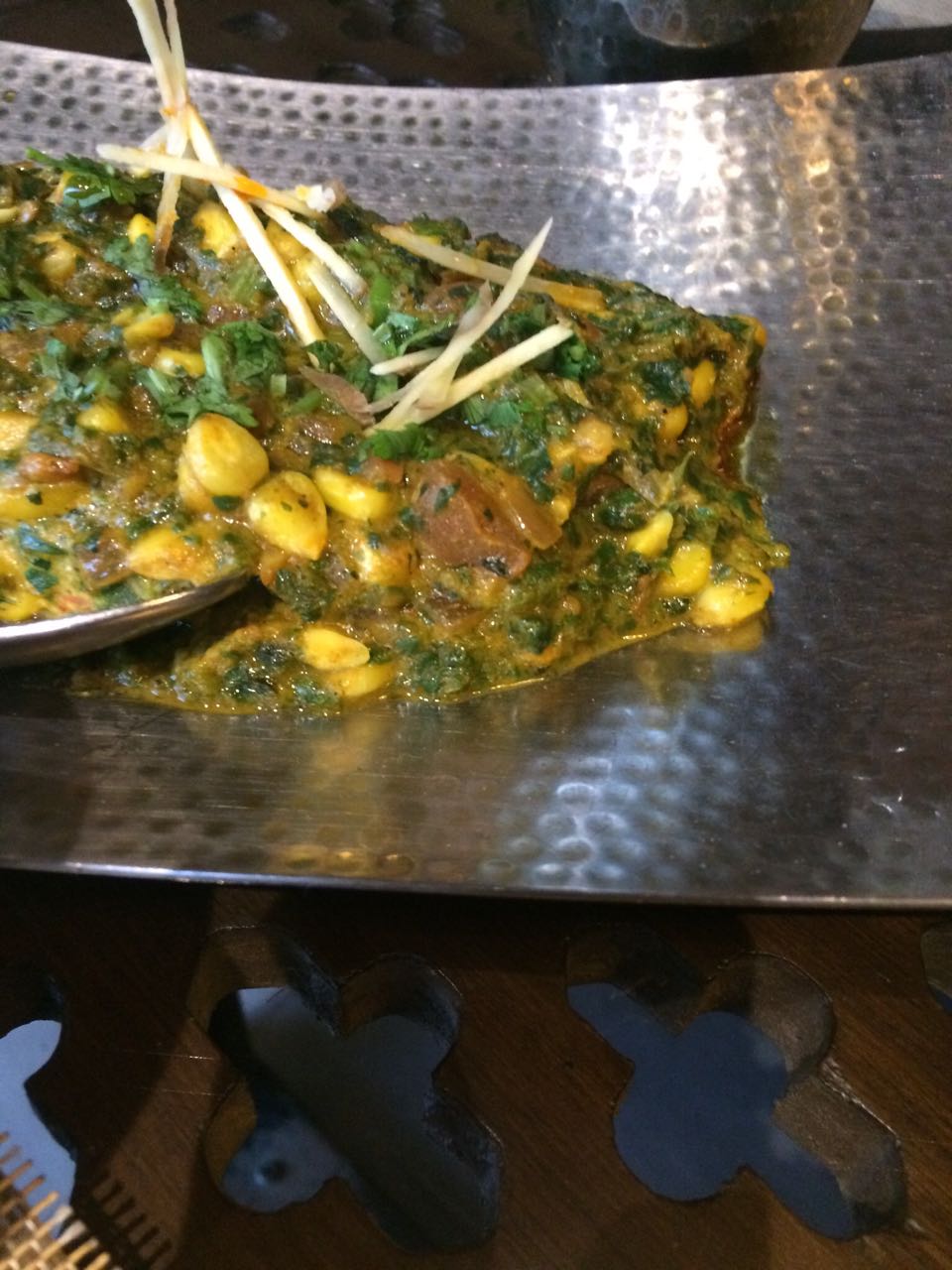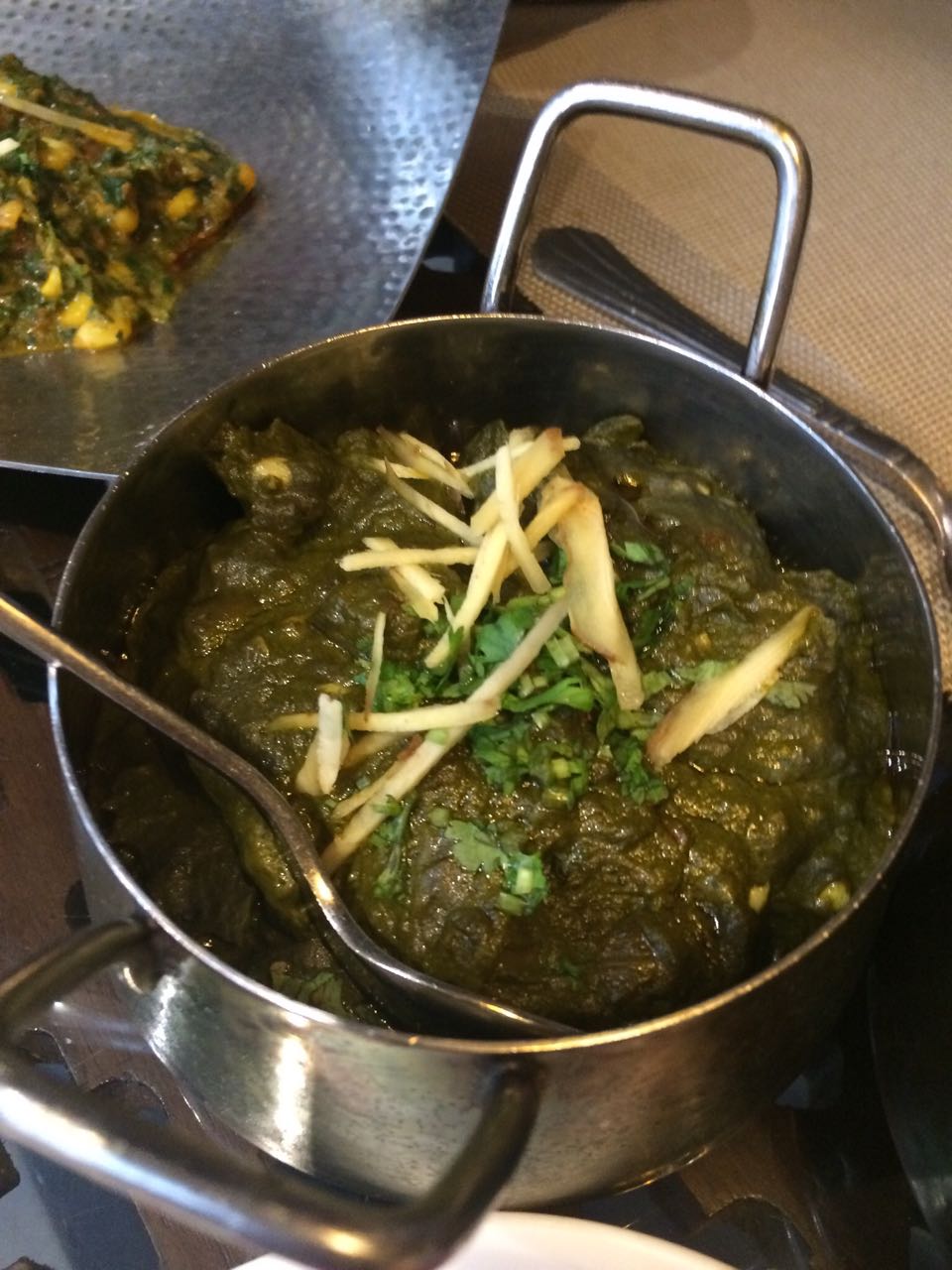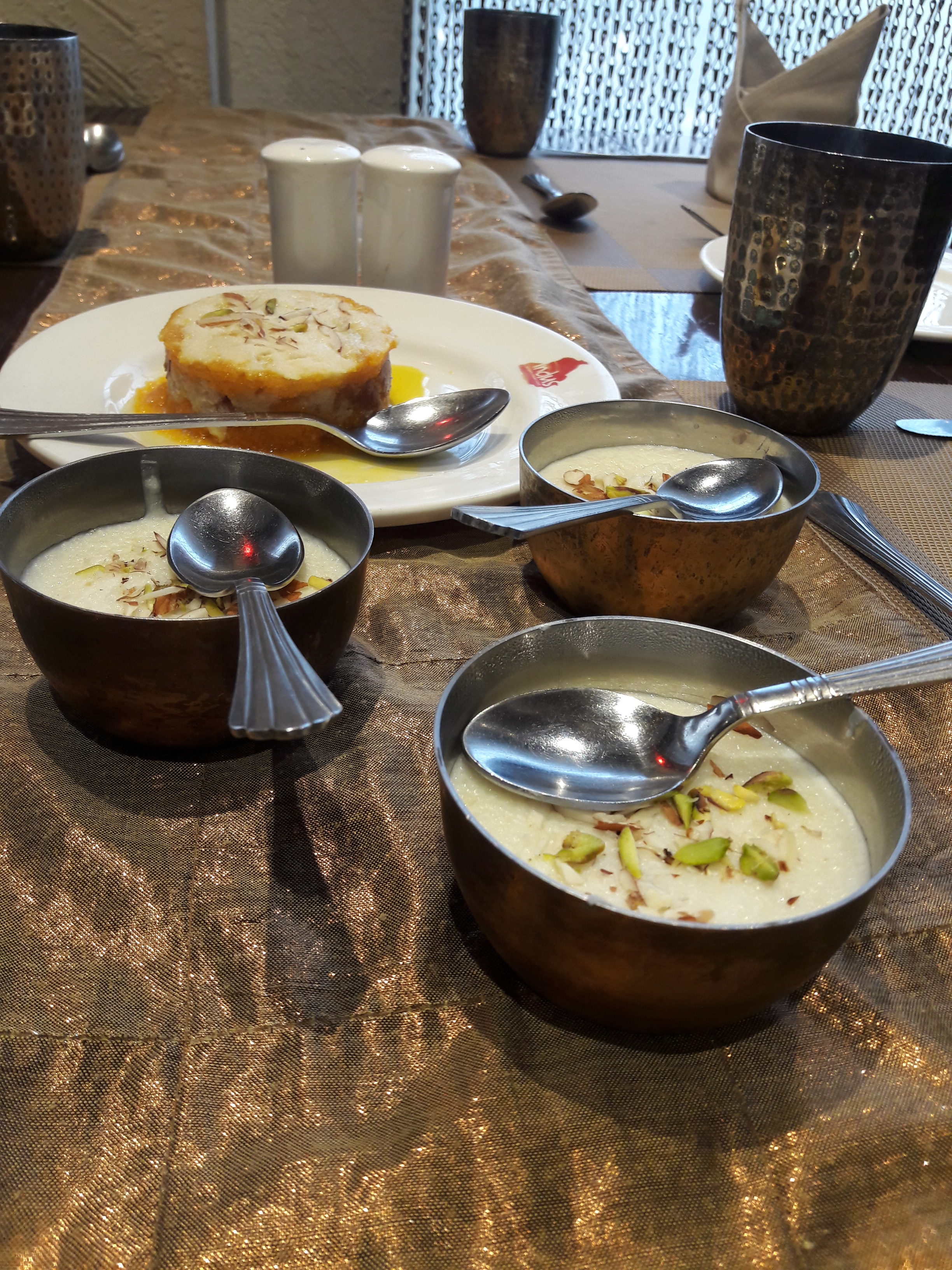 I was traveling with my husband, sister-in-law and my son. After a whole day of traveling around, we were hungry and thirsty. On arrival, we were welcomed by a shot of delicious Jal-jeera, which had tasted heaven. We ordered Sarson da Saag, Lahori Kadhai Paneer, Imli Makai Saag, Dal Tadka Amritsari, Tandoori Roti, Lachha Paratha, Amritsari Aloo Pyaaz Kulcha, Butter Naan, Kheer, Boondi Gulab Jamun Pie and 4 glasses of Pepsi. As we were hungry, we requested to serve the foods as soon as possible. The foods had started arriving within 15 minutes and it was more than sufficient for all of us.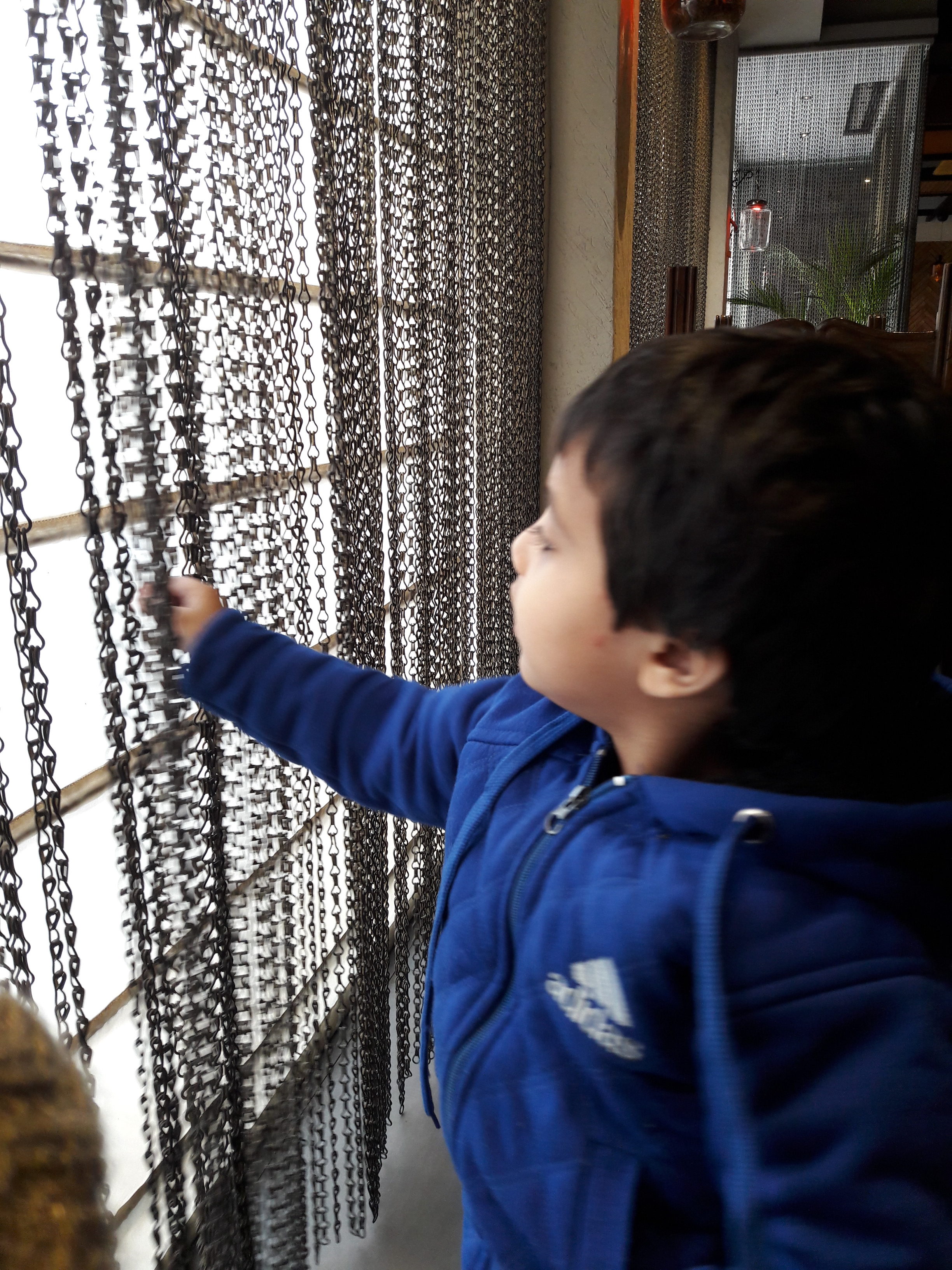 The first thing I liked about this restaurant was definitely the interior. The combination of light and color was most impressive, along with the decent crowd presented over there. The staffs are also attentive and very hospitable. Upon asking, they helped us with the menu, served the food as early as possible and attended us throughout the dinner.
The total range of mouthwatering food had come at a moderate rate at this restaurant. Another reason one must visit this restaurant is the varieties of food items available here. The total dining experience had complimented our Lucknow trip most beautifully.