Online shopping has totally changed the scenario of the shopping that people used to do. Now you can sit in the calm of your home and order for things online and they will be sent to you.
The whole process of packing and sending it to you will be taken care of by the company that you buy the things from. All you need to do is just pay online and wait for the product to be delivered to your doorstep that's all. Now this online shopping thing has helped the modern moms a lot as it saves a lot of time and energy of moms that they can spend on taking care of their kids and doing important things at home.
So how has this online shopping system actually helped moms in a good way? So here below are all the reasons that will make you understand how and why the online shopping Industry influenced mothers all across the world.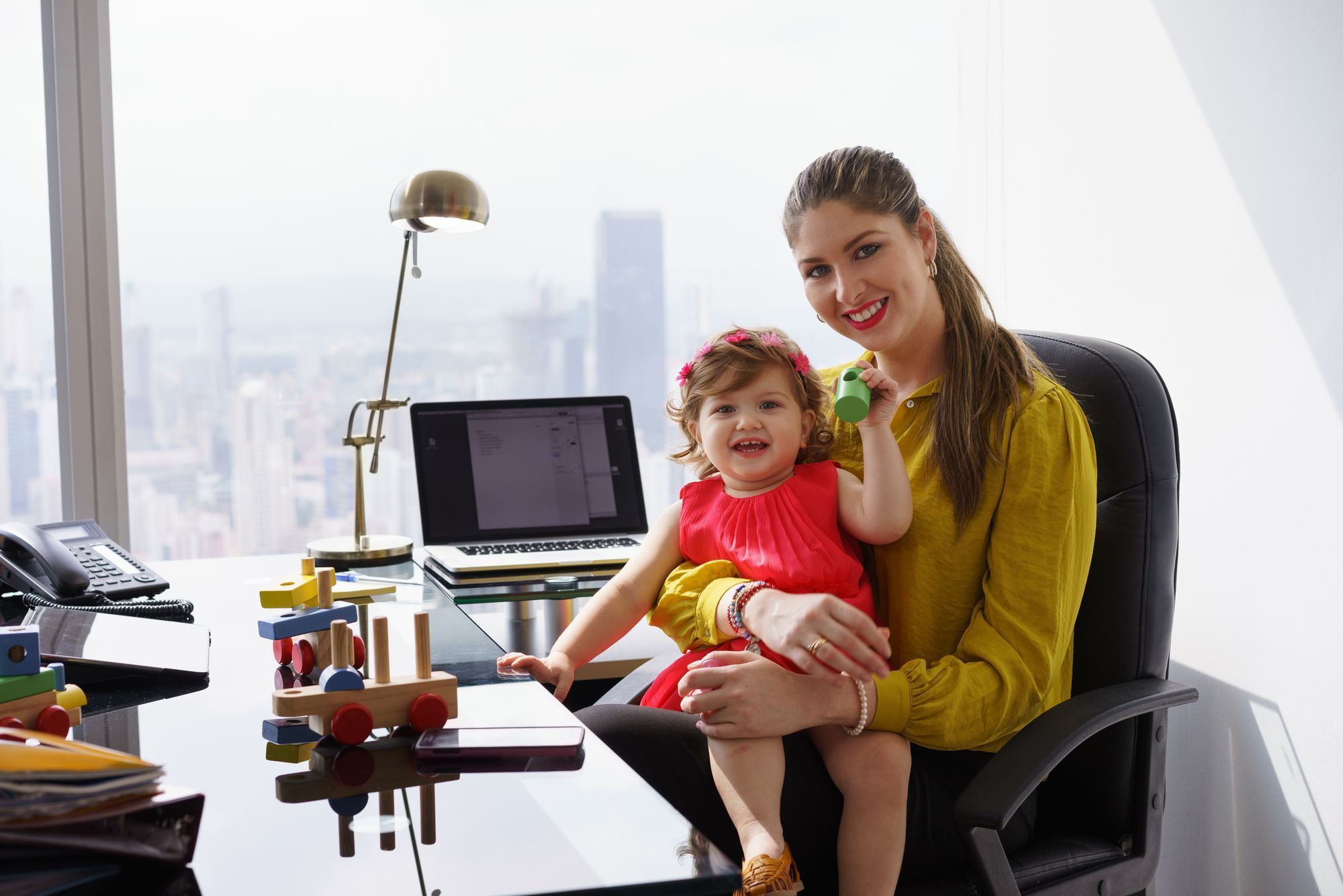 Saves time and energy
As you read above that online shopping actually saves time and energy which is very necessary for moms. There are a lot of things that a mother has to do at home even if she is working or a housewife.
There are certain things that only moms are expert in like taking care of the new-borns and keeping the house liveable by doing each and everything that will be needed by the people of the house.
A mom is that gift of God that is exceptional in nature and neither was there anyone like her neither will there be anyone like her. So as online shopping happens just within some minutes they have a lot of time left with them to take care of other things at home.
The advantage for new moms and working moms
When it comes to new mothers, things totally change in her life as she now has a baby to take care of and there are so many things related to baby care. There are certain things that she was able to do before the baby was born like go to a shop and recharge her phone, pay electricity bills and even buying grocery as well.
So now with the advancement of technology new moms can do all these things from their homes itself through their computers. They can also sell of useless things using online sales portals where you can now sell off old things at home.
When it comes to working moms they have to take care of so many things in the office as well as their homes. Balancing between home and work is a really tough task and people who have done it know very well what it is.
Online shopping facility has helped moms in saving time that may get wasted in going to a market and buying things. She can just order for things online and they will be delivered to her home easily. She can buy toys and accessories for her kids, electronics for her home, earn some extra money for her family by selling off old and useless things from home, recharge TV, Mobile etc…
Online shopping from Mom's perspective
Mothers are actually perfectionists and will make sure that whatever they do for their family is as perfect as they themselves are. A mom will always look very carefully about the quality of the product that she is buying for her family members so she will always browse through the product descriptions to know in detail about the products brand, quality and a lot more other things about it.
Then comes the cost factor where she will become more of a finance expert and go into the process of costing. When a product is likely to stay longer she will surely buy it even if the cost is a little high compared to the things that may somehow get old very fast and eventually become of no use. She may also check out multiple websites to buy a particular product so that she gets the best possible rates.
To help mothers save more money while shopping online, ecommerce sites offer huge discounts on various products. Popular stores like Amazon & Flipkart gives coupons and deals on buying groceries, electronics, clothes and beauty products.
Using these techniques mothers save their hard earned money and also get best products sitting at home.
Lot of variety and easy replacement policies
One of the things that make moms shop online more these days is the fact that there are a Lot of variety and easy replacement policies that are available on the web these days. Every year millions of things are sold online on these e-commerce websites and you might be surprised to know that more than half of the online shopping is done by women only. So the people selling things online know this fact so this is why they also have a variety and easy replacement policies that can be used by the customers.
Conclusion
The online market is very huge and it's still growing even more, special thanks to all the modern mothers who have a lot of responsibility on them still they take out sometime and buy things for the family members and yes at times friends as well. Love them and respect them they are priceless creation of God.