Father's Day is just around the corner and you are probably wondering what to get your dad. Stores have a variety of faith-filled cards and gifts that will surely encourage and inspire your dad, husband, grandfather or brother long after his special day is over. As we all know, all dads have different personalities, talents and hobbies. Below are 6 types of dads matched up with great card and gift ideas. Enjoy!
Unique Gift Ideas for Dad This Father Day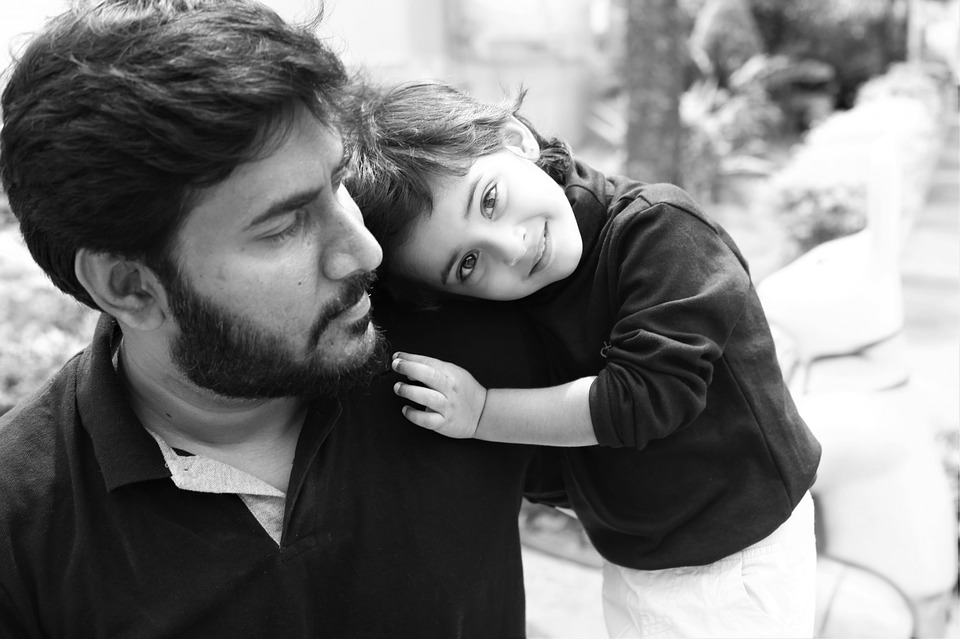 Working Dads
Every morning, this Dad wakes up, takes his coffee and heads to the office with a smile on his face. You see, for the workaholic Dad, every job is equally important – whether he works in an office, on the road, in a foreign country or at the church. Thank your working Dad with A Gift Set for men including journal, pen set, calendar and desk pad. It's the perfect gift to help him stay in touch with what is truly important during his work day.
Trendy Dads
Okay, so maybe he's not up on the current styles, but this type of Dad definitely has his own fashion sense and he never shies away from sharing his love for fashion. You can gift him the current trending styles in clothing, footwear or even latest technology devices. He would love to get something that his children admire as well. That could be a comic t-shirt or a pair of headphones.
Globe-Trotting Dads
This type of dad is always on the go whether it be for business, leisure or mission based, he always seems to be driving, flying, riding or pedaling somewhere. This Father's Day, why not equip him with a unique journal so he can record his experiences and share them with the world. You may even want to let him know he's won your heart with a Trophy Dad Travel Mug.
Coffee-Loving Dads
They are best known for always having a cup in-hand. This dad seems to love everything about coffee from its refreshing aroma in the morning to it's comforting taste during the boring afternoon meeting. You can find just the right message for your coffee-loving dad to carry around from morning to night. (To create a special touch, you could fill it with his favorite candy.
Life Coach Dads
For this dad, not one day goes by without at least 1 teachable moment. From exam pressure to being stuck in traffic or getting lost on the bike rides, he will make sure to turn the situation into a time of deep discussion involving life changes, learning patience and trusting yourself. Tell him "thanks" with a sincere Father's Day card and a set of 10 inspirational notes so he can be prepared to share all those life lessons to come.
Proud Papa
They are the type of dads whose entire face lights up just watching their kids play. And, with every little, tiny hug, smile, kiss or small gesture from a child, these dads practically melt into the floor. Markets are filled with the perfect cards for these push-overs. Write a personalized note in the card to impress him. Also, buying a unique show piece stating the importance of father would really make him happy.