Hey Al 🙂
Biopics are ruling the entertainment entertainment industry since a couple of years. We have already seen movies like: Bhag Milkha Bhag, Mary Kom, MS Dhoni-The untold story to the latest one, Sanju ruling the box office. The recent biopic that  has already managed to impress the masses is "Karenjit Kaur-The untold story of Sunny Leone". The story has been narrated beautifully in the form of a web series on Zee5!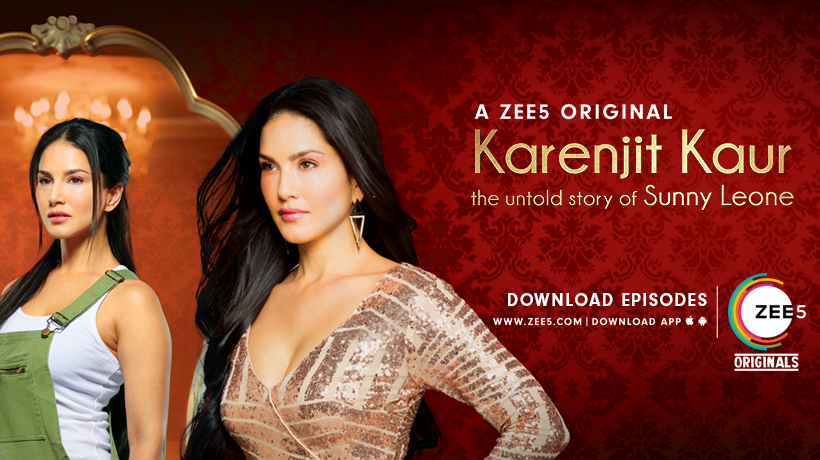 Karenjit Kaur- The Untold Story of Sunny Leone-A Zee5 Original Web Series
There are two seasons of this series of 10 episodes, each. Sunny Leone has surely been one of the most sensational, sensual and well, controversial celebrities of Bollywood. The web series makes you familiar with the extraordinary journey of Sunny Leone from a girl next door who is born and brought up in a Sikh family in Canada to a adult movie star to a mainstream Bollywood actress.Suny herself looks stunning in the series and her body language, acting and her sparkling eyes speak volumes about the lady's confidence in herself.
Watch show trailer here
What the web series Karenjit Kaur is all about?
The first season of the biopic covers a decade of her life roughly between 2003 to 2013. The actress herself narrates her story to an obnoxious journalist in an interview, played by Raj Arjun. No points for guessing, the story revolves around Sunny's  life from a girl born and brought up in a middle-class Sikh family in Canada to Panthose Pet of the year back in the starting of her career. We get an insight into her family, her thought process and the reasons which influence her decisions. What makes the story appealing is Sunny's unapologetic outlook about her career choices in the past. The story also covers her transition to a Bollywood actress and entrepreneur.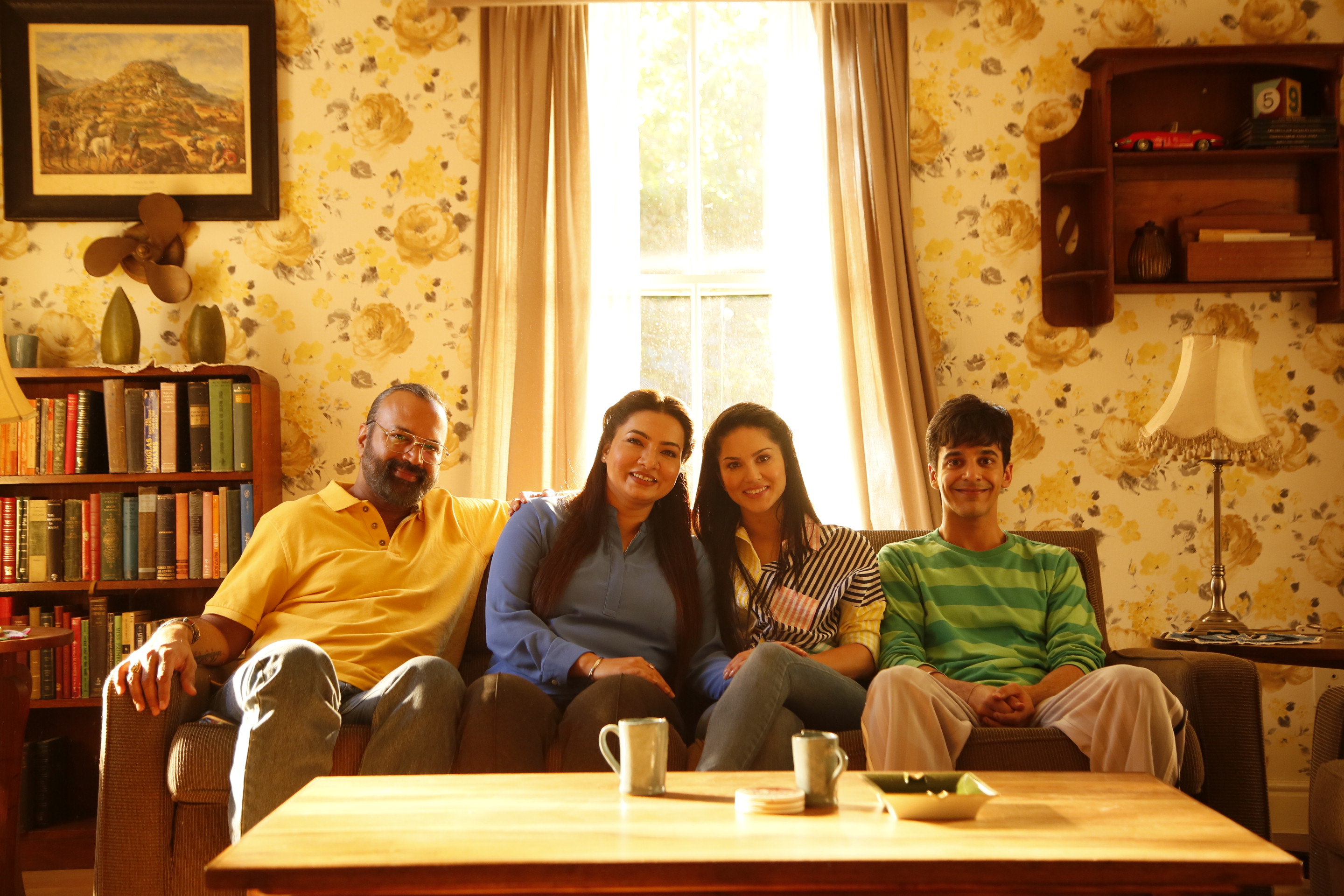 How is it different?
While most biopics are Whitewashed and Sugar-coated, this web series directed by Aditya Datt, dares to tell the viewer's Sunny's  story in the most realistic and bold manner, as possible. Of course, artistic liberties have been taken to make the format and presentation more interesting to the viewers. The web series is an adaptation of Karenjit's life and is inspired by numerous events that occurred in her life.
More about the series…..
The series is available in both Hindi and English. It has been released on Zee 5 on 16th of July, 2018. It is currently streaming on Zee5 and has received an overall positive feedback, so far.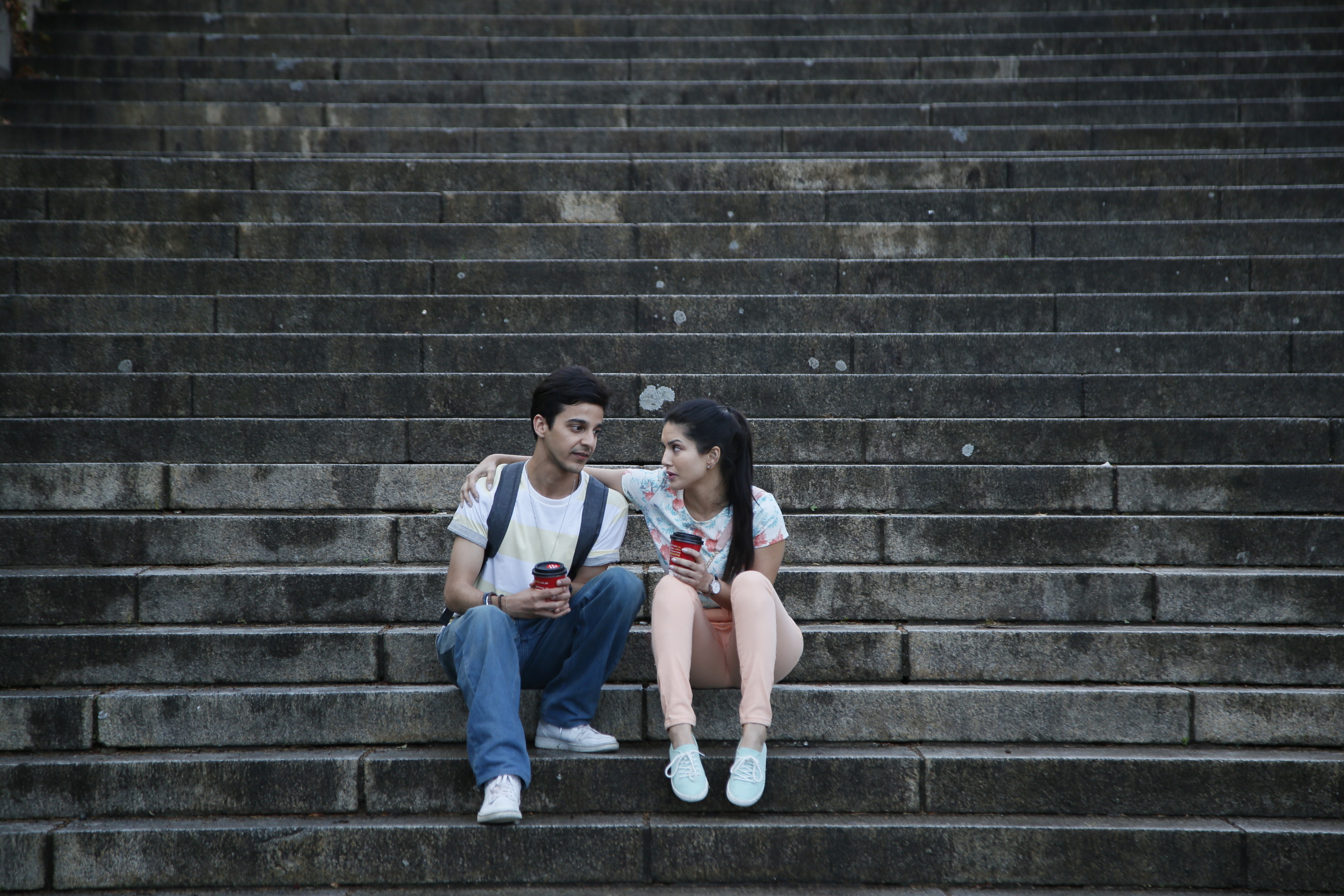 Season 1 is mostly going to be about Karenjit's family and friends while Season 2 would focus more  on Sunny as an individual. Aditya Nath, the director of this web series, has managed to narrate the story creatively and in a dignified manner. The way events have been narrated is non-linear so, you will see quite a few flashbacks and flash-forwards while watching the series. You would see a cute-little Sikh girl singing Gurbani beautifully at a Canadian gurudwara, to a girl being bullied at the school for her unshaved legs and unibrows to an independent teen who sells newspapers and paints fences to earn enough money for her first prom dress to a the Sunny who was hesitant to shed off her robe for her first Lingerie advertisement.The actress, Sunny Leone takes very little of the screen time herself in the pilot episodes of the web series. It is Rysa Saujani, who plays the role of young Sunny very appreciably, proving her mettle as a budding actress.  The story tells us about what a strong-headed, self-dependent , young woman Sunny has been, throughout her life. The background score and the music are very impressive.
Apart from Sunny herself, the series has various seasoned actors like: Grusha Kapoor, Karamvir Lamba, Bijay Anand etc. Grusha plays the role of a bubbly mother who is battling alcohol-addiction, secretly. She is a loving mother who however, tries her level best to suppress her daughter's independent thinking and go-getter attitude. Karamvir  plays Sunny's brother and the chemistry between the siblings has been showcased charmingly. Her brother has a modern outlook on life and is very supportive of her throughout. The story is high on emotional factor and focuses on immigrant issues, family member rivalries and of course, the atypical career choice that Sunny Leone made and her self confessed bisexuality. Bijay Jasjit plays the role of a materialistic father who wants to shift to LA but is still very conservative due to deep rooted Indian morales.
This Web series would show you how Sunny turned out various handsome offers from the porn industry after being popular as a model. Finally, she had to give in because of her family's financial constraints. The series shows Sunny immersed and emotional in most family sequences but is very bold and unabashed in front of judgement and scrutiny. She overcame her hesitation and nervousness to do what she had to do.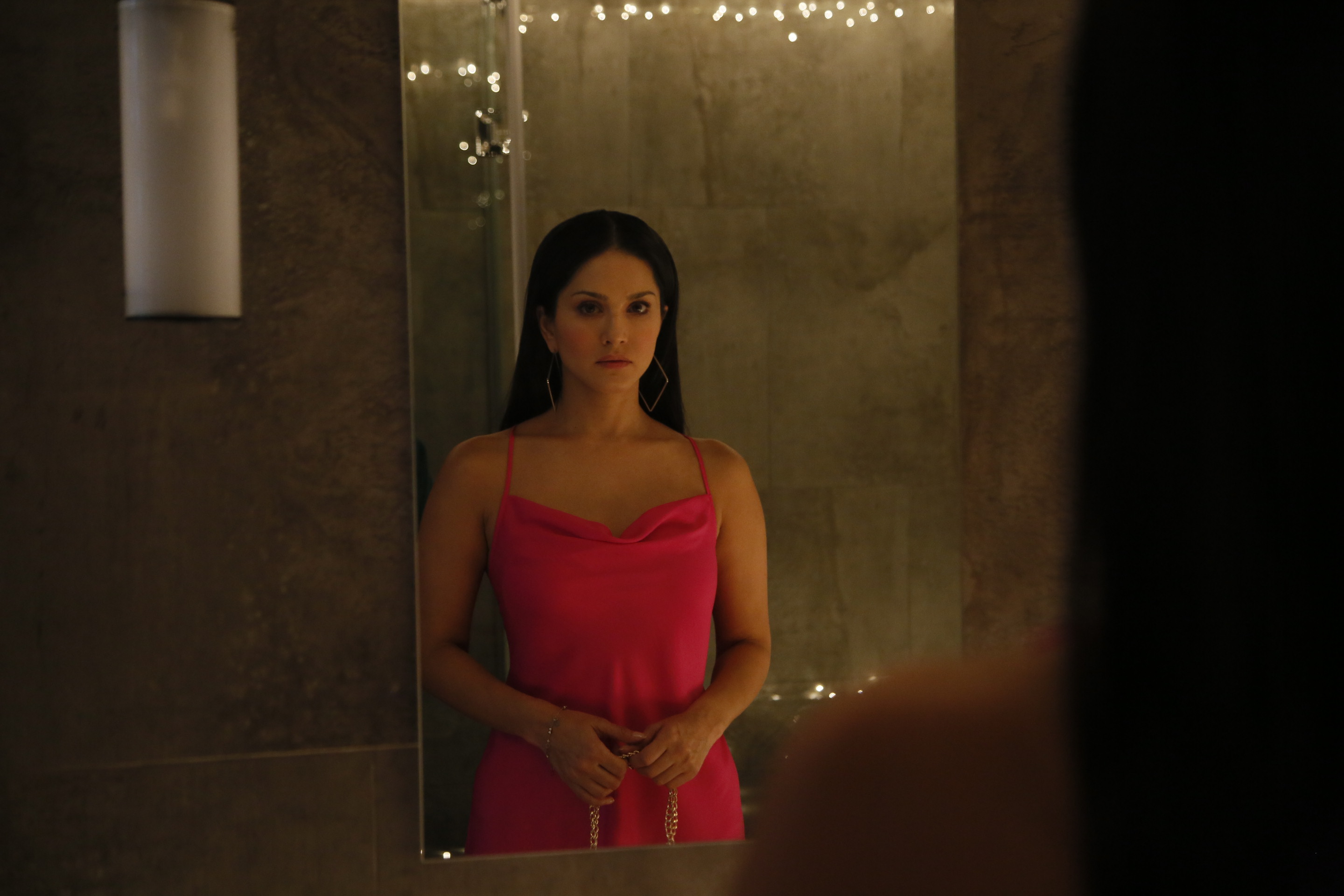 The editing of crisp and the story is very gripping. The series has managed to stay away from vulgarity and titillation. The story has been mellowed down a bit to suit Indian sensibilities. It is not gloomy, as some of the viewers might judge from the trailer. The story is very entertaining and it really takes "nerves of steel", in Sunny's words to agree to tell one's  life story like this. Overall, the series is surely a "must watch".