Have you got that feeling of being in a dilemma when you enter a makeup and beauty store and see so many products staring at you? We often get confused and many a times pick the wrong one. So I planned to prepare a budget friendly list that will have some of the awesome makeup and beauty products that we have available all under 1000 bucks!
Makeup products Under INR 1000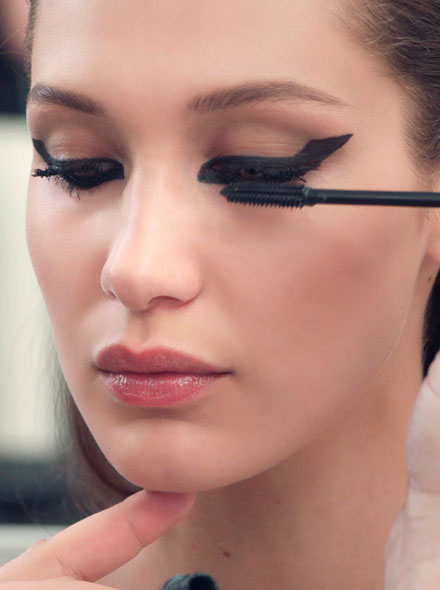 Deborah BB Cream 5 in 1 Foundation (Rs 531)
A BB cream is perfect for daily wear since it offers light coverage and conceals minor skin issues.
Makeup Revolution Iconic Pro Blush, Bronze and Brighten in Smoulder (Rs 723)
This compact palette holds a blush, a bronzer, and a highlighter, which means you don't need to carry three separate products to contour, highlight, and add colour to your face.
Maybelline New York The Nudes Eyeshadow Palette (Rs 899)
Whether you want to add definition to your eyes by deepening your crease, or trying a bombshell smoky eye, or fill in your brows, this neutral eyeshadow palette from Maybelline is perfect.
Colorbar Showstopper Eyelash Curler (Rs 525)
You have no idea what your lashes are missing until you've used an eyelash curler. I swear I'm not exaggerating when I say that this nifty device helps to open up your eyes by lifting the lashes right from its roots and curling them upwards. You need to get yourself an eyelash curler.
Faces Ultime Pro Matte Lip Crayon in Peach Me (Rs 639)
And while you jump on the neon bandwagon, don't forget to throw in a basic nude pink lipstick that you can carry off with ease no matter what the occasion.
Revlon Photoready Foundation (Rs 850)
The texture is neither too runny nor too thick and really easy to blend. It even contains shimmer elements which give a very moist and luminous effect, this make it perfect for parties.
MAC-Lip-prep-n-prime-review+-mac-cosmetics (Rs 1000)
Primers are always known for their usage as enhancing the stay of makeup on face and a lip primer does the same for lip makeup. This comes in a chapstick form and prolongs the wear of any lip makeup.
L'Oréal Paris True Match Liquid Foundation (Rs 1,025)
If you're looking for medium to heavy coverage, opt for the True Match Liquid Foundation which is perfect to wear daily as well as on special occasions.