VLCC has been a big name in beauty and fitness industry since many years now.VLCC was founded by Mrs Vandana Luthra who is a beauty,style and fitness icon, herself. VLCC centres were initially for only slimming treatments but with time, they have launched lots of beauty and skincare problems in market. Their centres have developed over years to deliver skincare treatments,beauty services, Laser & Dermat services and excellent quality makeup.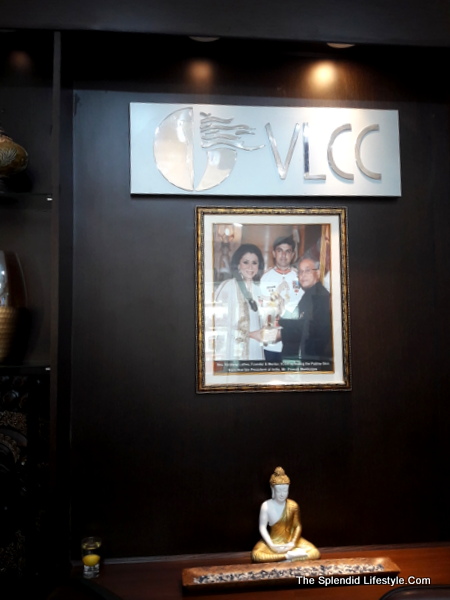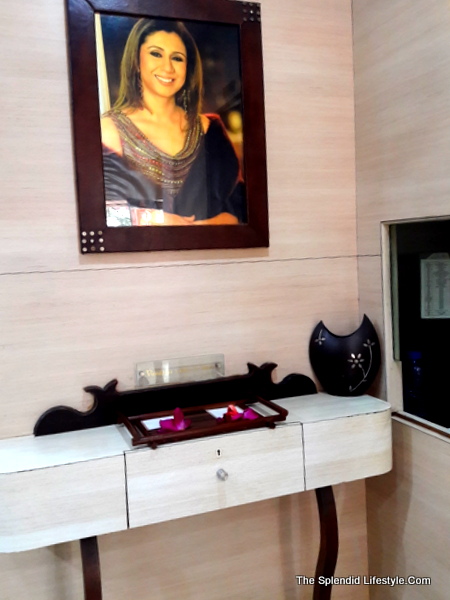 My experience at VLCC Wellness Center – Worli – Mumbai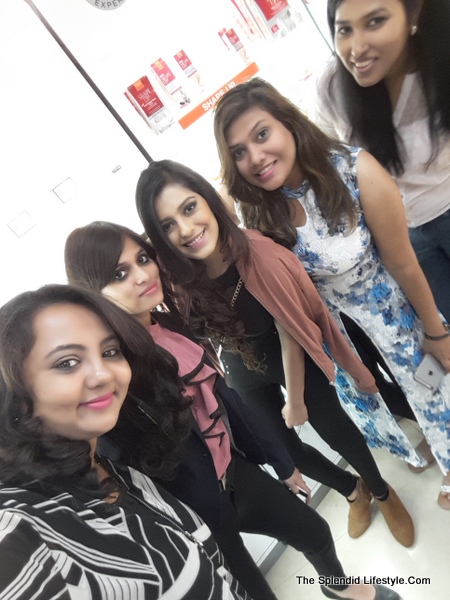 On 9th of March, I went to VLCC centre in Mumbai for this blogger's meet which was more of a pampering session for the blogger's who had been invited over! All the blogger's were offered to avail all sorts of services from the staff present at their VLCC centre.
Some of the bloggers choose to avail: foot reflexology, quick party makeup, hair straightening, manicure, pedicure, facials etc.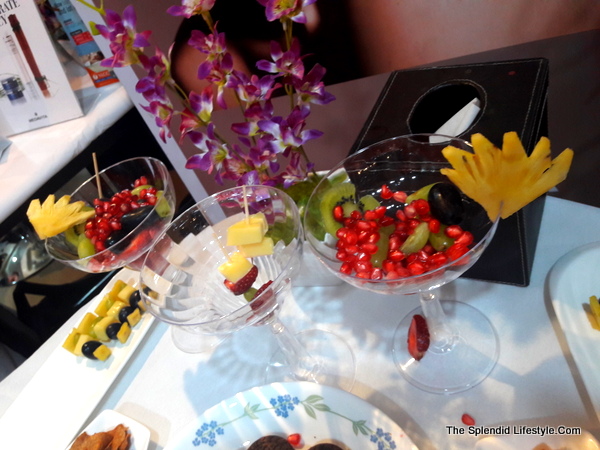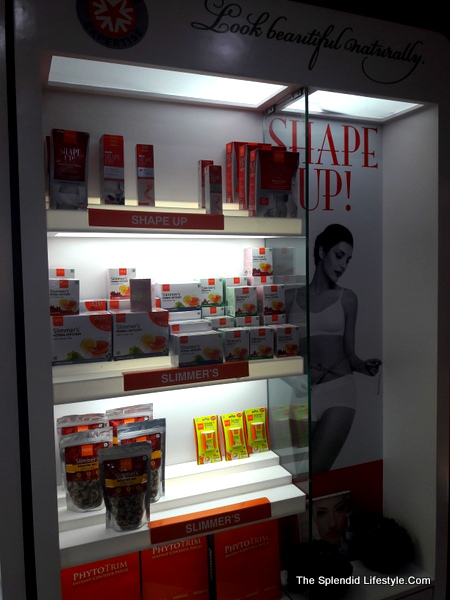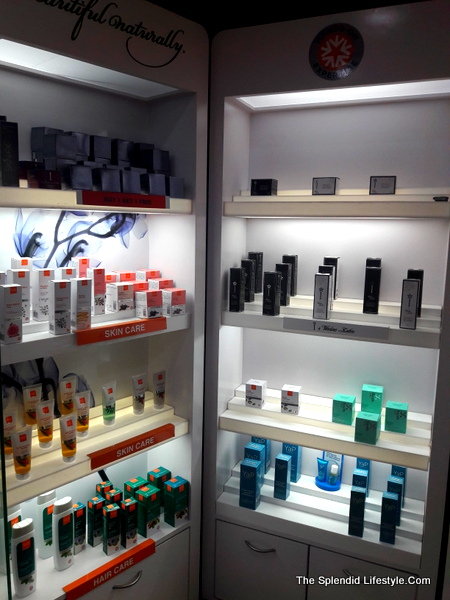 Personally, I took a hair wash with blow-dry.I prefer, inward curls mostly but the hairdresser suggested that outward curls would suit me more.However, I went with his suggestion and tried outward curls.Actually, they ended up looking prettier.So, I can confidently say, that the hairdresser had a good knowledge of face cut, face shape and what styles would suit what face type. Also, I opted for a detan facial to revive my facial skin and get rid of all the tanning that had recently accumulated on my skin. The effect was really nice and all the tanning disappeared.My skin also looked revived and refreshed.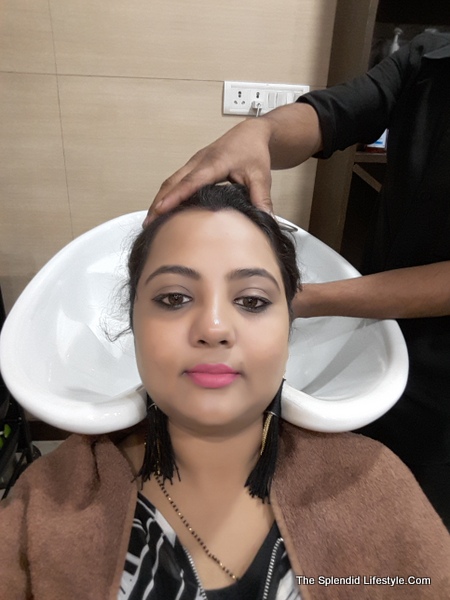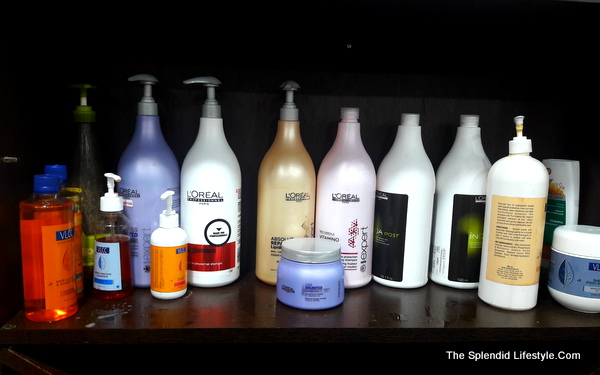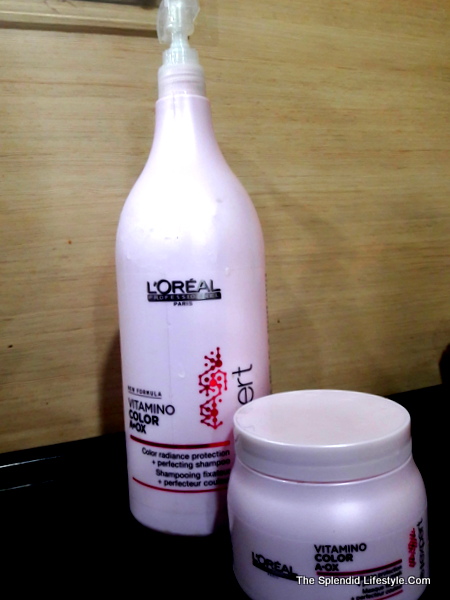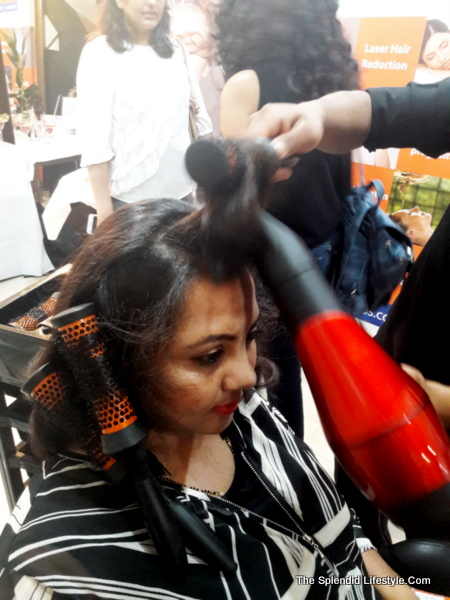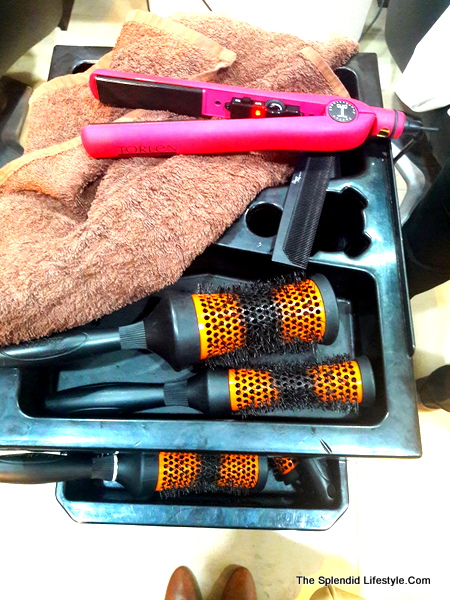 This was an afternoon session and after availing the services, we were offered refreshments and tea. There was a small session to explain in some detail about a few  key services they have newly introduced:
Derma Heal Eye Treatment:
This treatment basically is a treatment for the skin around eyes. This treatment markedly reduces visible signs of ageing. This is an instant wrinkle filling treatment provides 24 hour long lasting hydration that  improves your skin's texture and helps to boost the natural radiance.
Vampire face lift:
The extracts of your own blood, including  Platelet Rich Plasma(PRP) which is rich in  platelets and growth factors is applied to your skin with the help of a special equipment called dermaroller.This encourages cell renewal, faster regenerative processes and makes your complexion glow, naturally.
Other cosmetic dermatology procedures that are carried out at VLCC centres across the country, include: Chemical Peels, micro needling with radio frequency,  Dermarollers, Botox fillers  and Thread Lift.These procedures are aimed at giving you a smooth, wrinkle free skin and pigmentation free skin.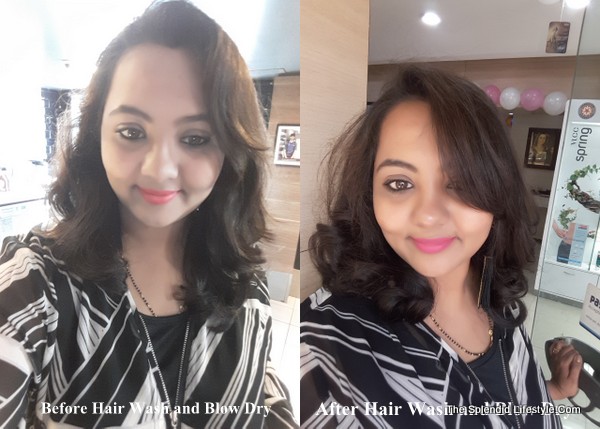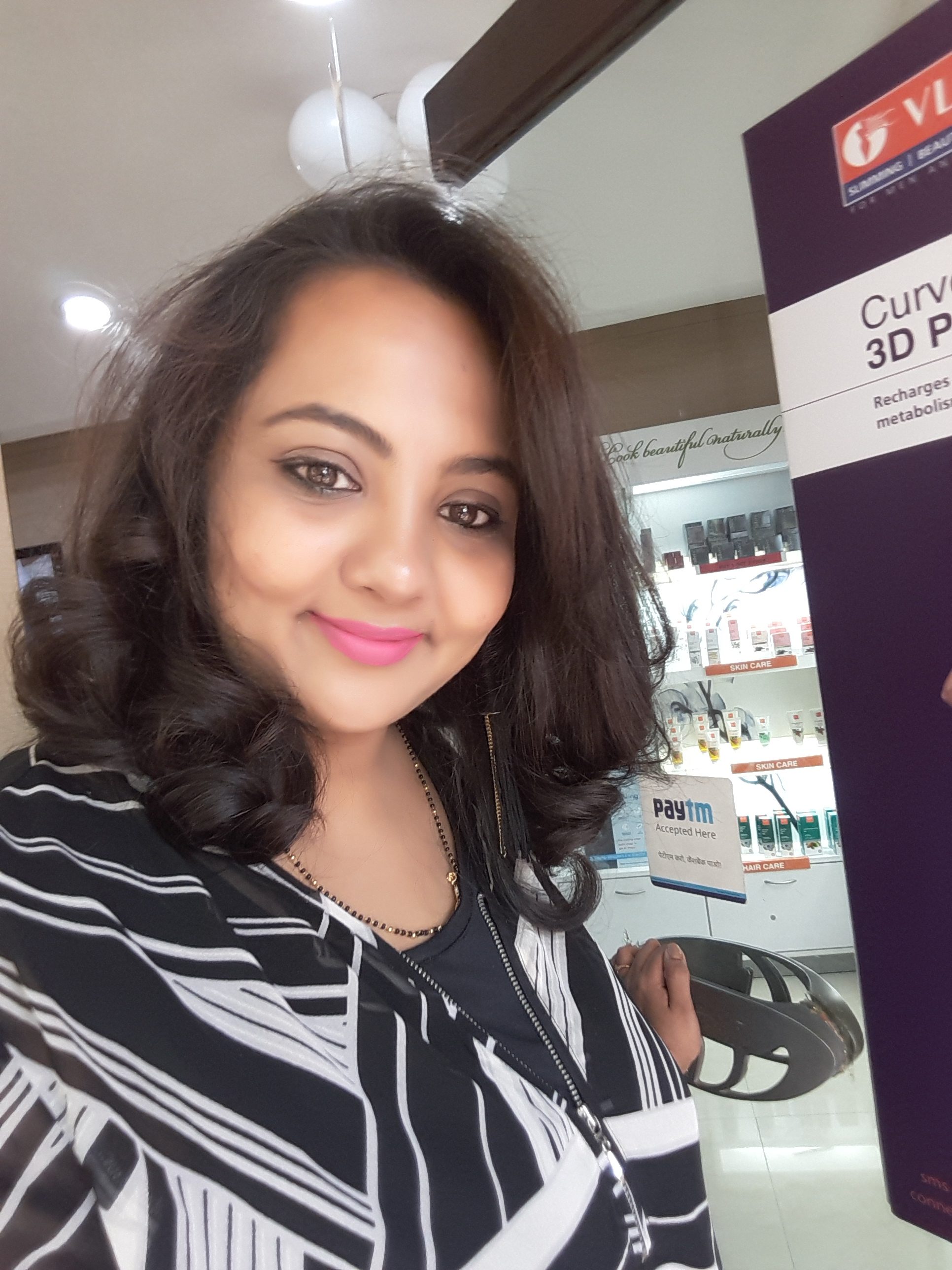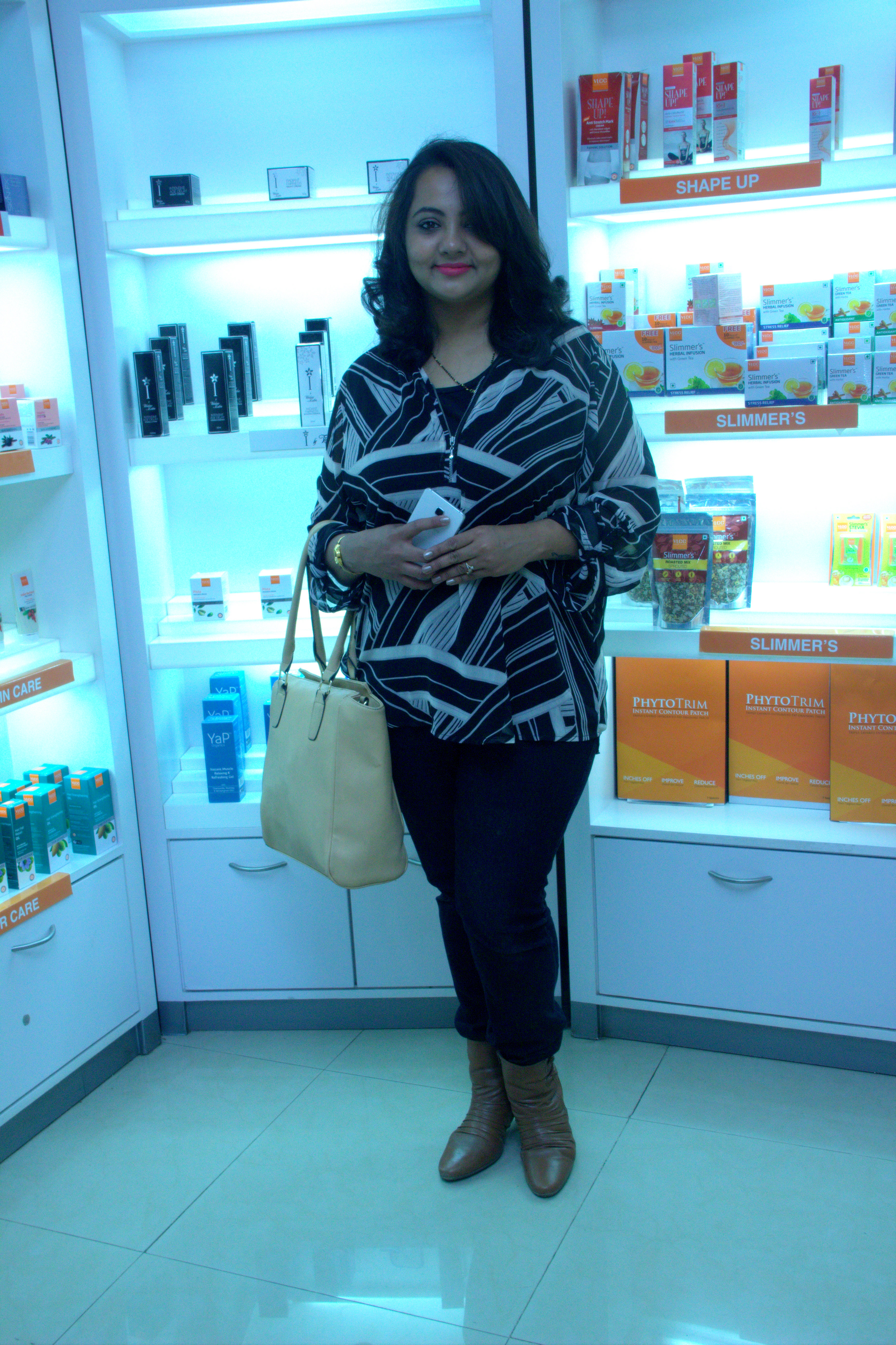 The staff and dermatologists a various VLCC centres are thoroughly trained and very well experienced.So, I encourage my readers to give a shot to their exclusive dermatological procedures and beauty services