Home remedies are more beneficial as because they does not contain any cosmetics or chemicals in it. People say, hide your skin and cover your face to protect your skin from harsh winter wind. But this cannot be always done. You cannot hide your skin and remain conscious always to apply lotion or moisturizer when you are out for your office or other household work. Winters can be very annoying and make your skin unable to breathe due to the dry and rough weather condition. These home remedies for winter skin care are surely going to help you!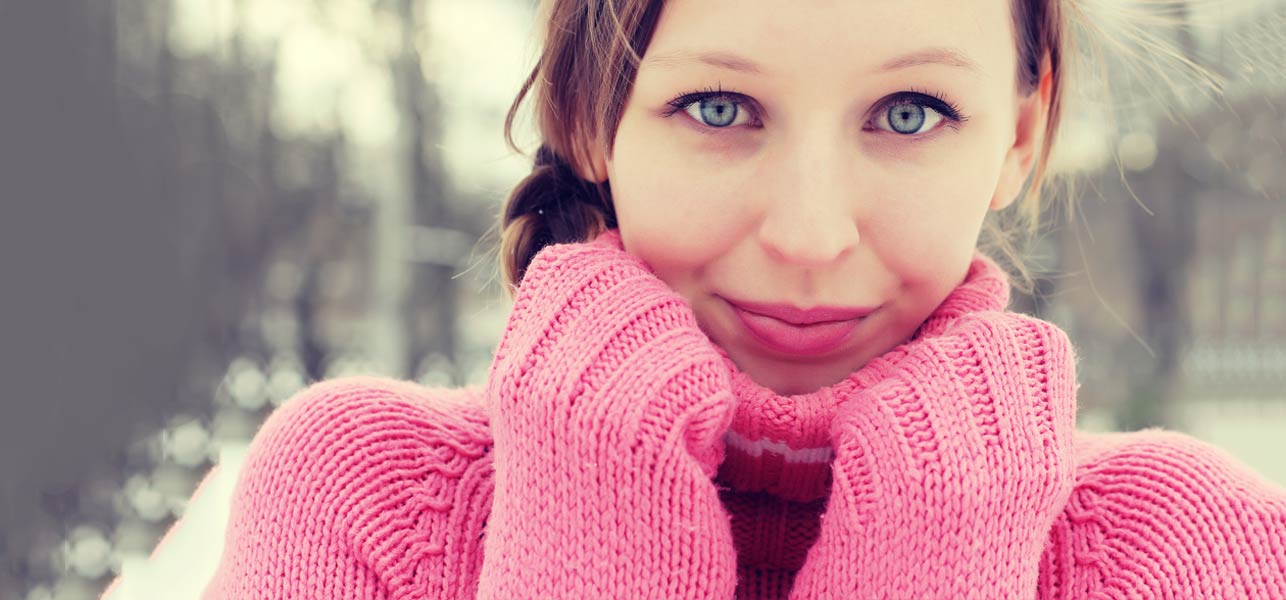 Give a break and try some home remedies. Natural remedies can do wonder to heal your dry and patchy skin. The best kitchen freeing for encountering dry and scaly patches in winter is Olive oil. It has been medically proven that olive oil is packed with the antioxidants in large quantity and it repairs your damaged skin faster than any other winter lotion. Wrinkles, unevenness, patches deposition can be erased if you strictly and regularly use olive oil soaked in cotton and dab it in your face, hands and necks.
Hard and skin rupture below your feet is also a very alarming consequence of dry winter. Try to clean your feet soaking in warm water having a pinch of salt and table spoonful of lemon juice. After cleaning apply mustard oil or coconut oil. You can do this before you go to bed at night twice in a week.
Honey is a natural moisturizer and has the power to remove the scars and the long stayed dry patches in very less time. You can apply honey directly in your skin or else you can use it as a paste mixing with banana squeezed and wheat flour. This pack if applied and kept for half an hour in your face will be very beneficial and give a new supple and glowing skin.