Hello lovely readers,
This blog post is going to be about a very important aspect of your life, as a Woman In today's times, it is important to be financially independent. Being financially independent is in turn dependent to a great deal on how much you save each year! I am a mom of a 4 year old and I am learning, with every passing year, the very basic needs of my child are increasing. I am totally dedicated to blogging, at the moment and as most of you are aware, this is not a stable paying option. Though, I still love it to the core because it helps me earn some extra cash while being a full time homemaker. 25 years down the line, I have no surety that I would be drawing a handsome income from my blog or the income would be able to meet my expenses, at that particular point in time.
As a parent, I want nothing but the best for my kid. He is a toddler right now and goes to a play school. Soon, he would need to be admitted in a school.  School fees these days are quite a handsome sum of money. Then, as a mother, I do have to save a decent amount of money for my son's higher education, too.  So, keeping all that is mind it is important to have definite financial goals and meet them in time.  I have been into learning more about several investment options, wealth accumulation plans, tax saving etc for Women. As a judicious family man/woman , it must be a priority is to secure the well being of those who depend on you. You must read about investment options and understand the long term needs and expenses for your family.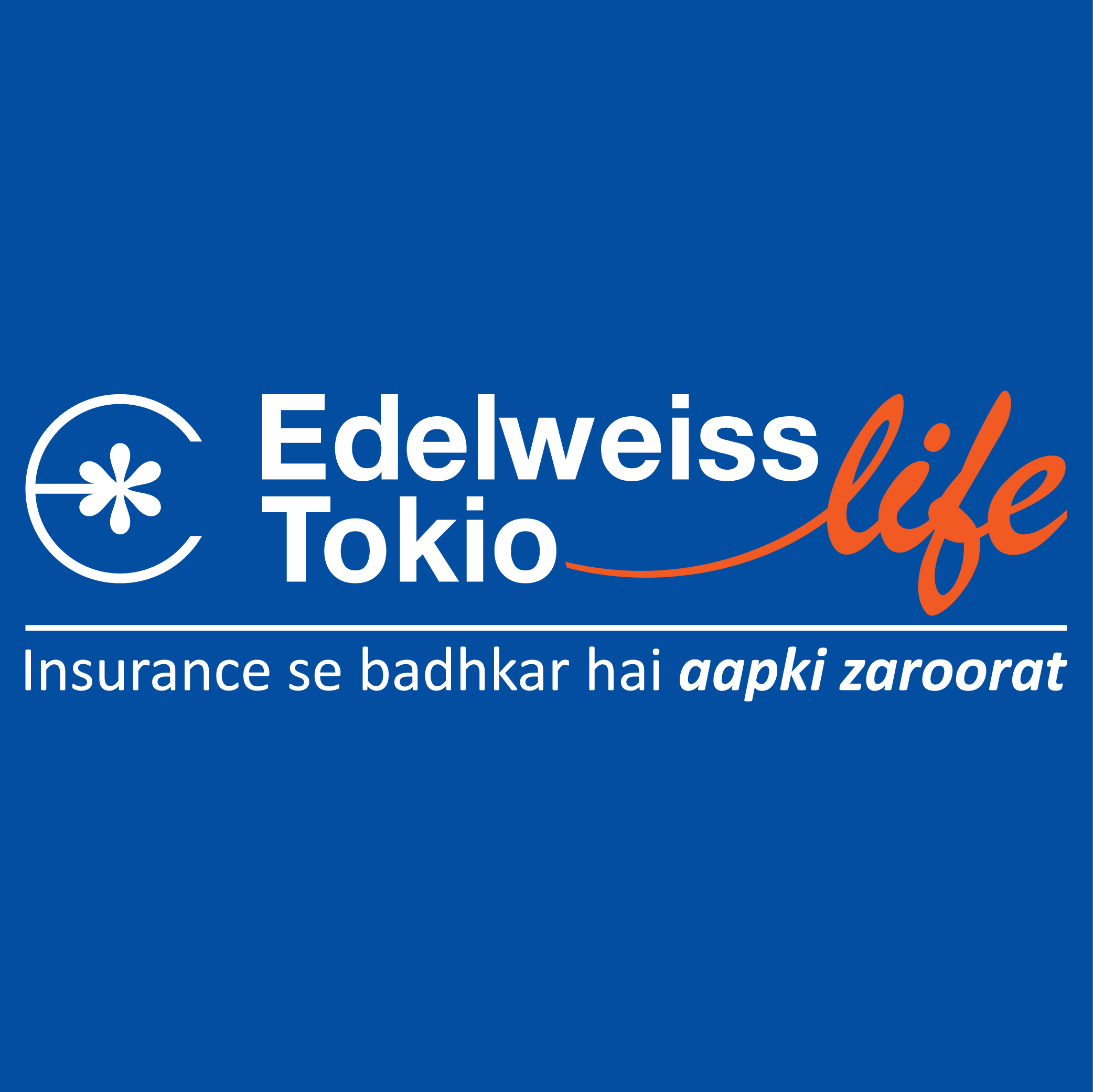 My Retirement Plans With Edelweiss Tokio Life
After a lot of study, I found that Wealth Ultima plan suits my requirement the best. Wealth Ultima plan is designed keeping in mind your future requirements. Start investing from this day and get an unburdened life, free from tensions for a secure future of your kinds. Wealth Ultima plan is designed for slowly and steadily accumulating Wealth. This plan allows you an option to pay systematically, either every month or pick other modes, as per your convenience. Wealth Ultima plan is a unique combination of:
SMP: Systematic Monthly Plan
This allows you to pay the premium on a monthly basis, which is easier to many people as compared to larger sums of money. This also helps in Safeguarding from erratic market movements.
STP: Systematic Transfer Plan
STP helps you to manage your asset allocation as per your needs at various life stages and allows you to maximise your profits from the assets you own.
SWP: Systematic Withdrawal Plan
This option allows you to conveniently withdraw a fixed sum of money regularly from your total Fund Value. This money works as a second income for you.
All these offerings help you not only to save but also protect against the uncertainties of life.
So, consider these plans offered by Edelweiss Tokio Life. I am sure; you can scrape out a small amount of money for investment purposes each month. Trust us, you'll be on your way to creating a much stronger financial picture for yourself some years, own the line. The earlier you start, the better.