I still remember the special day when my baby was born. The very second when you see the little human, who was inside you for months and finally, get to hold he or she in your arms happens to be the most priceless moment of your life as a #firsttimemom.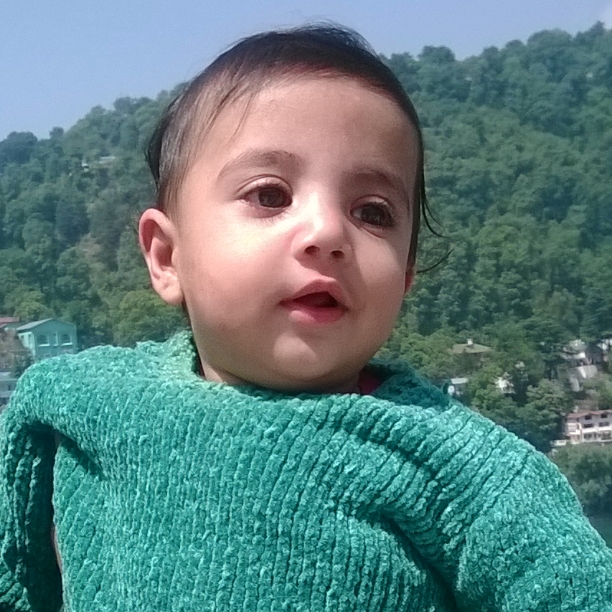 Motherhood is a gift that every woman cherishes. With this endless joy of many responsibilities and challenges you get to enjoy your baby's smiles, cood, gurgles and sheer innocence she/he exudes all the time. The wonderful experiences of when your baby holds your finger for the first time, the very first time you kiss the, the first time you breastfeed your baby, his first step, his first word, everything is special beyond the scope of words.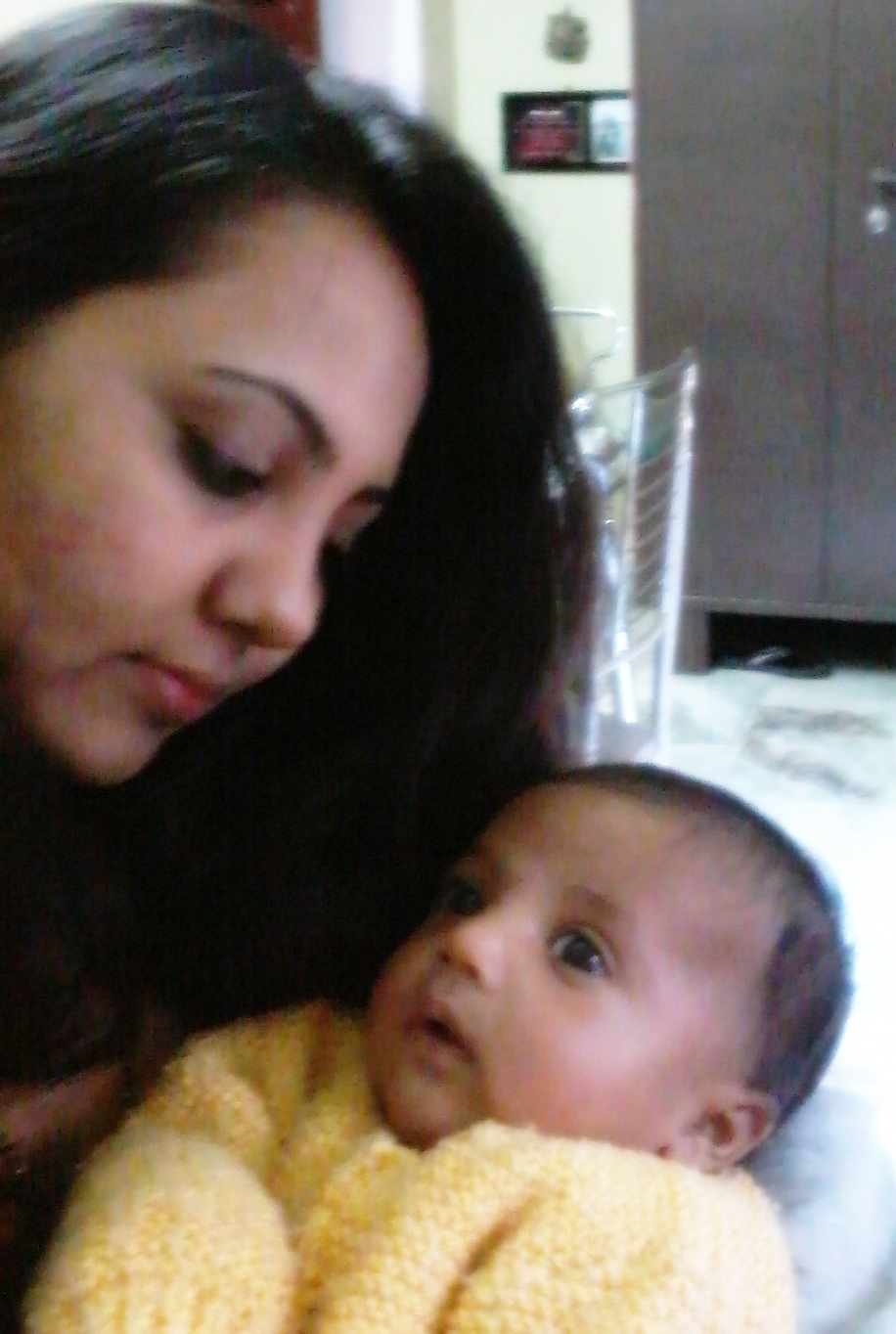 All of us should embrace motherhood and accept the ups and downs with an open heart. It our duty as moms, to take care of our baby in every possible way and including the use of correct products for them.
One product that comes in contact with our baby's skin, several times in a day is baby wipes. So, as a first time mother one fact that bothered me a lot us that most of the baby wipes available in markets or online these days are laden with lots of synthetic chemicals including fragrance, moisturizers etc that I am not very comfortable using on my baby.
Our baby's skin absorbs some portion of whatever we put on their skin. Also, some babies develop allergies to the harsh chemicals present in baby wipes leading to dryness, redness and discomfort.
While researching online, I was so very relieved to have found mother sparsh water wet wipes that are #FirstWaterWipes composed of 98 % water and plant based fabric. Water is the safest and purest Liquid found in nature for your little one's skin so you need not worry about the chemicals and toxins any more getting anything harmful getting into your baby's system. These are made of a very soft fabric that is gentle on your baby's delicate skin. The other ingredients present in these wipes are:Jojoba oil, Aloe Vera and Vitamin E all of which are natural and safe for your tiny bundle of joy.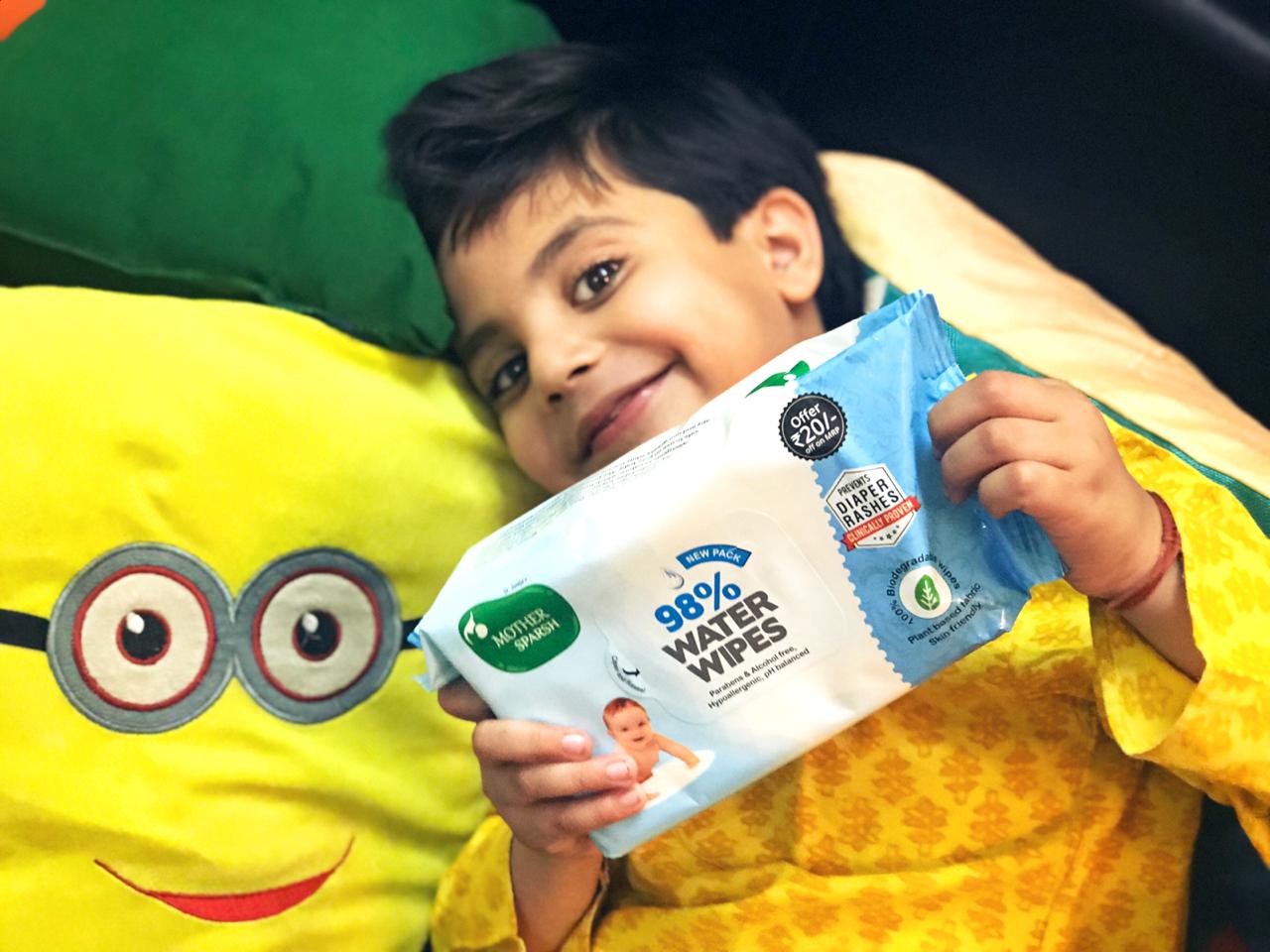 These are great for cleaning your baby's bottoms as well as faces. I also have used these for a quick clean up after baby spits up. These come in a pack that keeps the moisture locked and prevents these from drying up for a long time making these durable and cost effective. All in all, I am in absolute awe of these wipes and would continue using these for a long time. This post is sponsored by Mother Sparsh. However, my review is from personal experience and is totally genuine and unbiased.