Hey lovely readers!
I am Komal, Apsara's school friend and a team member of the splendid lifestyle, I happened to visit Gagandeep Arora's hair education academy and studio in, Shivaji Nagar, FC Road, Pune.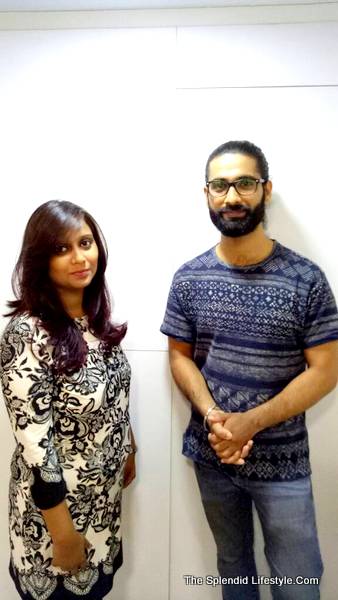 Gagandeep Arora has been a part of the hair styling and hairdressing industry for almost a decade now. Gagandeep works with his clients and trainees with utmost passion. The skills of Gagandeep Arora and his team of hairdressers are par excellence. The interiors of the Gagandeep's  Hair Education and studio are chic and classy with predominantly White color. The floors are done in Wood with matte finish. They have impressive layout panels of hair care products including the top brand like L'Oreal and Cysteine. They also have an interesting collection of novels in the waiting area, which you can enjoy while your hair colour is being done or while waiting for your turn. Overall, the ambience of the place is very chilled out and comfortable.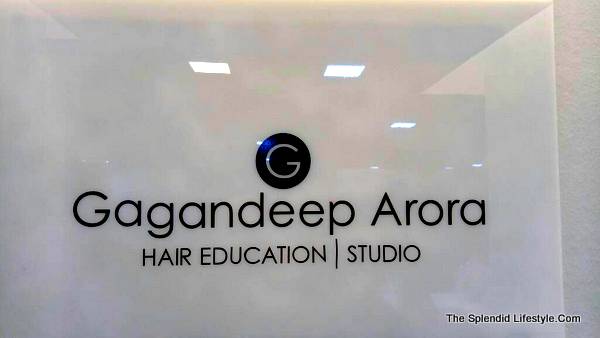 The staff is quick with giving and following instructions. They are quite thorough with their work and are all very well-spoken. Their passion for hair-styling reflects in their work and demeanor.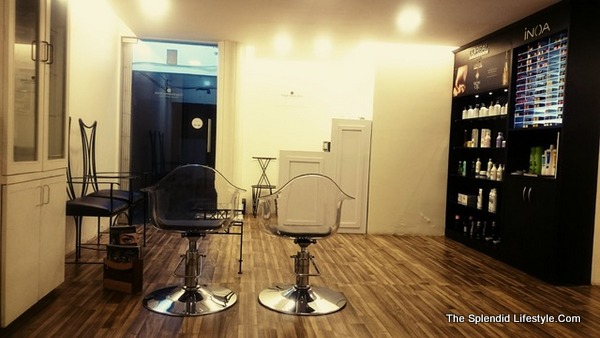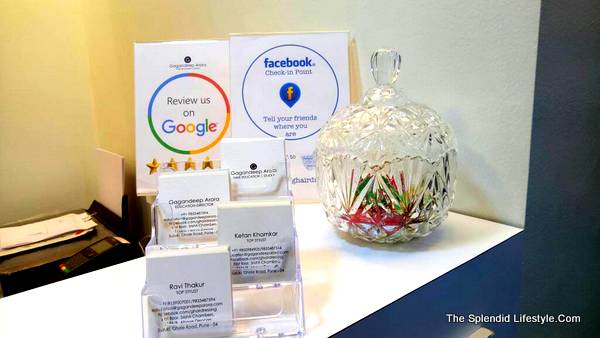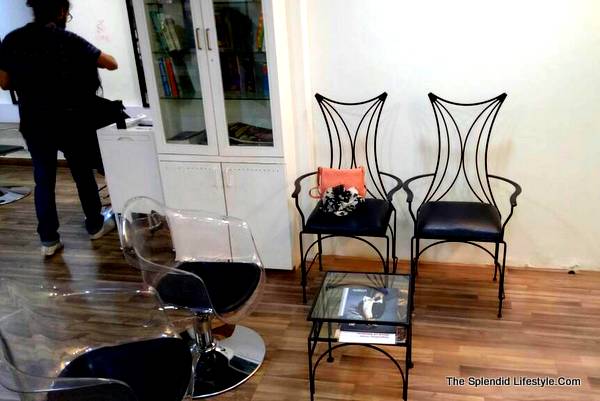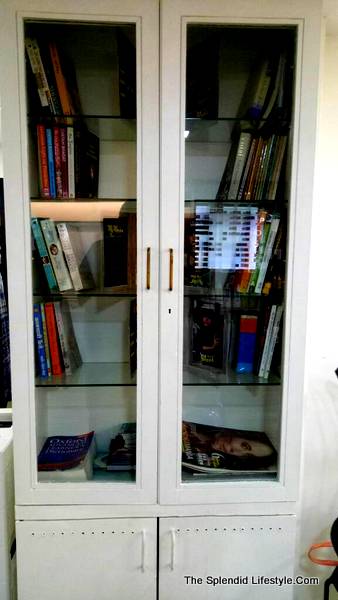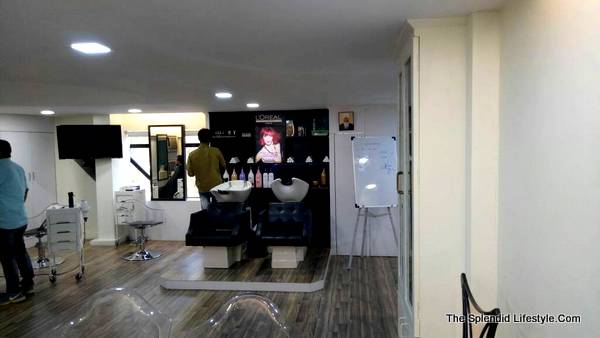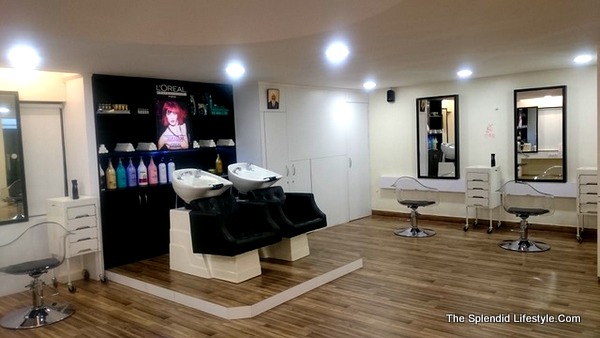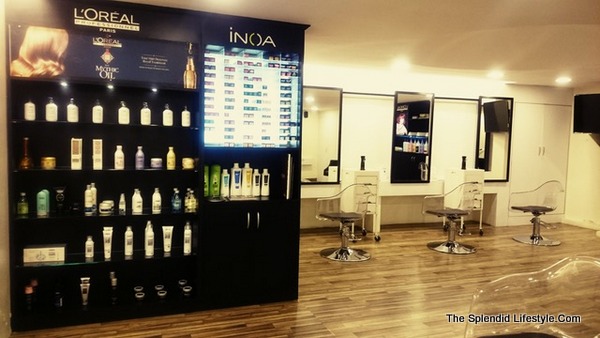 The working hours are 11 am to 8 pm, which is great as even office goers can sneak out some time for their hair cut on weekdays. I visited the Gagandeep Arora's Hair education and studio last week for a hair makeover. I have mostly had straight hair all my life and was quite bored of the look. So, I decided to go for a total transformation of hair to Gagandeep's hair studio cum academy. After thoroughly reading my face cuts and getting to know about my preferences, Gagandeep suggested that I go for layered hair cut and ombre colour. Gagandeep suggested that for my hair and to complement my complexion, well, the shade L'Oreal Majilift shade number 11.60 would be the best bet as it is subtle yet would be able to bring about a fresh change to my appearance. This colour actually suited my personality a lot and does not look over-the top for my profession, as well. After the hair colour was done, a hairstylist gave me a Layerd haircut on suggestion of Gagandeep. Layers added nice bounce and movement to my hair.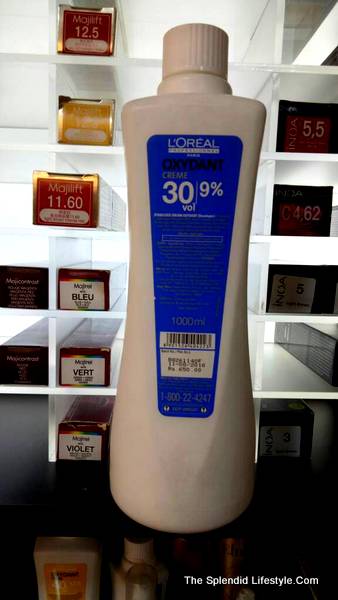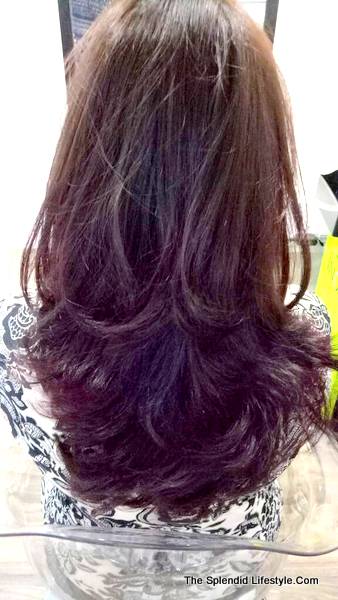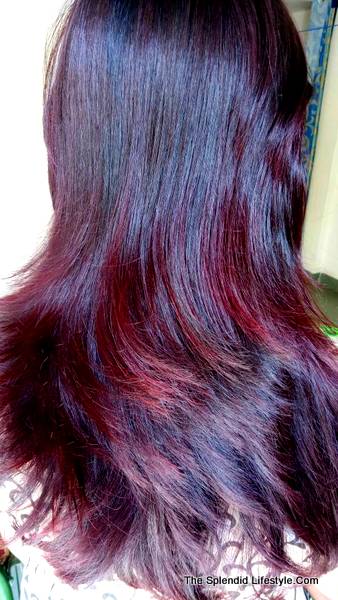 I was pretty impressed with the hair makeover and cannot wait to thank Gagandeep and his team enough for this lovely change they have brought about in my personality!! I have been getting a lots of compliments from friends and family these days and all the credit goes to these hair masters! I really recommend people staying in Pune to give this hair education academy cum studio a chance to work on your hair and transform it like magic!