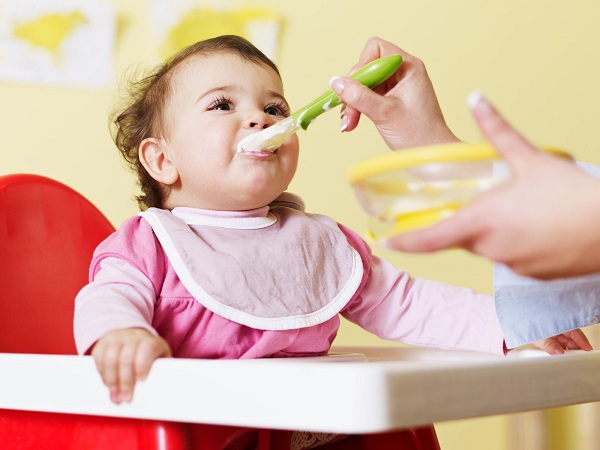 Every parent is always concerned for their children and their health, even more than their own. Parents always want their baby to take home made healthy food that is good for their health. Here are some of the healthy food for the infant's ideas, that will blow a parent's mind for sure:
Healthy Food For Infants
Pea Puree:
If your baby is just 4-6 months old, then he needs the combination of vitamins, irons, and minerals to become strong. As a parent, you can give him Pea Puree which is rich in vitamins-A & C, nutrients, irons and protein and calcium as well.
Beets, and Blue Berry Mash:
This anti-oxidant and rich in vitamins and fiber is something that is very good for a 7-9 years old infant. A little amount of cereal can be mixed for a delicious breakfast for your child.
Avocado Puree:
An infant is to grow not only in physique, but also on the intellectual side. For the development process of baby's brain, you need Avocado Puree, which will taste so good that your baby will simply love it.
Veggies and Sole Puree:
Potatoes, carrots, fish and peas will make such a great combination that it will be enriched with vitamins, minerals, proteins and much more, that will help your baby stay healthy and is an easy recipe to make.
Quinoa Ratatouille:
The name may seem a bit awkward, but not the recipe. This classic French dish is easy to make and good for a gourmet child.
Provencal Chicken:
Little spices with the creamy boneless chicken will make your recipe easy to make and also will be proved to be beneficial for your infant's health.
Cherry and Mint Greek Yogurt:
This is a homemade cherry puree, that is easy to make and also good for the health of the children.
You need to keep track of your children's health as well as keep him away from that food that is allergic to him.