If you thought travel was only meant for humans then these travelling pets on Instagram will prove you wrong. Here are a bunch of cats and dogs who are on adventures like there's no tomorrow. Don't believe us? Scroll down for some motivation.
5 Pets on Instagram Have Travelled More Than You!
Amelia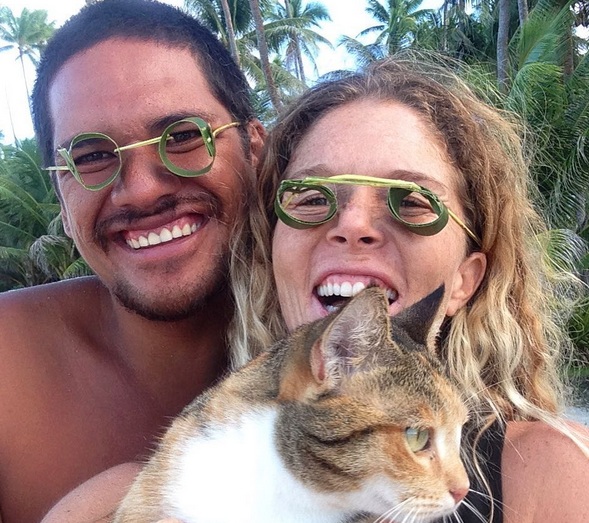 Amelia the cat and her human Captain Liz Clark have discovered an excellent way to literally have a whale of a time. Liz quit her job and has been sailing around the world since 2005! Amelia adapted to living near water very quickly and some of her favorite activities include fishing from the boat, riding on canoes, taking long walks on the beach and hiking through mountains. Now that is one cool cat!
Nero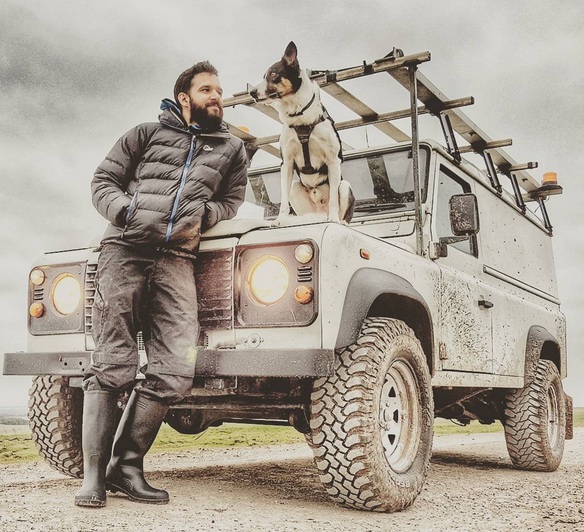 Talking about dogged enthusiasm (quite literally), next up we have Nero the dog, who with his two legged buddy Joshua is on a 2800 mile bike trip around the UK. From March to July 2015 these two friends have biked to the south of Portugal through France and Spain. Currently the pair are on a 1,777 mile stand up paddle boat journey down the River Danube!
Burma and Puppi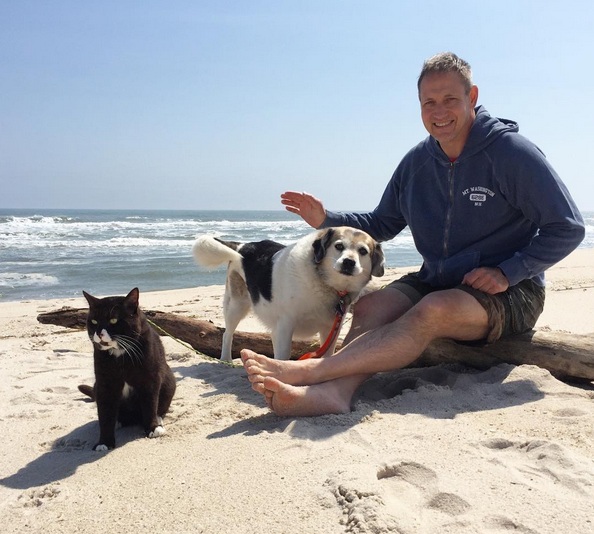 Fighting like cats and dogs is not what Burma the cat and Puppi the dog do. This cool duo and their adopted human Stephen Simmons have been trekking their way through the wilderness of America. Simmons discovered Puppi, a hound on a mountain in 2004 who ever since has been accompanying him on his adventures. They later found Burma and since then the trio have always travelled together.dd
Miami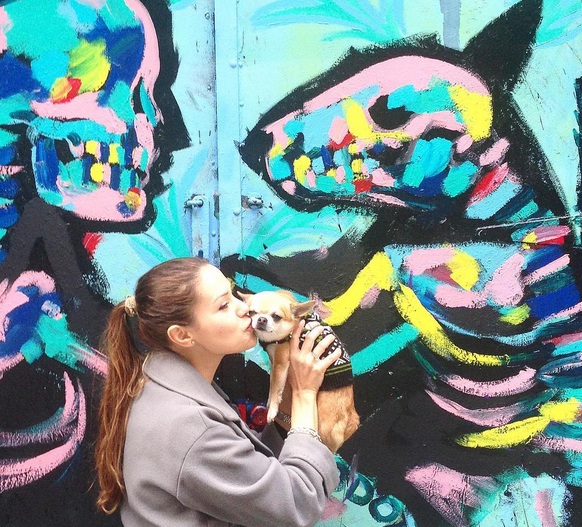 Miami, the Chihuahua, is proving to the world that even though you may be tiny it doesn't hurt to have big dreams. Big travel dreams to be specific. Miami's human Marianna works in the hospitality business and she takes her little buddy with her everywhere she goes. From relaxing at luxury resorts in Santorini, breakfasting at Times Square New York, to admiring stunning views in Italy and the Grand Canyon, Miami is one pooch who's living it up.
Millie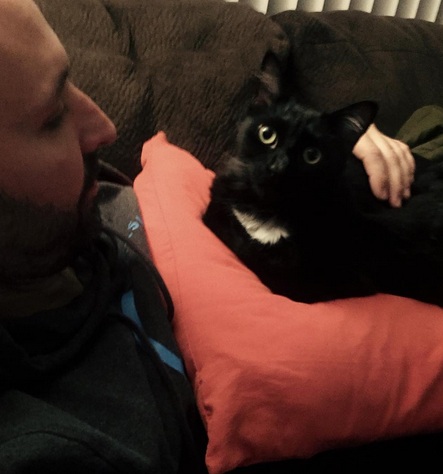 Meet Millie the cat who has literally been climbing her way to fame on Instagram. This spunky feline and her human buddy Craig Armstrong are mountain climbers who're scaling new heights. The duo's first climbing adventure was in Joe's Valley, Utah and there has been no looking back for them. Ever since Millie and Craig have even climbed through the Grand Canyon.
Going "aww" already? Start planning a holiday with your four legged buddy now!