Recently, I was off to Lucknow with my family since we had a family wedding to attend. We had booked our accommodation with the Novotel Lucknow. Novotel Lucknow is situated in Gomti Nagar. The property takes approx a 30-min drive to reach from Lucknow airport and is located at a distance of 14 km from Lucknow Junction Railway Station.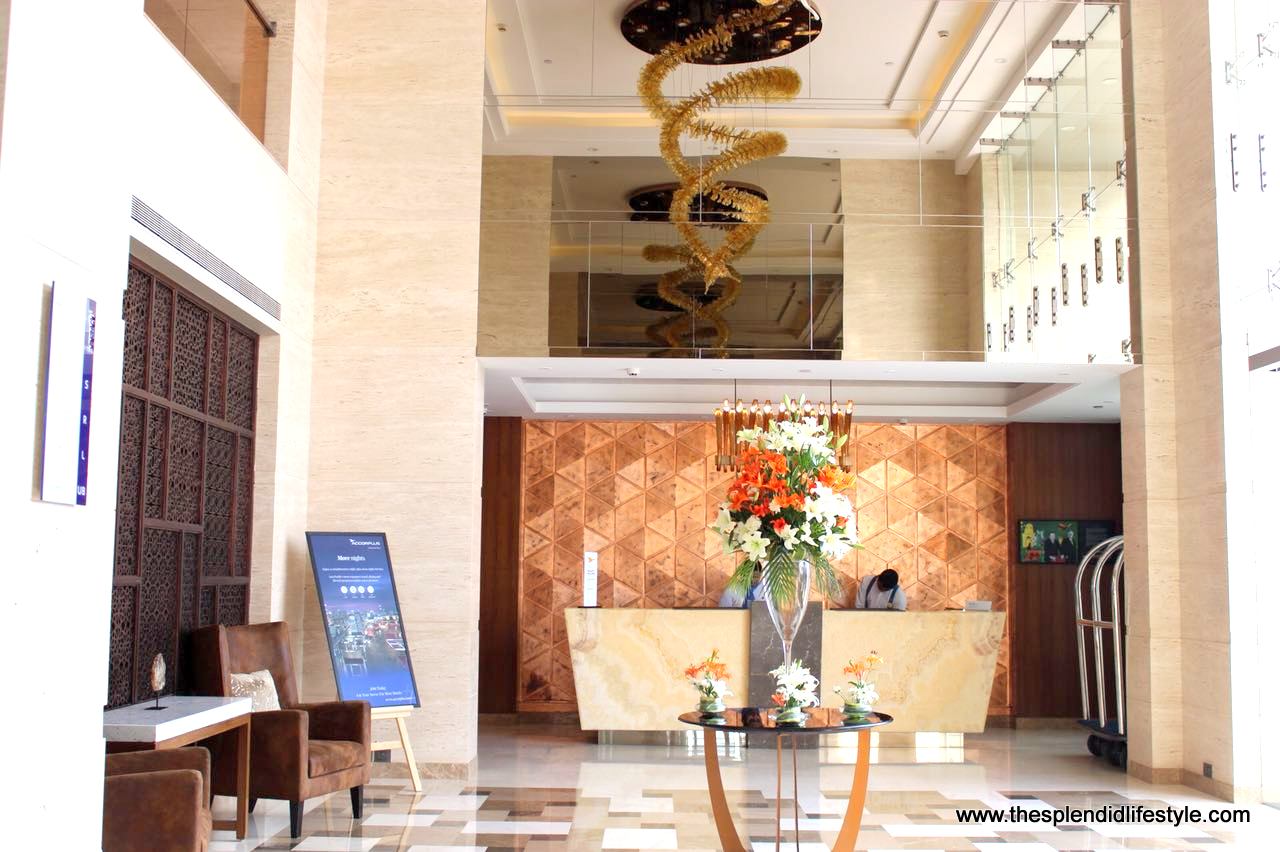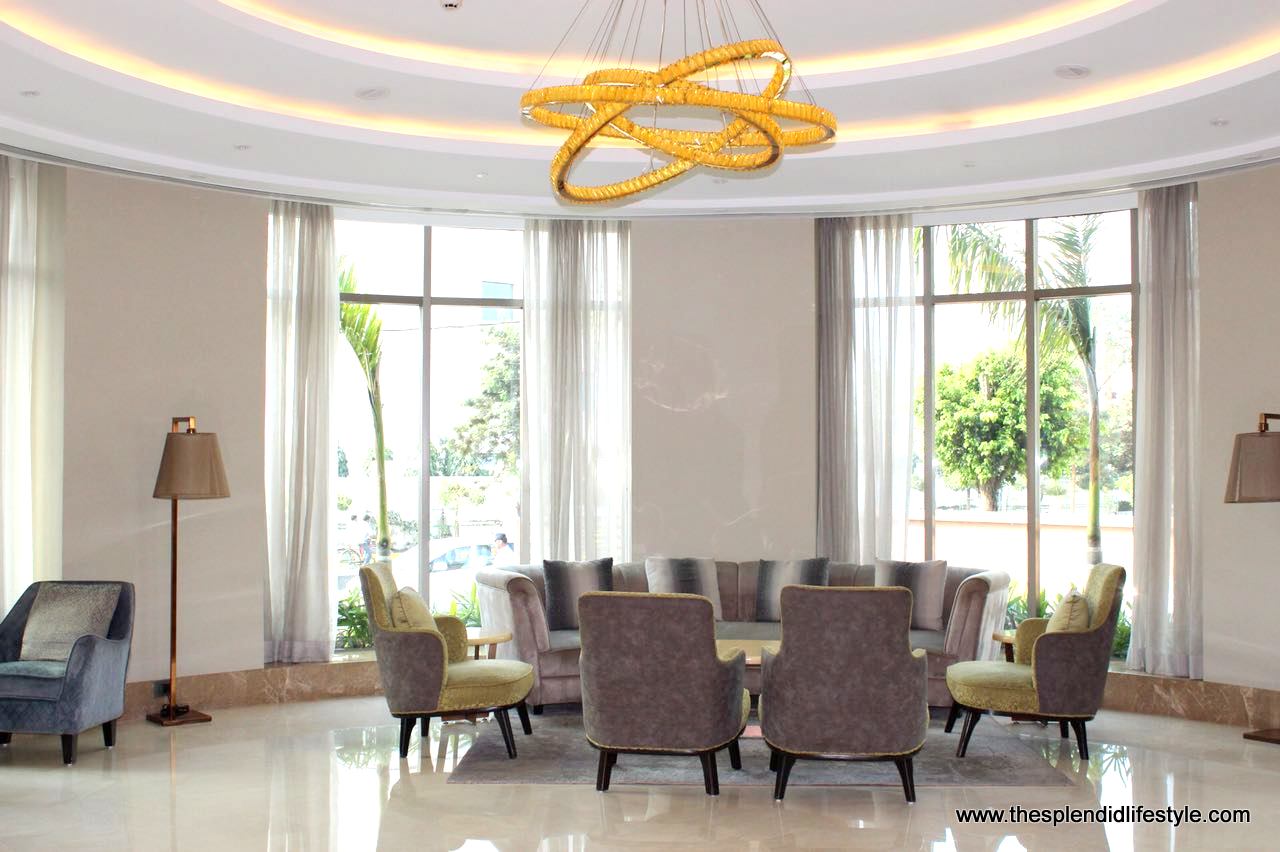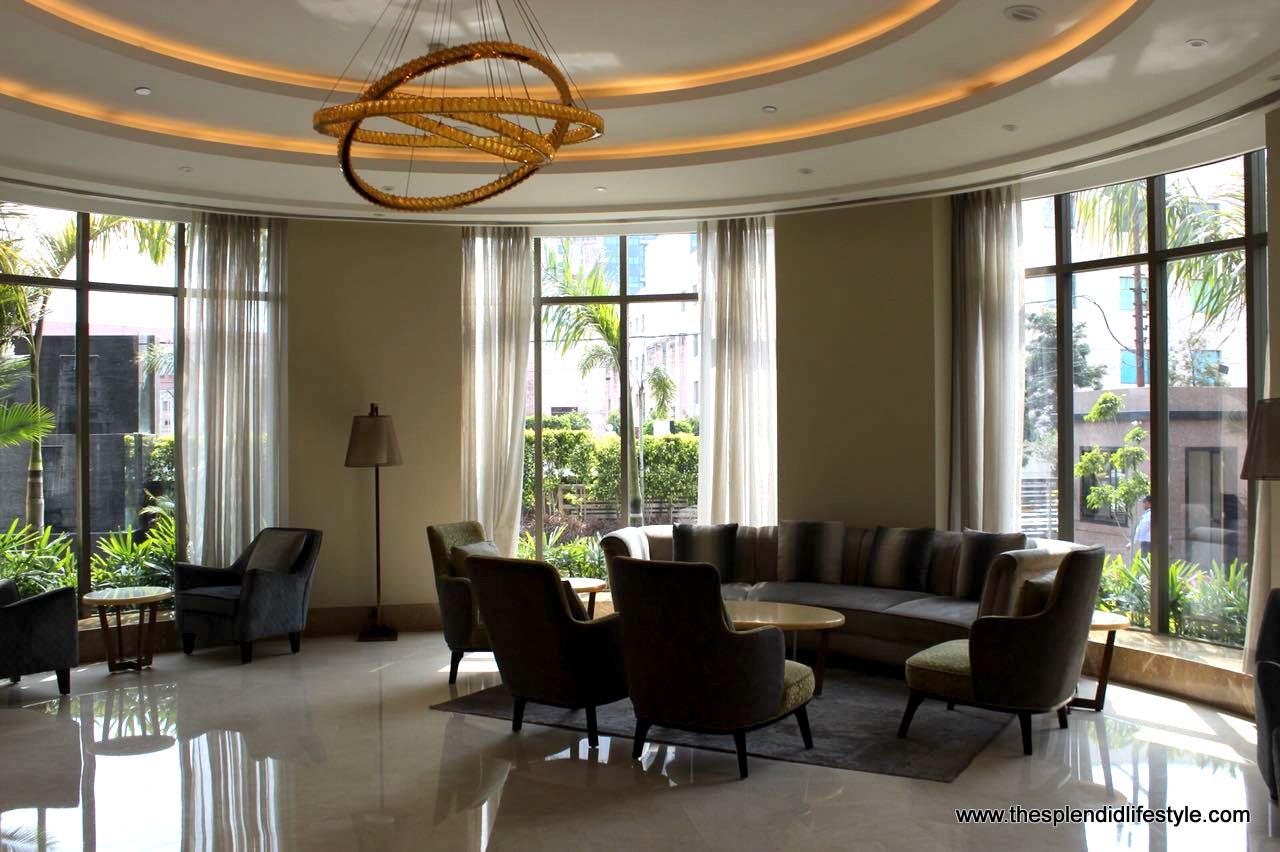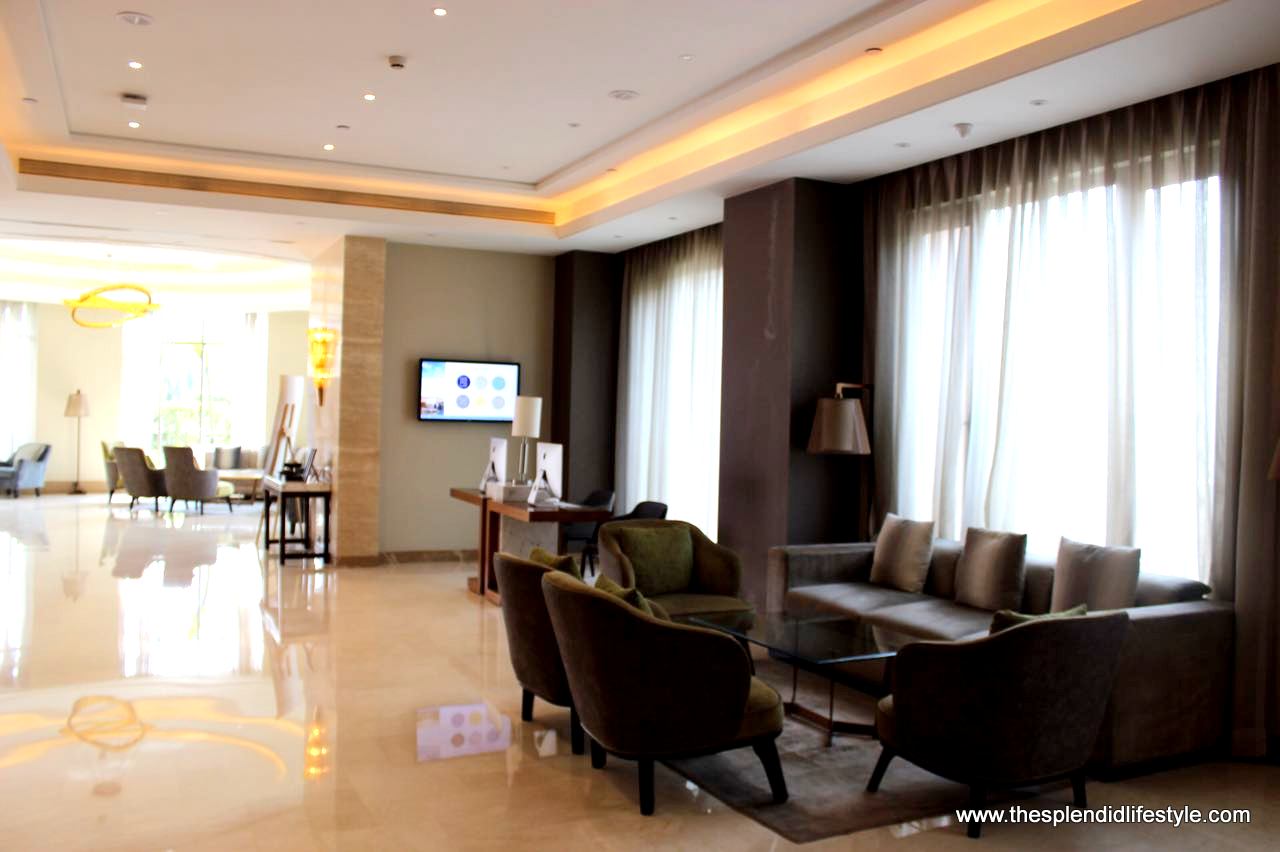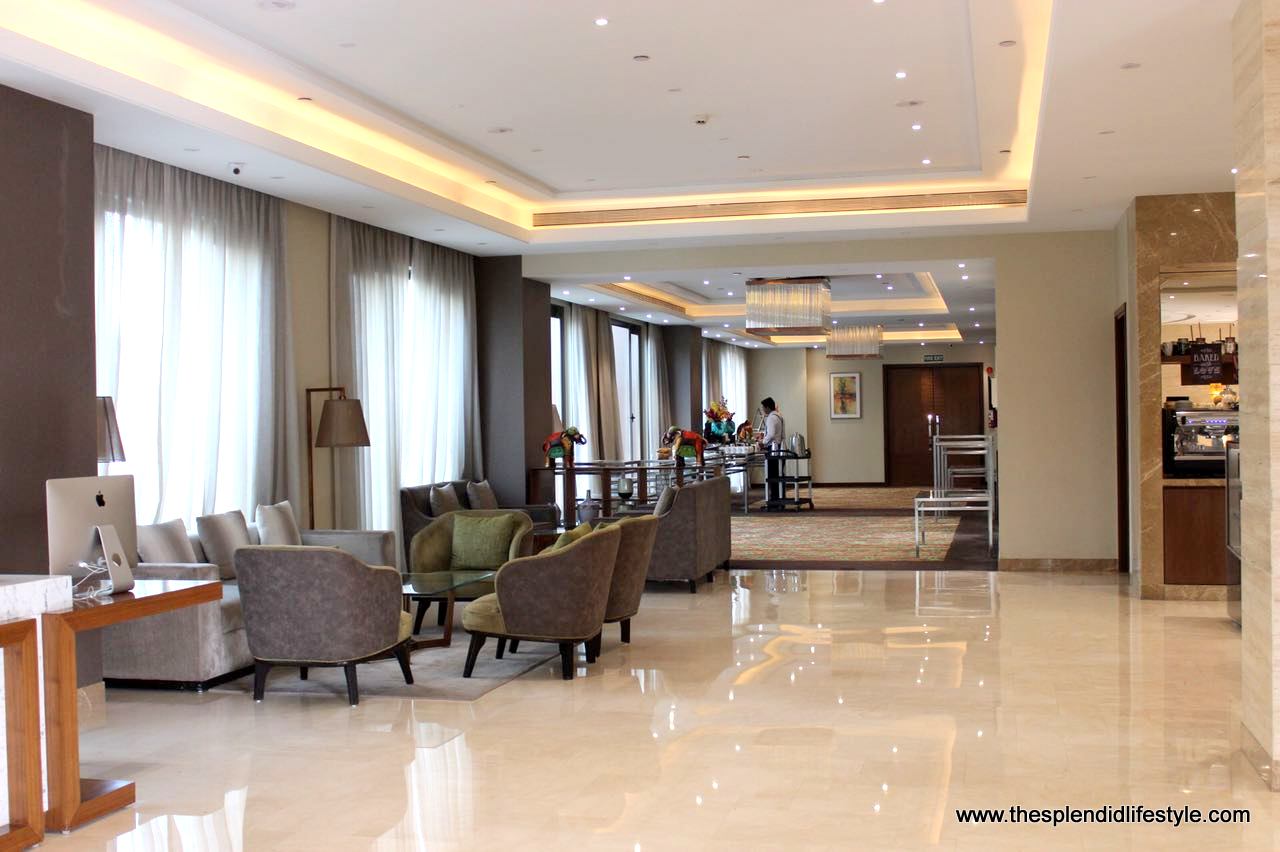 Two Nights Luxurious Stay in Novotel Lucknow
We booked two rooms for two nights. Since, I visited with my kid, husband and in-laws, we required spacious and well ventilated rooms. The reason being, my father in law recently had a surgery and needs an airy room to feel well and my kiddo too is very active, he cannot stay in stuffy hotel rooms, as well. We got exactly what we were looking for at Novotel since, we got two supreme King sized rooms! This five star property has 106 rooms and suites.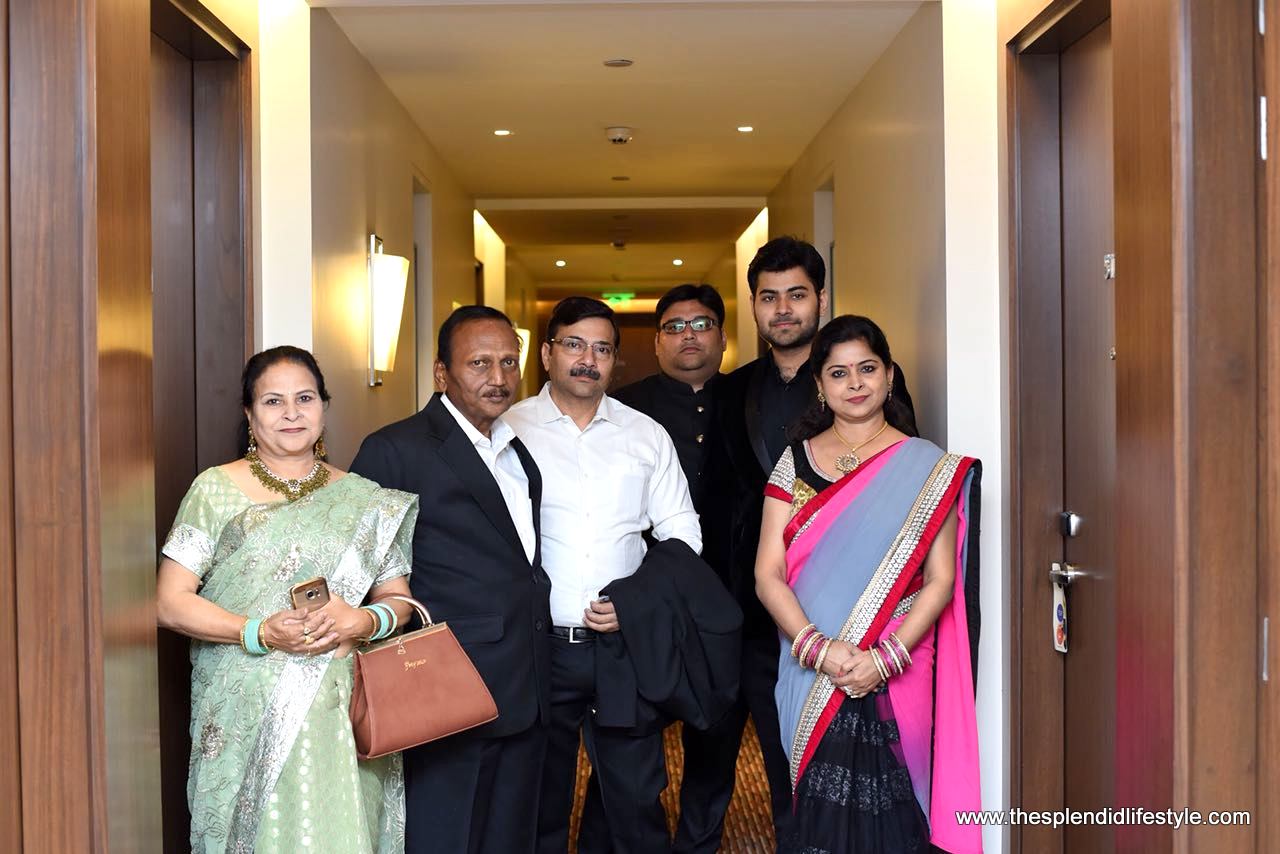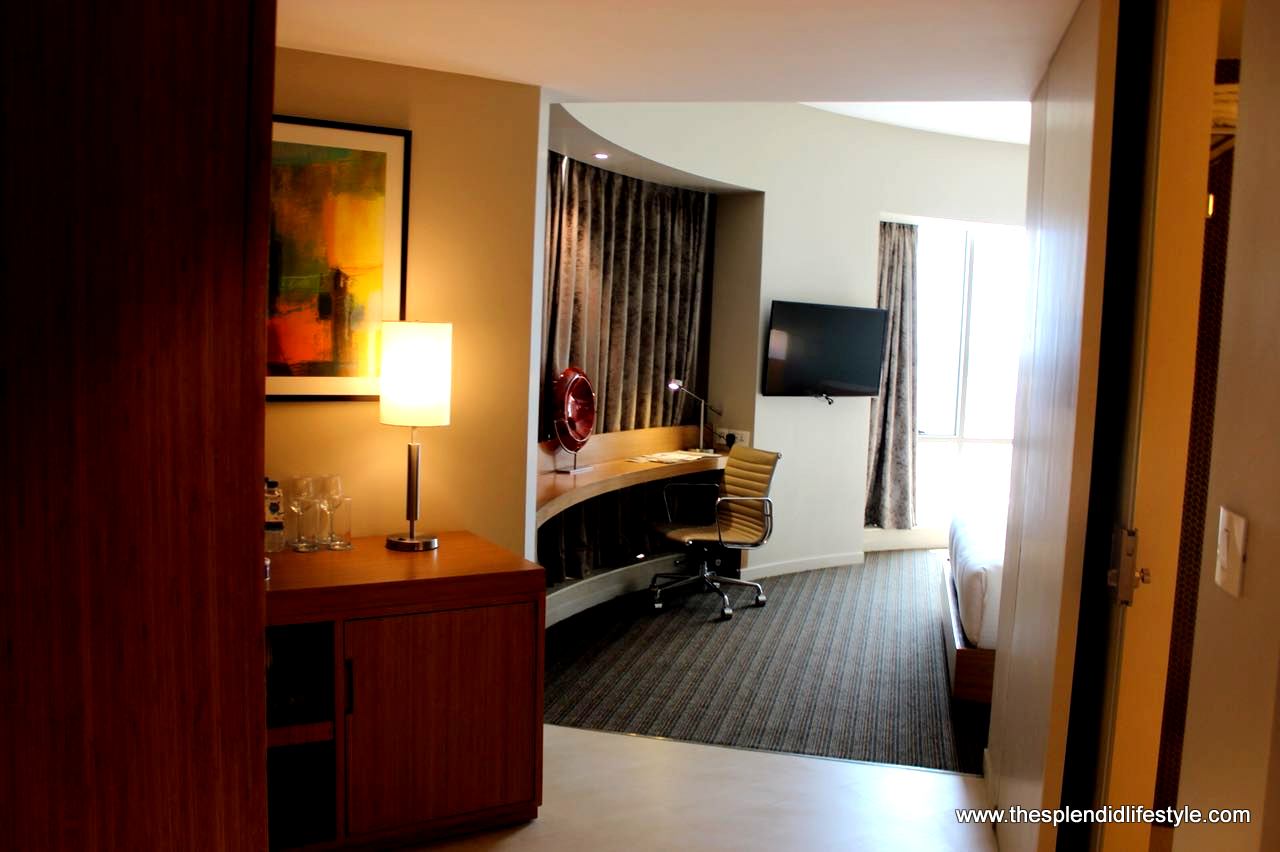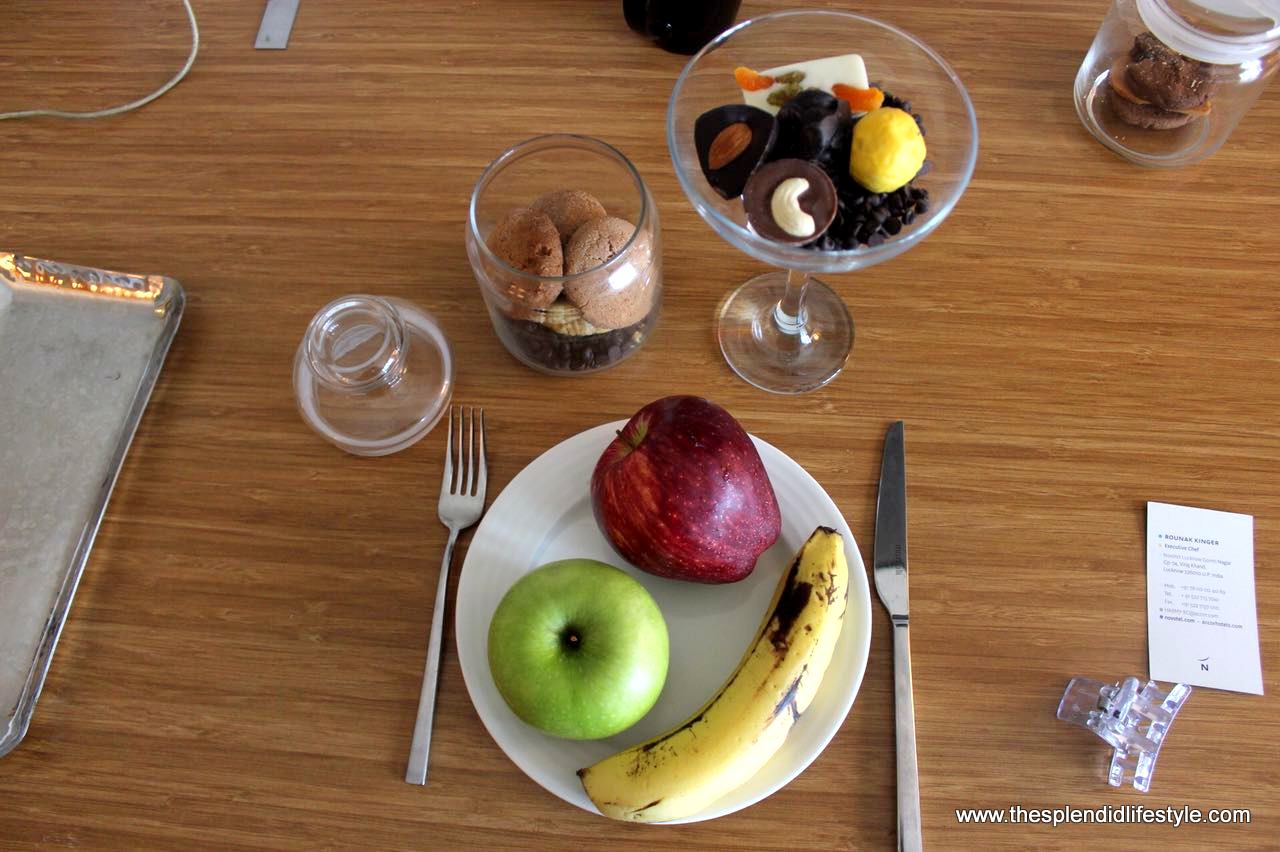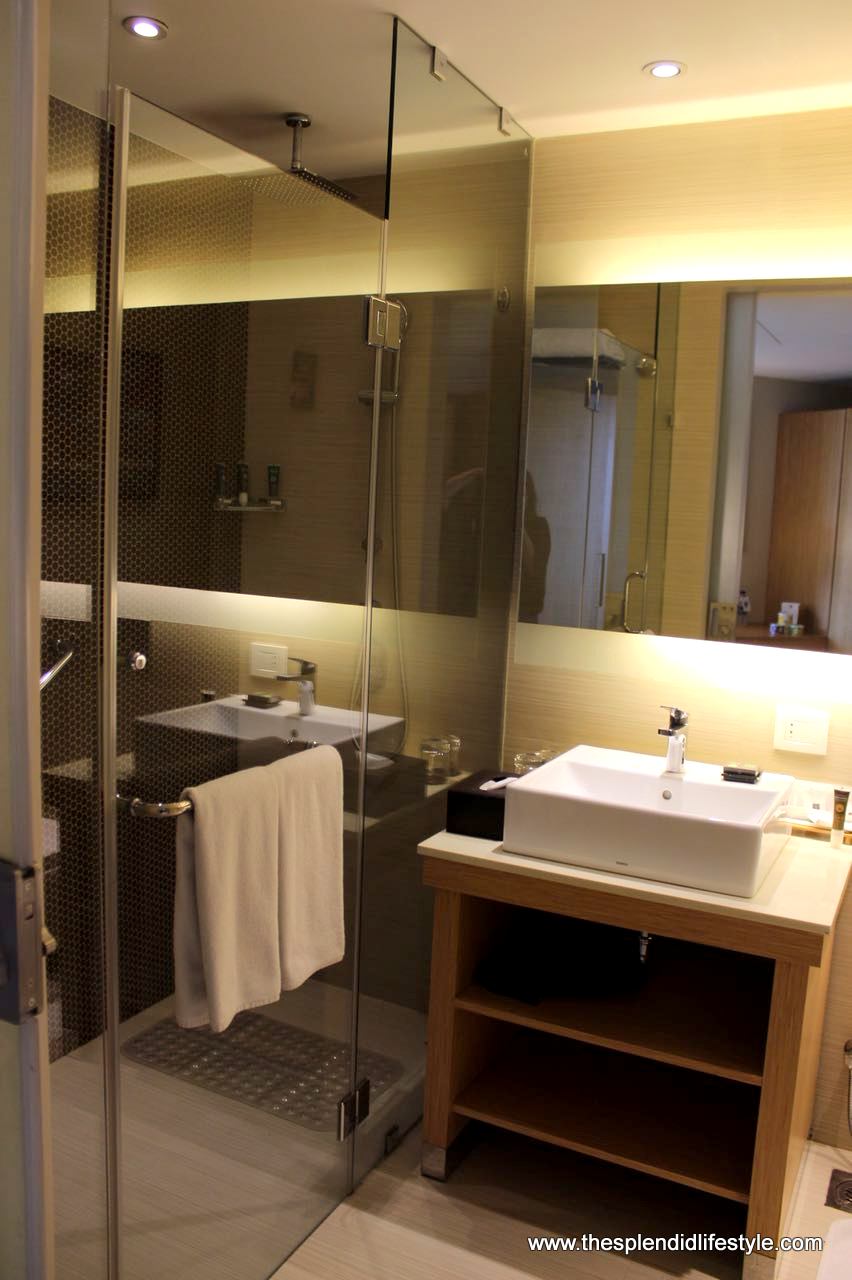 All rooms have necessary amenities like complimentary Wi-Fi, TV, tea/coffee maker, phone, a mini bar as well as a work desk etc. There are neat and clean, attached bathrooms with all the essential toiletries. Additional facilities like:  24-hour room service, Chargeable Airport transfers, Concierge service, provision for Currency exchange, Laundry and dry cleaning service are available at your disposal too. You can enjoy visiting their bar, health centre, swimming pool and spa as well.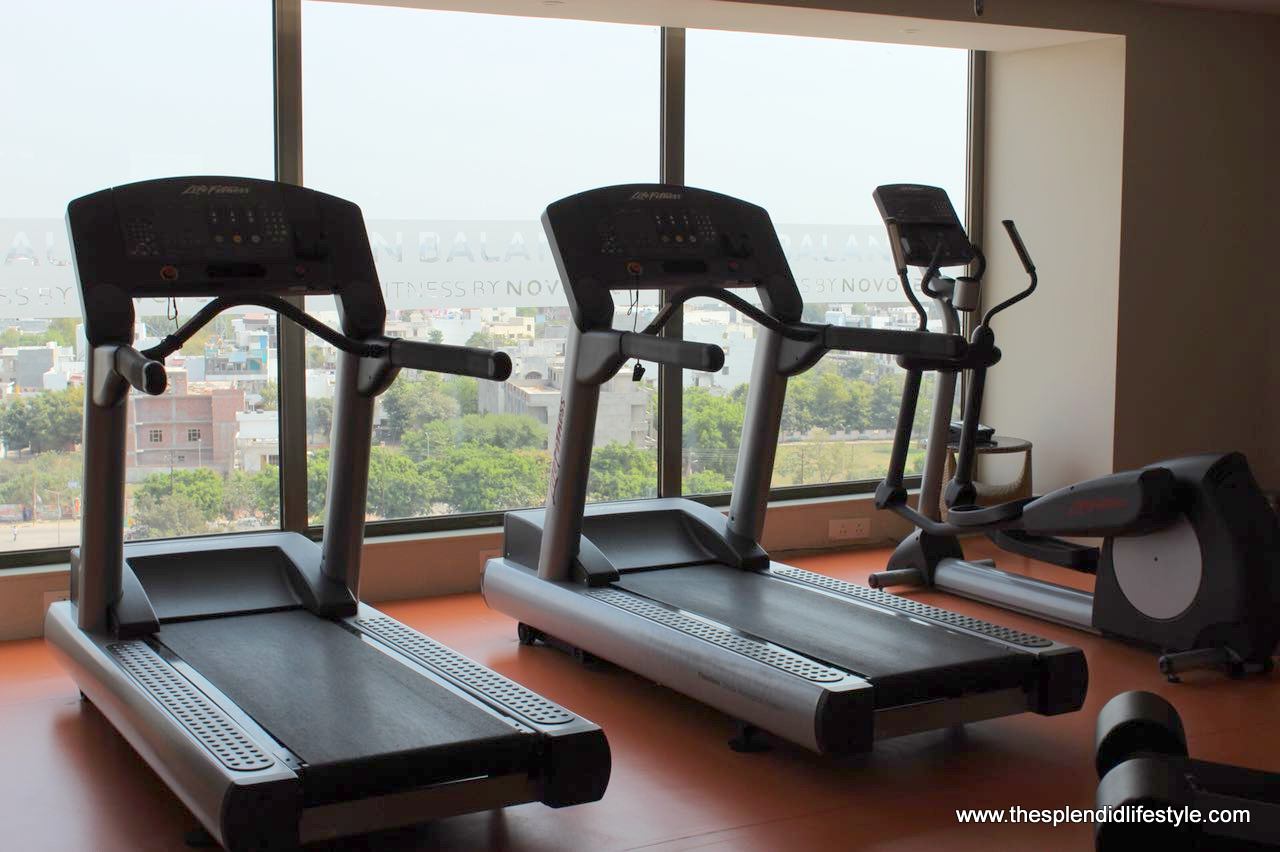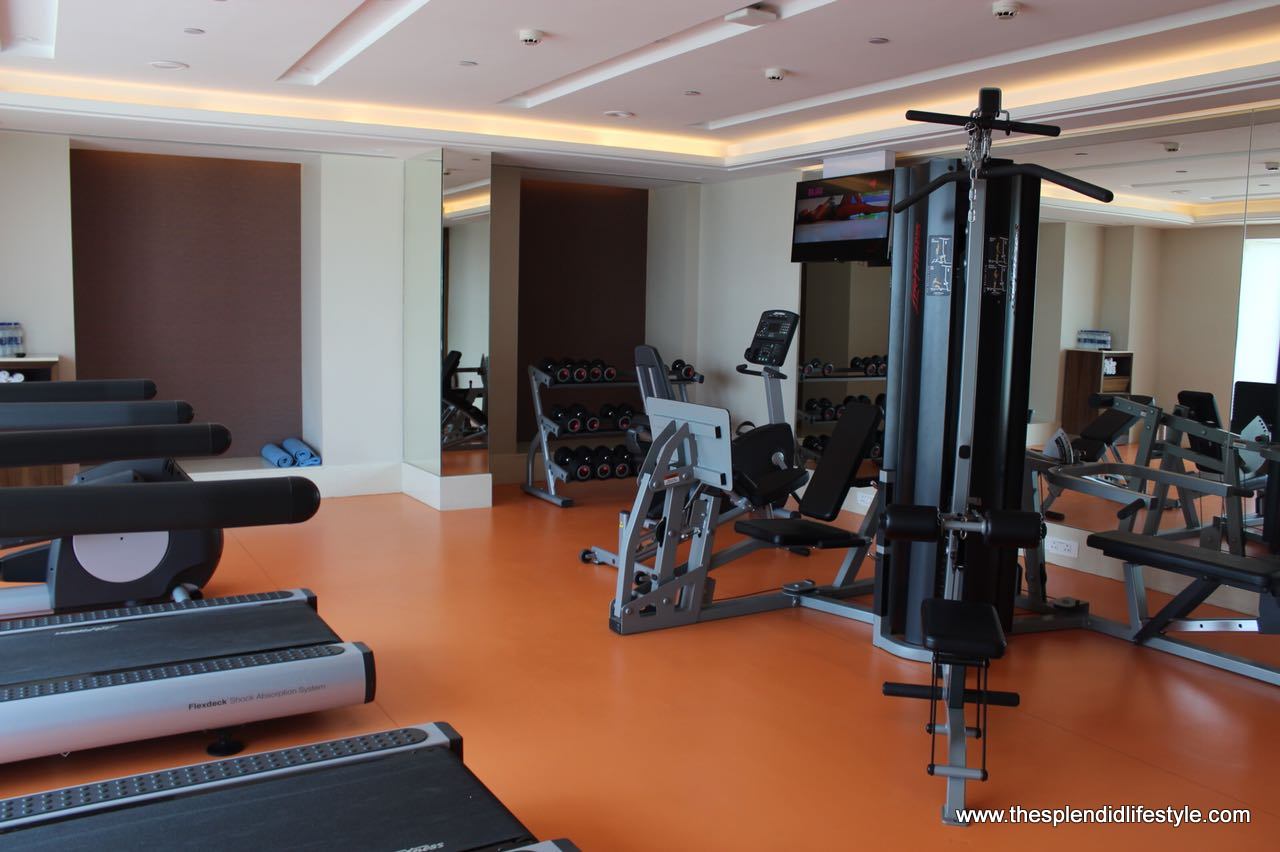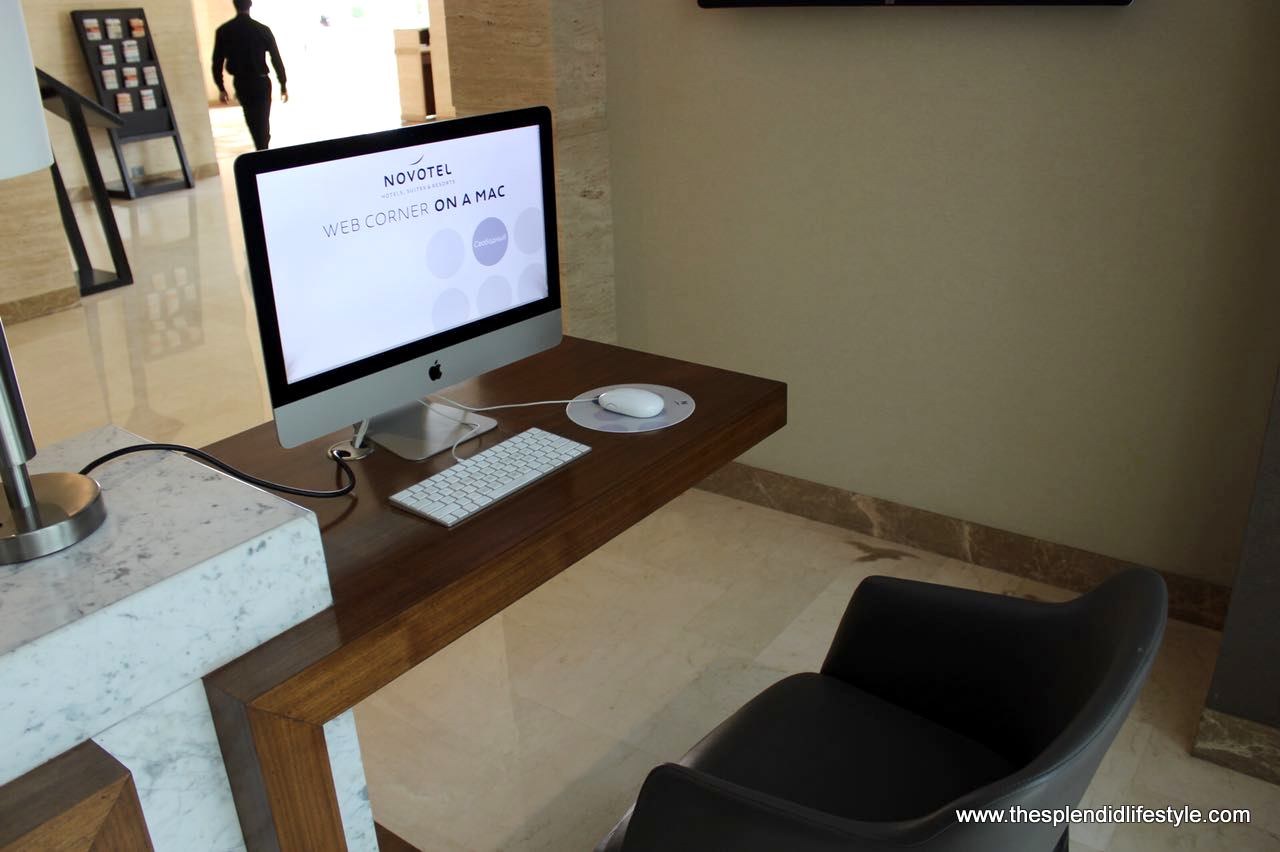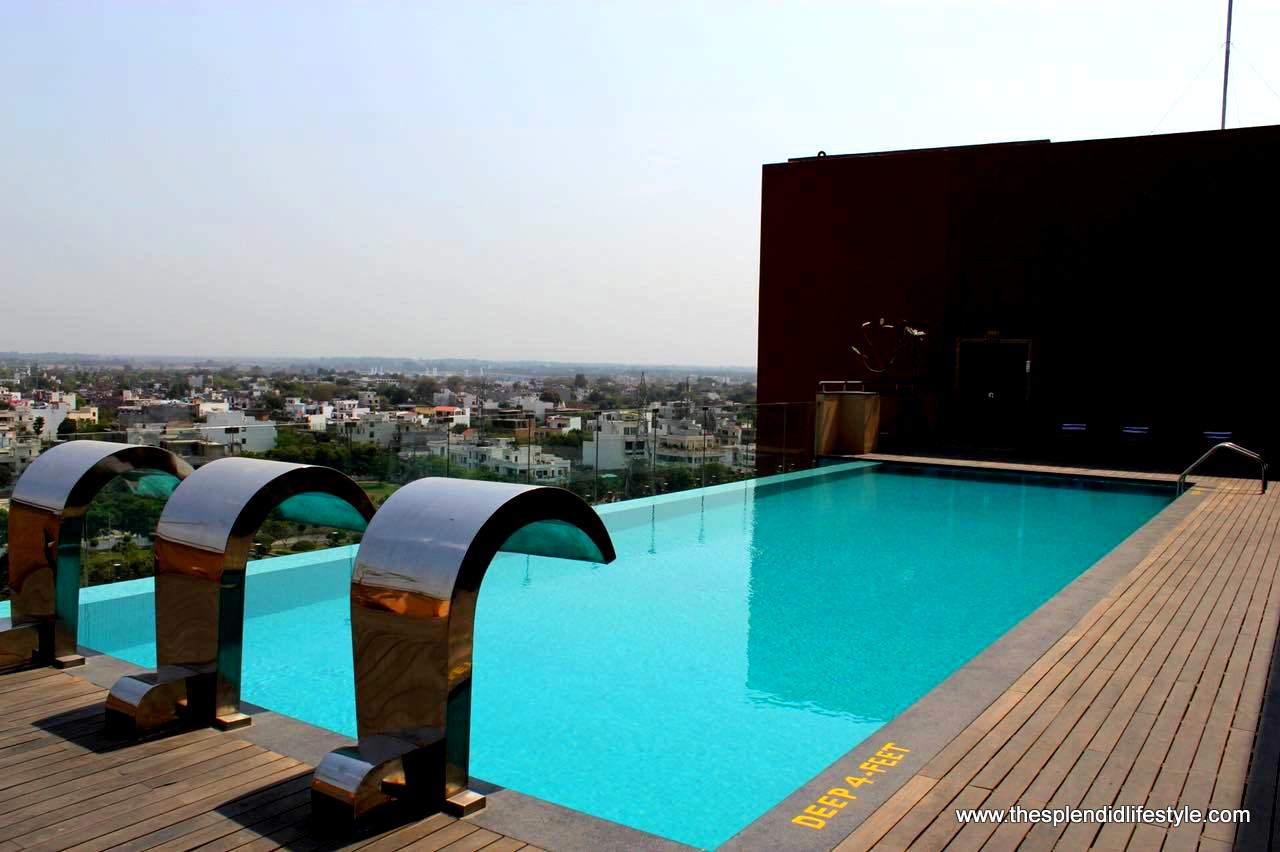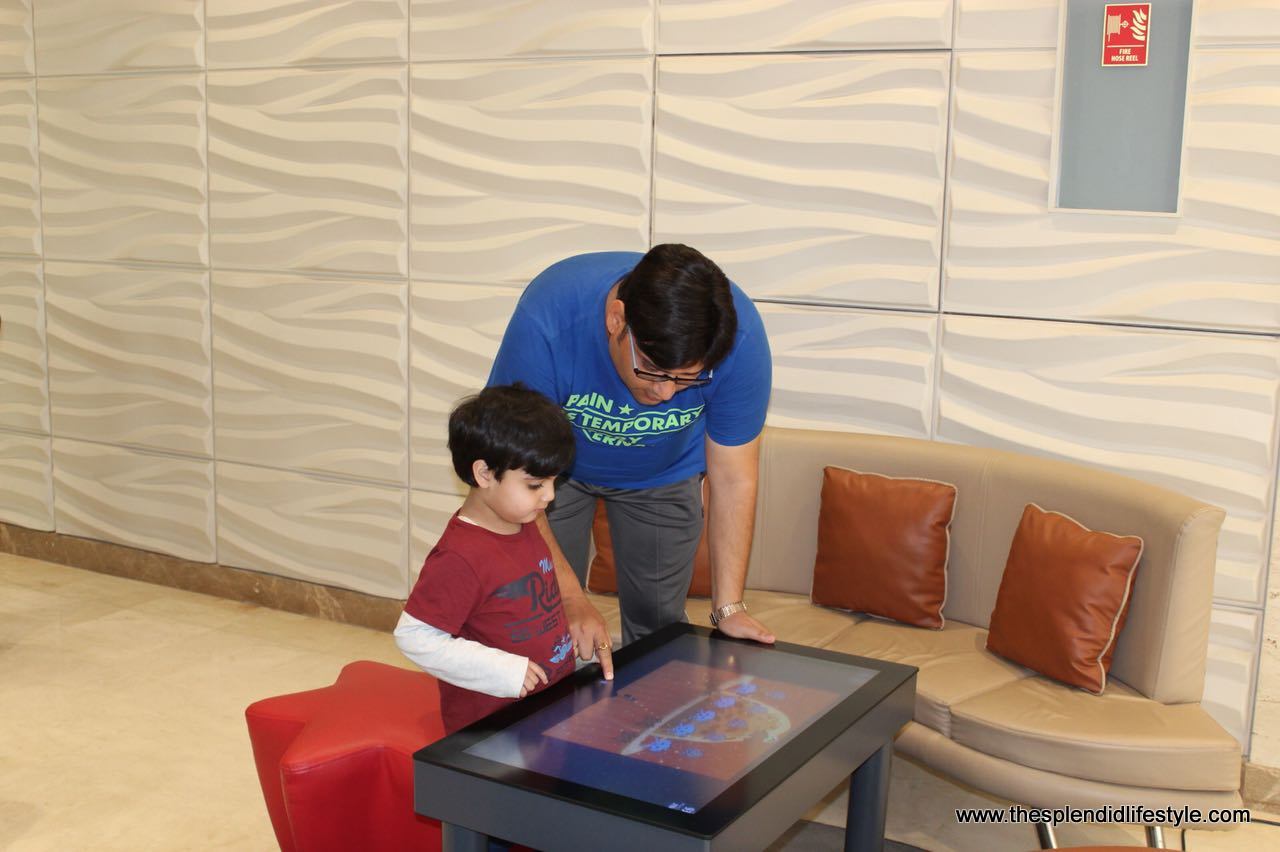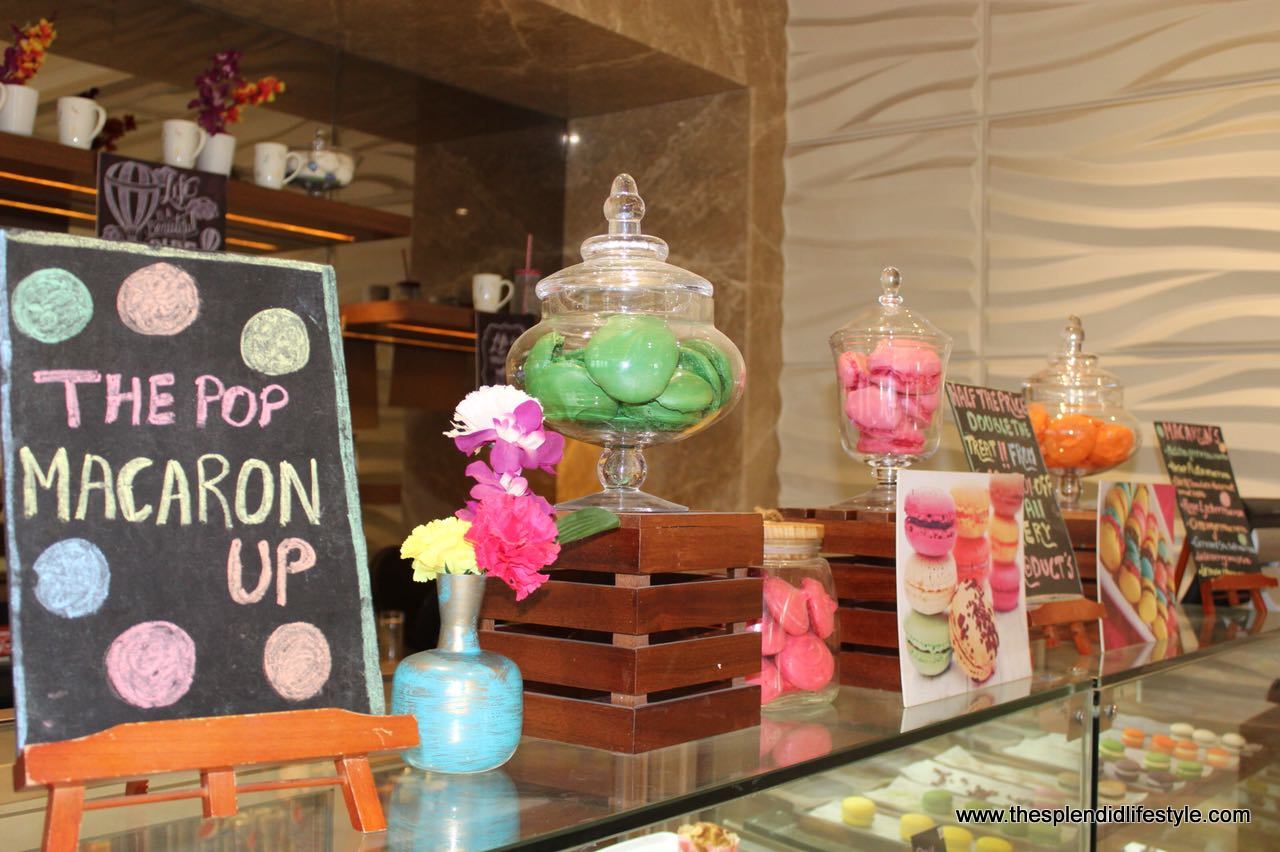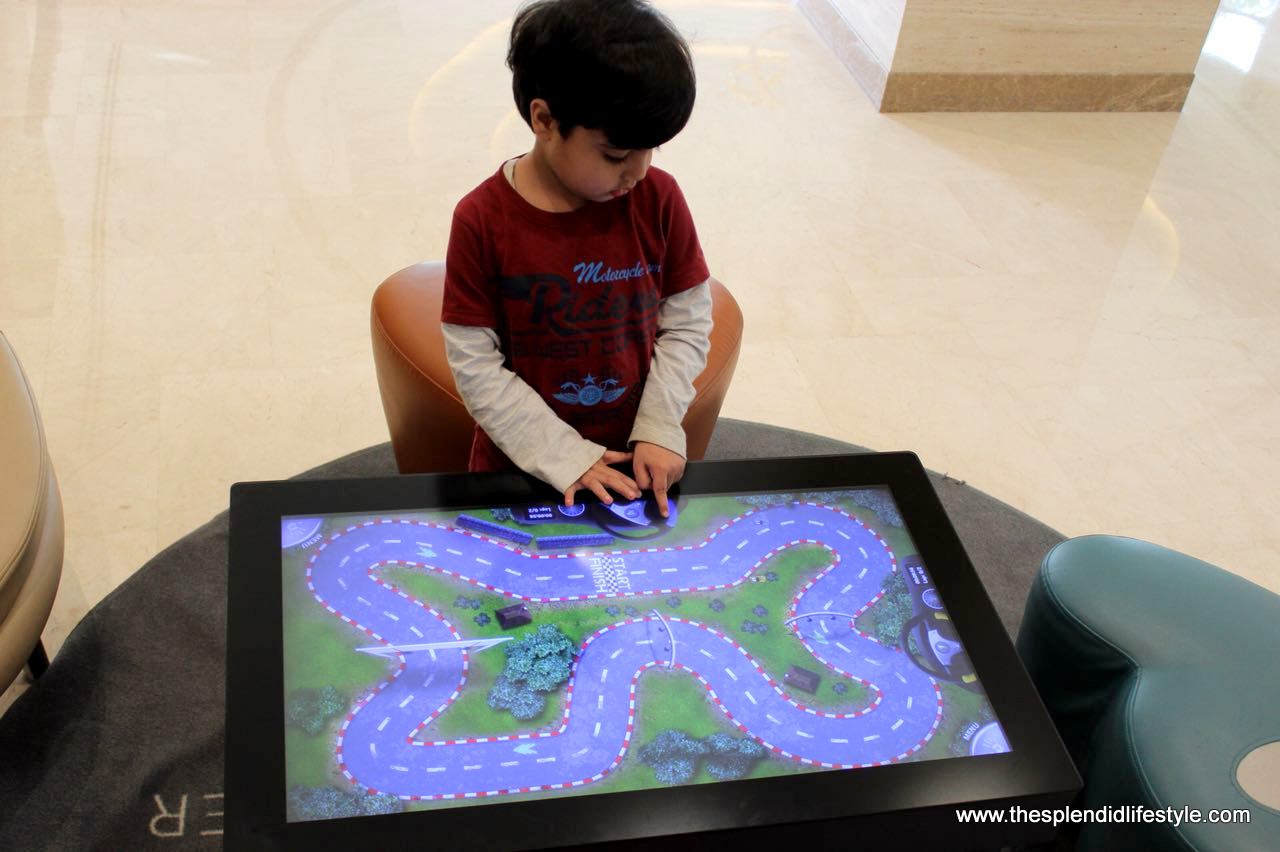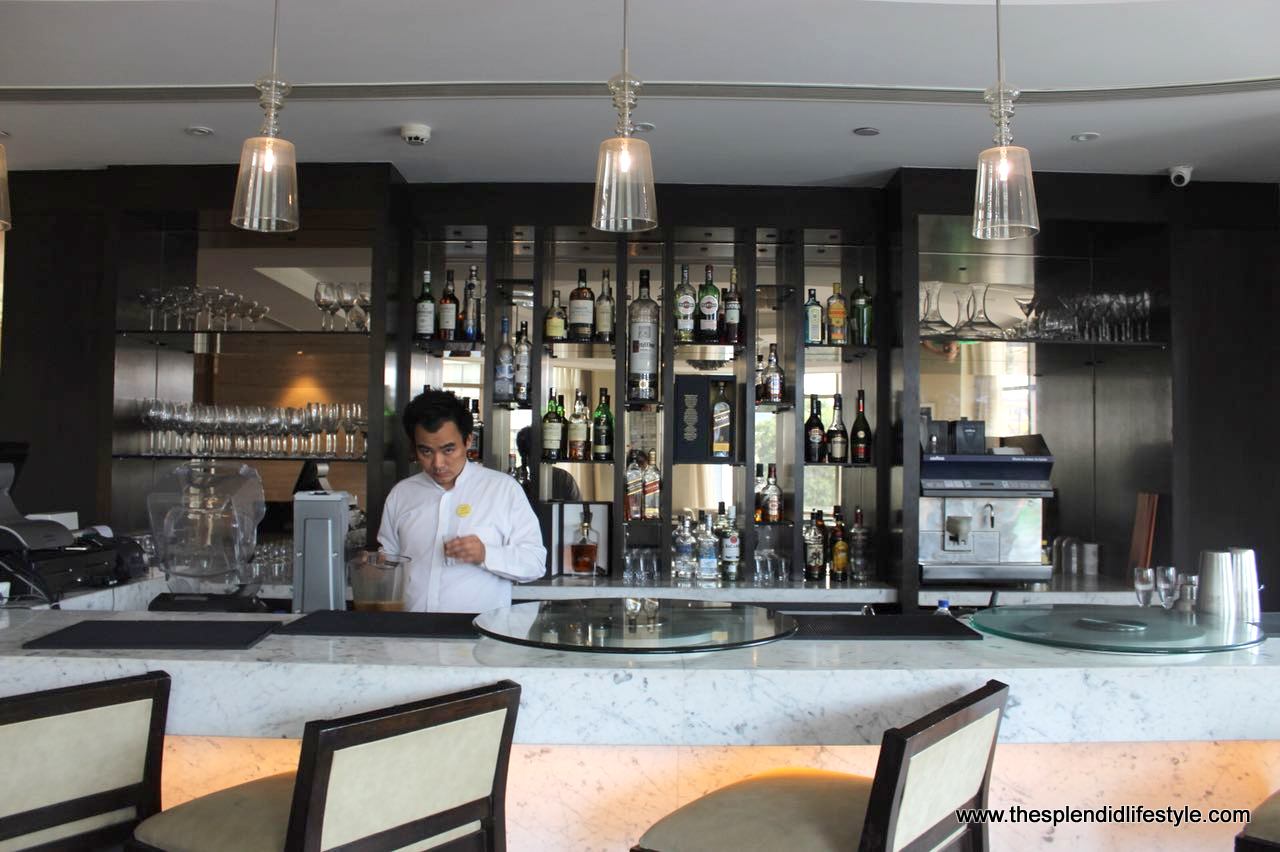 Novotel is mostly famous as a business hotel for people who have to travel lot t o different cities for official and business reasons. However, in my experience I did not find this hotel in any way, not equipped enough for a family stay. They have all the facilities that a person travelling with family for leisure or whatsoever reason, would require. They have all the arrangements that a family would need and an awesome team of staff members who are quick to respond to requests. Hospitality wise, our stay was just perfect.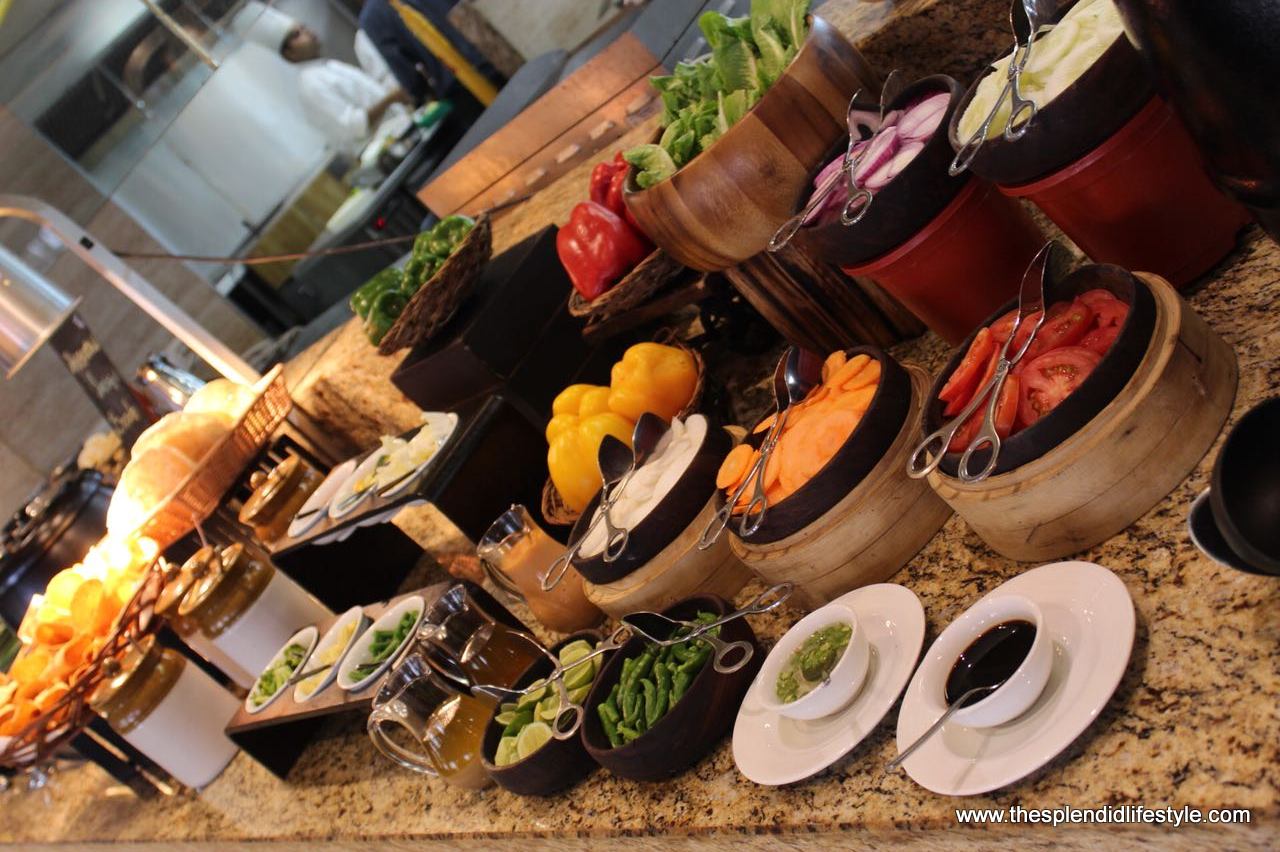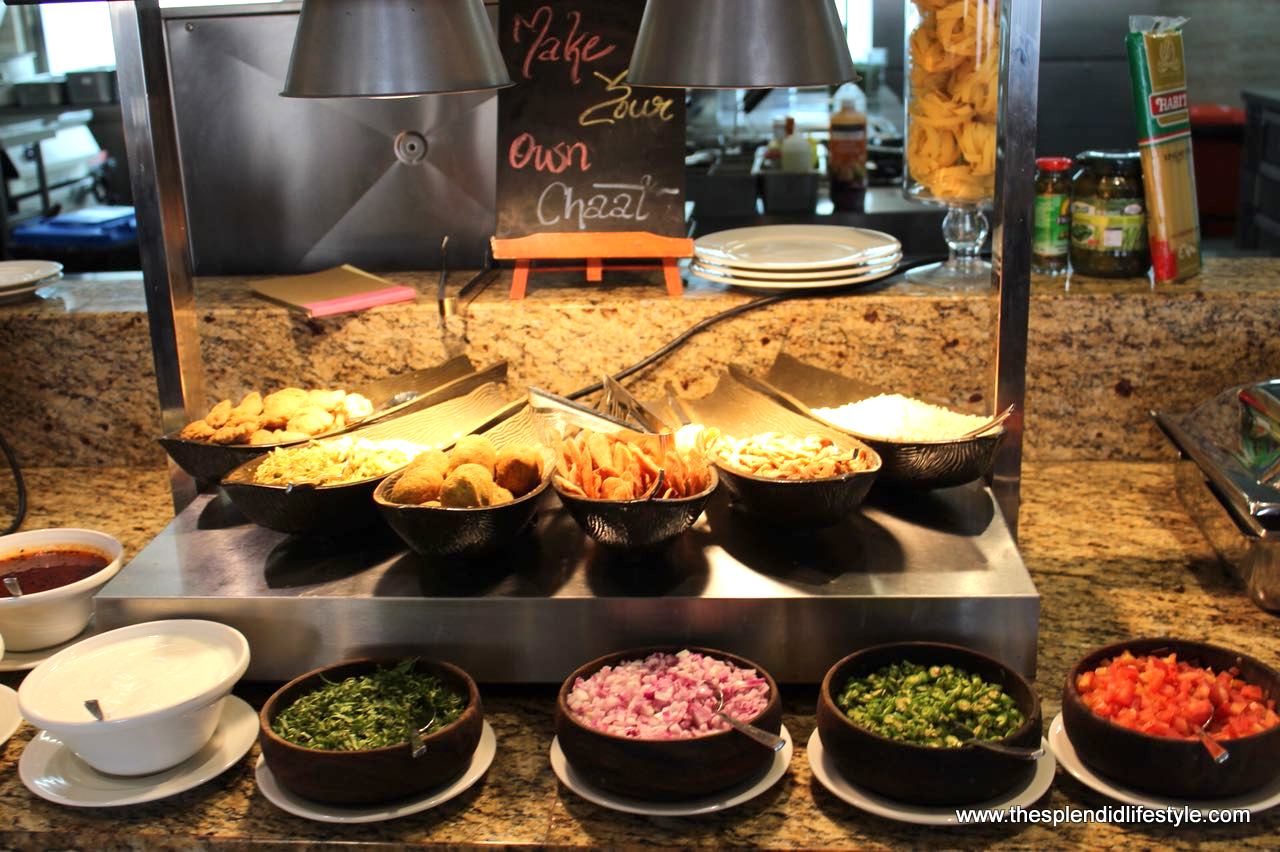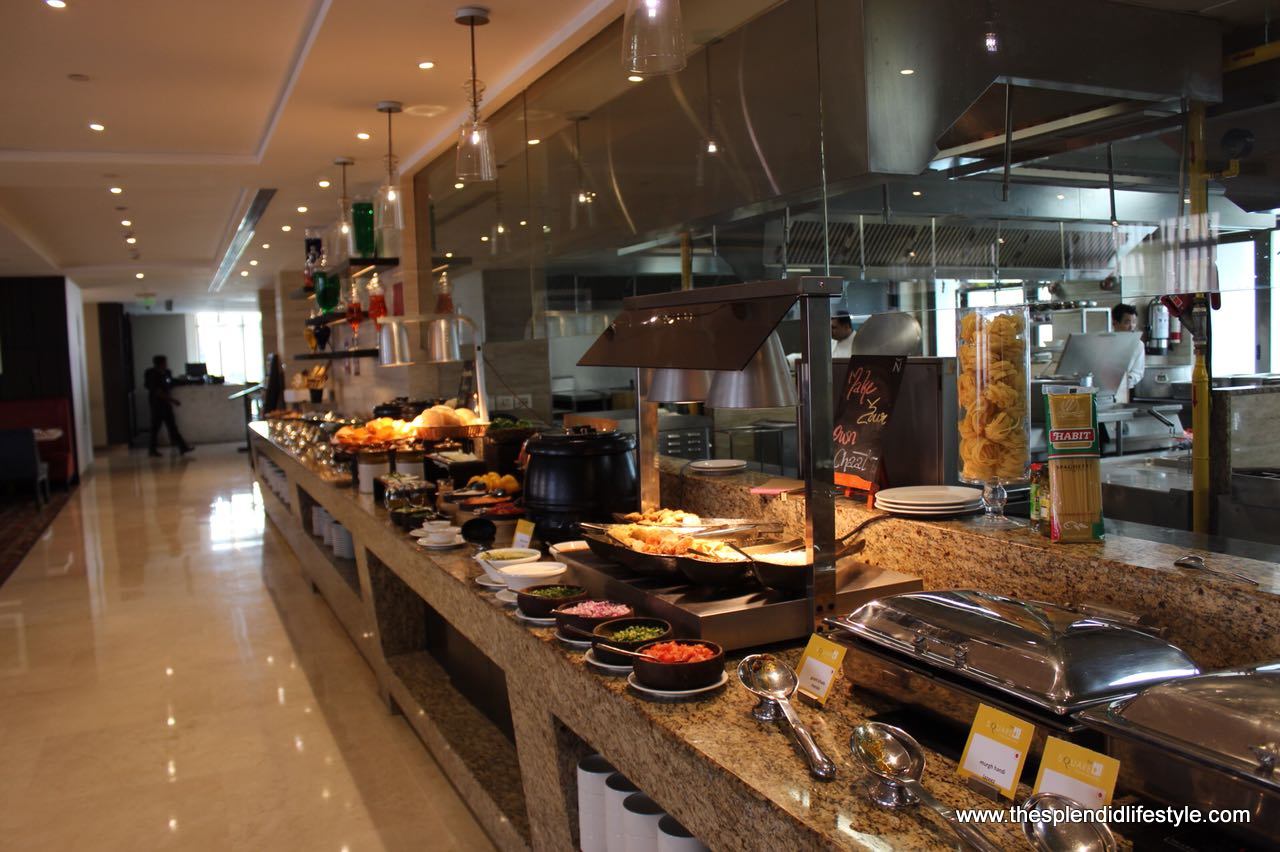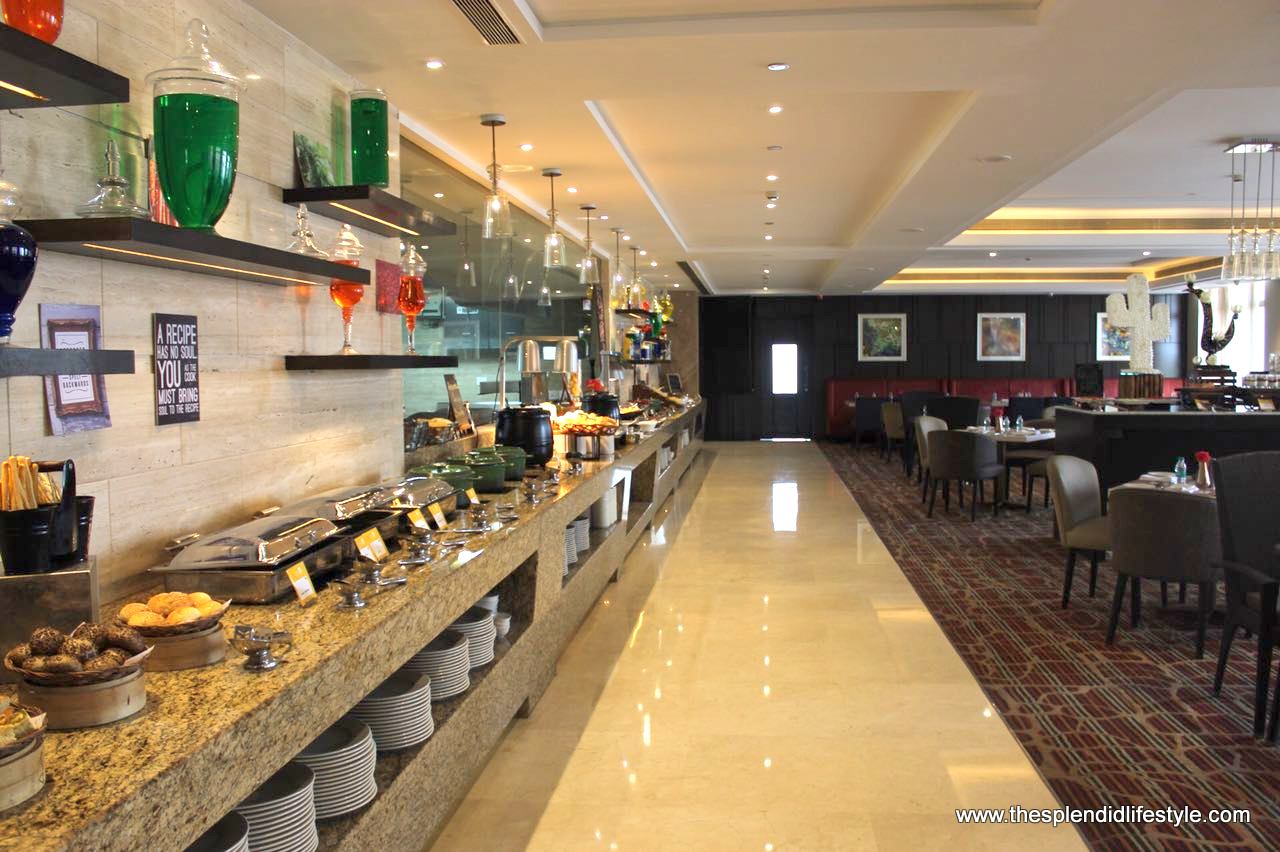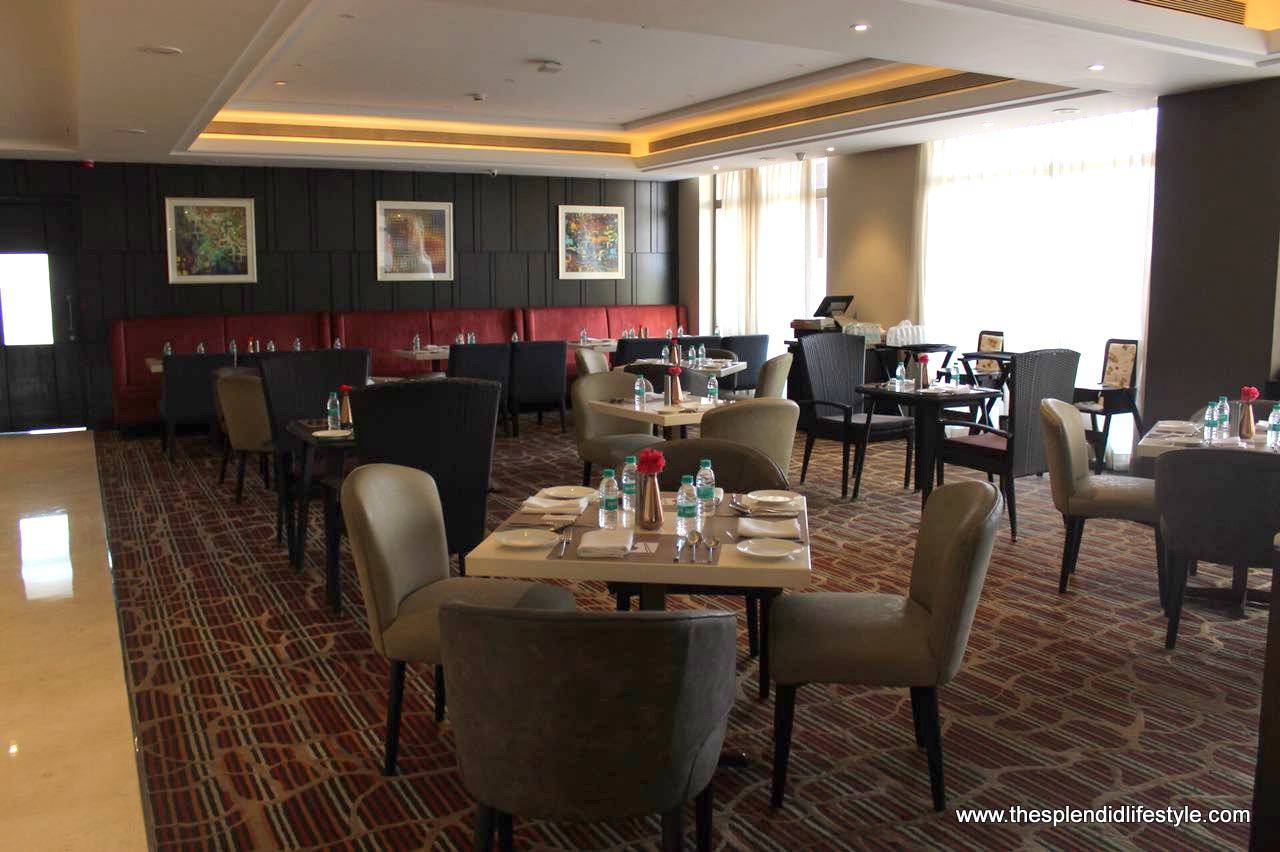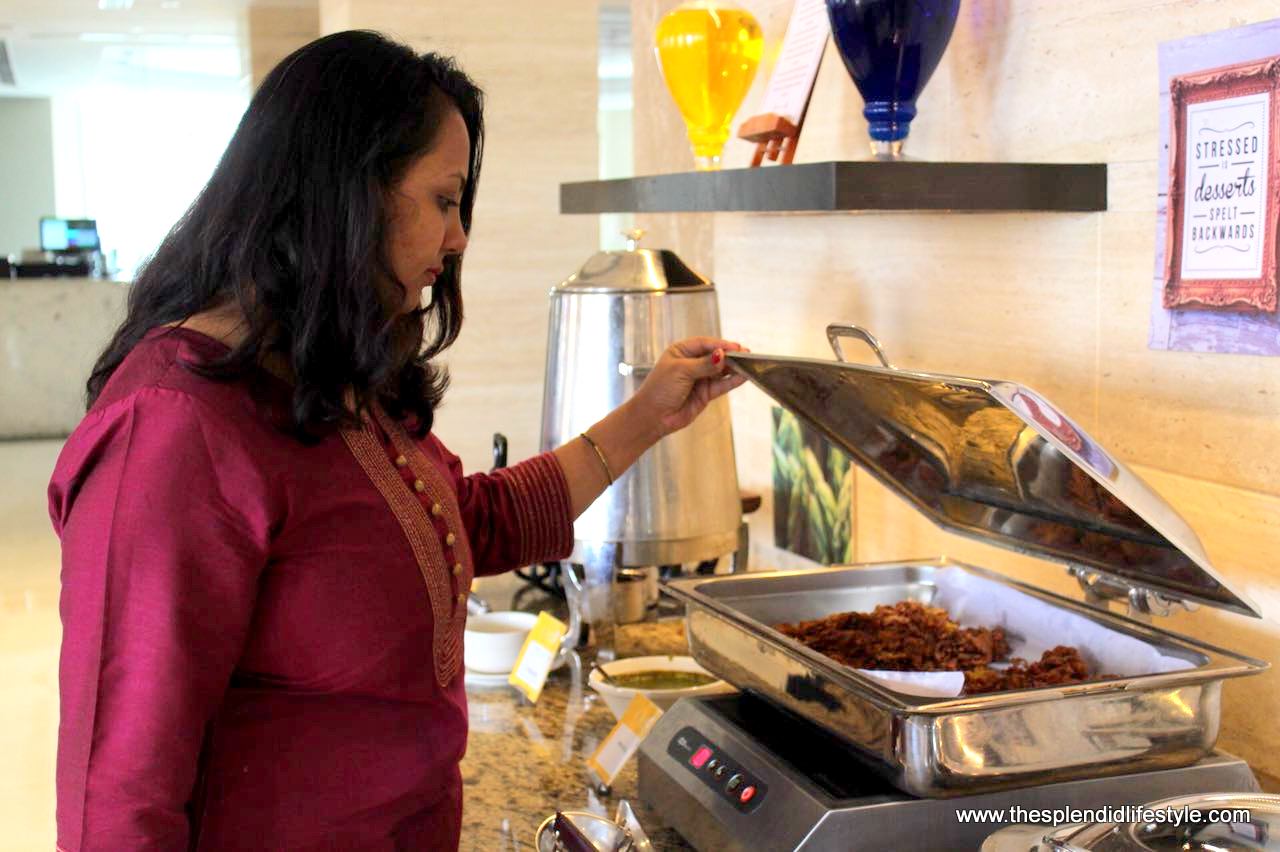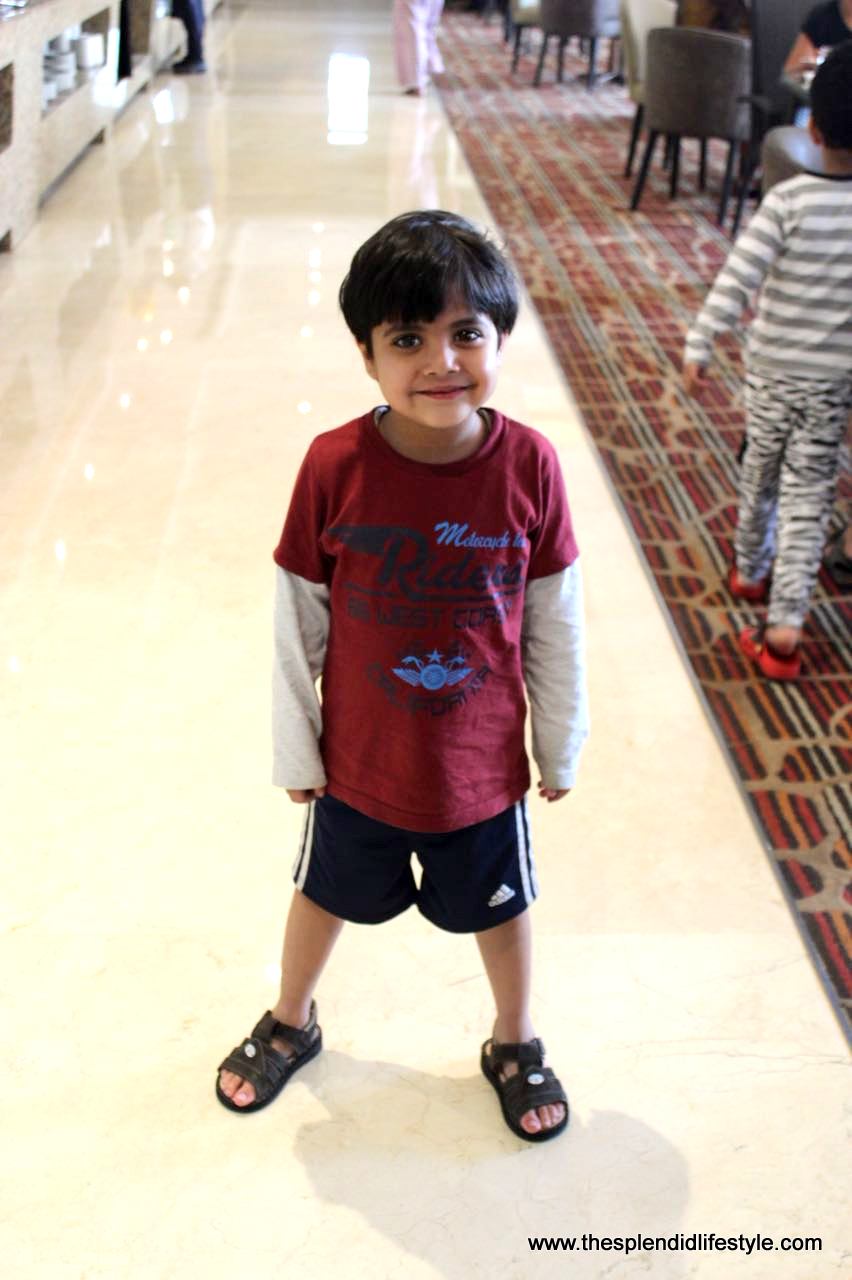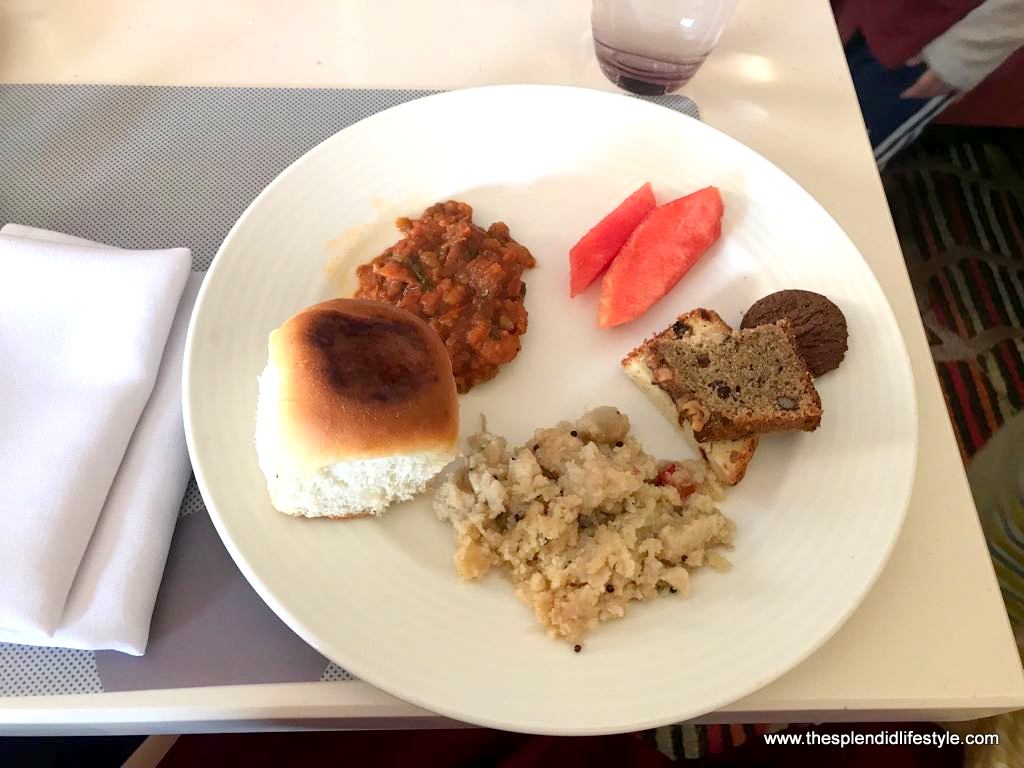 Their lobby has a mini cafeteria where there is lots of space for kids to feel free plus arrangement for sweet treats like macarons, pastries, handmade chocolates etc. Kids can enjoy video games like Mario while enjoying snacks. These video games have been nicely incorporated in the lobby tables, itself.
Let us talk about another important thing that really matters while staying in a hotel, that is: the hygiene, taste and presentation of food. Well, in each department Novotel Lucknow managed to score a perfect 10. The breakfast was complementary and mainly comprised of choice of breads, soup, juices, cutlets, south Indian dishes and varieties of egg.
For lunch, we decided to try out their special Awadh preparations which were mouthwatering.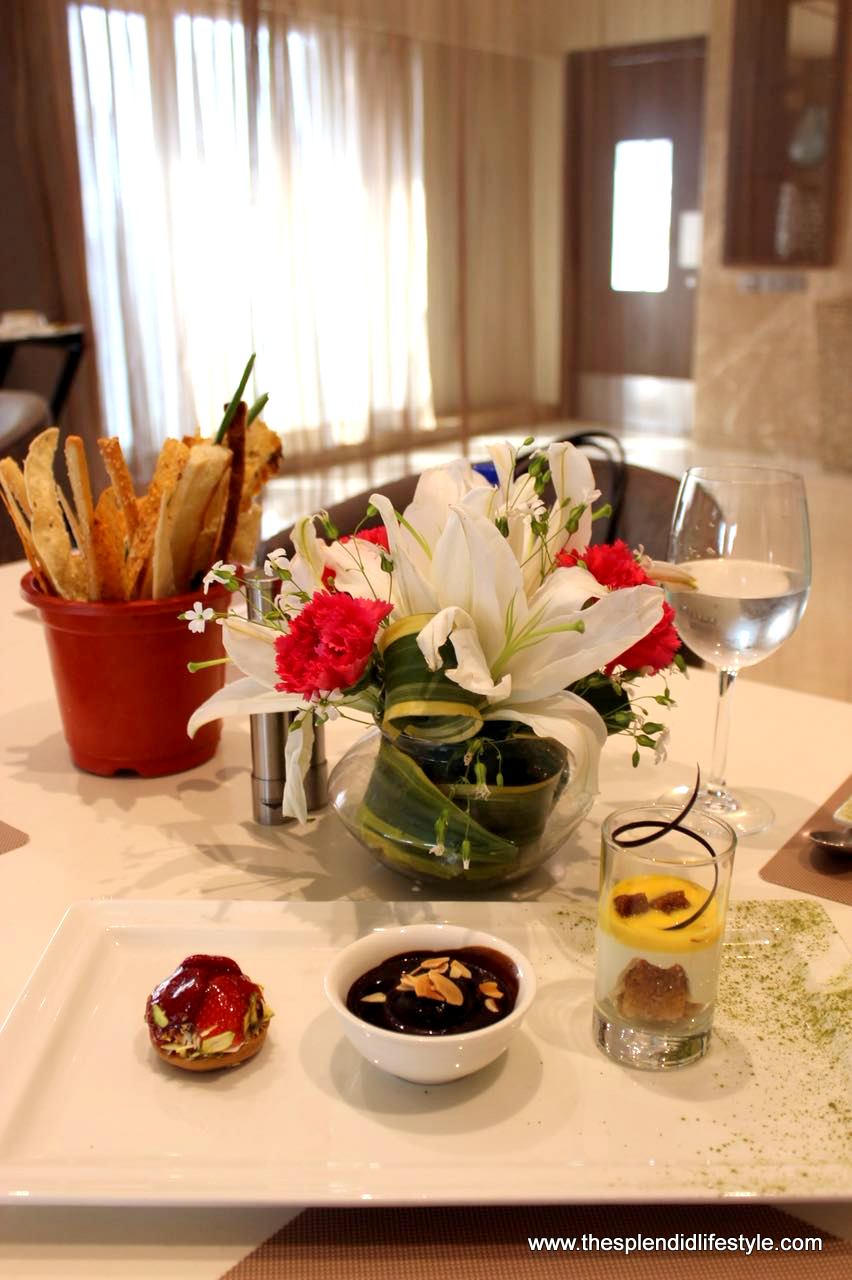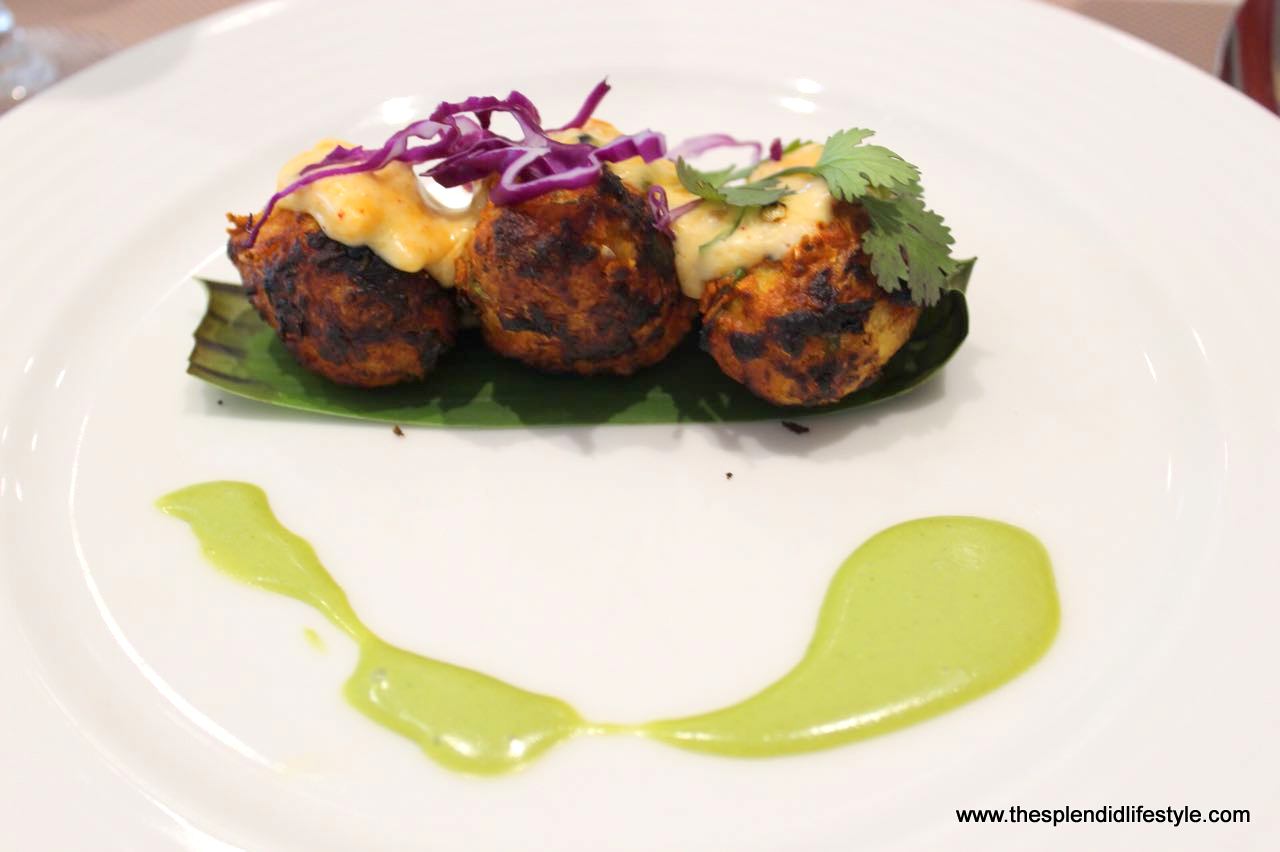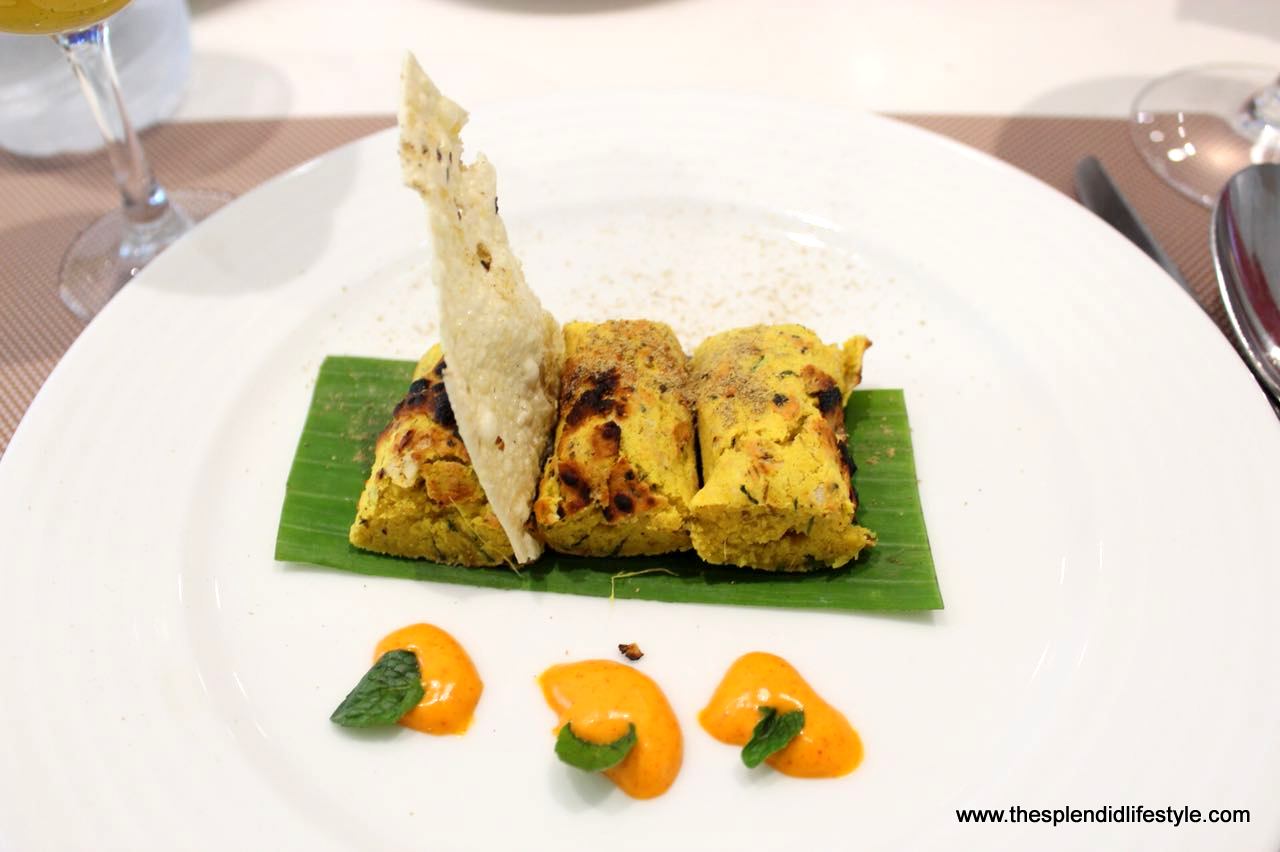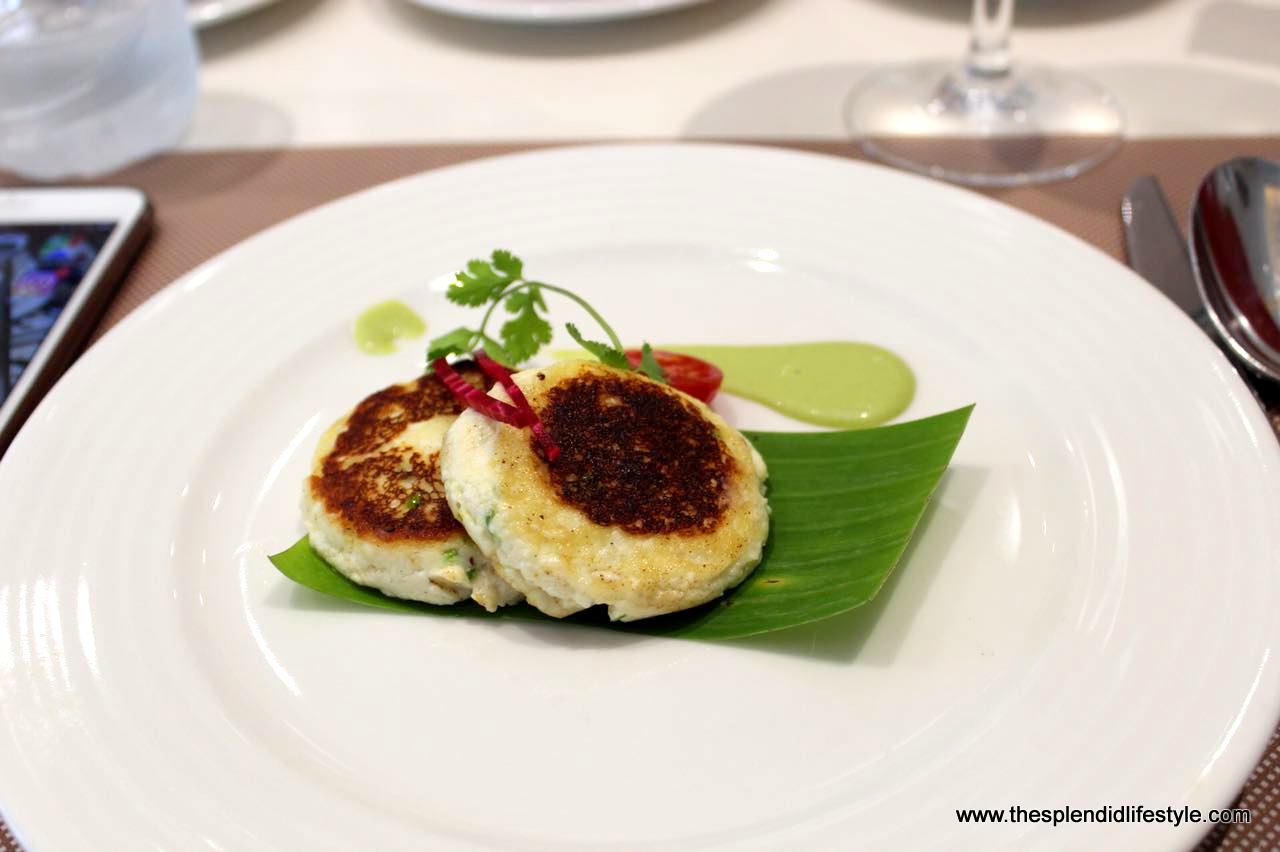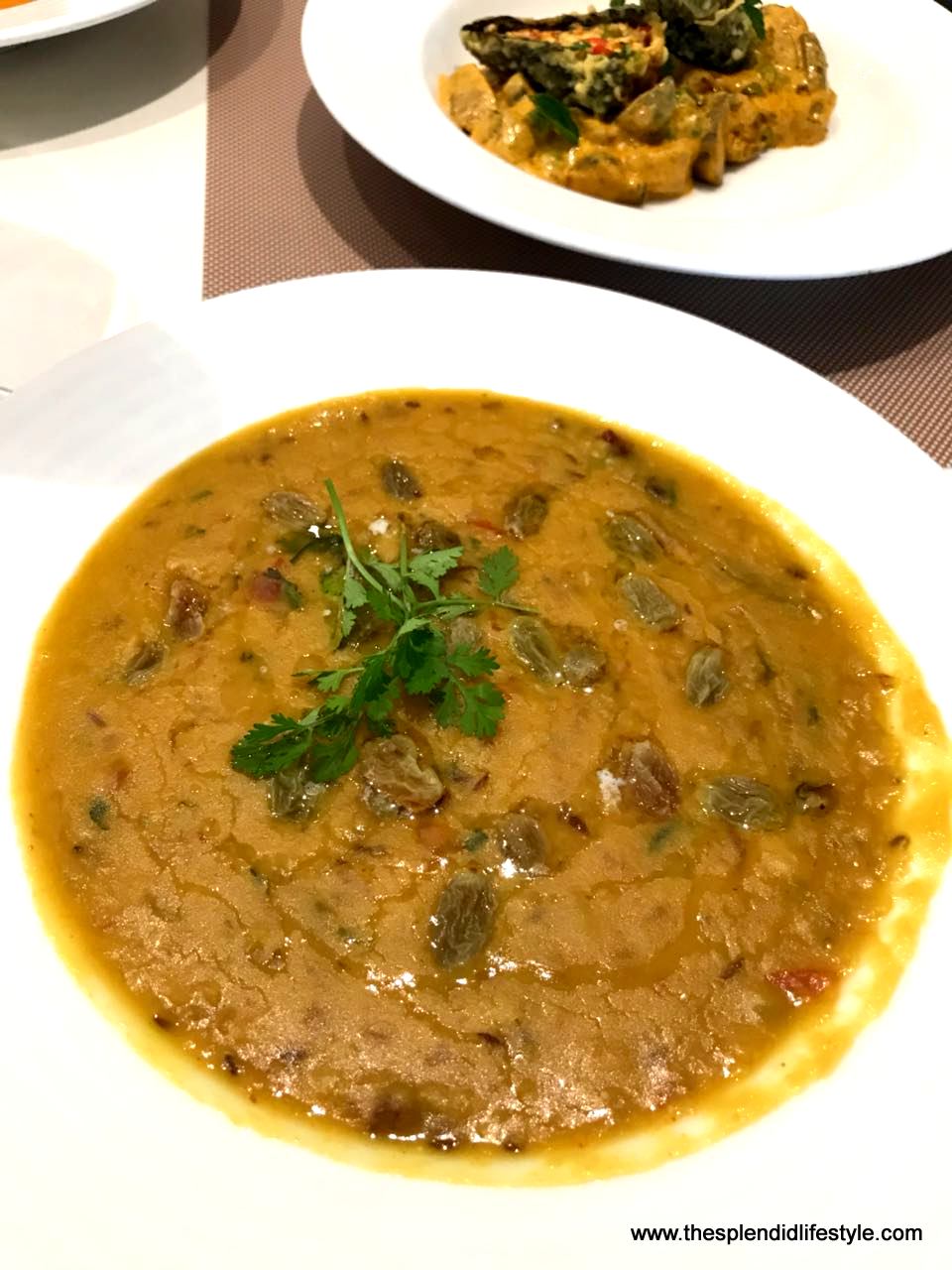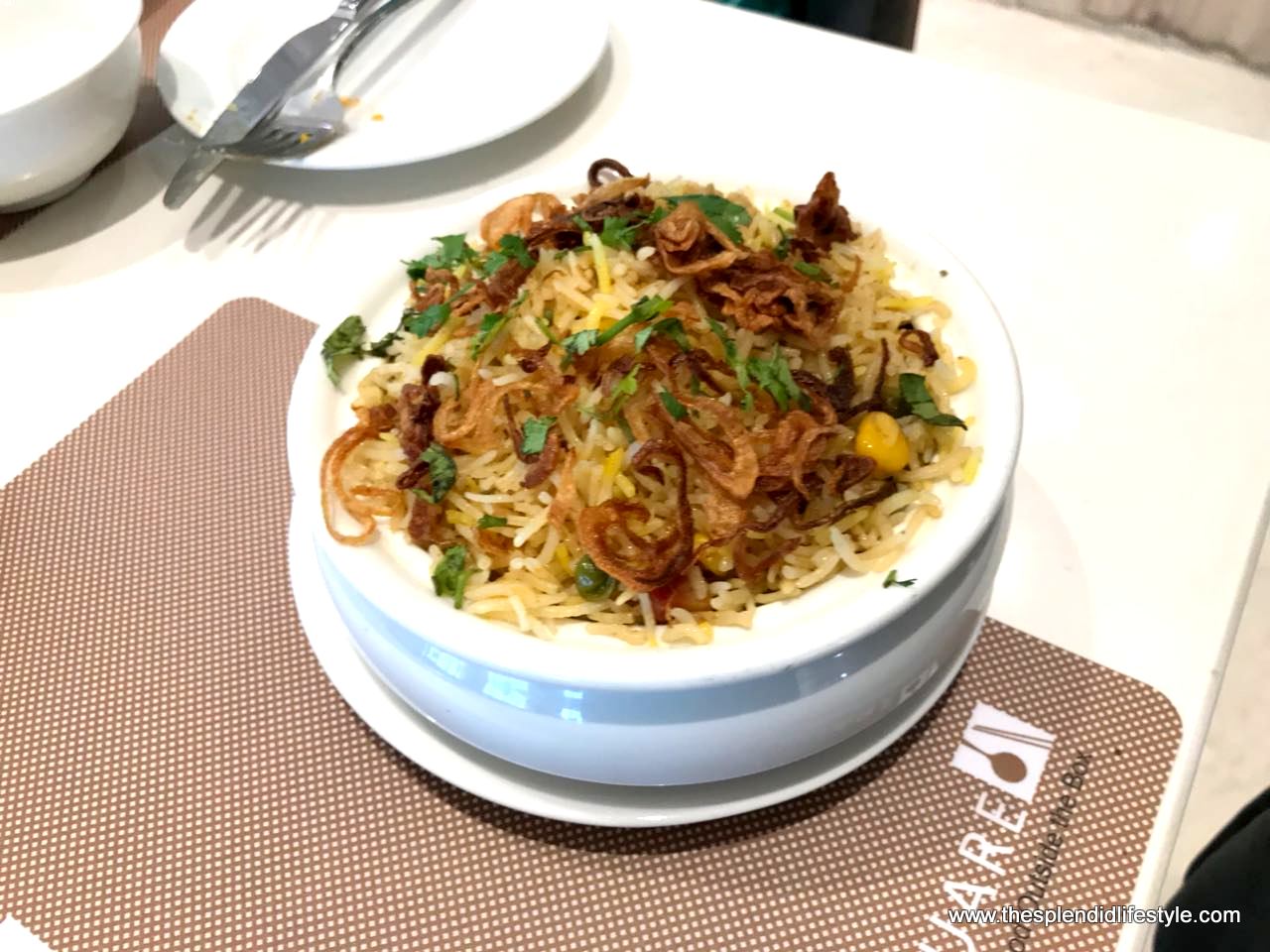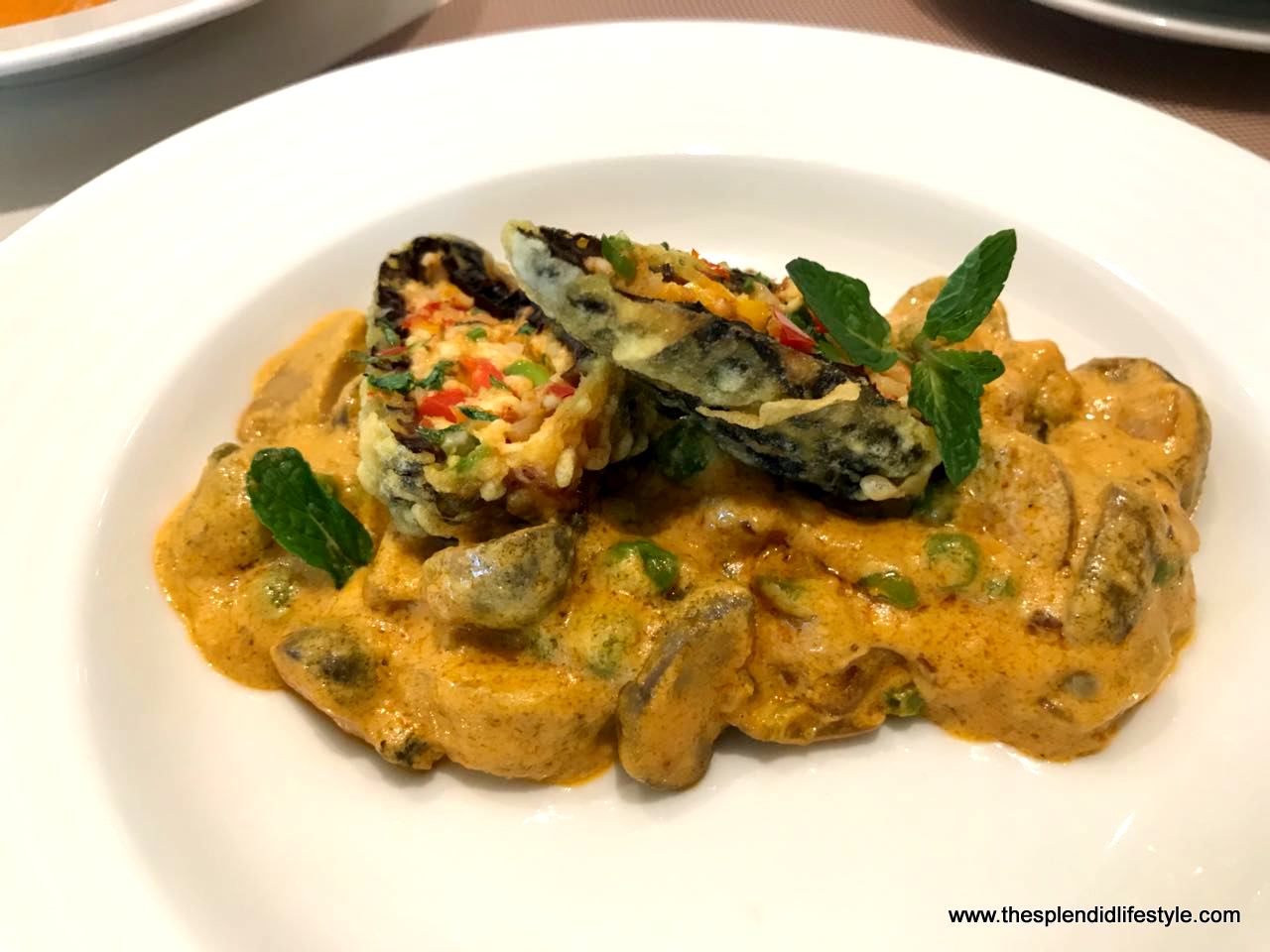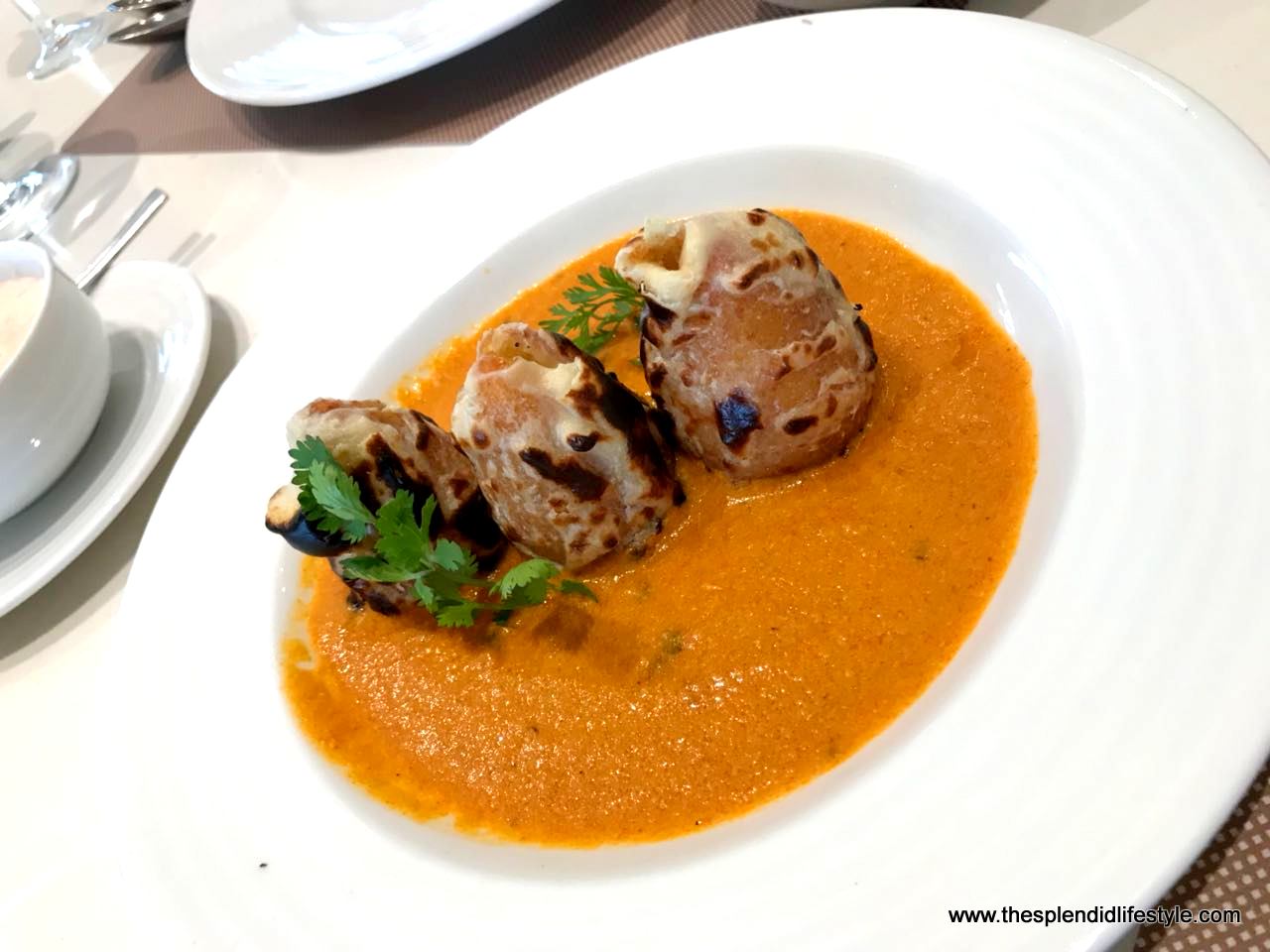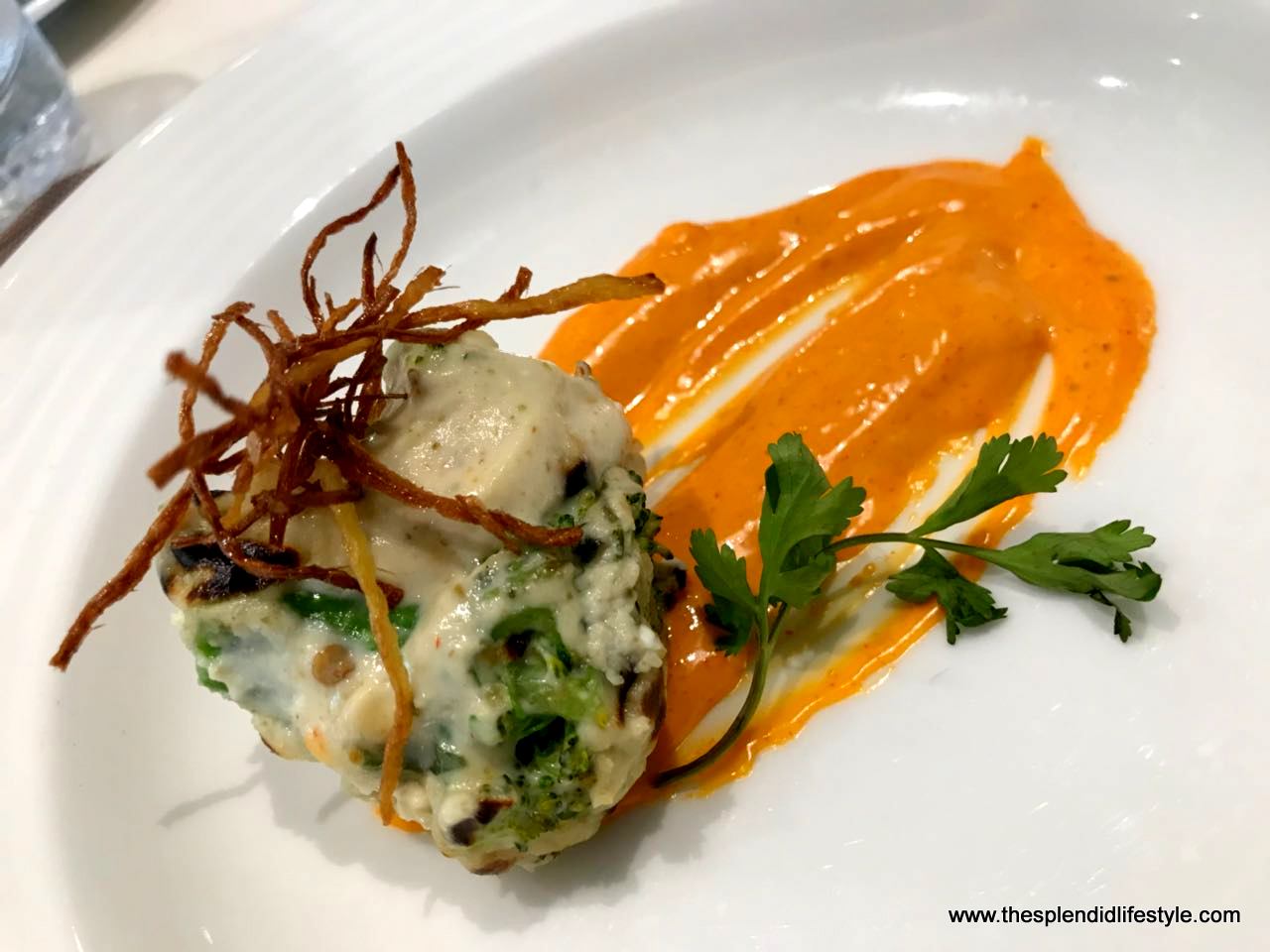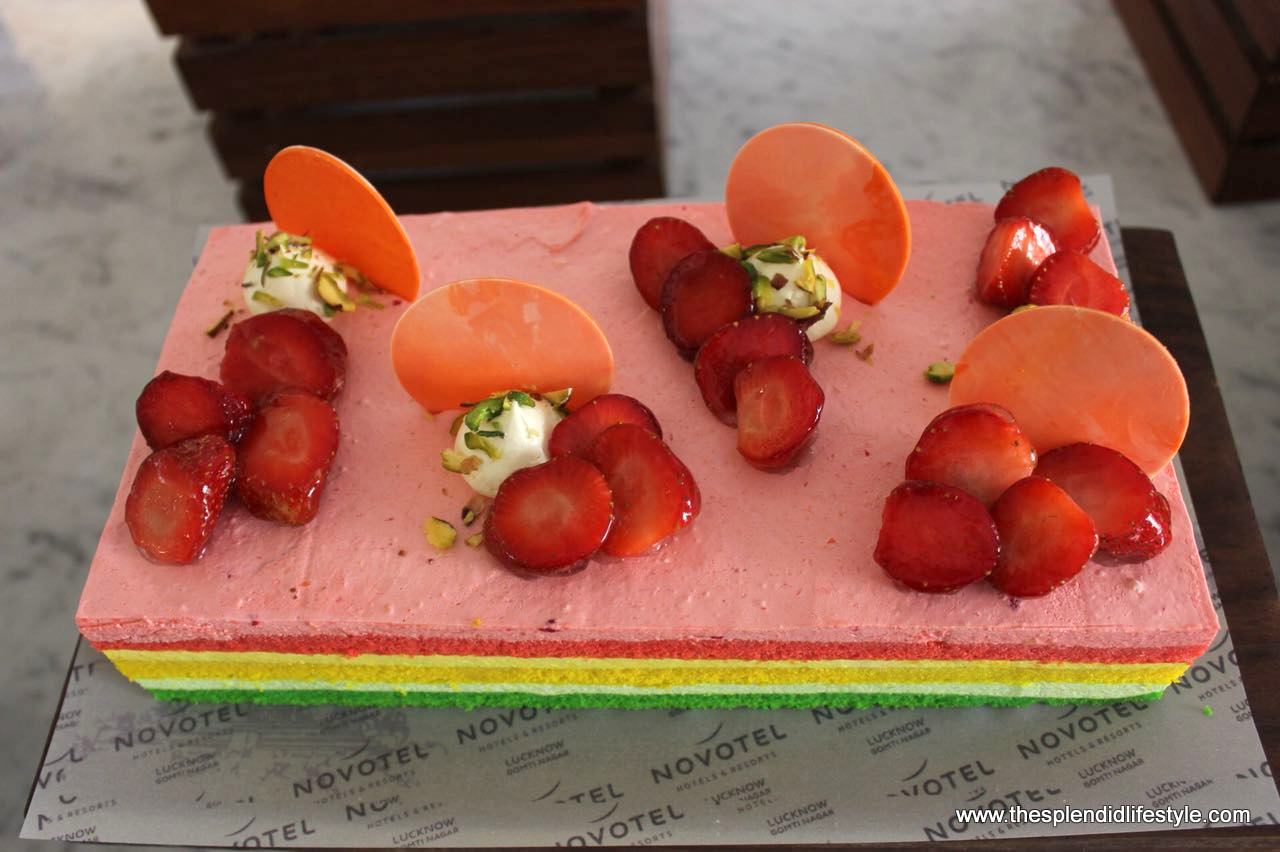 All in all, our stay at Novotel Lucknow was very comfortable and par excellence for their hospitality and tasty food.