Hello All 🙂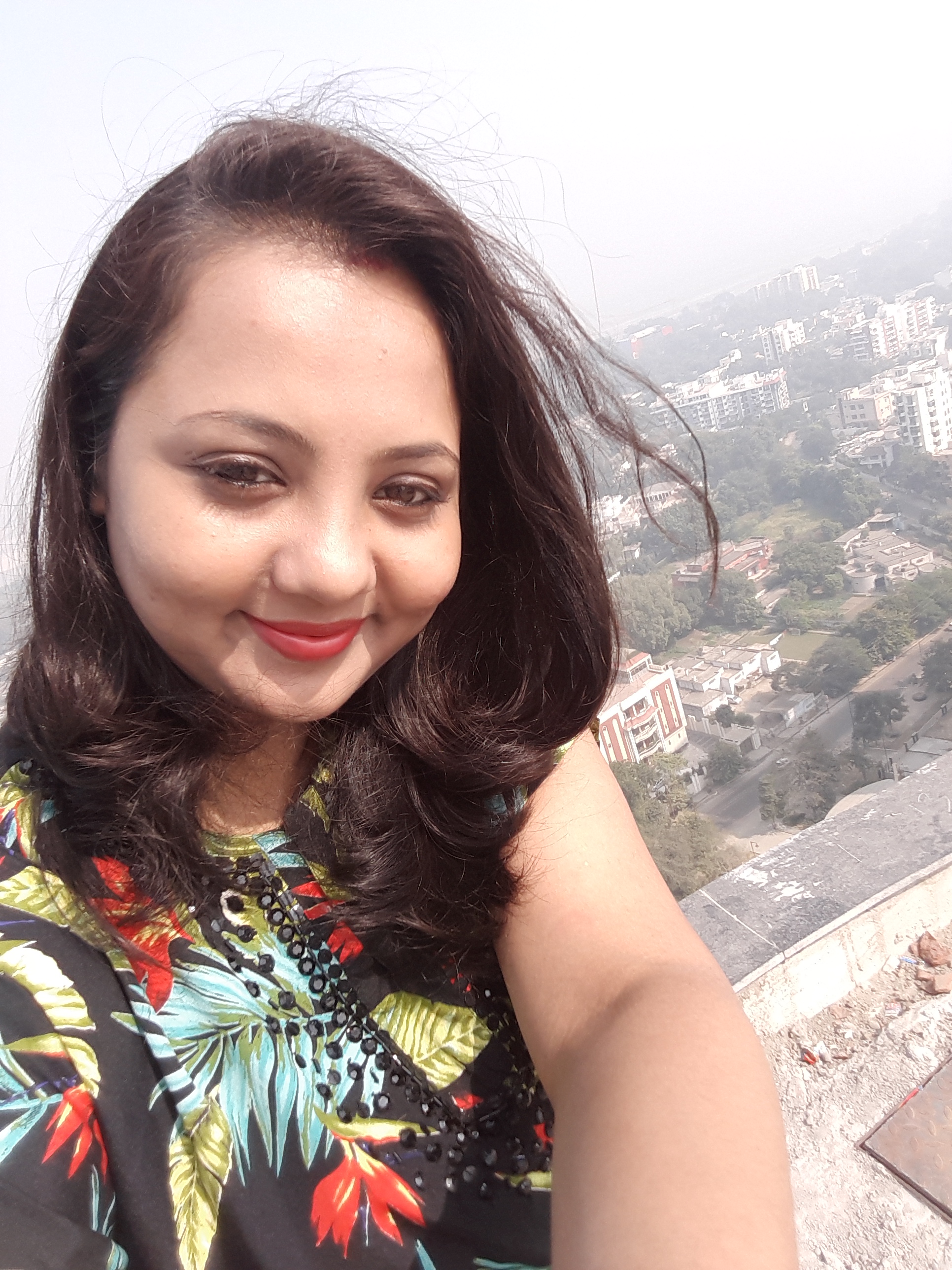 The Emerald Garden is a housing project located in the very heart of Kanpur, Swaroop Nagar. This entire concept of this luxurious residency has been designed by M/s D. P. Architects Pte, from Singapore.The promoters of this project include some biggies like: Dainik Jagran, Lohia group, Rotomac pens and Jhunjhunwala groups.The brand partners of the Emerald Garden group are:Mitsubishi, Roca, Grohe, Fenesta, Schneider, Sleek kitchens.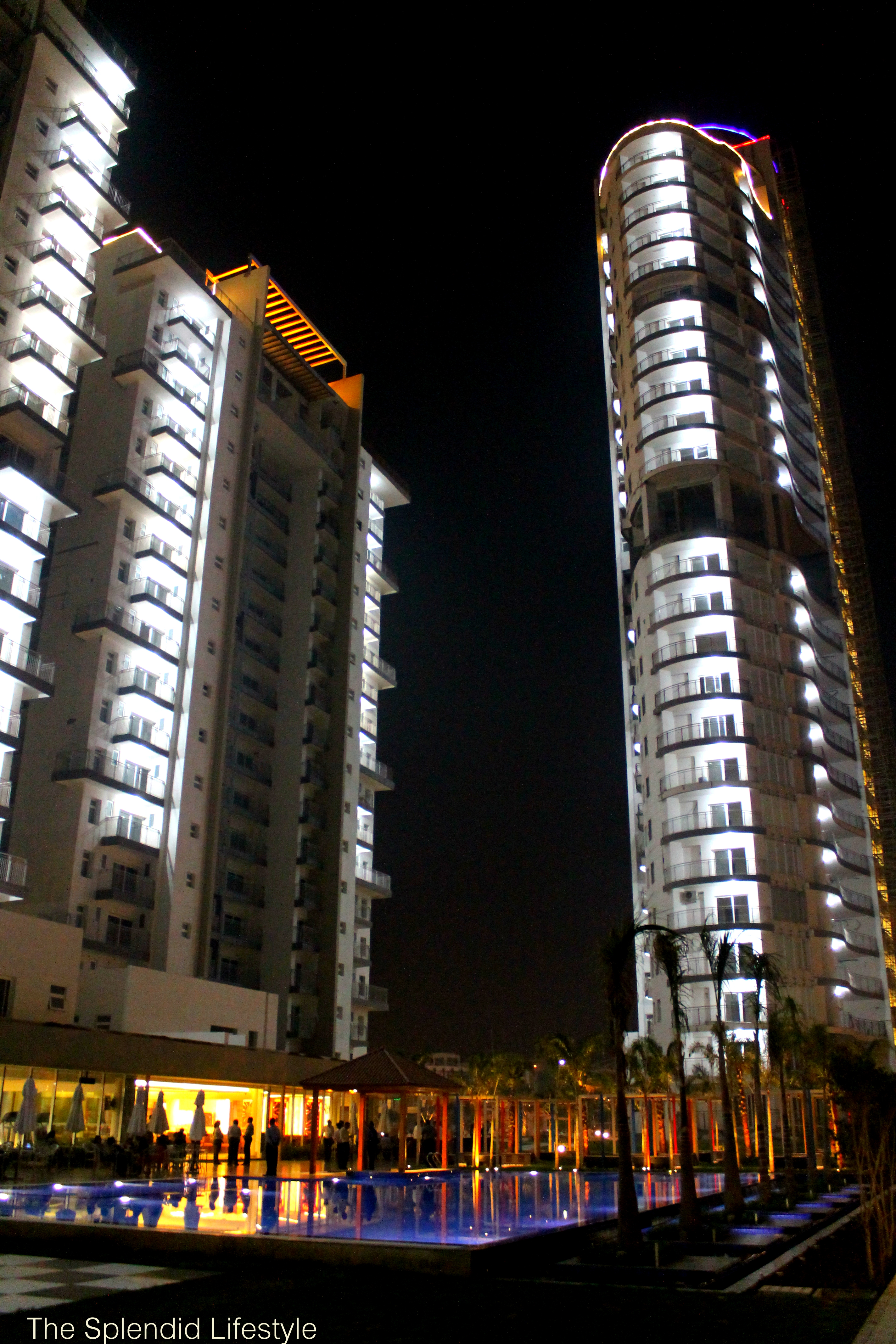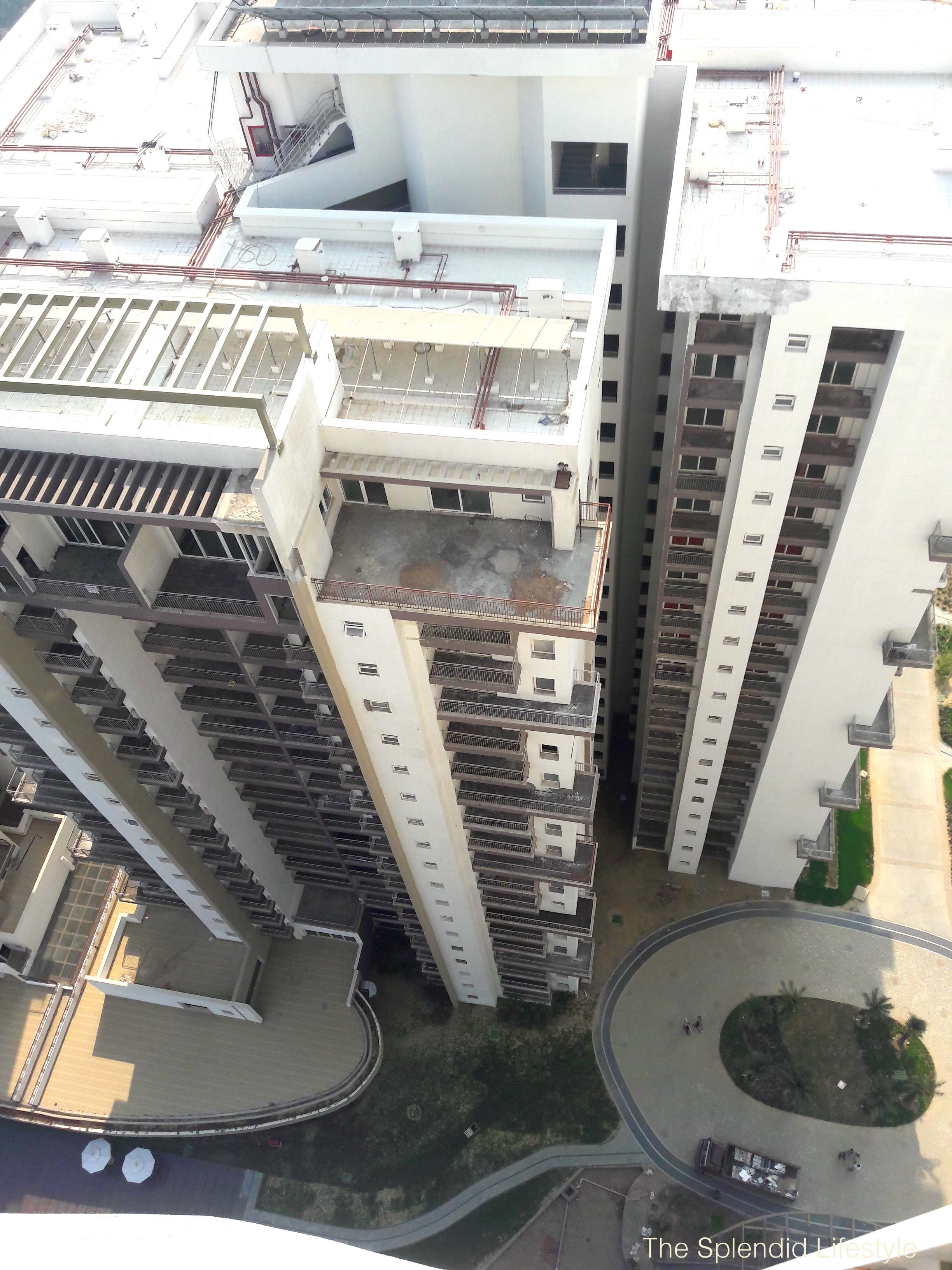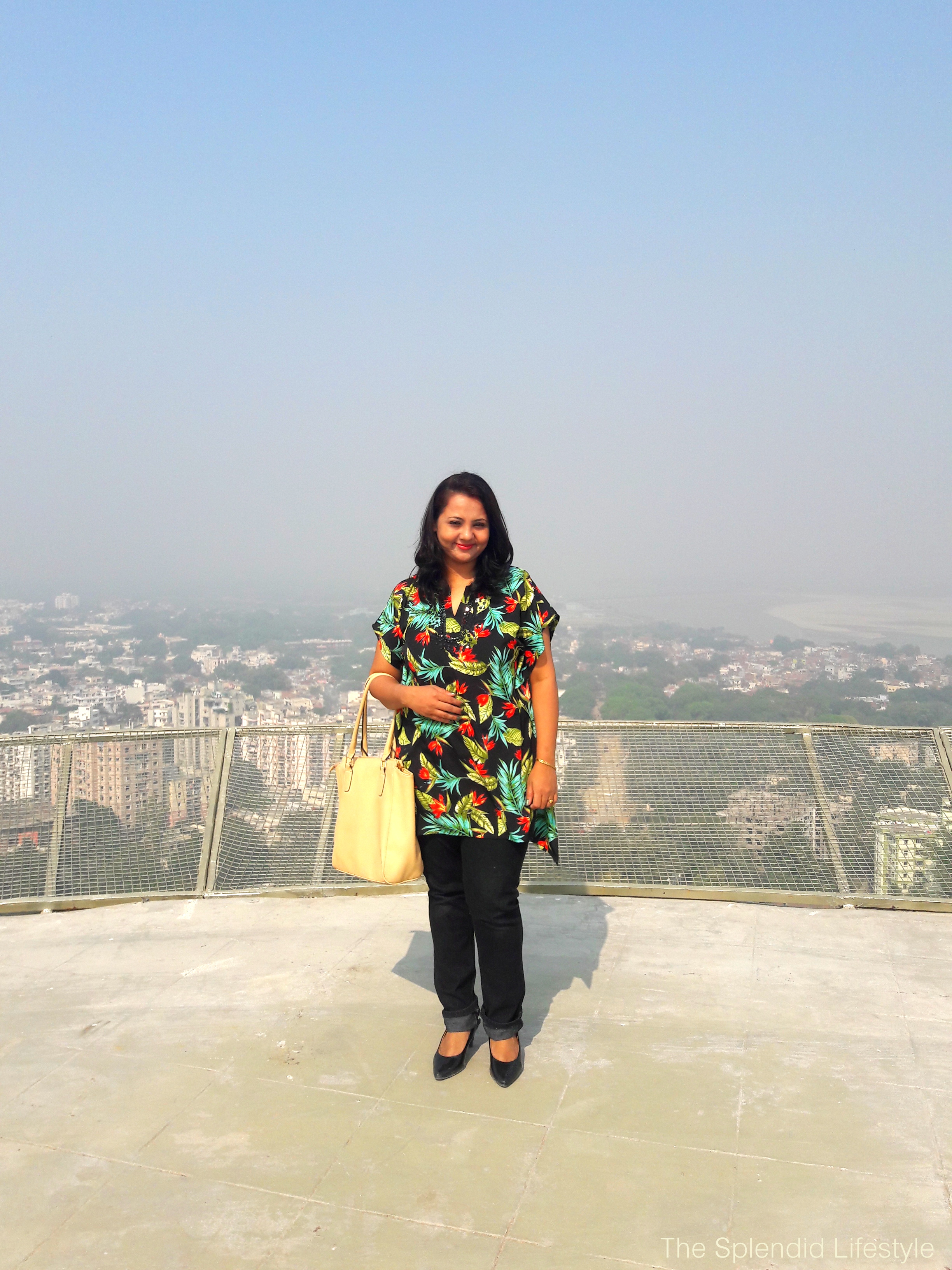 Emerald Garden are spread over an area of 25 acres and are surrounded by Lush Greens and a perfect abode for those seeking a heavenly surrounding, away from the city buzz to relax, revive and recharge your batteries for the next working day. Morning Glory Infra Limited offer you some of the best facilities, like: jogging tracks, Cheerful Greenery and impeccable design within this intimated Gated Community in Kanpur.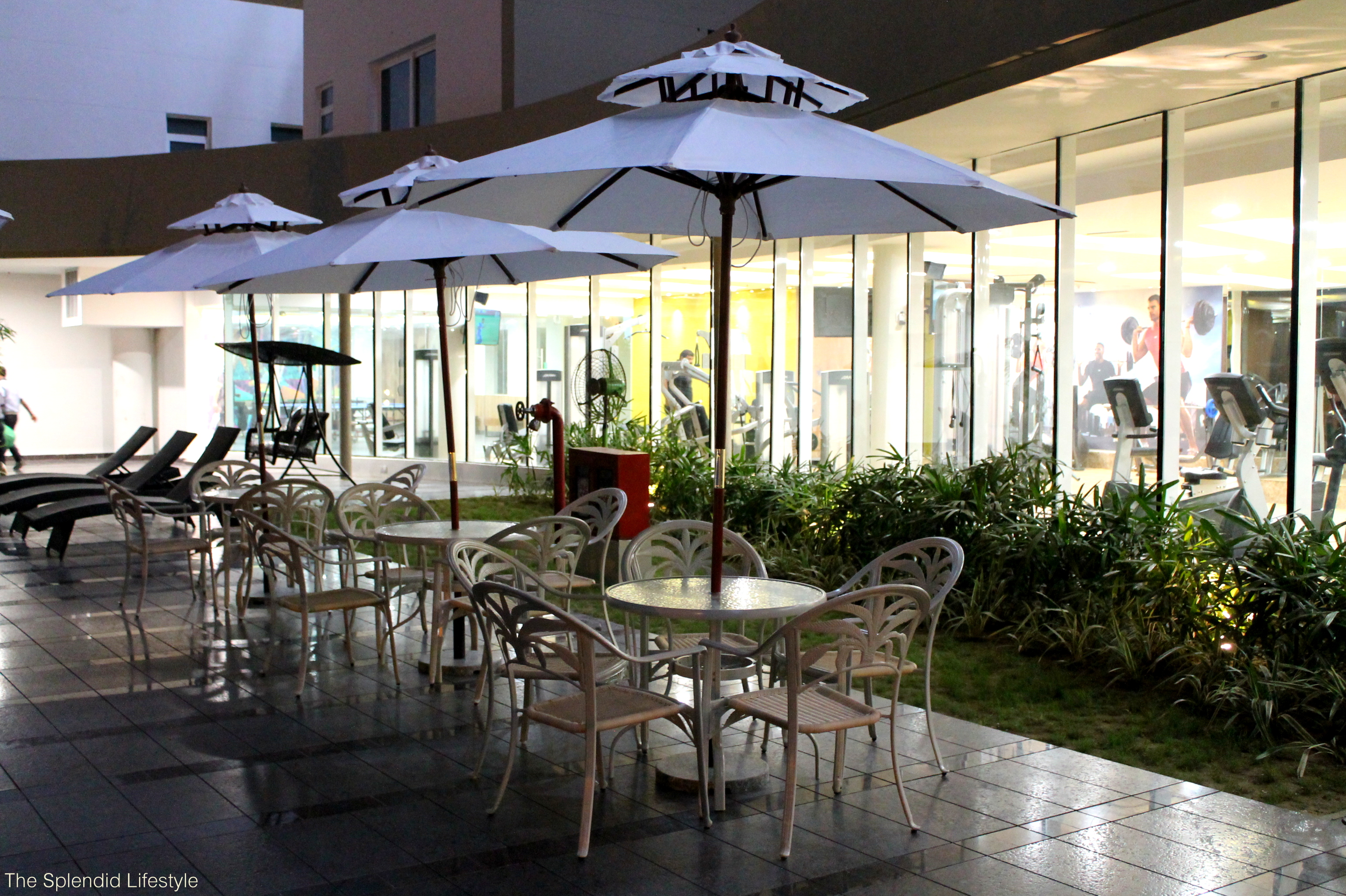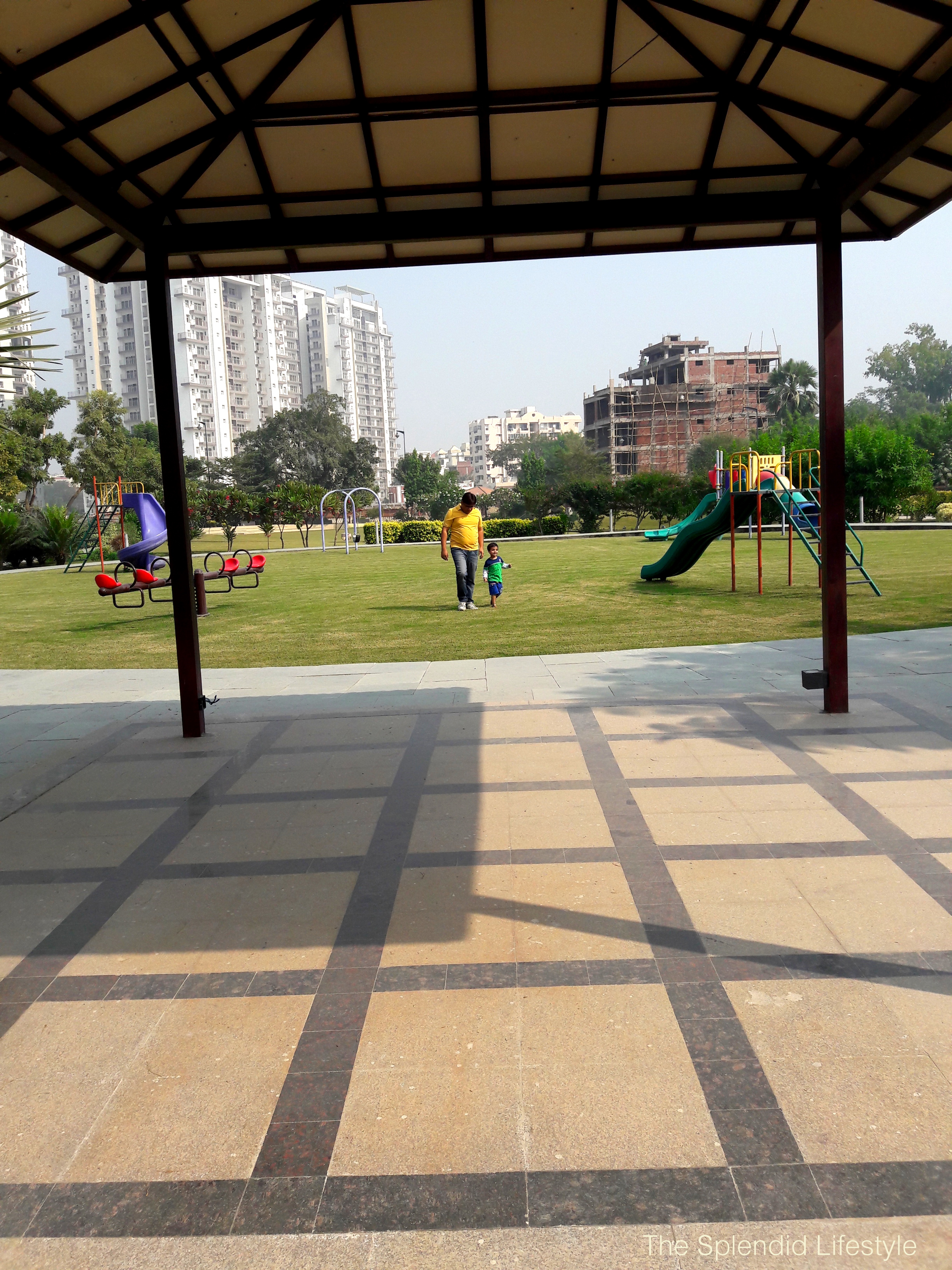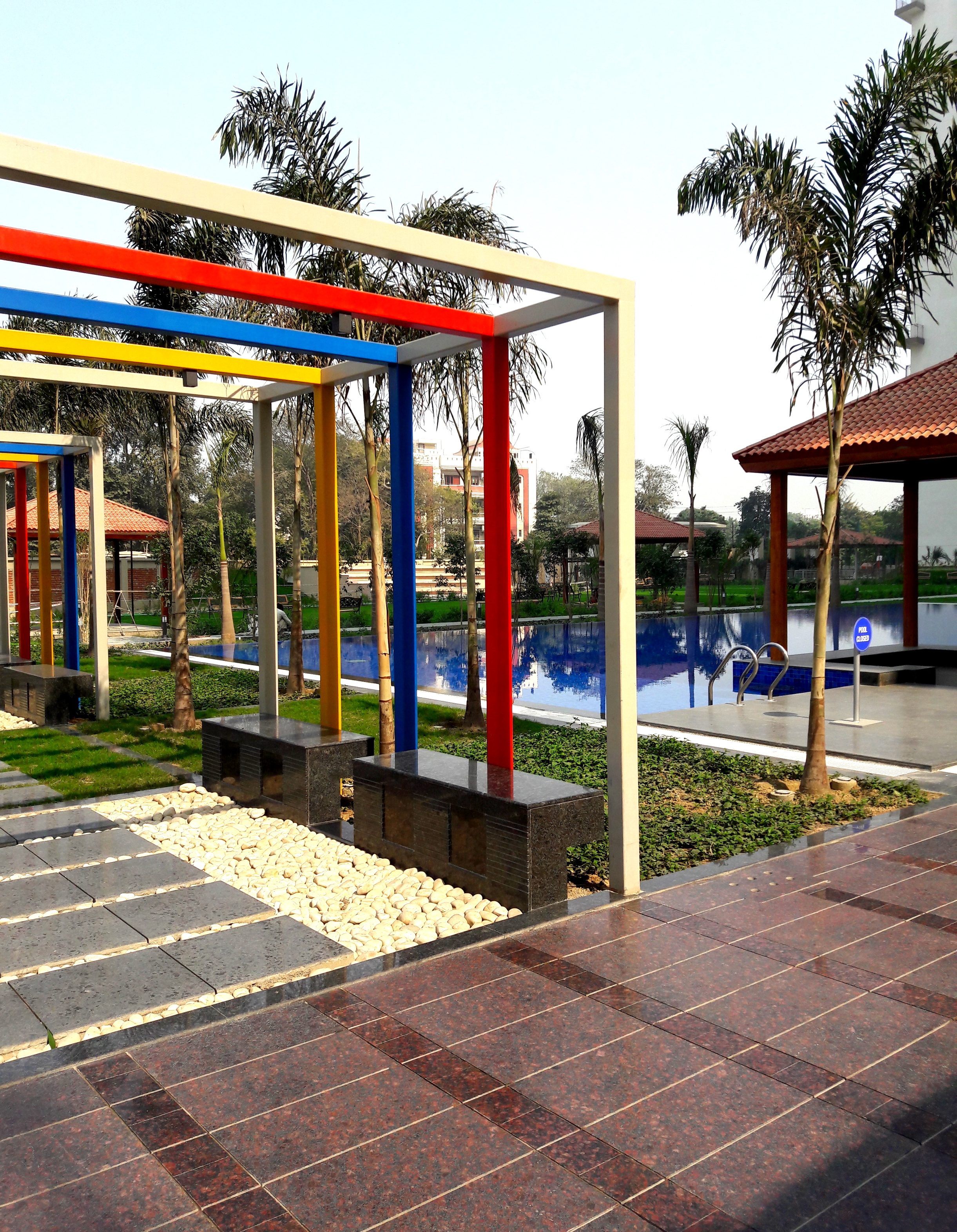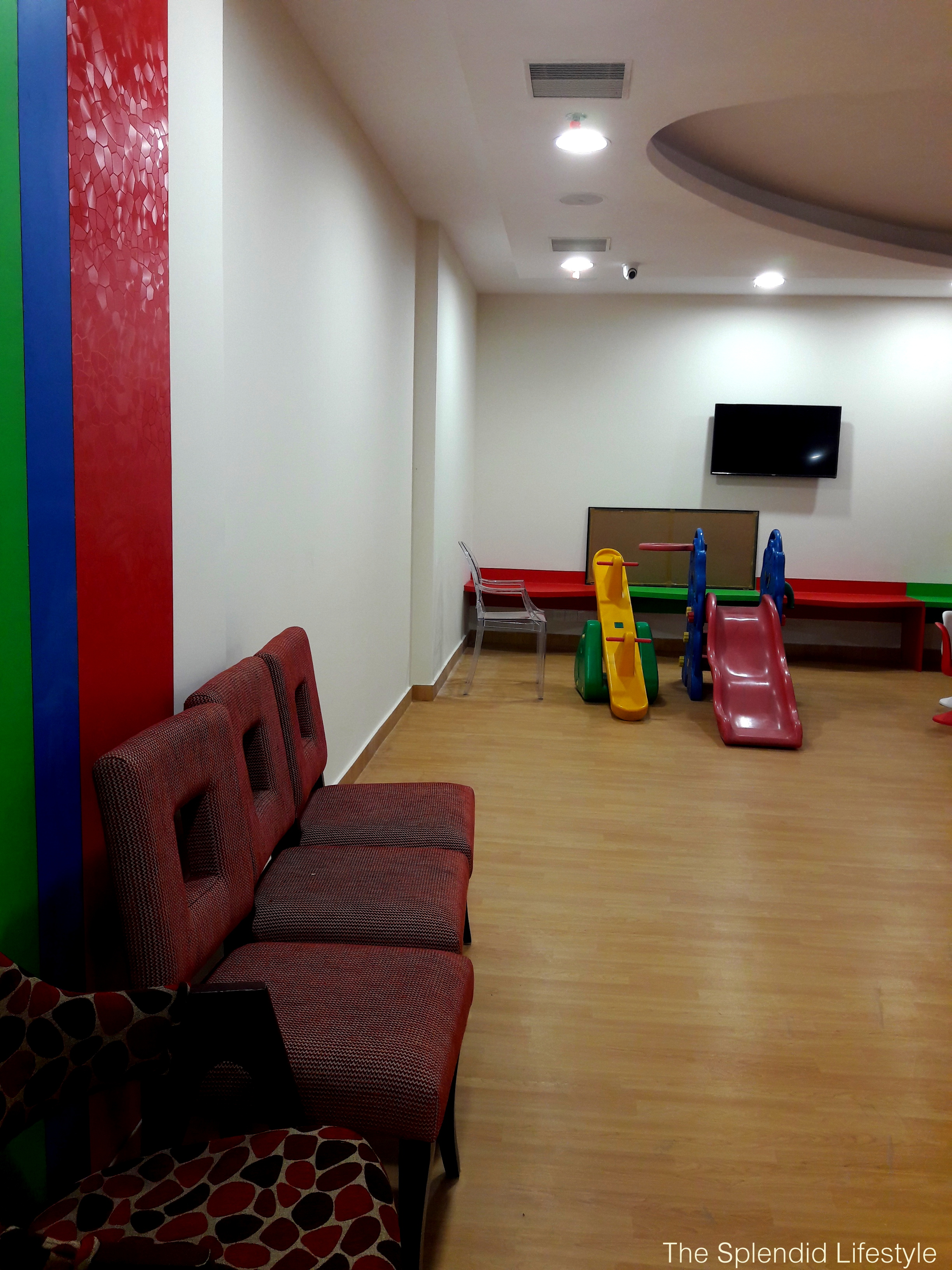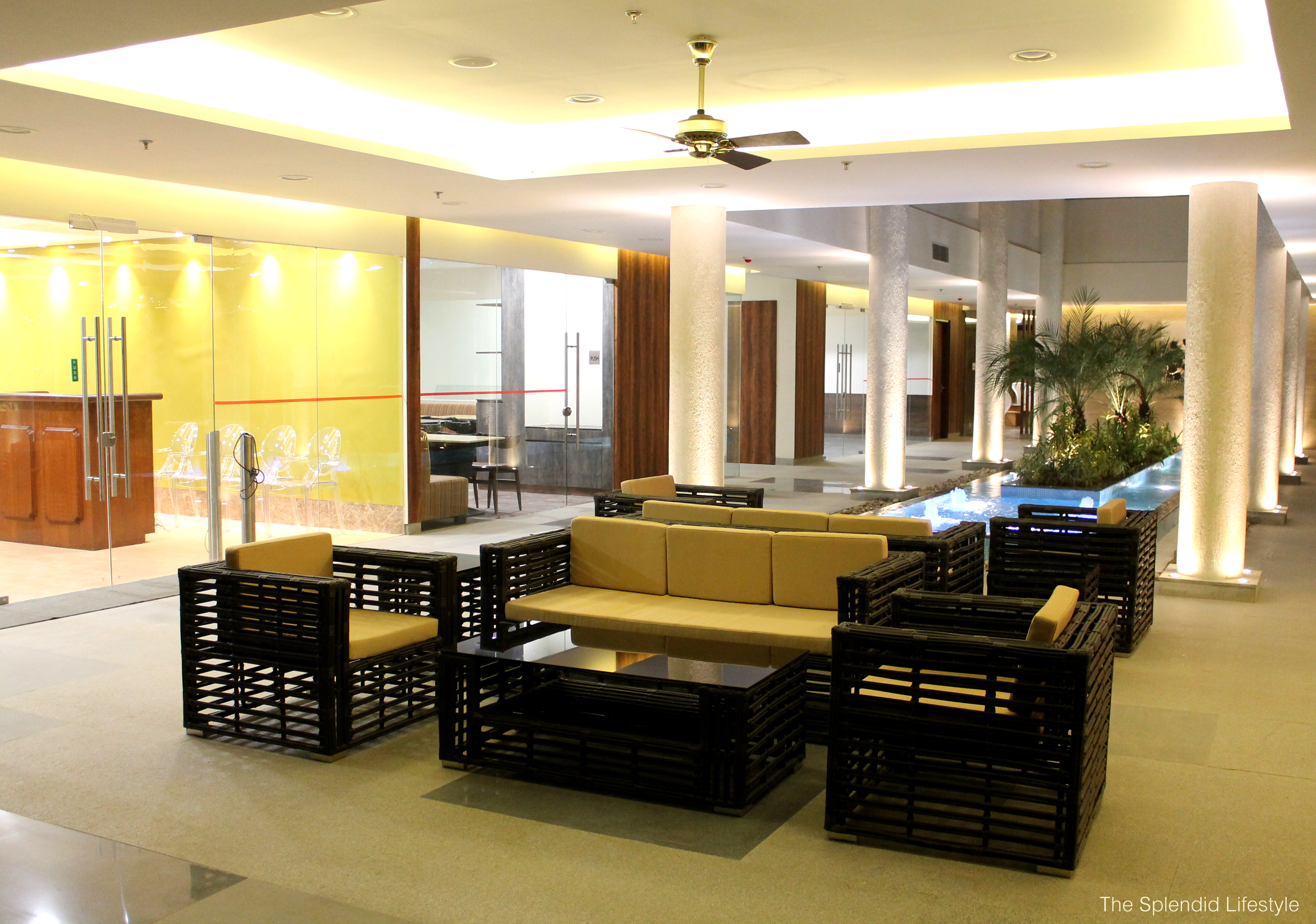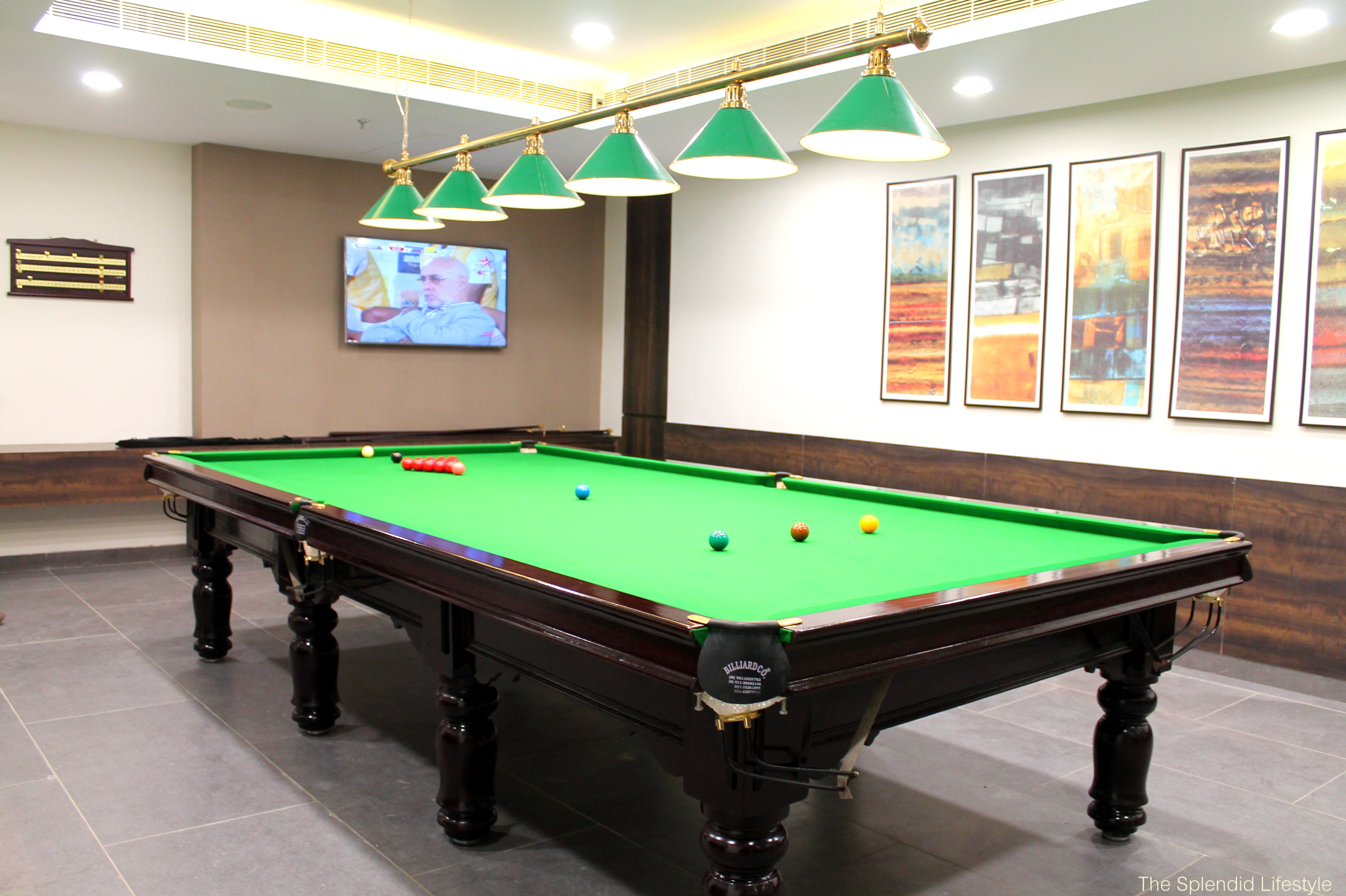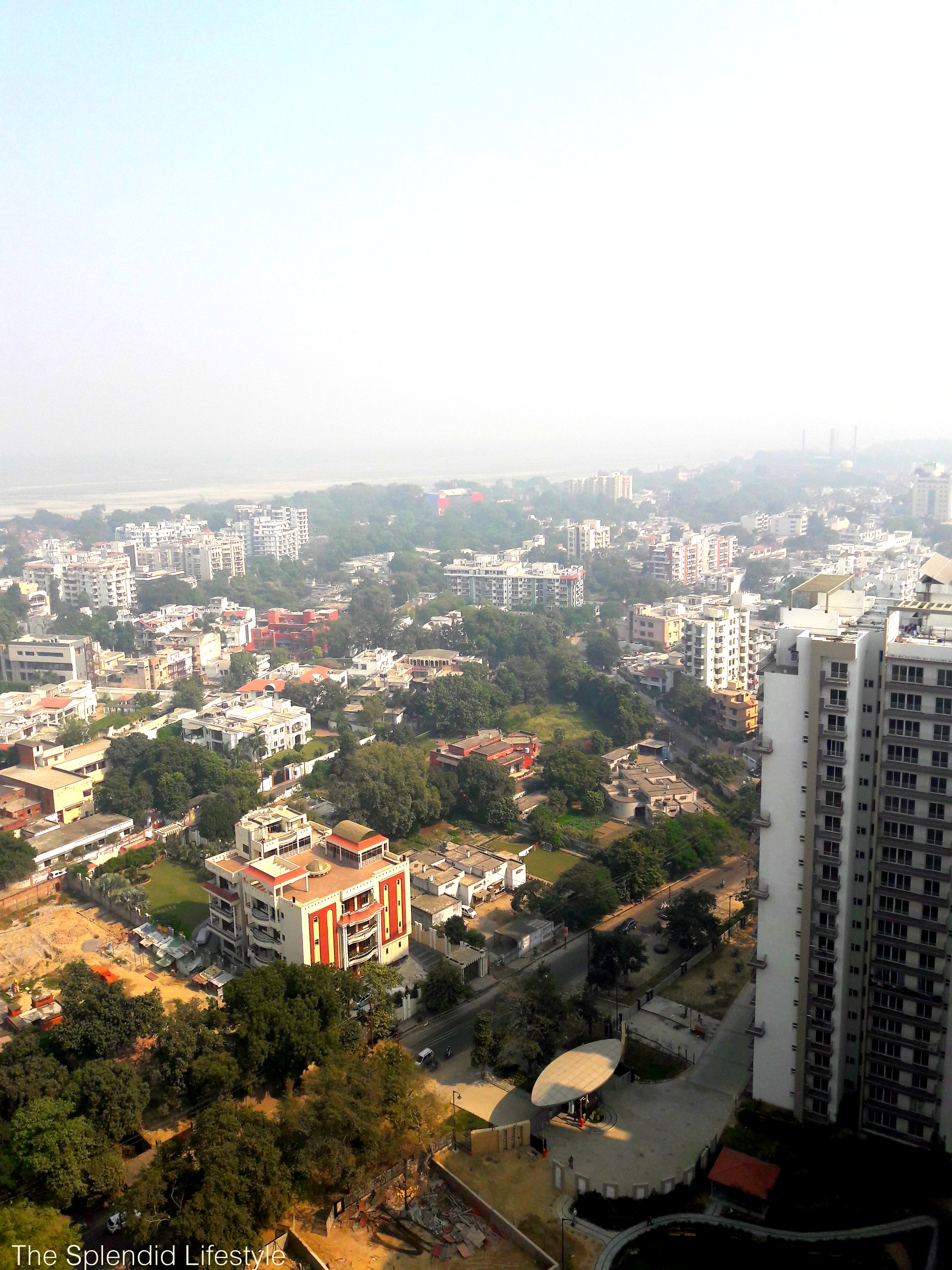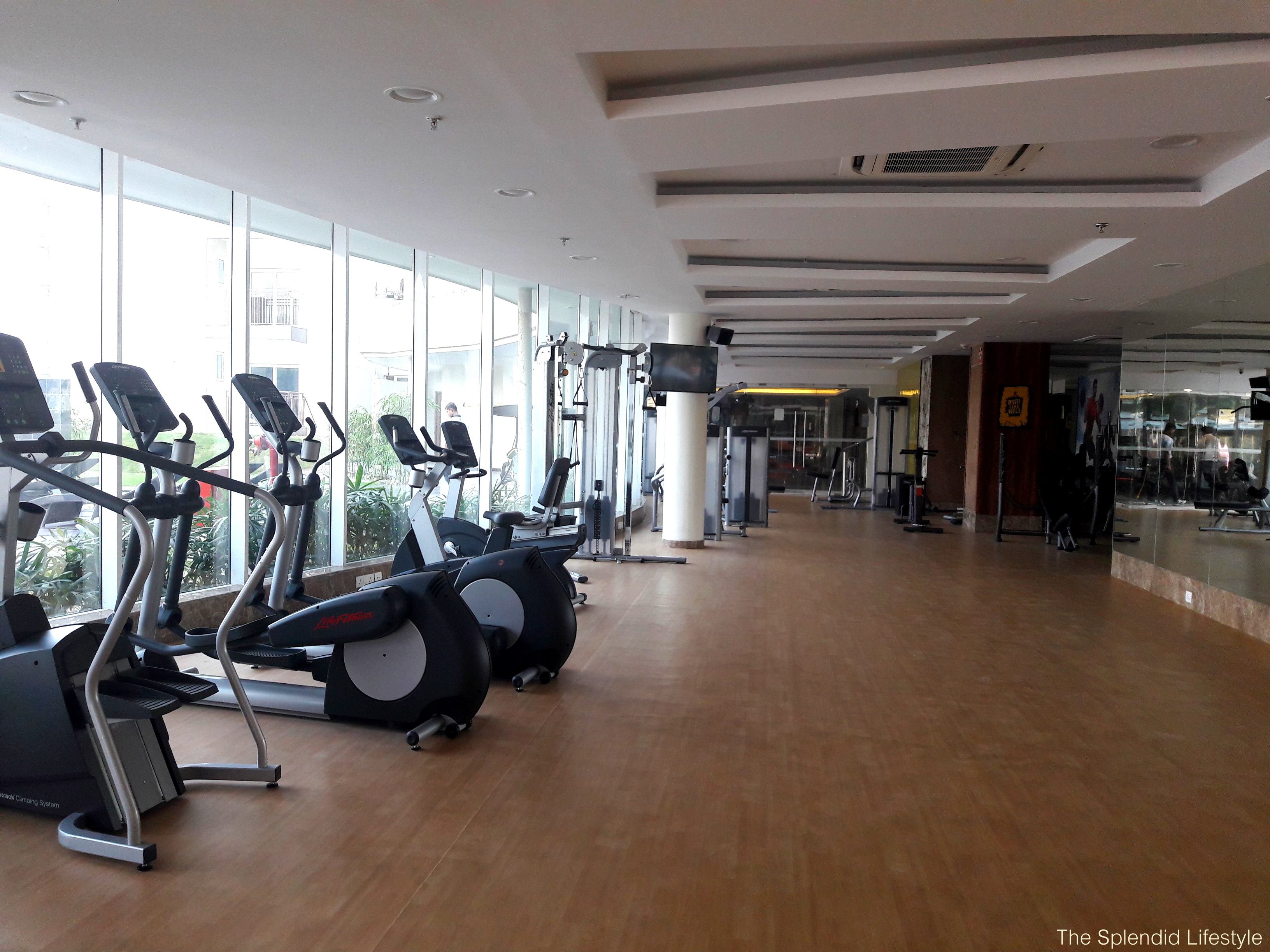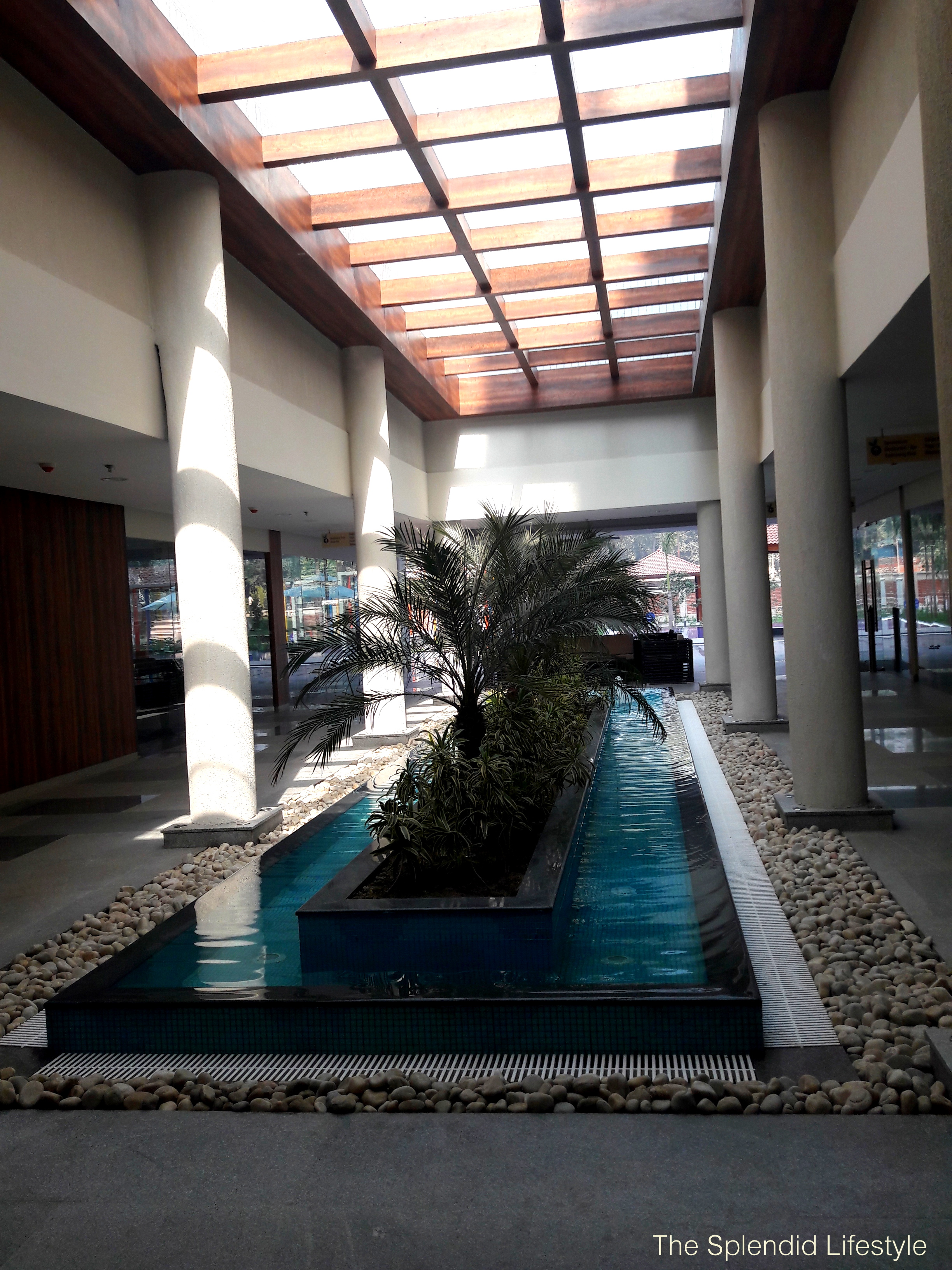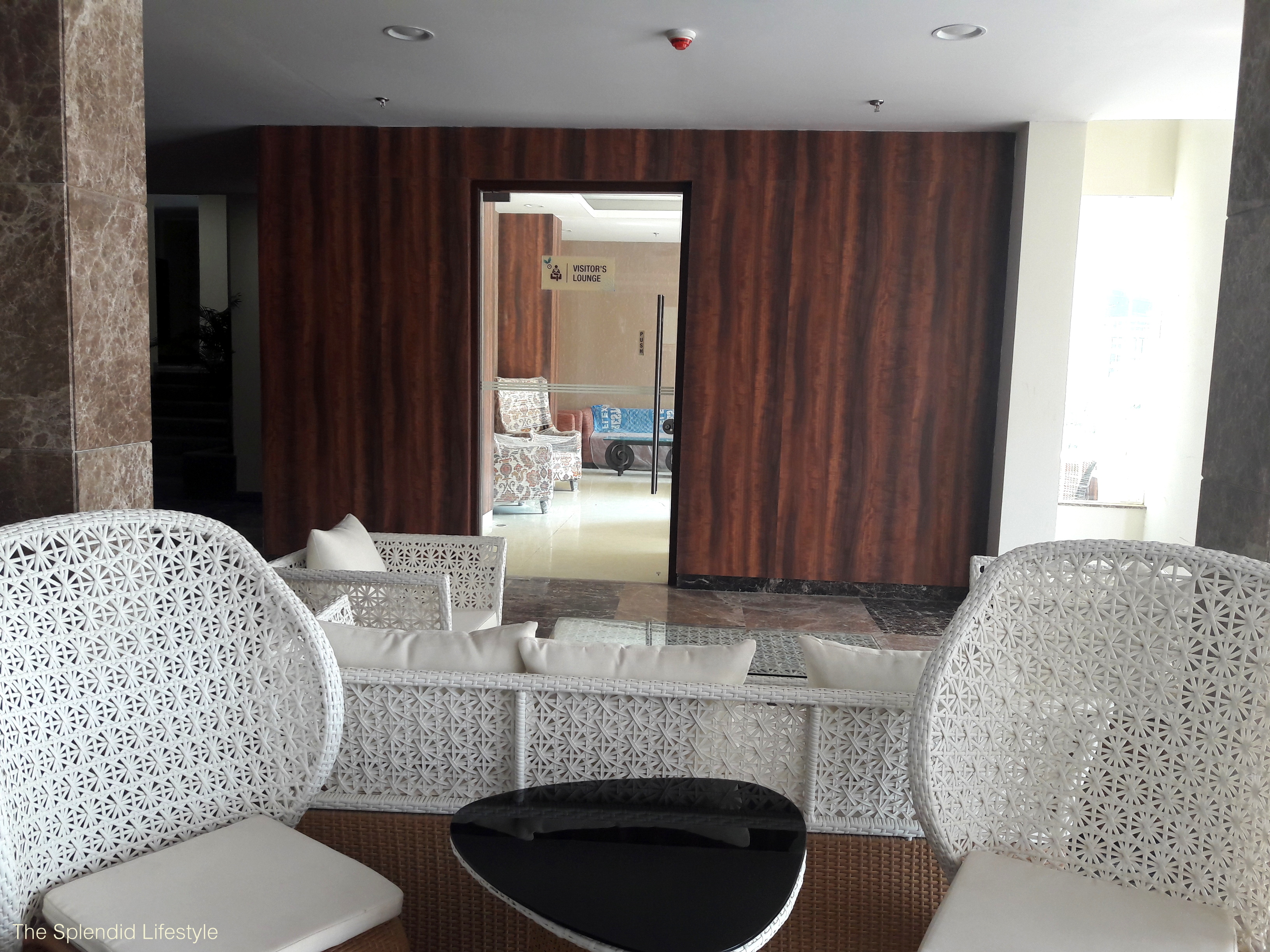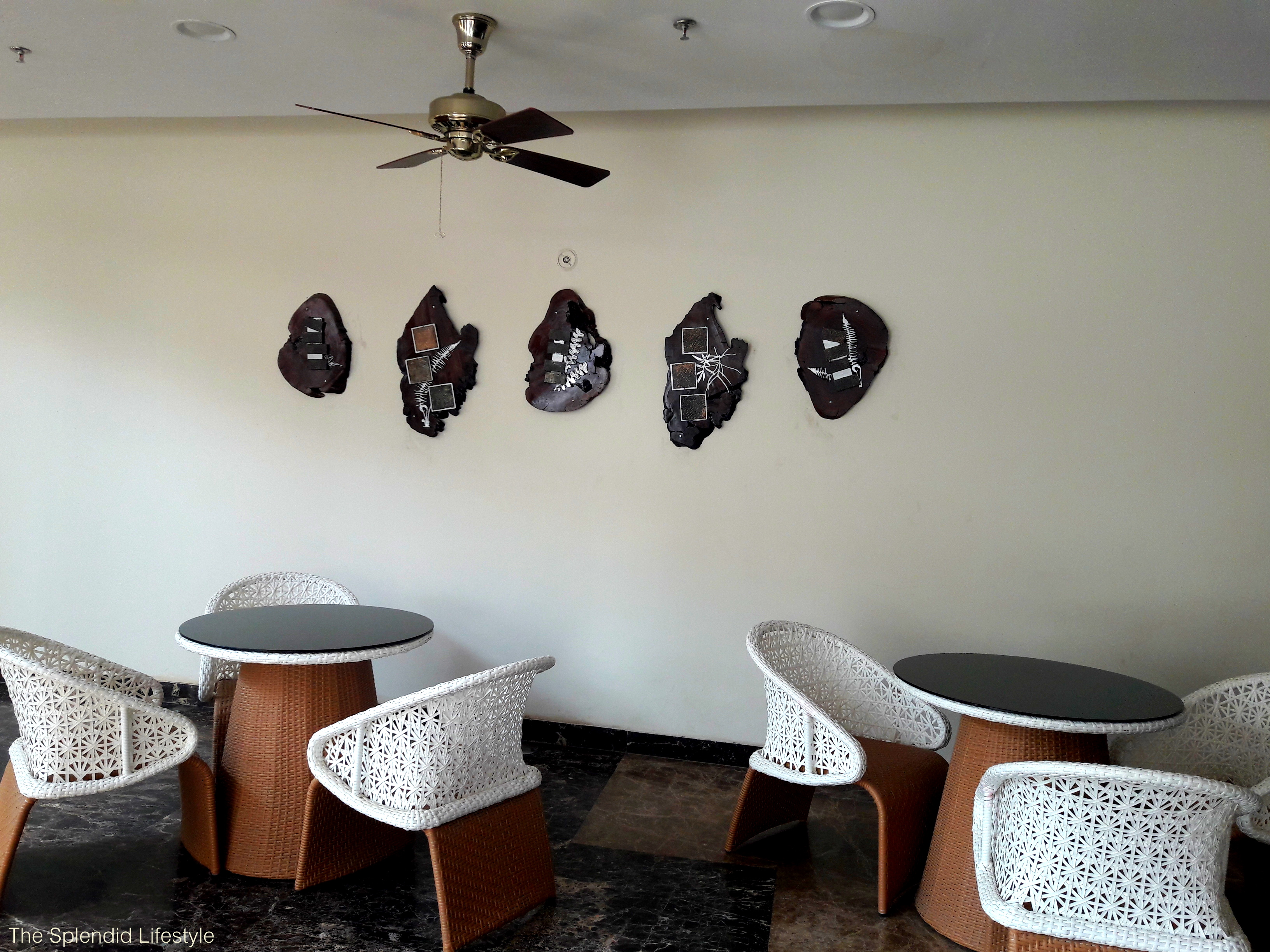 The Emerald Garden offer World class facilities, like: five towering high rise buildings, luxurious plots, splendid commercial complexes, an exotic central park, fountains, top notch fire safety measures, earthquake resistant structures. To compliment all these high-tech features, the natural beauty, calm and aura of this place would make you forget that you are staying in Kanpur, which is one of the busiest cities, in India. This place is like a Sanctuary within the hustle-bustle of Kanpur. Emerald Garden is Kanpur's 1st residential building which is certified by Indian Green Building Council (IGBC).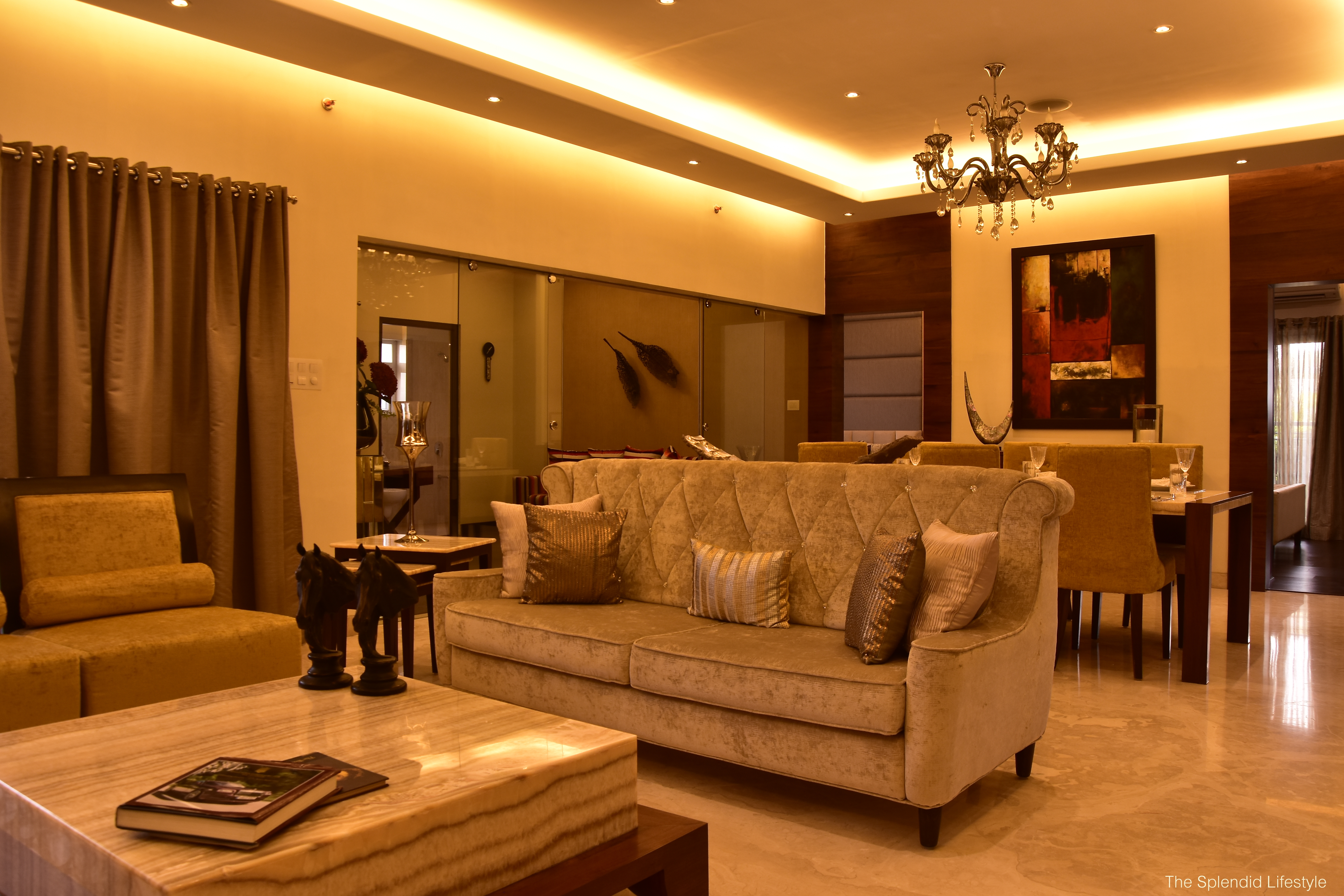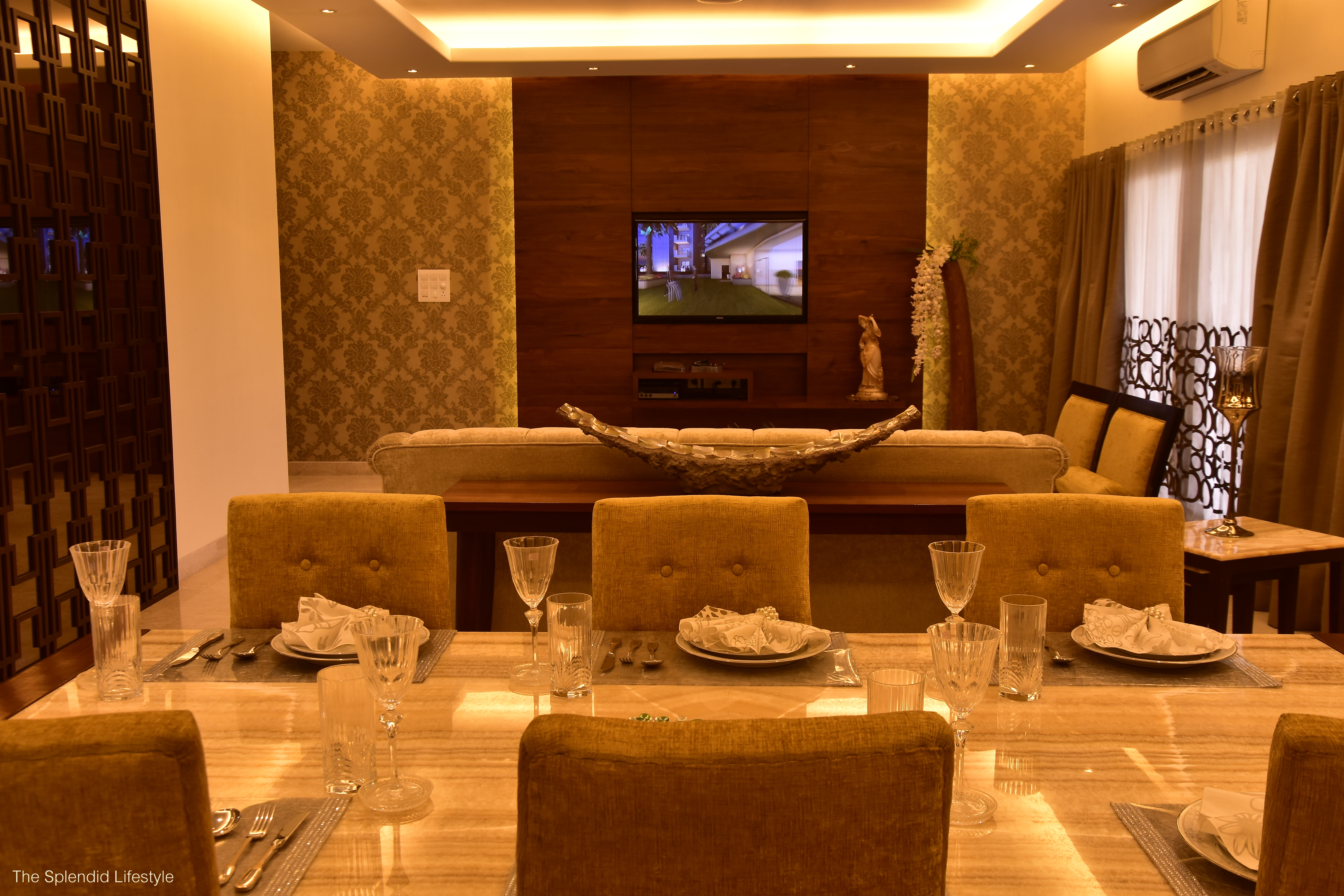 If you are a resident of Kanpur and are looking for opportunities to buy their own property in Kanpur, the flats at this iconic tower in Kanpur called, the Emerald garden are a must consider. They have smart, elegant and chic designs. To list a few: the flats are spacious and airy, Incorporation of bay windows in the living area bring in a lot of natural daylight, abundant cross-ventilation, beautiful views of the surroundings, high-end fixtures and fittings. Each bedroom and the living room have attached Balconies, Warm and inviting interiors with laminated Wooden flooring, modular kitchen, imported Marble floors in Living room, other high-end features in exclusive flats like: split air-conditioning, Jacuzzi etc. There are different kinds of flats with difference in Layout, area and amenities in Iconic tower which is also known as Cloud 9 and you can pick the one that suits your requirements, budget and taste the most. I was really amazed to see a helipad on top of the iconic tower, in the Emerald Garden.They have options like 3BHK,4 BHK and 4 BHK premium, to suit the size and needs of your family.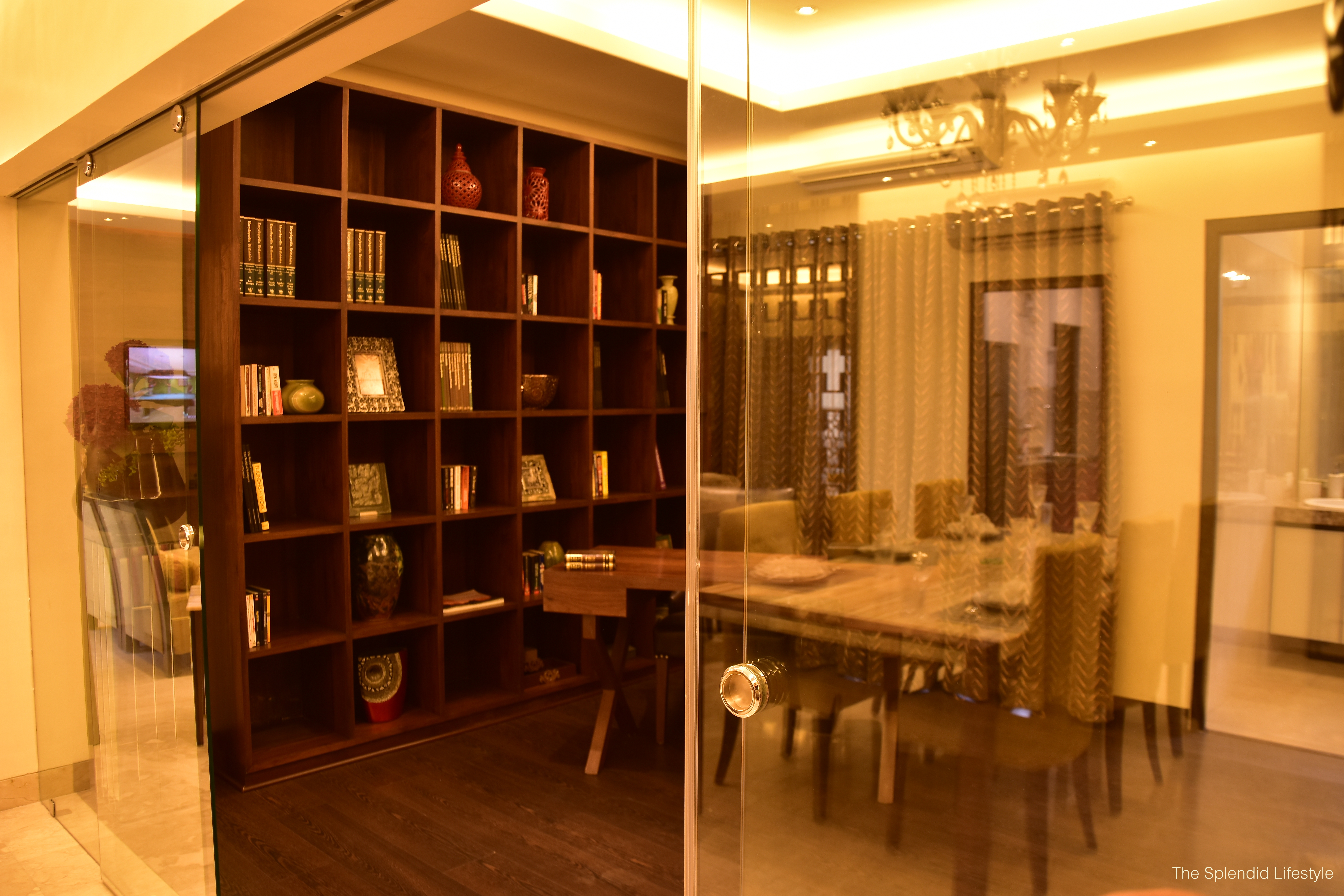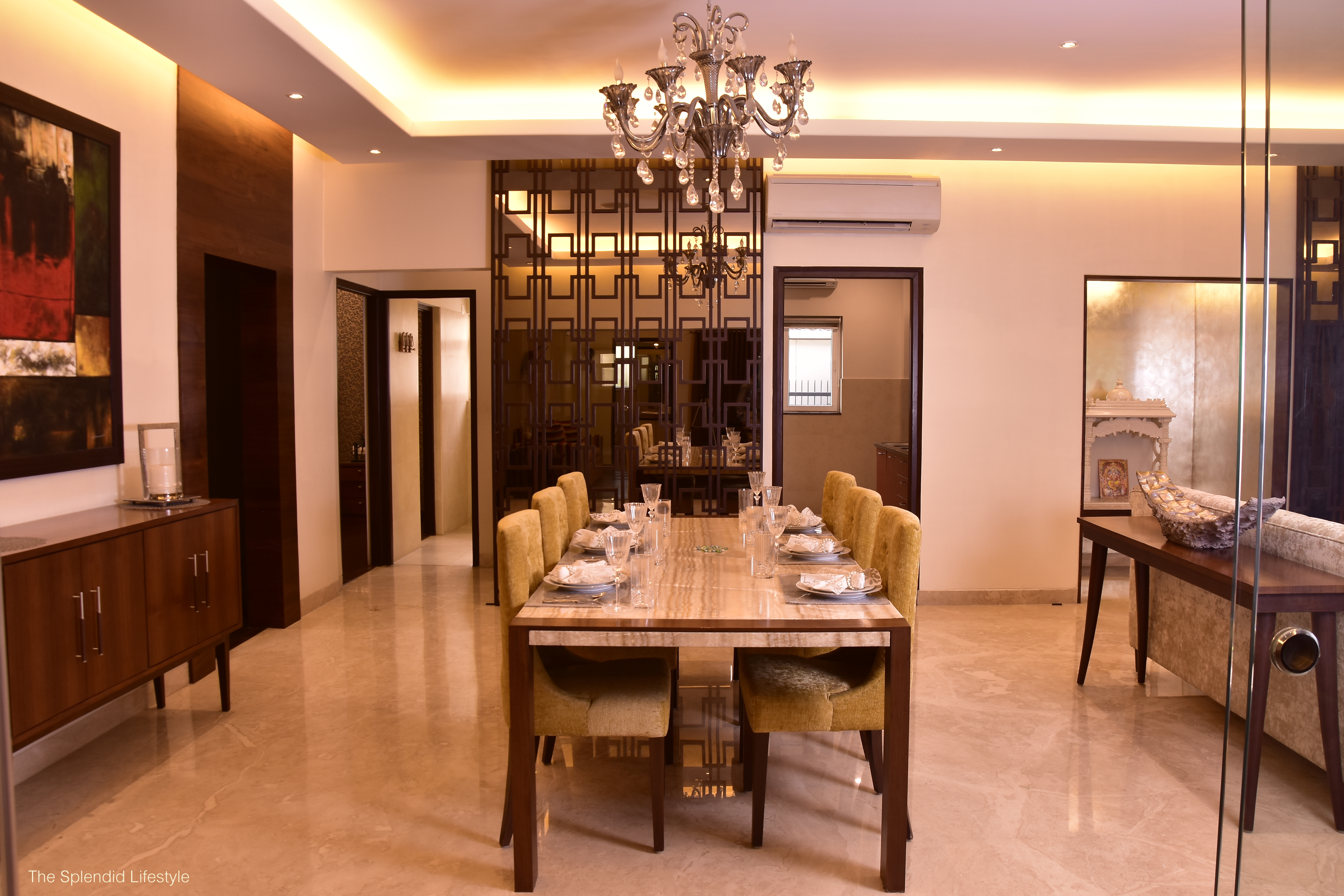 They deeply understand the need of safety and security; therefore, they have incorporated some of the best safety features in our project and employed well-trained security staff. You can enjoy late-night strolls and early morning yoga; your children can play around cheerfully at the Emerald Gardens without an iota of fear in your mind.
They have incorporated comfort features for all age groups in our luxury real estate project, such as: sitting area for senior citizens, age-wise play areas with play equipment included for various age groups, devotional music playing around in the Walking area for the elderly.
The modern day hectic professions need us to seek a vent out for all the stress on Weekends by indulging in leisure and recreational activities. Luxury residences, are the need of the hour. Well, at Emerald Garden, they have everything you could ask at of Club Lime. Visit club to have a look at: swimming pools (separate for kids and adults), State-of-the-art gym, Billiards room, Table Tennis room, squash court, indoors badminton court, cafeteria and a private hall where you can conduct society events or personal get-together, with due permissions. The club is spread over a lavish area of nearly 26000 square feet.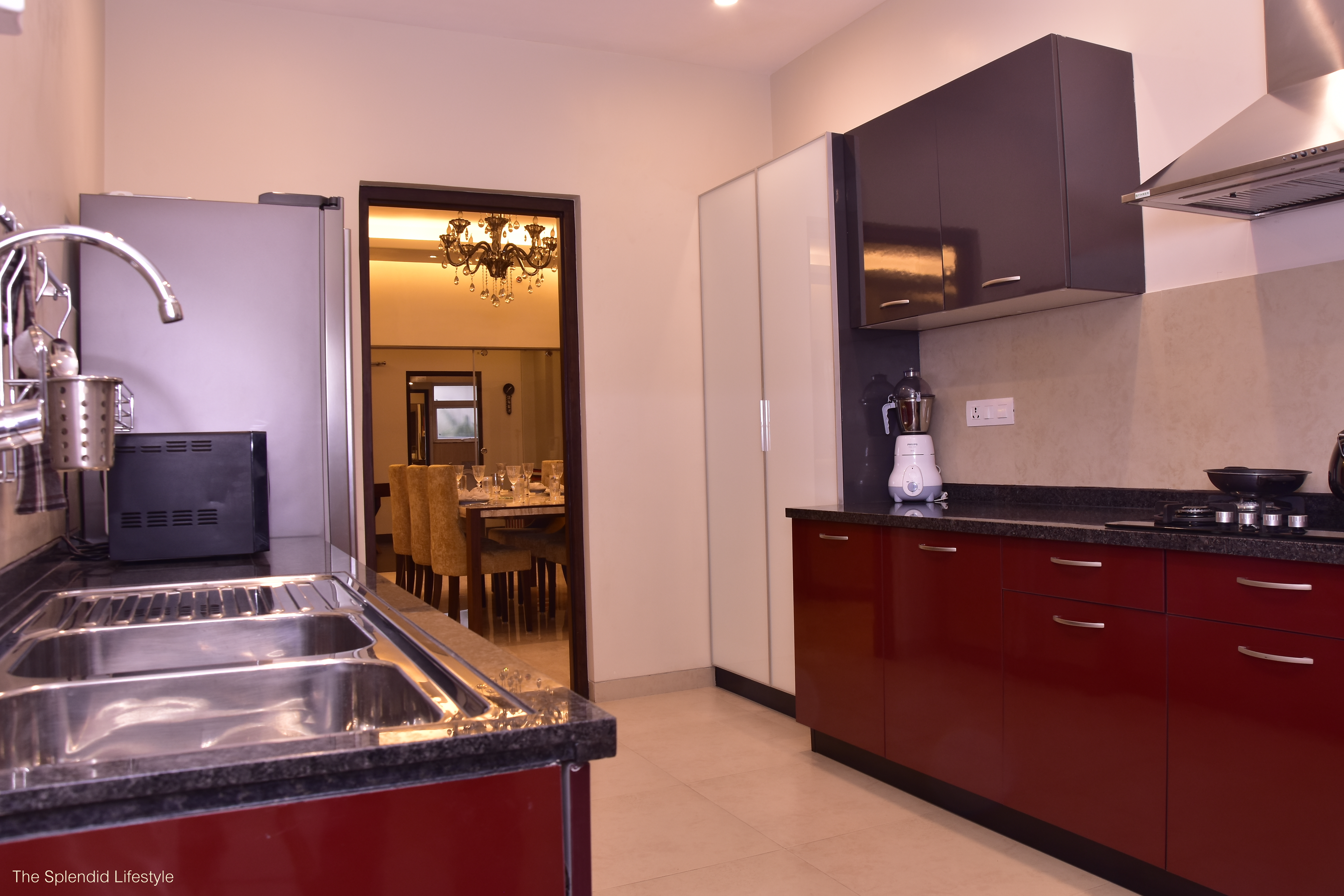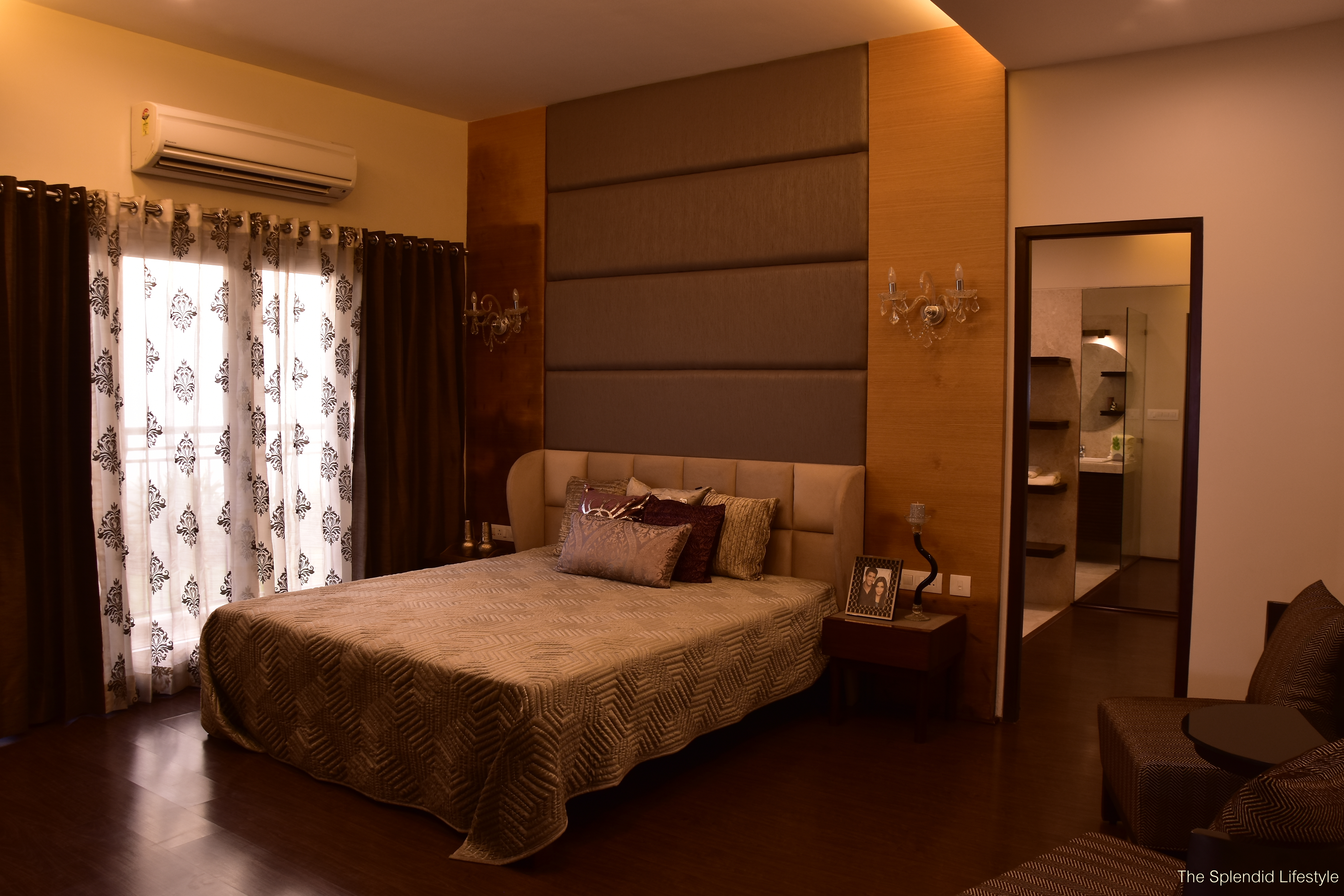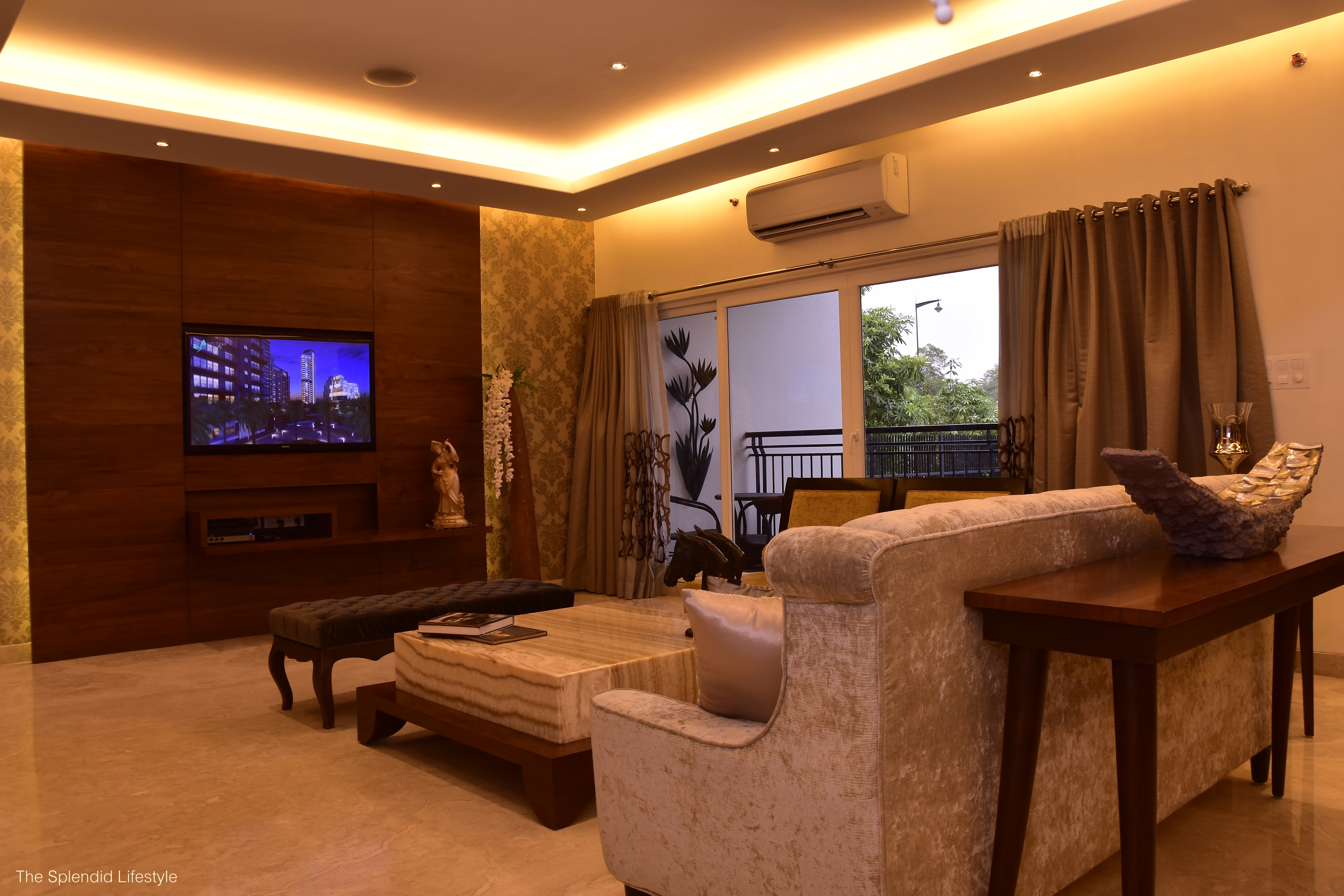 Due to central located, Emerald Garden provides easy access to medical facilities, schools, markets, malls and restaurants etc.
All in all, the Emerald Garden in Kanpur definitely seems like an excellent place to have your own home in. With the elite class having sufficient disposable income at hand, it is always a golden opportunity to be a part of such, world class luxury real estate project, that is, located in central Kanpur.
The project includes smaller sized apartments to luxury villas, in order to fulfill their dreams and aspirations. With utmost comfort, Convenience and a range of premium, exclusive amenities that are mentioned above, the Emerald Garden, ranks on the top of my prospective places to have a own house in.