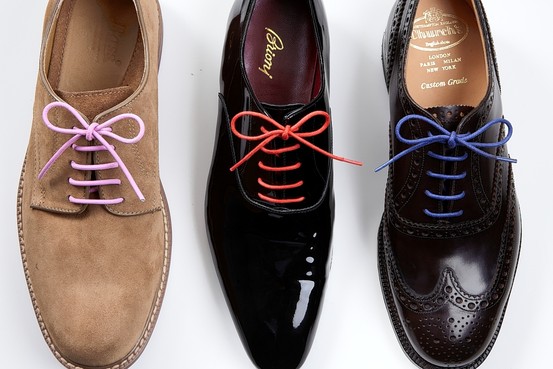 A man is incomplete without the dress. One should dress in a manner to improve the look. Without a matching shoe style, you cannot get a complete look. Ensure you the shoe styles in your wardrobe. Though many posts and articles are there for dressing at your disposal, add these men's shoe styles.
Five Shoe Styles- You Should Have in Wardrobe
Manly Boots
Manly boots are lifetime investment last for your lifetime and relied upon. These types of shoes are now fashion and it is the right time for you to sport and work. It is good to wear when playing with your kids. They are cool and learn about them first, before buying one.
Black Dress Shoes
The beauty of black dress shoe is versatility. Make sure the shoes are darker than your outfits. Black dress shoes are right when you are not sure of wearing a formal or casual. Humans tend to go with formal. A very good cap toe is the right choice and matches with any color suit. Keep them in polished condition for a sharper look.
Leather oxfords
The leather oxfords shoes should adorn your wardrobe. The key point is flexibility. There are many colors in the store, but the following colors dark brown and black color shoes give good look when you go for an outing. These shoes are a perfect match for khakis, cords, and jeans useful for daily use.
Loafers
Loafers are available in all shapes and sizes that can be dressed down and dressed up. A nicer loafer adds light to your attire. These are a perfect match for a pair of khakis, takes one step above oxford.
Athletic Shoes
This type of shoes you must have in the wardrobe. It gives a good look, though you are not an athlete and very sharp.
The above explained shoe styles are a must for your wardrobe. The shoe types improve your look and soft for your feet.