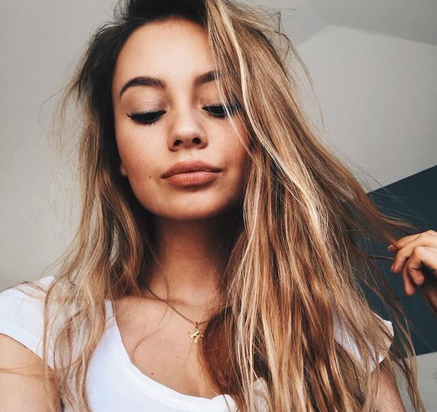 There was a time when our mothers used to put coconut oil and what not on our hair so that they stayed healthy. Needless to say, we never liked our hair the way it was. As time passed, the girls with straight hair envy the ones with natural curls and the vice versa. Chill down folks, this article tells you how to flaunt that natural hair you have as well as go for the type of hair you wish to have!
Tricks to Try at Night for Amazing Hair in the Morning
If you want hair that is straight and beach ready, make sure you drench out your hair and comb it out neat and straight. Oil your hair then after sectioning it out into four divisions. Go on twirling your hair until the oil dries out and you can wear it that way the following morning to wherever you go.
The secrets to naturally curly hair had not been disclosed until recently. Beauty experts state that you can go for the pinappling technique that can make the strands of your hair fall out in natural curls. Pinapling technique gets its name from the way the leave of a pineapple stands on the top of the fruit. This concerns tying a silk scarf (not cotton) around your hair like a bandanna and make it look like a ponytail.
Want to have loose and casual curls? Make sure you tie your hair into a braid every time you go to bed. This will create waves in your hair and when you walk out from home; all eyes shall be upon you!
All these hair tricks shall make you stand out from the rest in the crowd. When you can have all the styles at your fingertips, why continue with a single style that you were born with? Go and try them all!