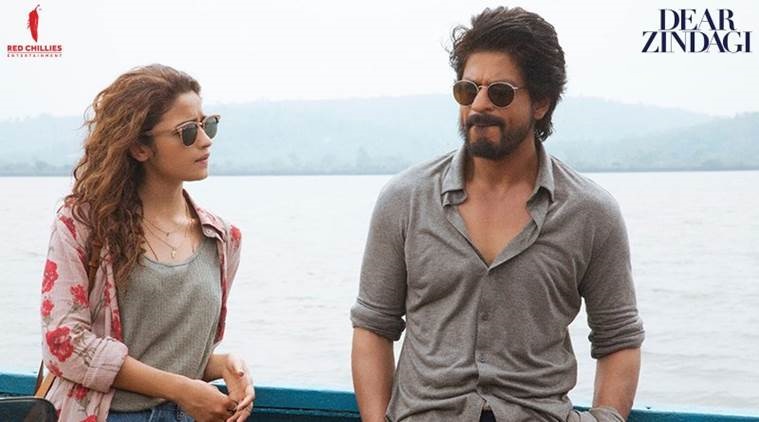 Dear Zindagi Movie Review
Dear Zindagi is finally in theatres. It's a tale of twenty-something cinematographer Kiara (Alia Bhatt) who is in Search of a perfect life. She meet Dr. Jehangir Khan (SRK) who is an unconventional thinker who helps her gain an entire new perspective about life. The movie is about how she discovers that happiness is not about chasing perfection but it is about finding comfort in life's comfort.
SRK is as usual charming in the movie but Alia's efforts to match up with king khan is clearly visible. The movie is soft and slow though fills your time with positive vibes.
This movie is not for people who like watching fast pace action movies, or dramatic, thriller or comedy movies. It's a movie good for people who like watching unconventional movies. It's not for masses.
Small little life lessons keeps up the positivism of the movie. Though these life or love lessons are not something new, but the way it is all said in a movie is something very impressive. The lyrical ending of the movie is something that acts like a cherry on top.
At times, it feels like the movie is a bit slow but then again it catches up with pace.
All in all, it's a positive, fresh movie but yes.. a one time watch!