With the season of dry chapped lips here, lip balms have become one of the most indispensable part of a girl's life. But for a lip balm hoarder like me, you can never have enough of it.   And if you wish to take it to the next level today we're going to share with you our top ten luxury lip balms.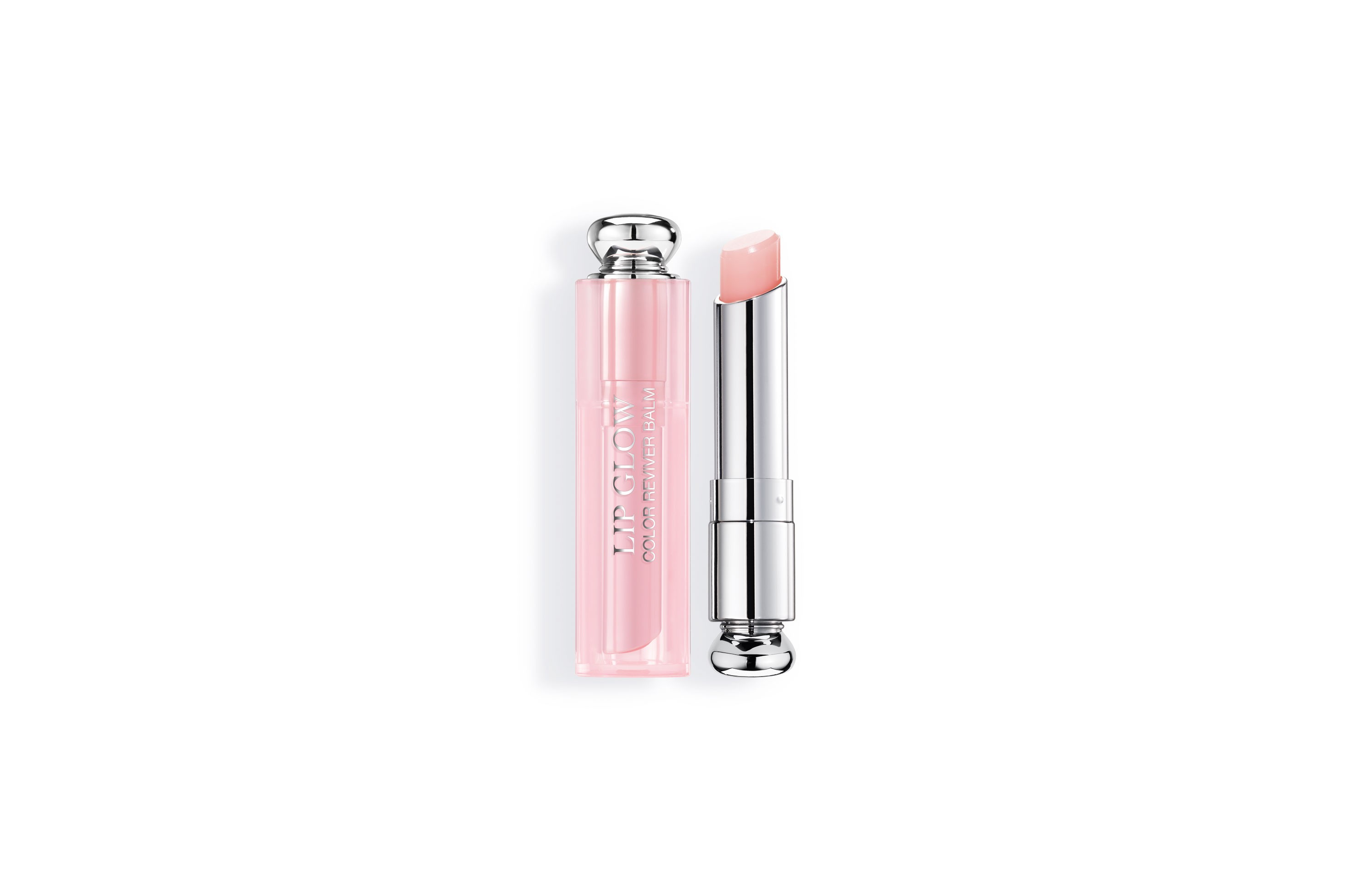 Top 10 Luxury Lip Balms One Must Have
Dior Lip Glow- This smooth waxy, hydrating  lip balm comes in a beautiful bullet packaging which will make you fall in love with it.
Jo Malone  Vitamin E Lip Conditioner- This one is a simple honey scented lip balm which you'll find using every single day.
Burberry Kisses Sheer- This is basically a lipstick with all the qualities of a lip balm in one.
Chanel Hydra Beauty Nourishing Care- The subtle scent, the sleek packaging, everything about this one is to die for.
By Terry Baume de Rose- The waxy texture of this one will hydrated your lips. One application of this lip balm and your lips will stay soft and smooth all day long.
Clinique Sweet Pots- This one by Clinique is a lip scrub and a lip balm in one, which automatically makes it a must-have.
Clarins- As the name suggests, it is the perfect base for any lipstick application which can also be used on its own.
Hourglass Lip Oil- The gold tip, the shiny finish, great consistency, everything about this lip oil makes it a must-have this winter.
Clarins Instant Light Lip Comfort Oil- This beautifully scented lip balm will coat your lips in the most gorgous pink color which will last all day.
Guerlain D'Enfer Maxi Shine- This one by Guerlain is more like a gloss which will give your lips a waxy finish.