Outside the beauty space, coal is associated with anything but cleanliness, but the latest buzz in the skincare world has declared charcoal a heaven-sent for oily complexions. Check out these natural beauty products that contains charcoal for a deep cleanse that looks dirty but cleans up nice.
Top 10 Natural Beauty Products That Contains Charcoal As Ingredients
The Body Shop Spa Of The World Himalayan Charcoal Body Clay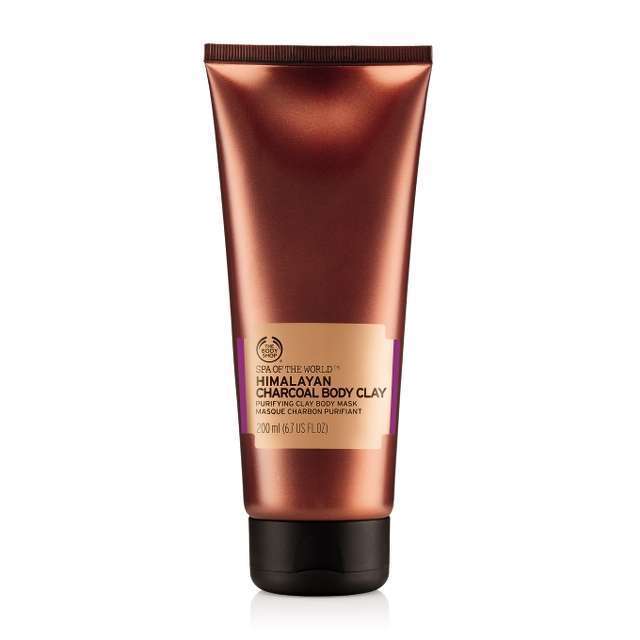 An ancient Asian beauty secret that draws out impurities from the skin, up to thousands of times its own mass. A traditional distress and calming ritual, this purifying and skin softening body clay can become part of a relaxing routine when you need a fast-track to tranquility.
Dermalogica Charcoal Rescue Masque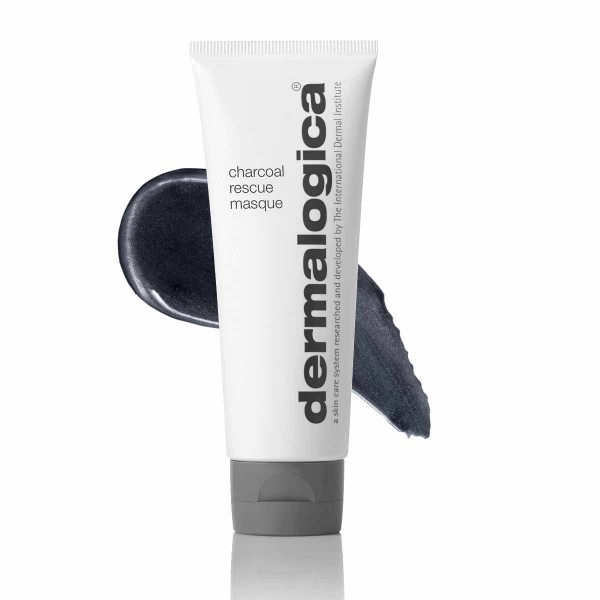 An all-in-one charcoal masque to get rid of dull, tired skin. The masque detoxifies, brightens and invigorates skin. Has dual-action exfoliation properties that absorbs impurities, purifies skin and refines pores. Free from artificial fragrances, colors and parabens.
Healthvit Activated Charcoal – 60 Capsules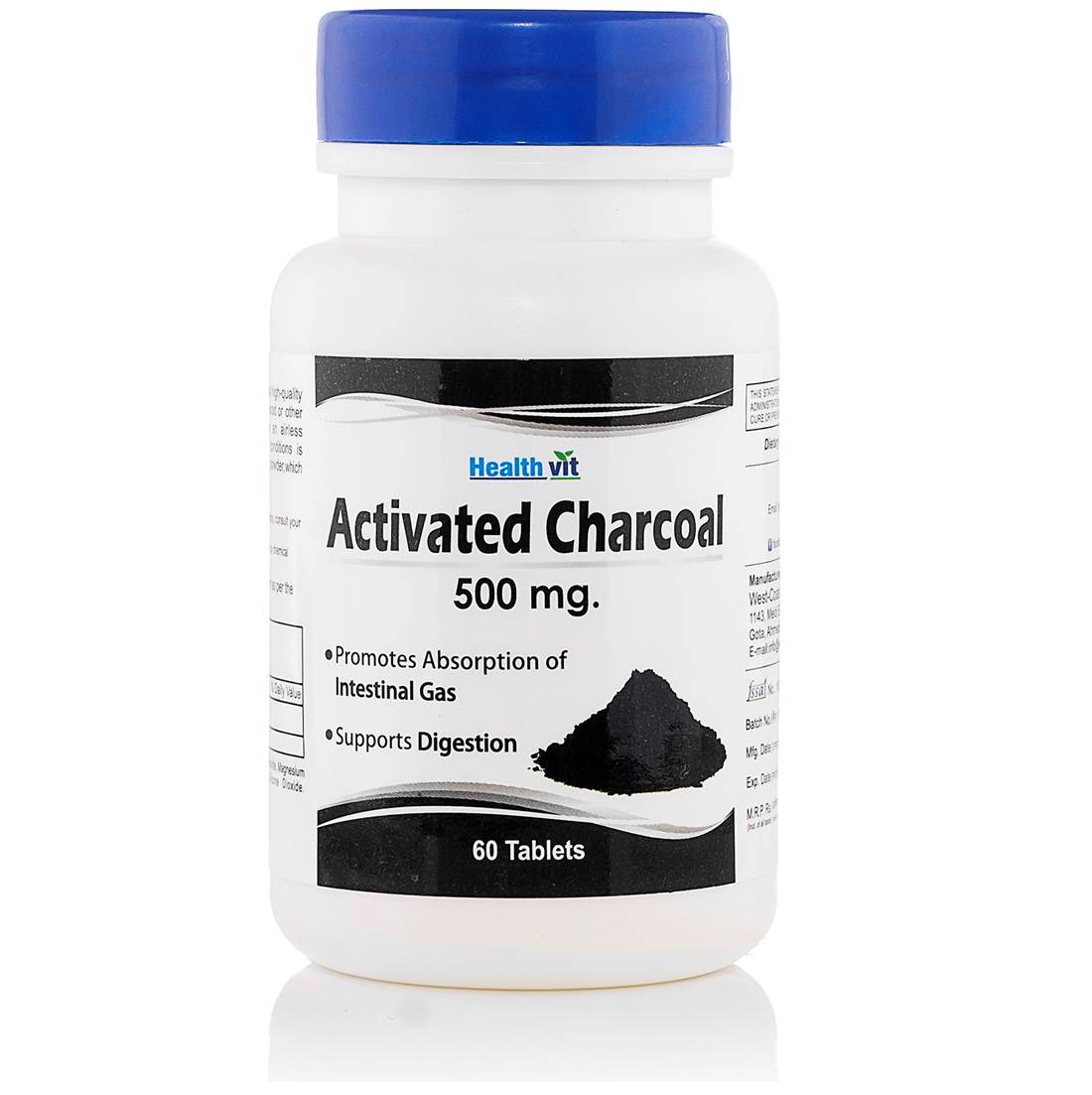 Derived from a special high-quality grade Charcoal, these indigestible capsules trap toxins and chemicals in the body. The porous surface of the capsules has a negative electric charge that causes positively charged toxins and gas to bond with it, relieving digestion problems.
Herb & Veda Activated Charcoal Soap
This soap bar contains activated Carbon that thoroughly cleanses skin and draws out dirt, oil, and impurities. Gentle enough to be used daily on both your face and body. The 100 percent pure vegetable soap is enriched with Glycerine and other natural ingredients and essential oils.
Vedic Line Charcoal Acne Control Cream
An Ayurvedic cream that dries acne and pimples! Enriched with Tea Tree oil, charcoal and Salicylic Acid to keep blemishes at bay and keep skin soft and supple. Ideal for oily, acne prone and combination skin types.
HealthVit Activated Charcoal Powder For Natural Teeth Whitening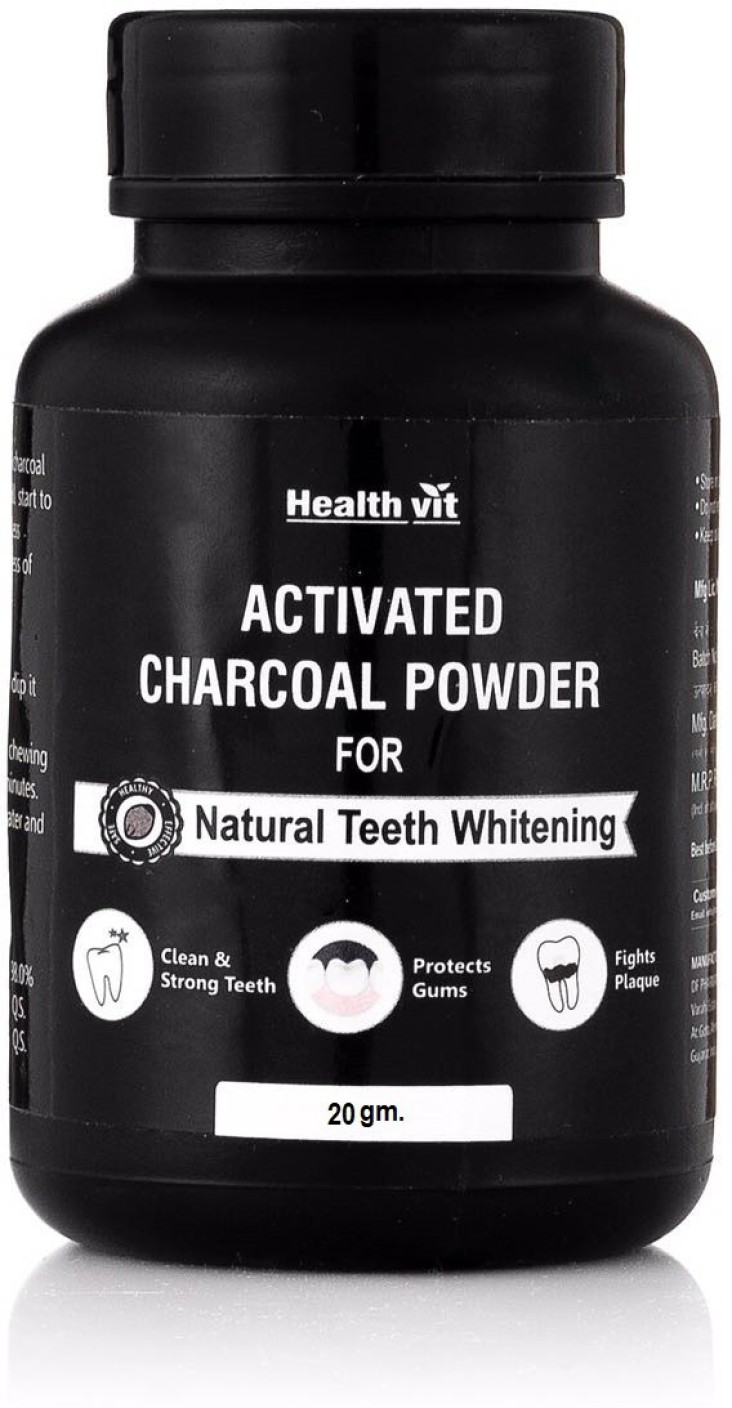 A 100 percent natural tooth whitening formula that removes stains, fights cavities, prevents bad breath and tooth decay.  Specially formulated so that it's safe to use even if you suffer from dental sensitivity. Perfectly safe to use on teeth, gums and enamel.
L'Oreal Paris Men Expert White Active Charcoal Foam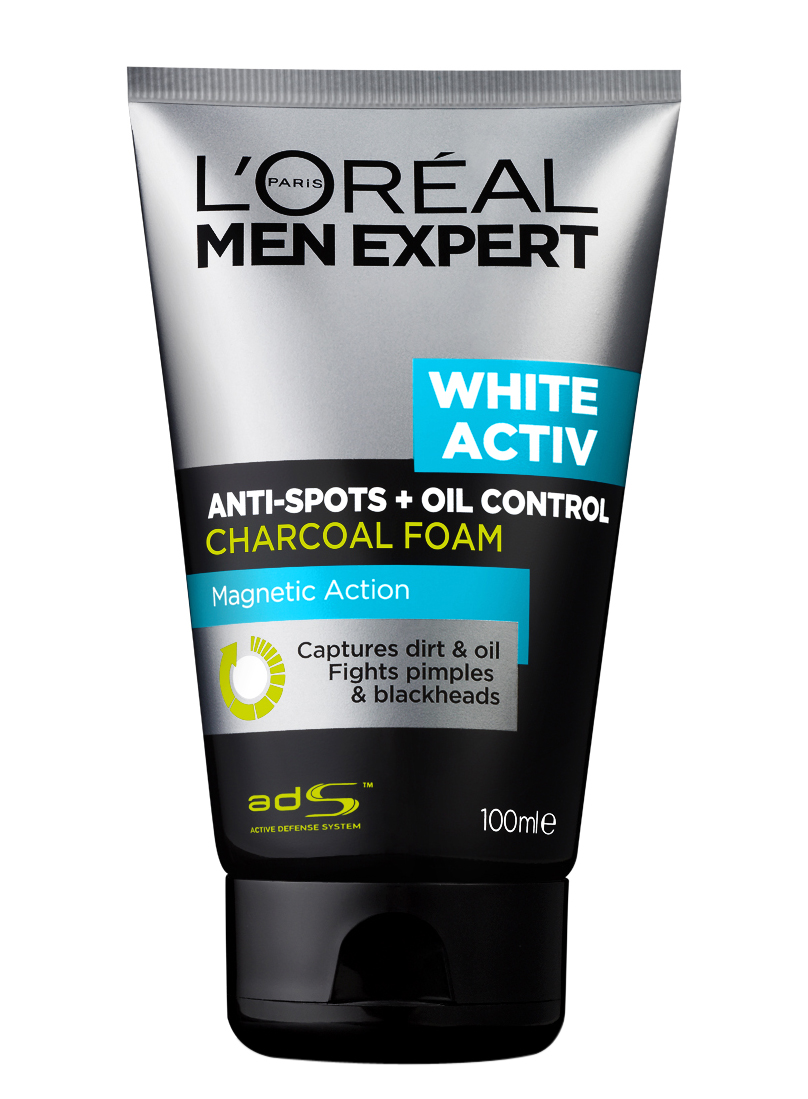 This face wash foam captures dirt and oil, refines pores and fights pimples and blackheads. The anti-shine formula keeps skin matte all day, removing surface dullness and fights all five typical skin problems: shine, dirt, dullness, dilated pores and stickiness.
Natural Bath & Body Deep Cleansing Charcoal Foaming Face Wash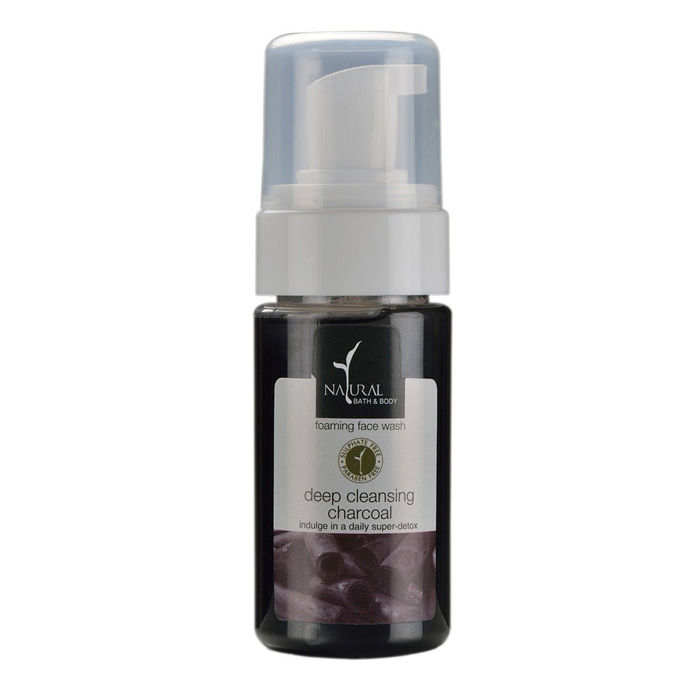 This unique, sulphate-free deep cleanser infused with activated Bamboo Charcoal deep cleanses skin without drying it out. Meanwhile the Silk Proteins enhance cellular turnover while antioxidant rich Lemon Oil and Citric Acid heal blemishes. Suitable for all skin types.
Inatur Charcoal Face Mask
The Inatur Charcoal Mask Face Pack is a deep cleansing mask that helps to detoxify and purify the skin. It gently removes all the skin impurities and is especially beneficial for removal of tan from the skin. It is made with Charcoal powder that helps to gently slough away dead skin cells. This face mask is great for oily, combination and normal skin.
Juicy Chemistry Tea Tree & Charcoal Mask

Tea-tree oil acts as an antiseptic and Charcoal draws out pore-clogging dirt. Peppermint oil benefits your skin and improves circulation, and ground almonds provide extra exfoliation leaving your skin trouble-free and clean.