Unique Diwali Wishes, Messages & Greetings
Diwali is just around the corner. Oh, can't believe it's almost here. Time flies and the best time of the year has already started. Wow! I totally love this season. The climate is just perfect, fall is beautiful after all, and cherry on cake is the back to festivals that we have. I am totally into celebrating all festivals, starting from Navratri, Thanks Giving, Halloween, Dusherra and then Diwali… then Christmas & New Year. Oh! I am already getting the festive vibes.
If you are reading this, I am assuming that you are looking for some unique diwali wishes, messages and greetings. Yeah? So without wasting much of your time, here's presenting the most beautiful and unique diwali wishes.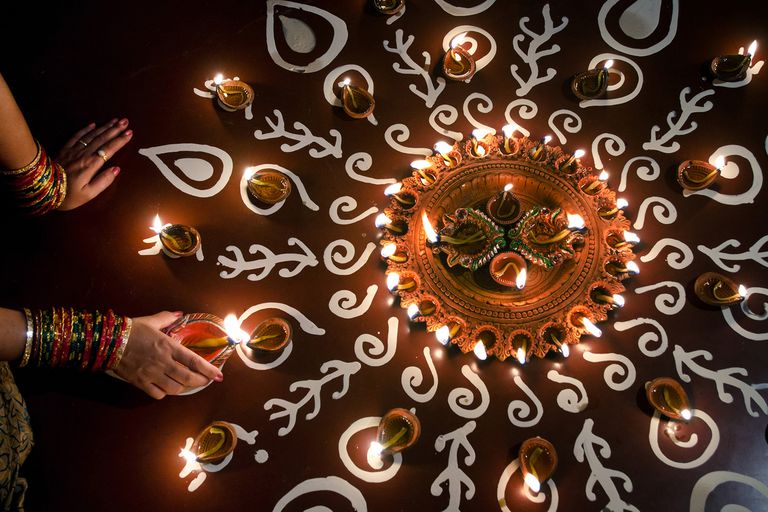 Feel free to send these to the ones you love and care for!
Unique Diwali Wishes:
May thousands of lamps brighten up your life, with endless joy, health & wealth. HAPPY DIWALI.
May this diwali brings lots of happy moments in your life and in the lives of the ones you care for. Happy diwali
Diwali is the best time of the year when you get to meet your closed ones and spend good time with them. May you celebrate the best of this year. Happy diwali
May lord Ganesha bless you with whatever you want in life. Happy diwali
May lord Ganesha and goddess Laxmi bless with you health, wealth and goodness. Happy diwali
Diwali Messages & Greetings:
May this festival of lights fill your life with light of love! Happy diwali
May this festival of love and lights with your life with wisdom and joy. Happy diwali
Sending out beautiful and love-filled wishes for you on this beautiful day of Diwali.Happy diwali
Sending your way, love-filled thoughts on Diwali. Happy Diwali!
The echo of the chants, twinkling of diyas and the happy firecrackers fill your life with contentment and prosperity. Happy diwali.
Show us some love! Do share it with your friends, family and loved ones.