In Kanpur, Urban Crave is the most sought after restaurant by food carving people. You can get good view of the city while having nice dining experience. It is kids friendly. It is to be noted that for groups, couples and family, private dining area is readily available in Urban Crave Kanpur.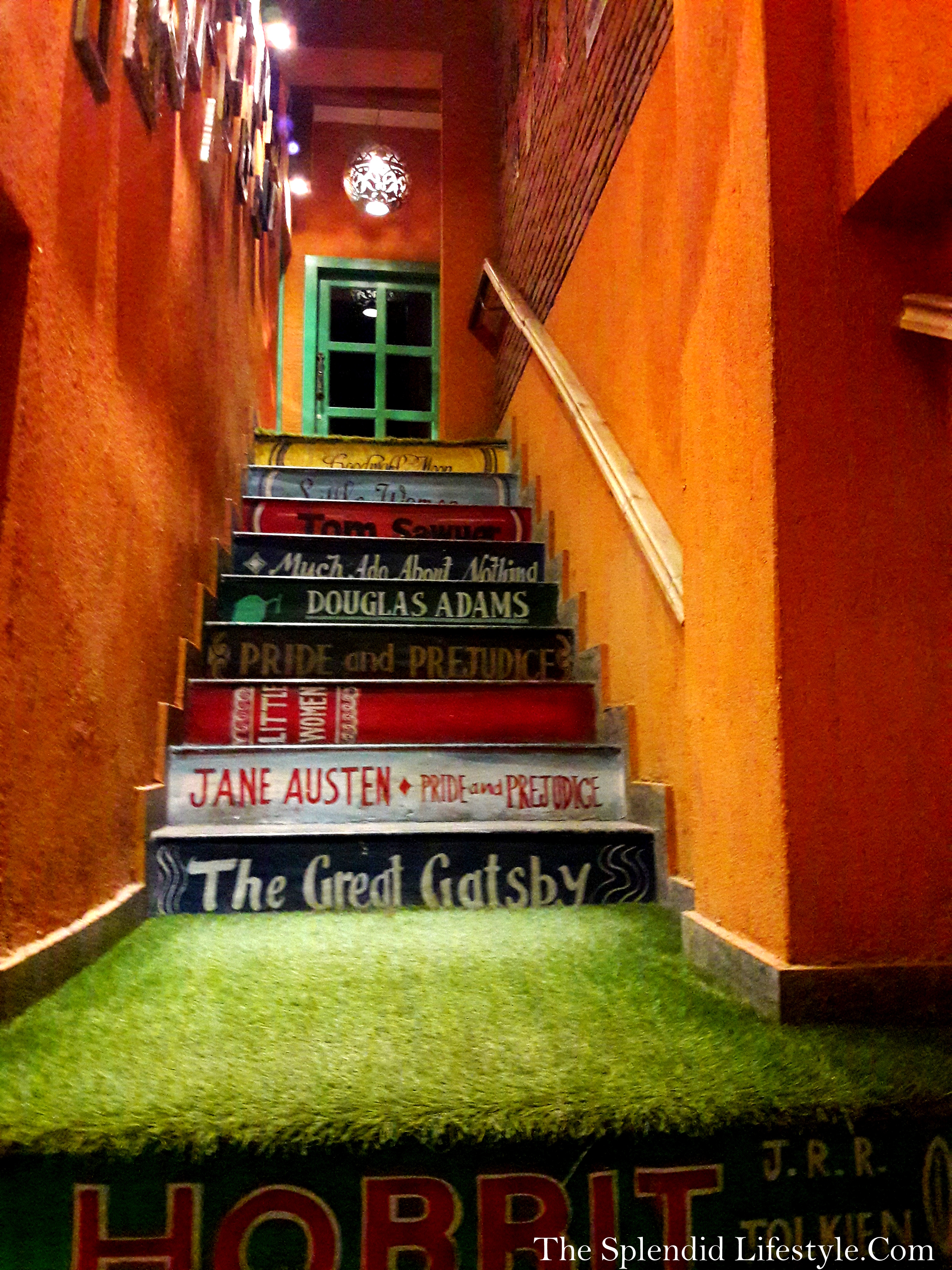 Urban Crave Serves Excellent Food With Very Hospitable Staff and Service
Address:
Urban Crave
No.14/125, First Floor,
The Mall, Mall Rd,
Parade, Colonelganj,
Kanpur, Uttar Pradesh 208001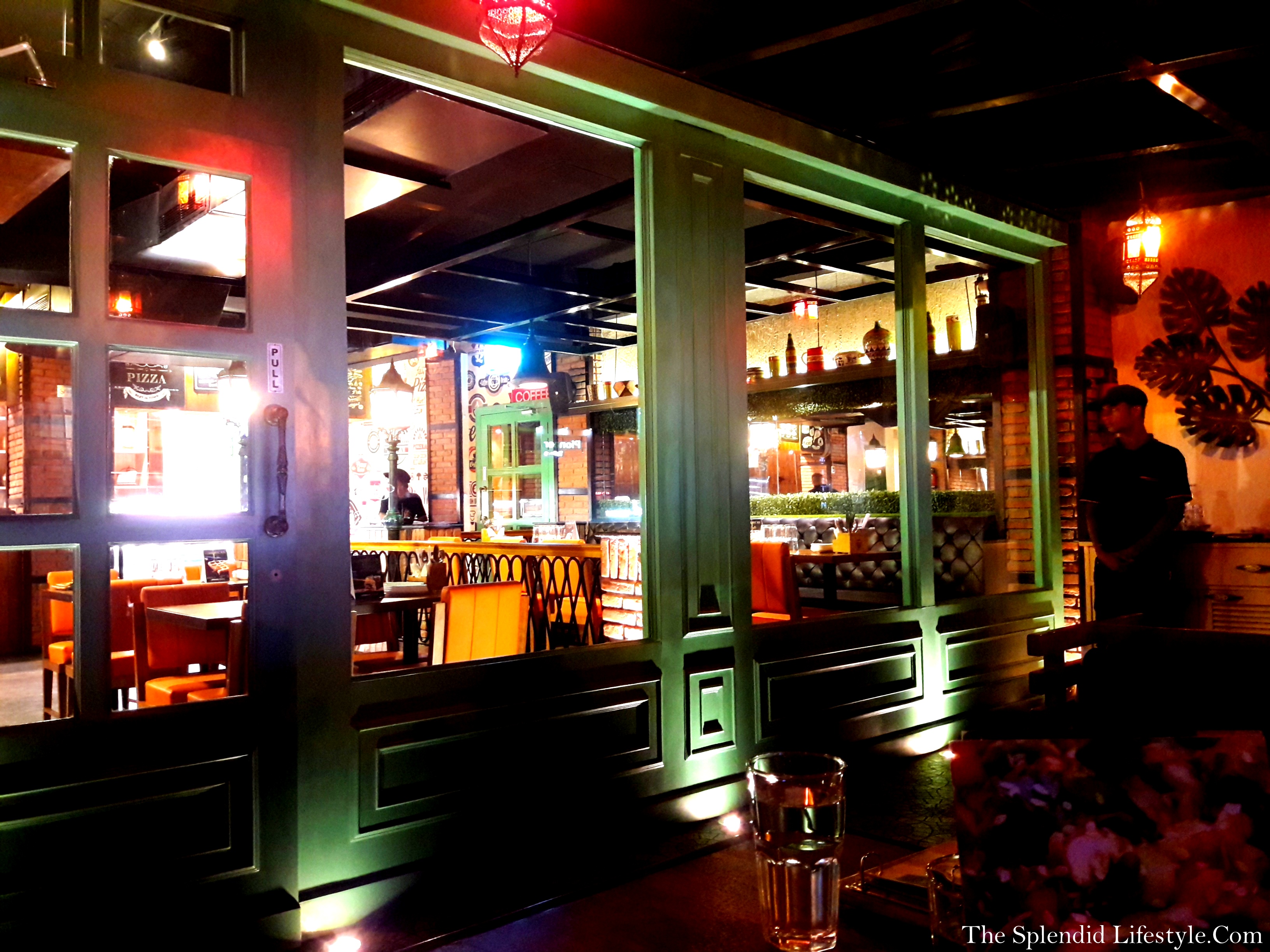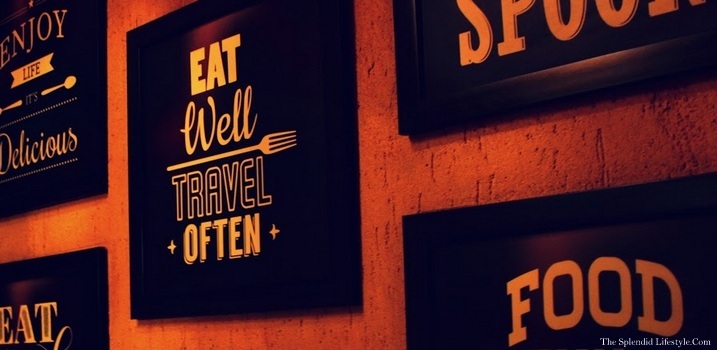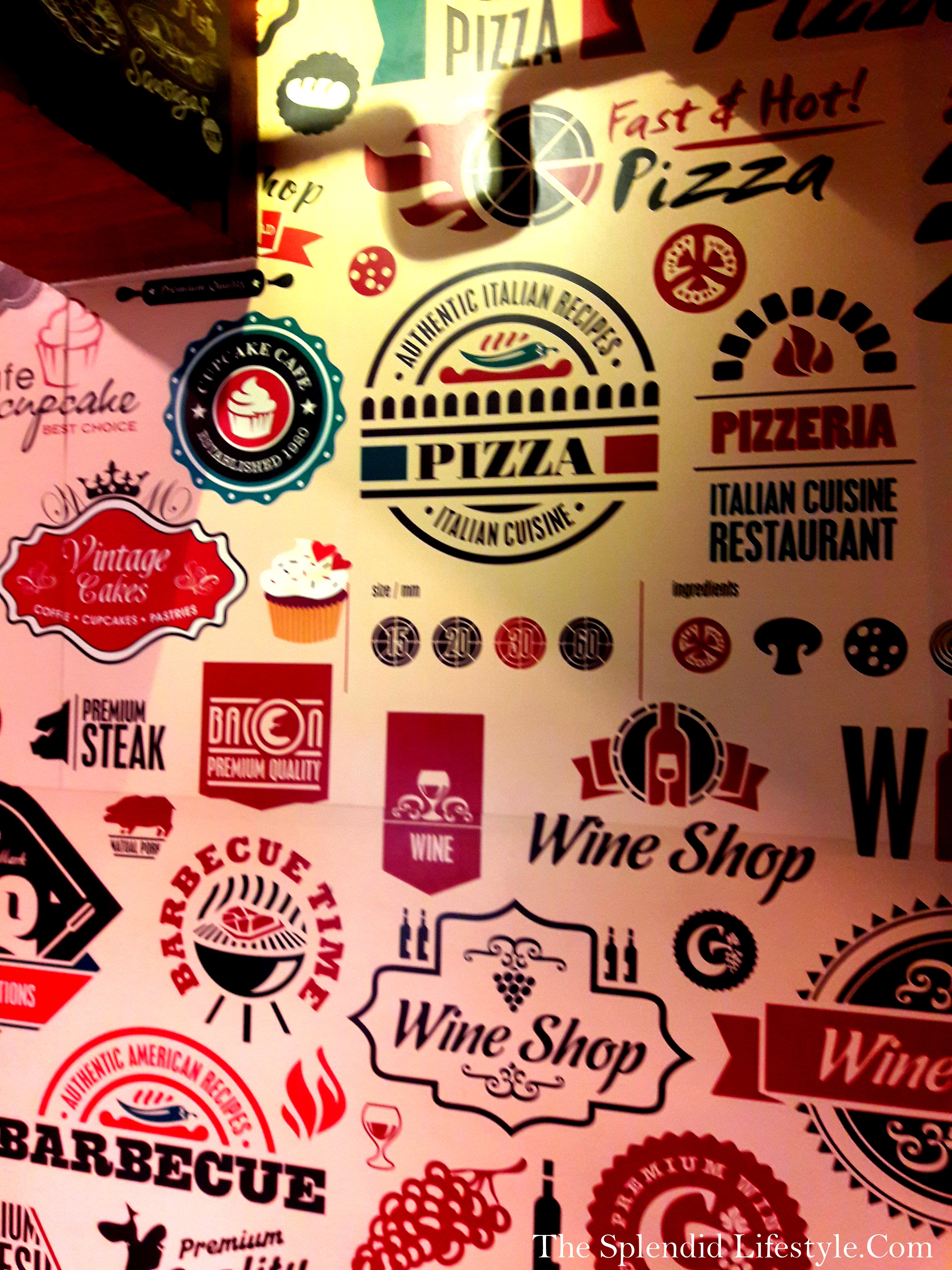 I went to Urban Crave for dinner with my hubby and my son. We ordered oven roasted chilli veggies thin crust pizza which was prepared from hand tossed Wood Fired Oven for INR. 335, cheesy nacho's with salsa for INR.145, classic french fries for INR.125 and cold coffee for INR.145 for my son. We also tried choco brownie ice cream for INR.175. What I ordered is enough for 2 adults with 1 child.
The specialty of Urban Crave is its freshly prepared ice cream from nitrogen gas. Actually, you can see preparing ice cream. It is to be remembered that nitrogen ice cream is 1st time available in Kanpur. In live Nitogen ice creams, excotic flavours come with OMG..! Mix berries and chocolate, Nutella – choo hazelnut, Kesar pista, Choco Brownie, Cheesecake, Coffee Crunch, Paan, After Eight, Chocolate Almond Fudge and All time fovourite vanilla/Chocolate. The rates of Nitrogen ice creams are reasonable and affordable to your dinning budget.  This ice cream is served on first-come-first served basis in rush hours.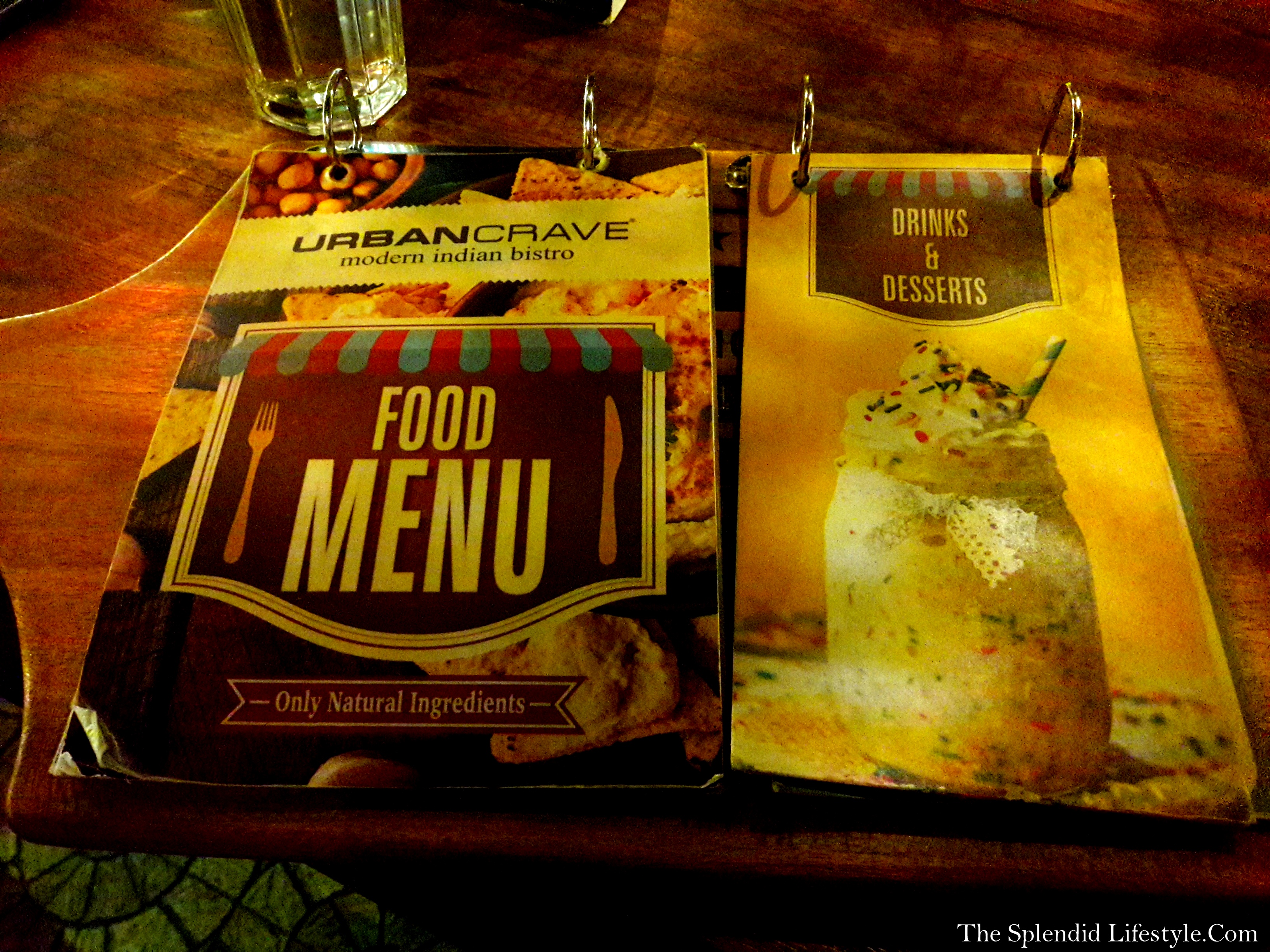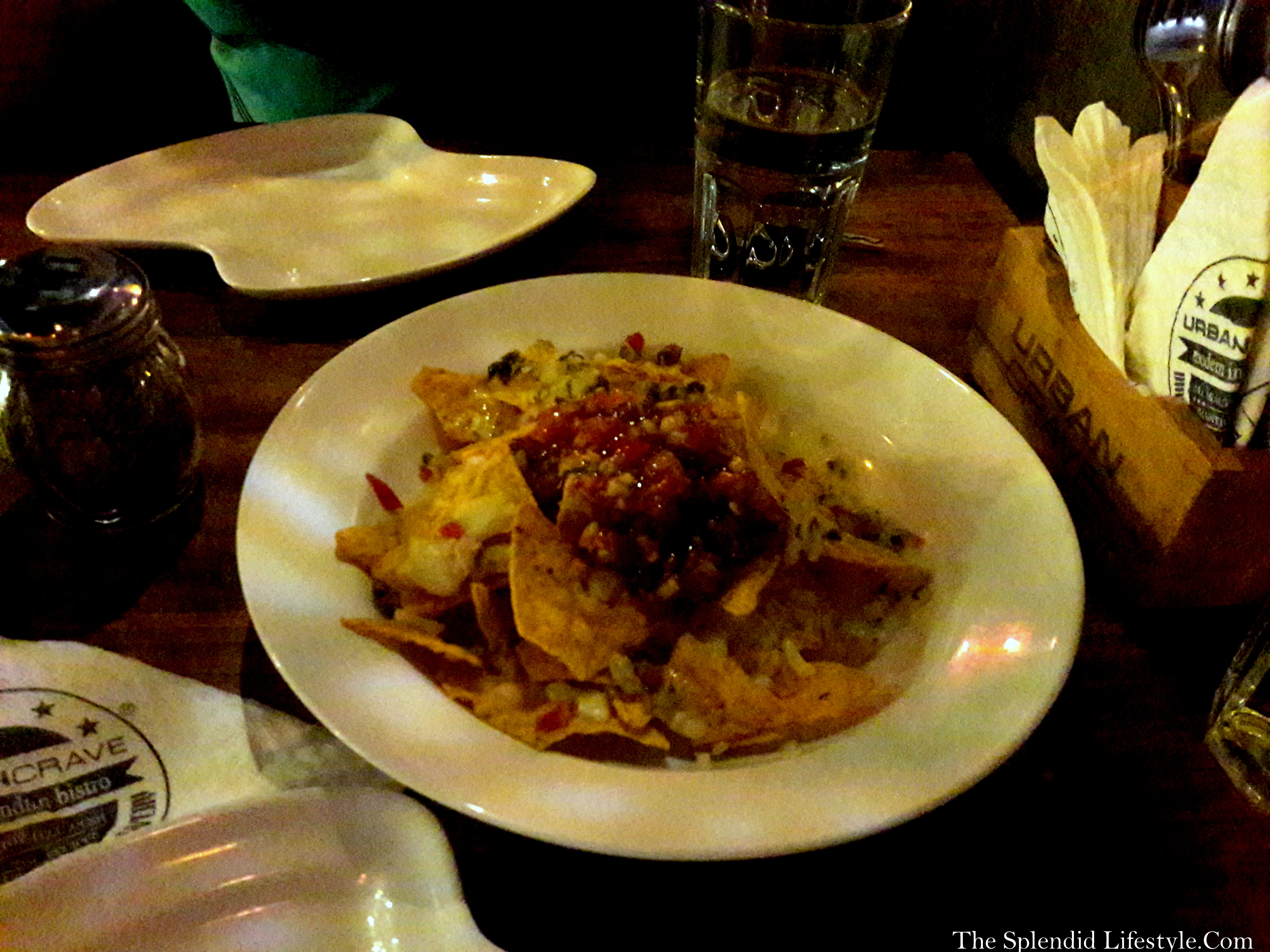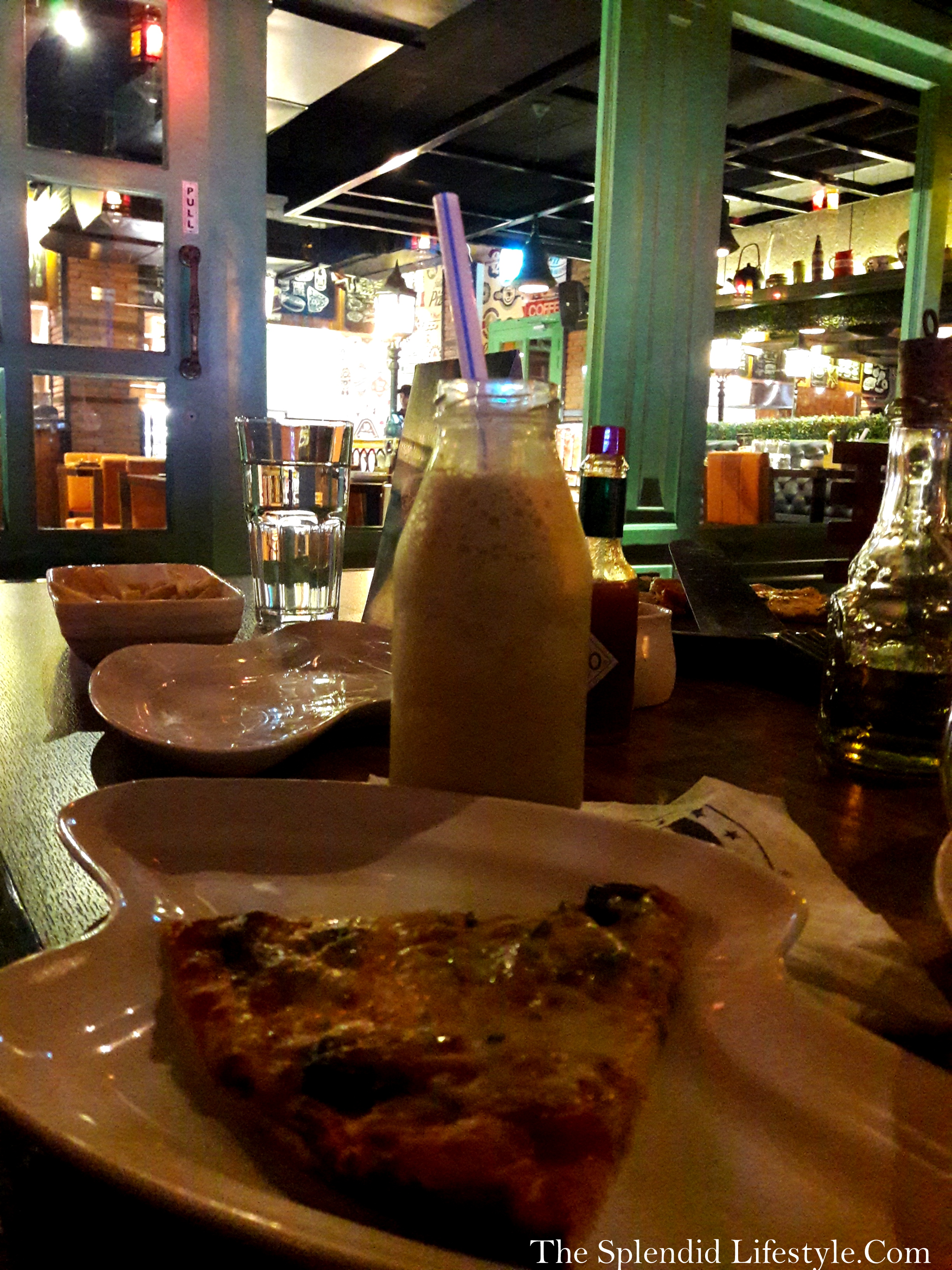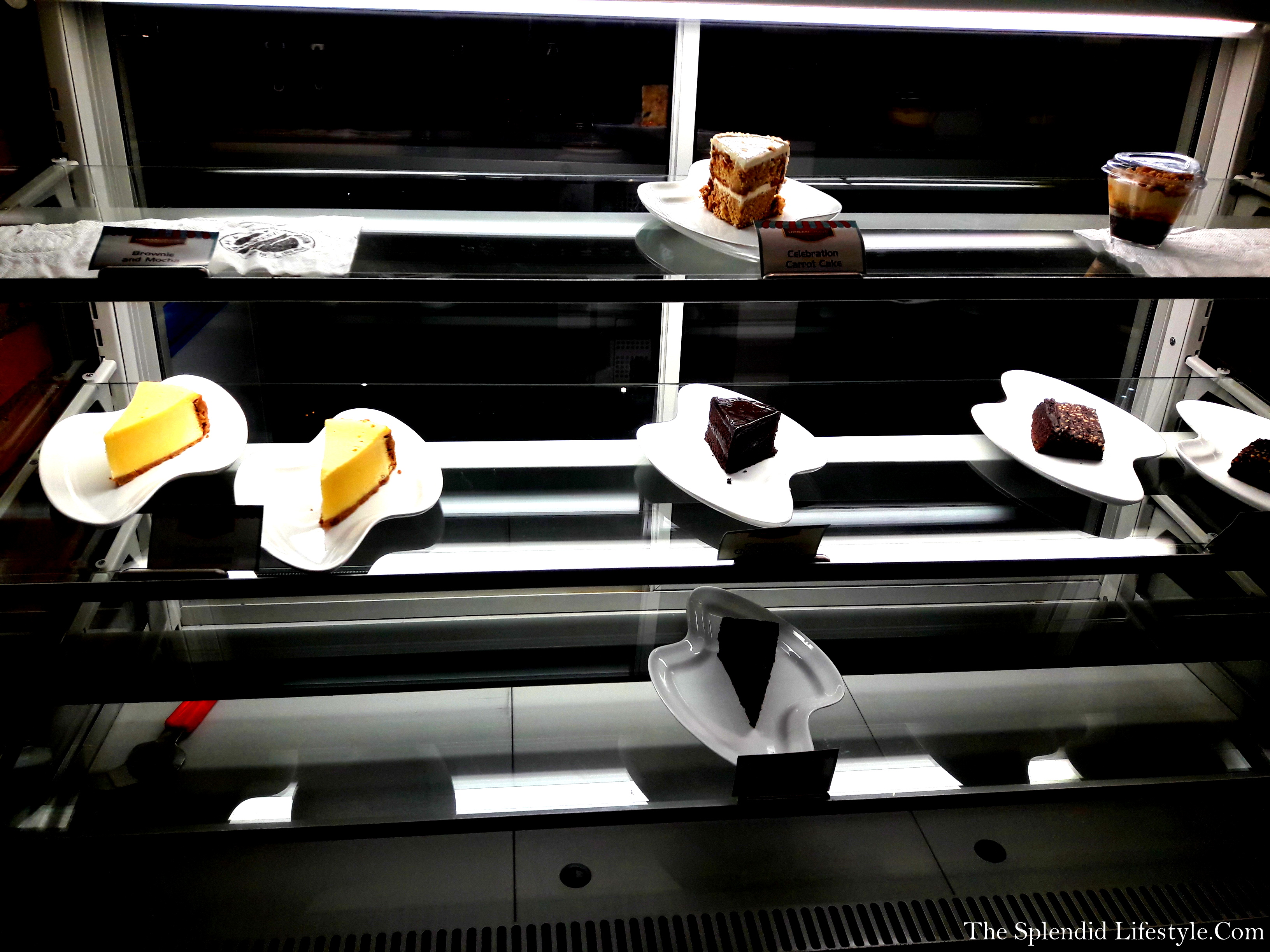 Urban Crave Kanpur
I loved fresh veggie salsa topping on nachos and well baked and crispy yet soft pizza. You can indulge in American style burger ( Veg- nonveg), appetizers, soup, salad, pasta, wraps, sandwiches, hand tossed wood fired pizza, oriental grill, Indian food, Biryani, natural fruit smoothies, shakes, juice, desserts, beverages etc. The ambience is pretty good and comfortable for individual, couples, families and groups. The staffs are very friendly in nature. They are well-trained to provide best hospitality services. Urban Crave Kanpur restaurant comes with ample space for parking. They are about to start home delivery in a month on the overwhelming demand from its patrons.
Urban Crave comes with special over each and every month. In coming Navratri festival, they will have separate menu which contain no onion and no garlic food. Plus they will have vrat wale atta ka pizza as well. It is a good place to visit with family, friends and good for romantic date as well. You will have a unique dinning experience with excellent food at Urban Crave.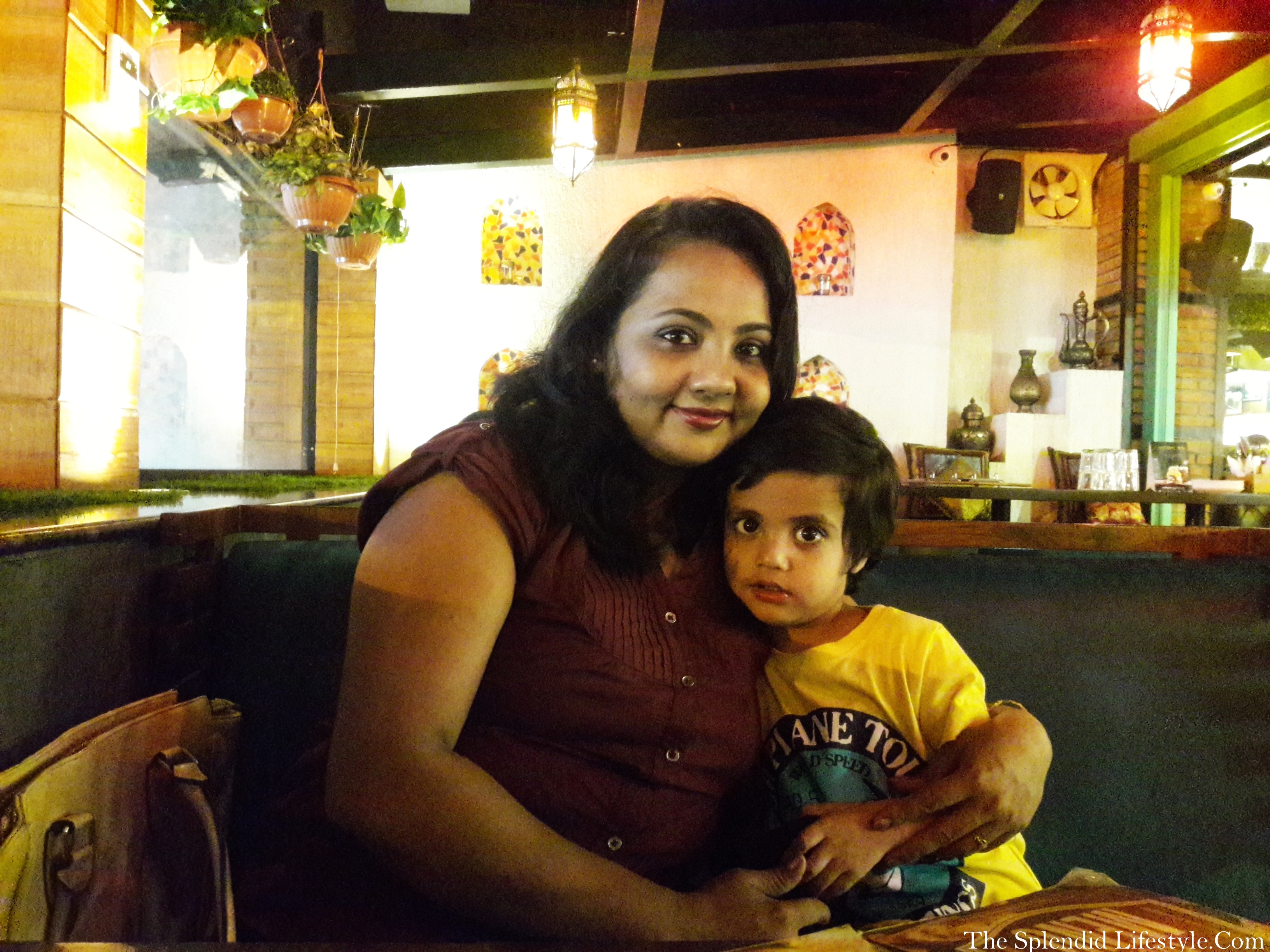 You can contact Urban Crave at below mentioned email Id:
Manager.UrbanCravePPN@urbancrave.in (for PPN outlet only)
Contactus@urbancrave.in (for all outlets)