The season one of Karenjit Kaur- The untold story of Sunny Leone has been thoroughly appreciated and loved by the audience all across the country. The first season of the show aired in July. It went on to be one of the most popular, online series ever on the Digital platform in India. Let us give you a good news! Season 2 of the series is now being aired on your favourite app- ZEE5. ZEE5 is one of the largest, multilingual digital entertainment destinations in India.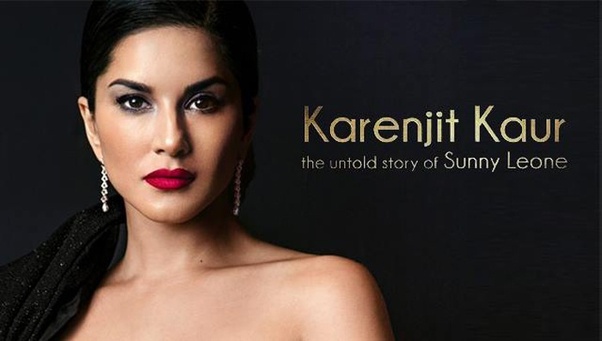 What's Great in Karenjit Kaur-The Untold Story of Sunny Leone Season 2?
Just like season one, the second season is available in 6 languages including Hindi, English, Marathi, Tamil, Telugu, Malayalam and Bengali. Season one ended at a crucial point of Sunny's love life. We saw how Sunny was in her teenage. We saw her determination to be self-sufficient and be able to help her family during the financial crisis. We also got a general idea about the mindset of her family members. In Season one, Sunny met her future husband Daniel Weber and made waves as a newcomer in the modelling and adult entertainment industry.
The second season, launched on 18th September, directed by Aditya Datt, would reveal more about Sunny's love life. The second season picks up exactly from where the First season ended. You shall also enjoy the blooming romance between Sunny Leone and Daniel Weber as well as their marriage ceremony. Sunny revealed that shooting for Season two has been more emotionally challenging for her as she had to relive certain sensitive moments like losing her mother as well as many other professional and personal incidences. Reliving all the moments of ups and downs in her life was not easy, but thankfully the cast and crew of the web series were very supportive.
This season would be all about Karenjit entering the adult industry and her resultant struggle. She sheds her inhibitions and says a yes to doing adult films with male performers of the adult industry, which is shown to be an incredibly tough choice for her. This season of Karenjit Kaur would throw some light on her disturbed family life, as well. Certain episodes show Sunny's mom meeting with an accident due to drunken driving. The mother-daughter have an intense confrontation after her mother meets with an accident. She also confronts her father who is an adulterator in an emotional scene. Sunny's mother is totally against her choice of career and tries to belittle Sunny for her choices.
The show depicts how Sunny struggles to bring some normality in her family life alongside her evolution in her professional space. Her business acumen has been highlighted in the series. She did her job and did it better than anybody else in the industry and rose to the very top. The season concludes with Sunny Leone landing in India for participating in the show Big Boss. This end gives us hopes of an upcoming season 3, though this has not been declared officially. I would love to see more about Sunny Leone's life and the story of her entering the mainstream Bollywood industry, her married life, her equation with her in-laws and her adopting kids.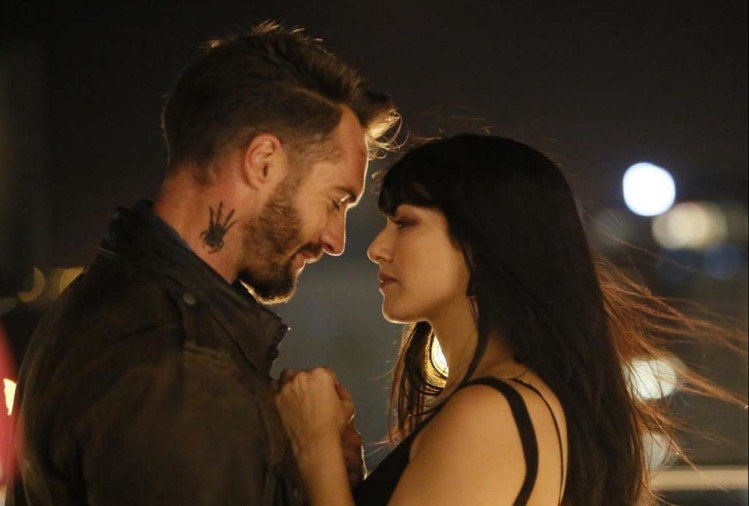 The story has been narrated in a thrilling way and will surely give you goosebumps. You will get to know Sunny as a person in Season two and not just the persona they see, on screen. The second season comprises of 10 episodes just like season one.