Hey all,
Last weekend I and Ankur along with our 4 years old kid Visited to newly opened bistro café in Kanpur known as Showstopperz. It's located in Swaroop nagar Kanpur and is one of the best places to go to for some delicious quick bites.
Showtopperz bistro café is beautifully designed cafe and is owned by a loving couple. This is jointly  handled by the beautiful lady named Mrs Prachi who has previously worked as a Manager for Jaguar Land rover and Skoda, where as her dear hubby is a banker by profession.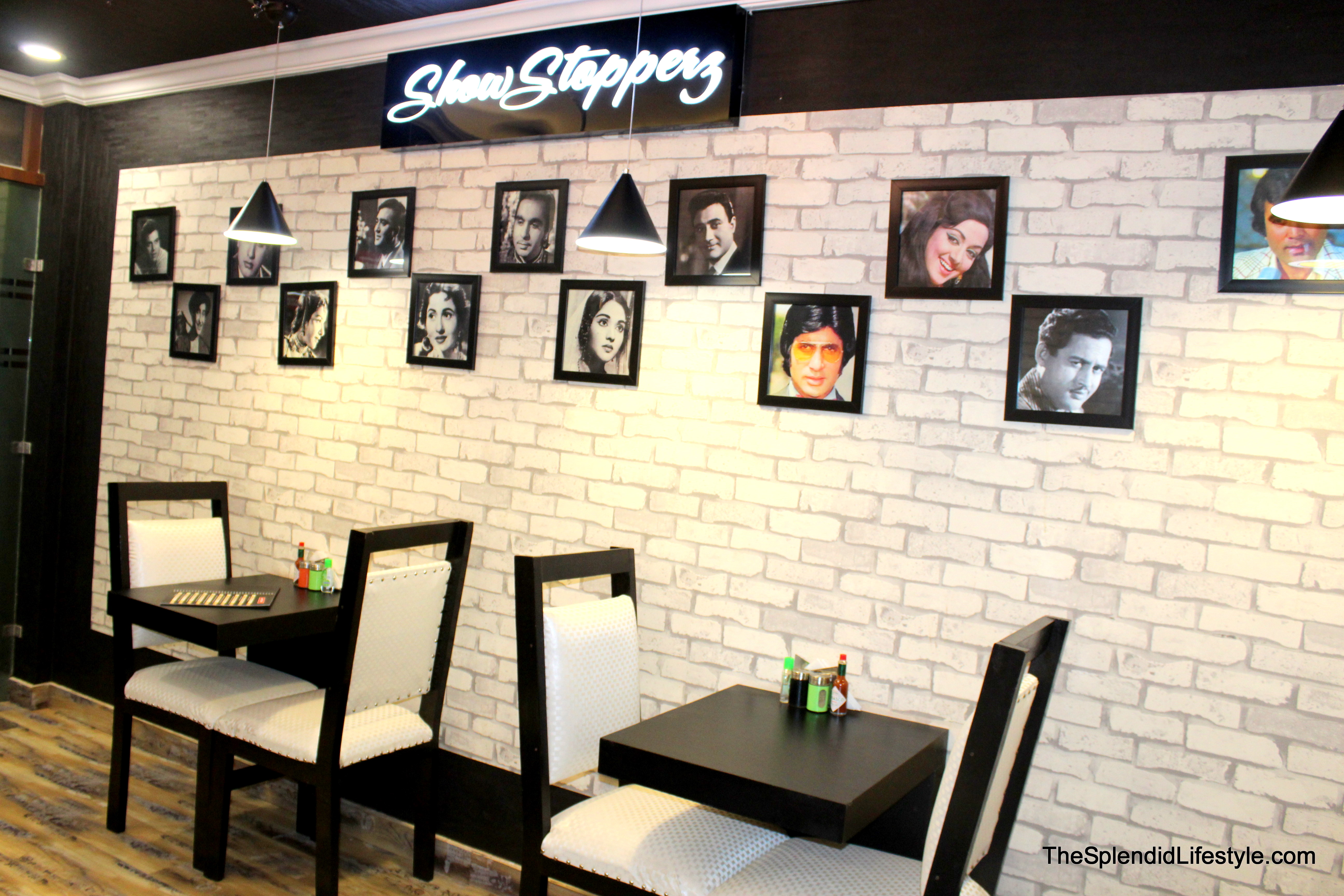 Both dreamt of opening a restaurant and they were very passionate about this dream from last 8 to 10 years. Couples are big foodie and have great taste for local as well as continental cuisine which clearly reflects in the dishes they serve in Showstopperz bistro cafe.
Mrs. Prachi had service industry experience in past so they offer impeccable customer service to each and every customer who visit in their bistro cafe. I too personally found couple very friendly and very good in nature too.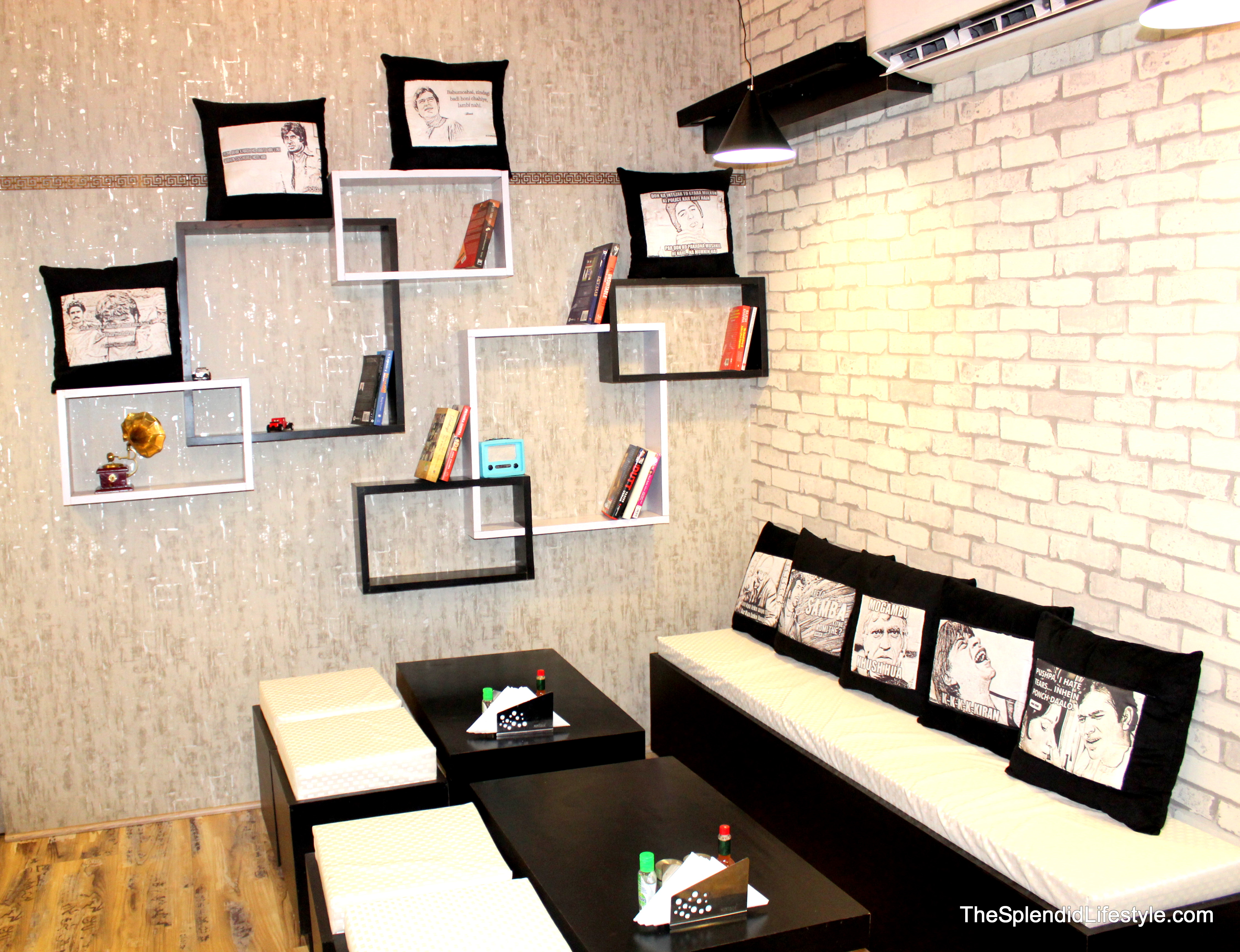 When it comes to food, they offer some of the best dishes and out of the box menu from American, Mexican, Lebanese, Bolognese, French cuisine along with some lip smacking shakes based on absolutely Natural Ingredients and fresh fruits and veggies.
Now lets talk about theme and interior of Showstopperz bistro café.
This place has a retro Bollywood theme and it is designed completely in black and white. They have great seating options and the decor is full of retro Bollywood theme. The place is filled with cute pillows with famous Bollywood dialogues printed on all with the movie actors of course.  They also have a collection of autobiography of many popular bollywood starts. Thus one can sit and read interesting novels and books and enjoy the meals.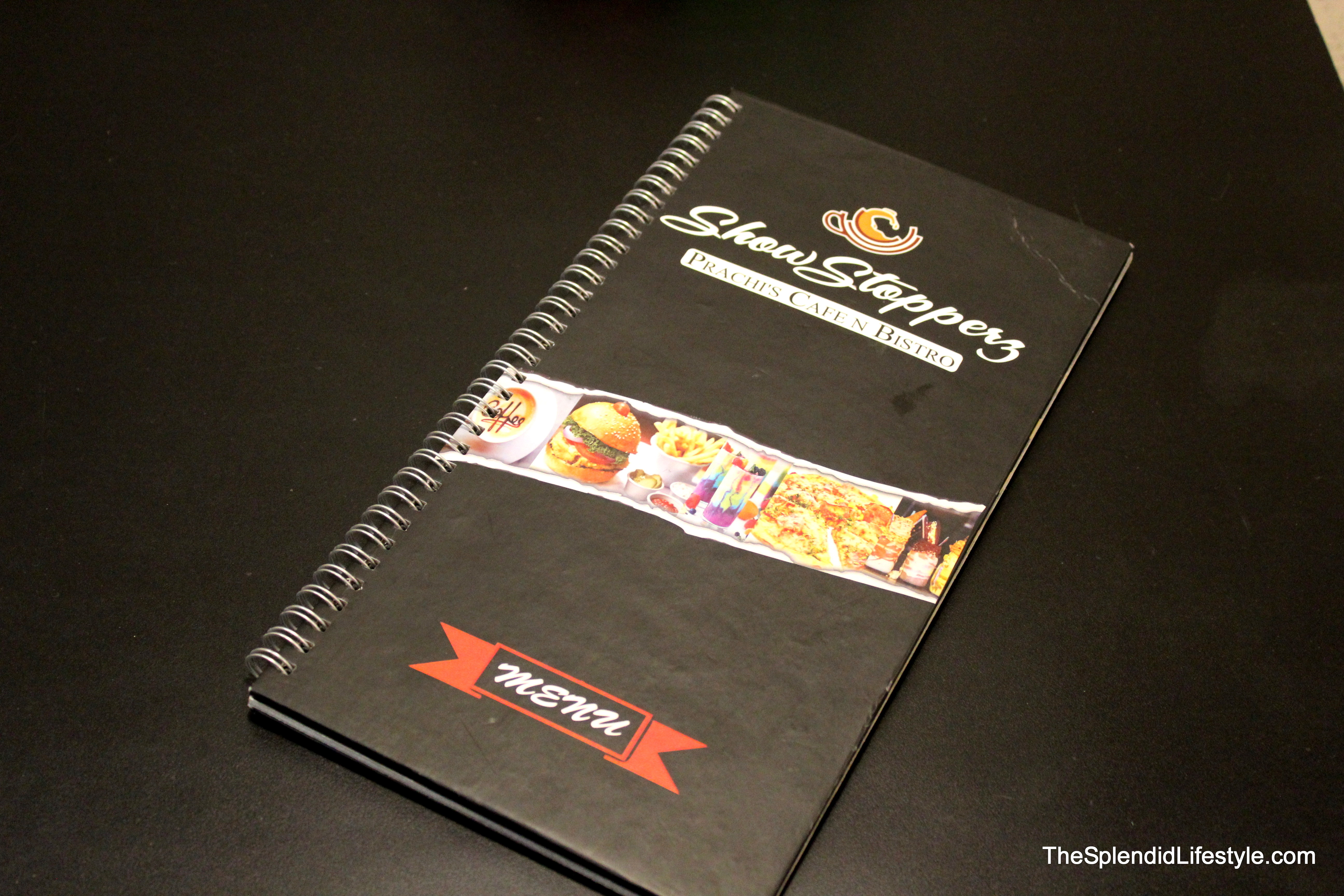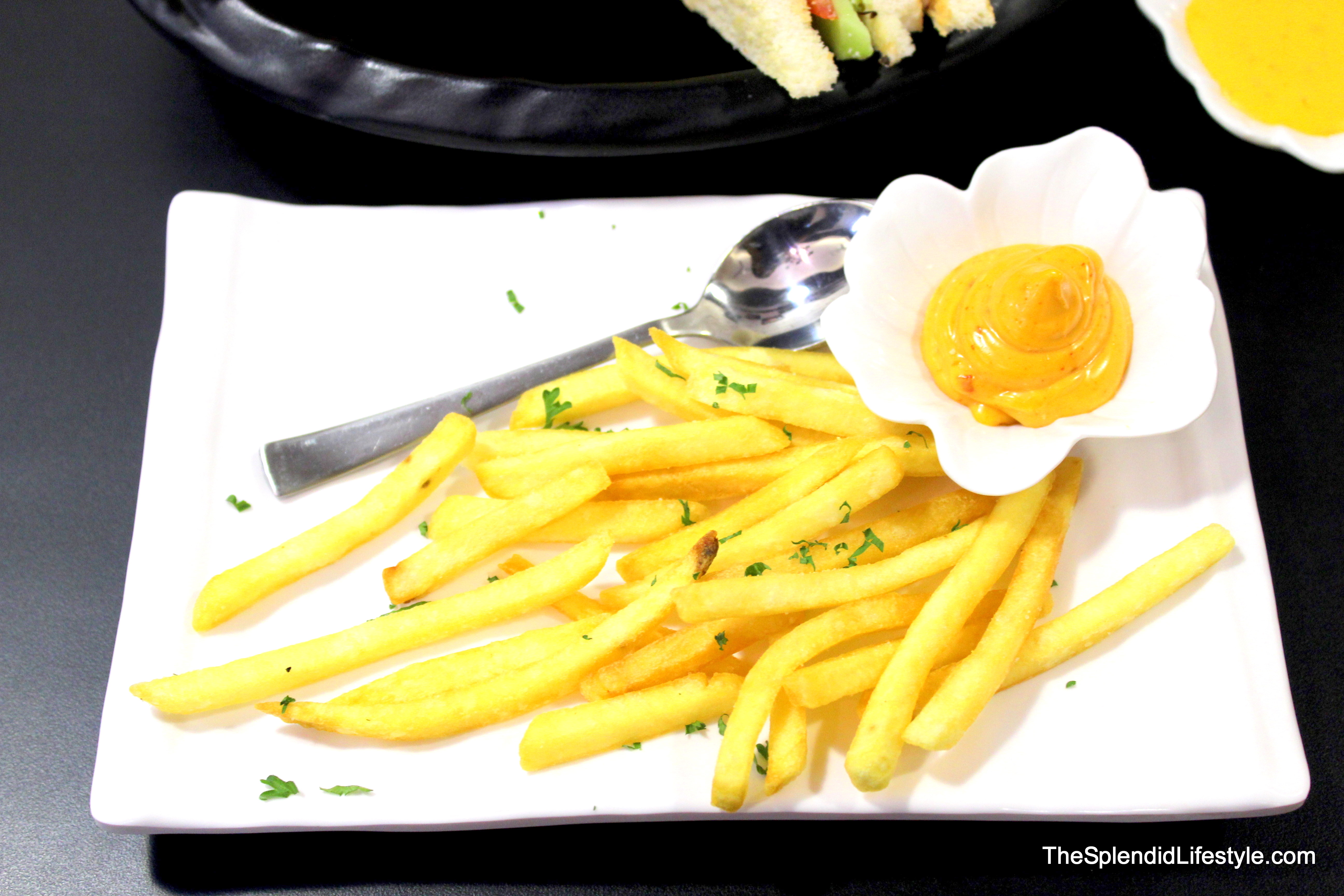 Coming to the food I tried the Bombay style grilled sandwich. It was very heavy filled with cheese and fresh veggies. Perfectly grilled one of these will definitely fill up your stomach. Next up was the Agilo olio pasta which was really saucy and delicious. It was quite creamy and thus making it very tasty and filling as well. For those who like hummus I'd totally recommend the hummus pita of this cafe. The hummus is thick, creamy and smooth. Hummus was creamy and full of flavour yet somehow light and fluffy making it even better. And the pita bread was good too.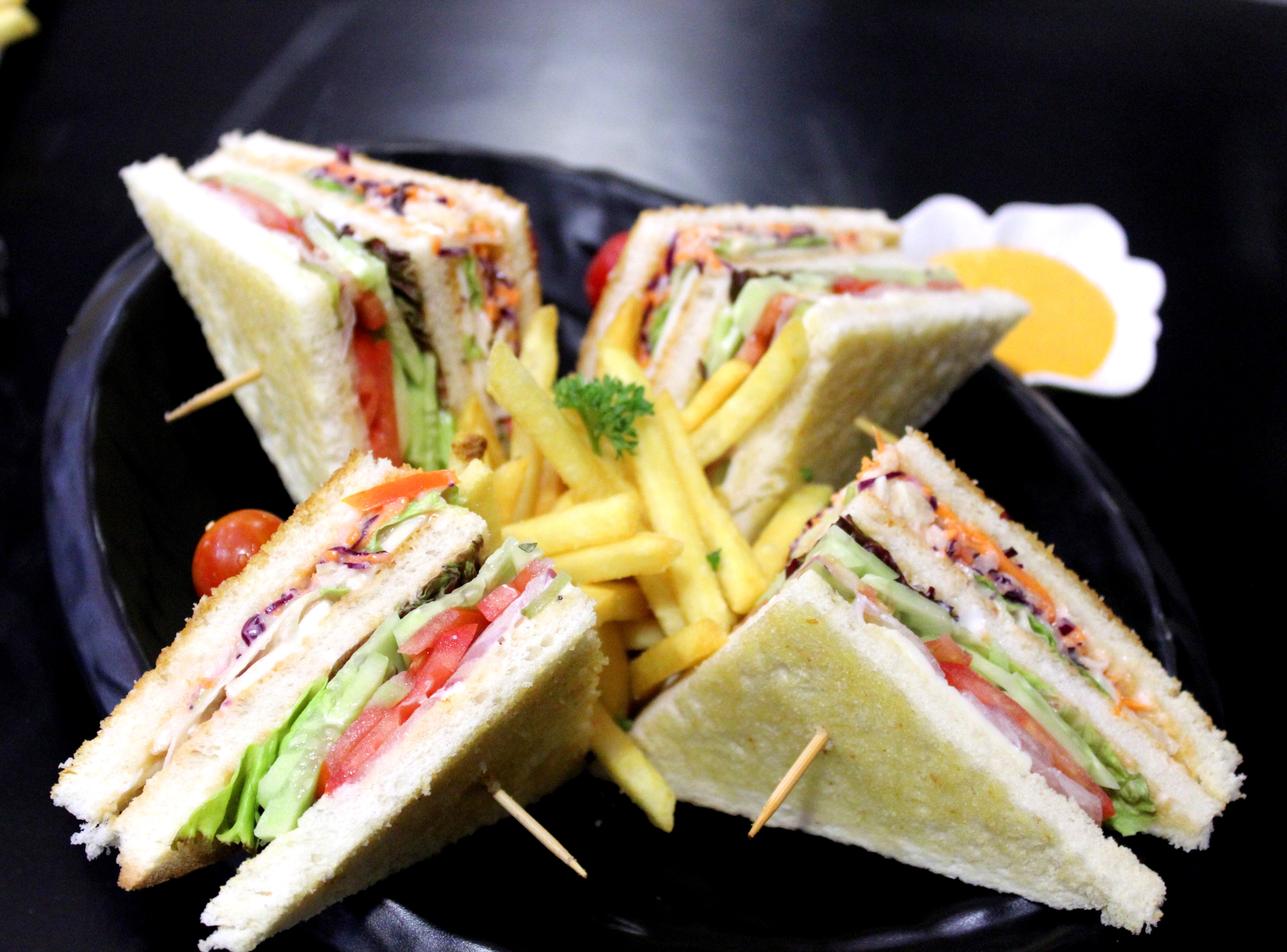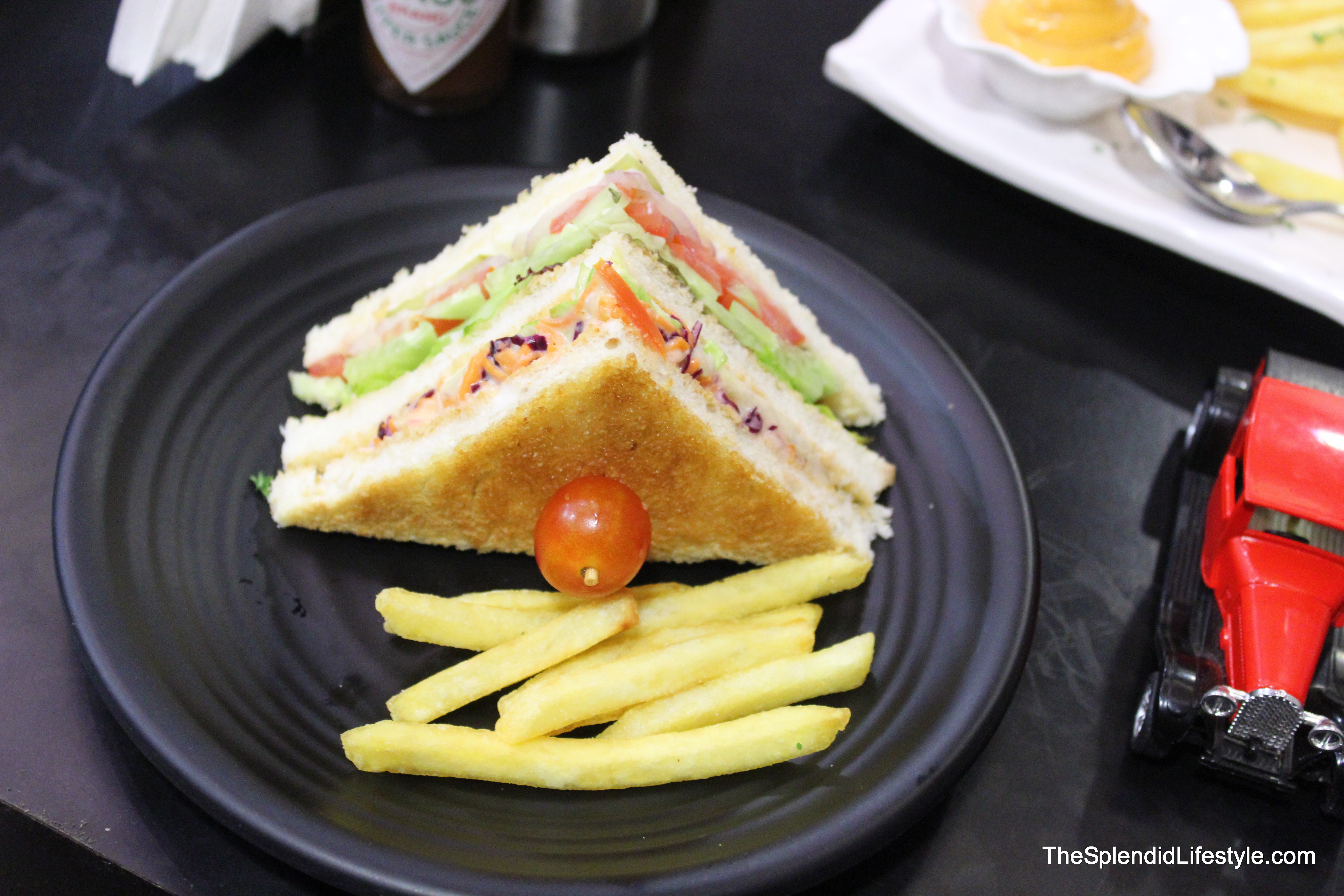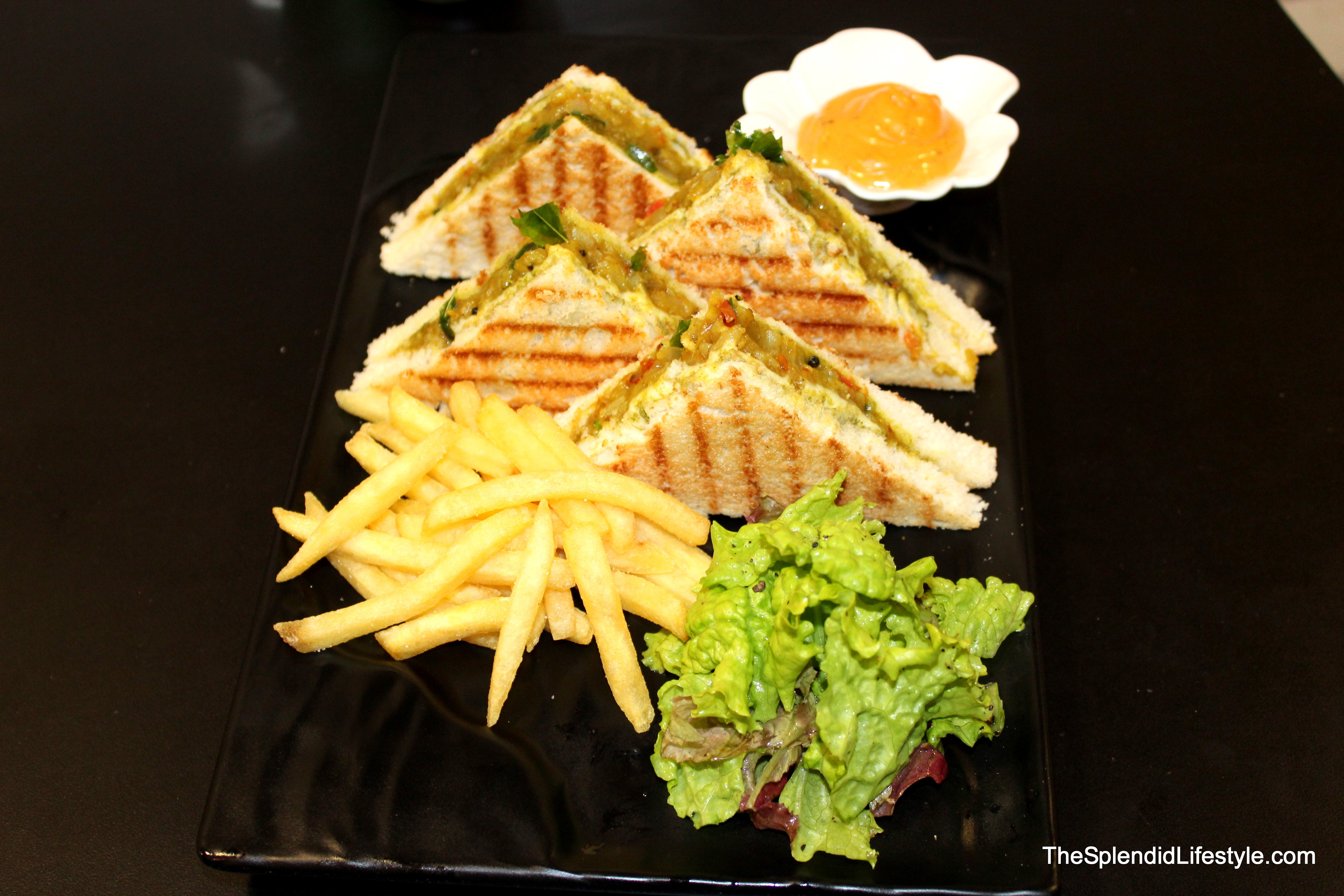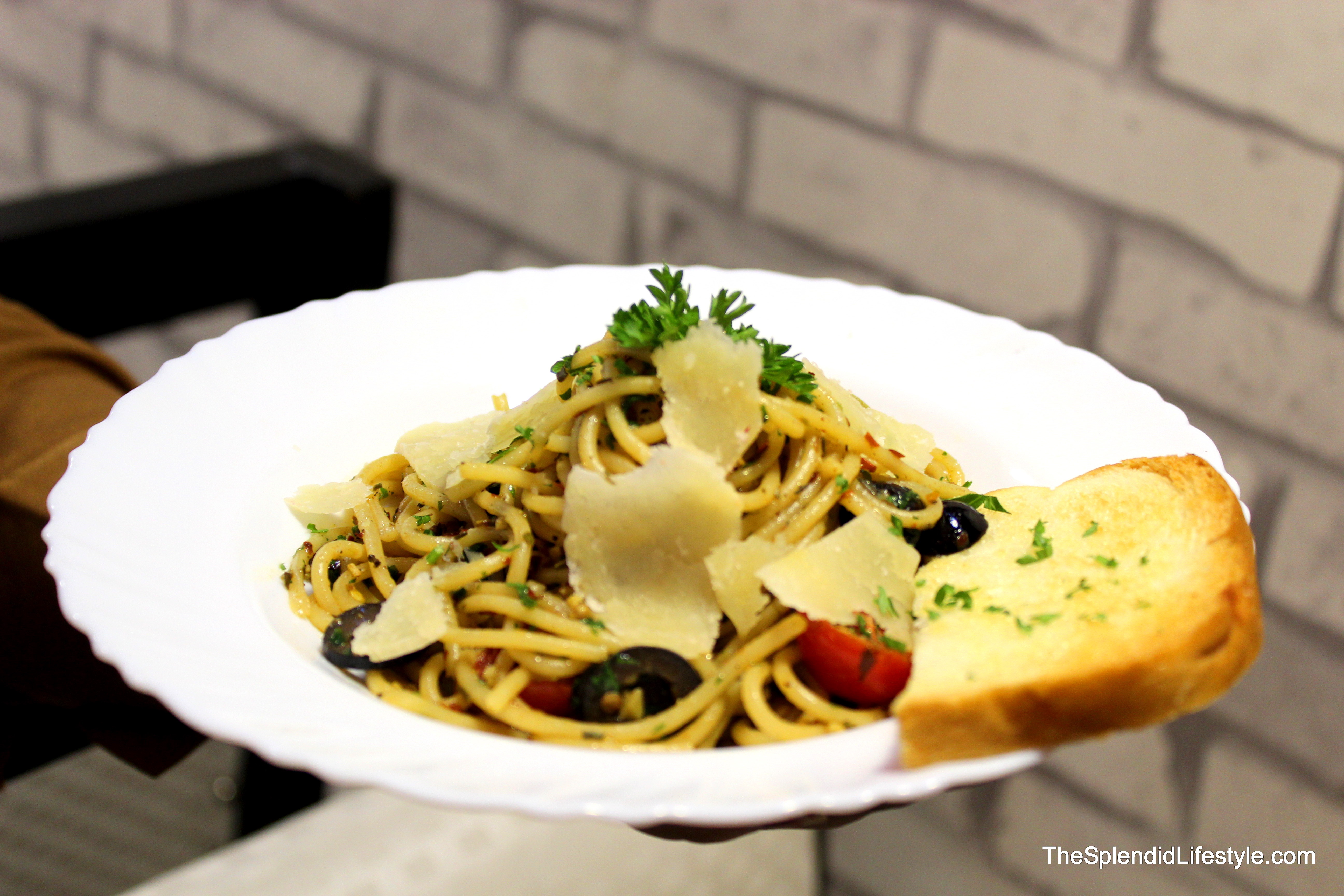 Next up was paneer salsa wrap which was spicy and the paneer was very soft and tasty. Coming to my favourites, the shakes. The best part about this place is that they use only natural ingredients to male all their amazing mouth watering shakes. All their shakes have great presentation. I love chocolate and thus I had to order the famous Ferrero Rocher shake. It was a freak shake very well presented with the famous chocolate on the top. I'd totally recommend this shake for all chocolate lovers out there. It was too yummy. Overall this place is a pretty place and you should definitely visit.