Health; it is not just a word. It is an ability to manage and adapt physical, social and mental challenges throughout our life.
As defined by WHO, Health is a state of complete mental, physical, social well-being, nor merely the absence of infirmity or disease.
In today's fast paced world, where 9 out of 10 people are living a hectic schedule and the same ratio is of Protein Deficiency, health & fitness has taken a major beating given the kind of sedentary, unhealthy lifestyle we undergo. Be it anyone, all have their own stress and own coping mechanisms why may not be healthy always.
Tobacco, Alcohol, Smoking, Junk Food, Caffeine Consumption in excess, Craving for Sugar, Energy Loss, Fat Gain, No Physical Exercise, Sleep Deprivation, Anxiety have all become the order of the day.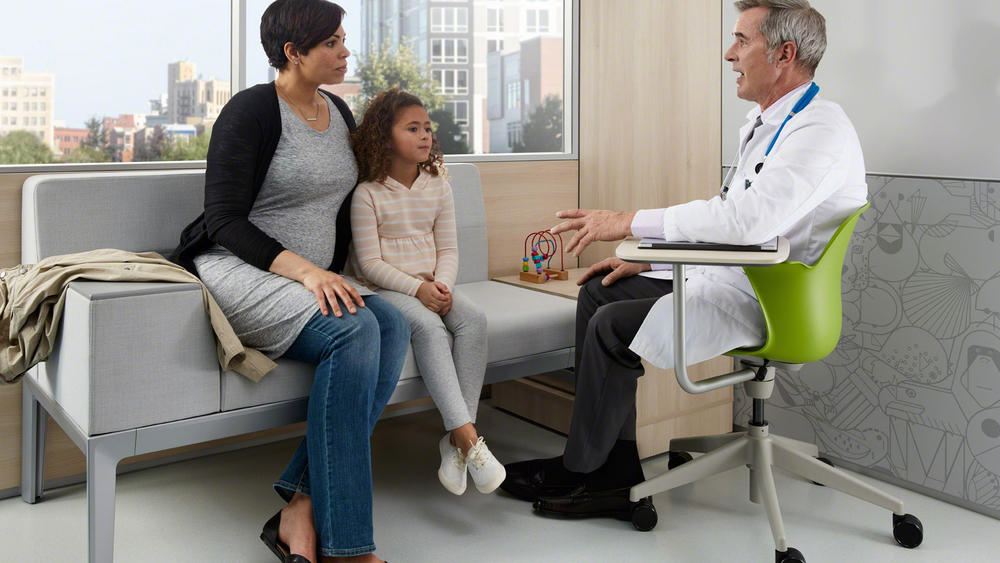 All of these make a person more open to disorders and lifestyle disease like: Heart Problems, High Blood Pressure, Diabetes, Obesity, Thyroid Problems, High Cholesterol & Infertility. Additionally, the risk of Cancer, Strokes, etc. increases. Some silent disorders start developing without any symptoms.
Hence, it is the need of today's time that we start keeping a close check on the status of our health and regularly strive towards #UNBURDENYOURHEALTH and reduce the burden of diseases.
Recently, my sister one day, suddenly felt uneasy and so I took her to a doctor for her check-ups where she was diagnosed with some issues in her Kidney because of which she was recommended to cut down her favorite food items which were rich in Protein. She was a food lover like me and Paneer was her favorite.
When she got diagnosed, there was this one thing which clicked my mind when the Doctor said she needs a constant care and she needs to be admitted in the hospital, I instantly decided to make it a habit of getting routine health checkups done of my family along with following a HEALTHY NUTRITIONAL DIET & EXERCISES and also by bringing a change in our eating habits and timings and also a change in our lifestyle because I never want me or any of my family member to become a burden on anybody regarding our health issues.
A regular and preventive health checkup after 25 years of age to #UNBURDENYOURHEALTH is necessary so that we can live a healthy and active lifestyle.
I then, came across SUBURBAN DIAGNOSTICS which provides the service of "Precise Testing" in terms of Pathology, Cardiology, Heart Checkup, Radiology, etc. and I got me and my family member's checkups done which helped us to get aware of our overall Health and Fitness and take preventive measures for the future. Even my sister got diagnosed from SUBURBAN.
The best part of SUBURBAN DIAGNOSTICS is that it provides Home Visit Facilities, Wellness Programs, Hospital Lab Management and Clinical Research Organization.
Simply visit the SUBURBAN DIAGNOSTICS website and book an appointment to find out more in detail and avail the benefits and services they offer. Also, you can connect with them on Facebook and Instagram, Youtube and Twitter.