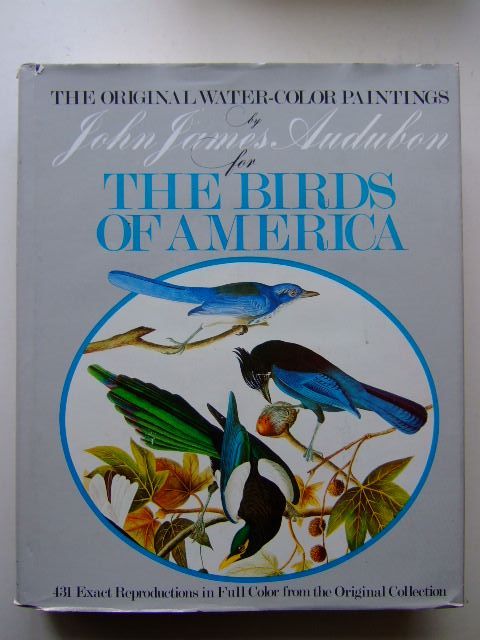 Each and every word, sentences and finally in the book form is worth much rarely but at certain times, it can really cost millions. On the other hand, private collectors, billionaires and governments over the last three decades have trumped auctions prices repeatedly for rare manuscripts.
Here are the world's 10 most expensive books ever sold; year and all dollar figures are also given.
Codex Leicester Leonardo da Vinci (1994, $49.4 mil 1): This handwritten notebook related to scientific musings was bought by Bill Gates.
The Gospels of Henry the Lion Order of St. Benedict (1983, $28 mil): This 12th-century work that was commissioned by the Duke of Saxony is at present owned by the German government owns
Magna Carta (2007, $24.5 mil): this only surviving 12th-century version successfully passed from Ross Perot (American billionaire) to another David Rubenstein who is the cofounder of Carlyle Group.
St. Cuthbert Gospel (2011, $15.1 mil): The Jesuits sold this particular 7th-century work–interred just alongside St. Cuthbert in 698 plus unearthed in 1104, to the British Library.
Bay Psalm Book ($14.5 mil, 2013): one of 11 surviving copies of this popular 1640 book was bought by Rubenstein.
The Rothschild Prayerbook(2014, $13.9 mil): This Medieval devotional book related to hours originally part of a collection confiscated in 1938 by the Nazis.
Birds of America John James Audubon (2010, $12.6 mil): In the 1820s, a hundreds of drawings produced and sold to London art dealer named Michael Tollemache.
The Canterbury Tales Geoffrey Chaucer (1998, $11.1 mil): It is produced by William Caxton who is reputedly known as England's first printer.
Copy of the Constitution, Bill of Rights and other key acts of the first Congress in 1789 George Washington (2012, $10.2 mil): It was sold successfully to the Mount Vernon Ladies Association which is a nonprofit that proudly owns Washington's Virginia estate.
Comedies, Histories, & Tragedies (1623), The First Folio William Shakespeare (2001, $8.2 mil): It was sold to buyer who can be termed as anonymous.
The book that are sold in the open market and possessed in the hands of esteemed readers can be worth more than expectation in price one day.