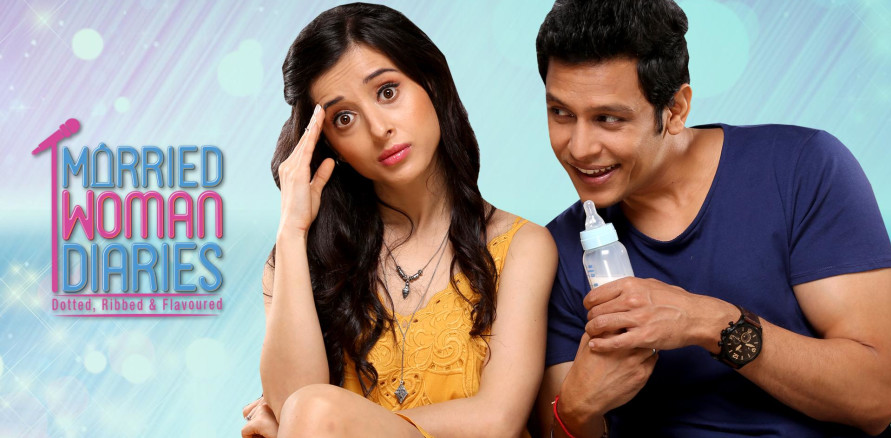 These days, interest of people have now shifted from Tv to webseries. There are lots of channels on youtube for webseries with loads of unique and entertaining webseries. Recently, Sony LIV launched it's new webseries Married Woman Diaries.
Though I am not a big fan of marriage related serials (or webseries for that matters), but this one really caught my attention. So far, just the 3 episodes have come out but already it has created lots of buzz with webseries lovers.
Married Woman diaries
It is all about lives of urban couples and their way to dealing with daily issues. It's a fun and entertaining webseries perfect for people who like watching couple nok-jhok sort of stuff. We have already scene lots of series on married but what makes Married woman diaries stand out is it's quirkiness.
Here's the trailer:
https://www.youtube.com/watch?v=MYAcPc6Eq-I
You may subscribe to SONY LIV YOUTUBE CHANNEL and catch up with all episodes of Married Woman Diaries.